Ponsonby's Dedwood Deli are serving stellar sammies
Auckland's food universe has thrown just about everything at us, from cruffins and sushi doughnuts to things that'll make mum and dad scoff and immediately withdraw any financial support. And, while these are often in order, a foolish bypass of the classics could result in you missing out on the likes of Dedwood Deli's sammies.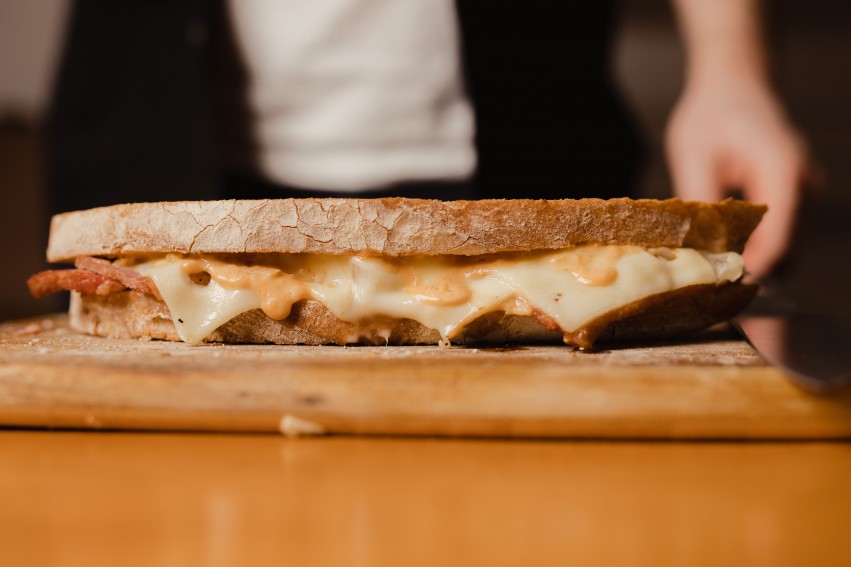 Alex Haynes and Adrian Hoffmann, the creators of Dedwood Deli, have been friends since primary school. Alex with food truck experience and Adrian having just finished studying, Dedwood is a lockdown born place with lofty goals for Ponsonby. Everything is made by them, from the macrocarpa furniture to the sauces in the sammies or the gelato made fresh.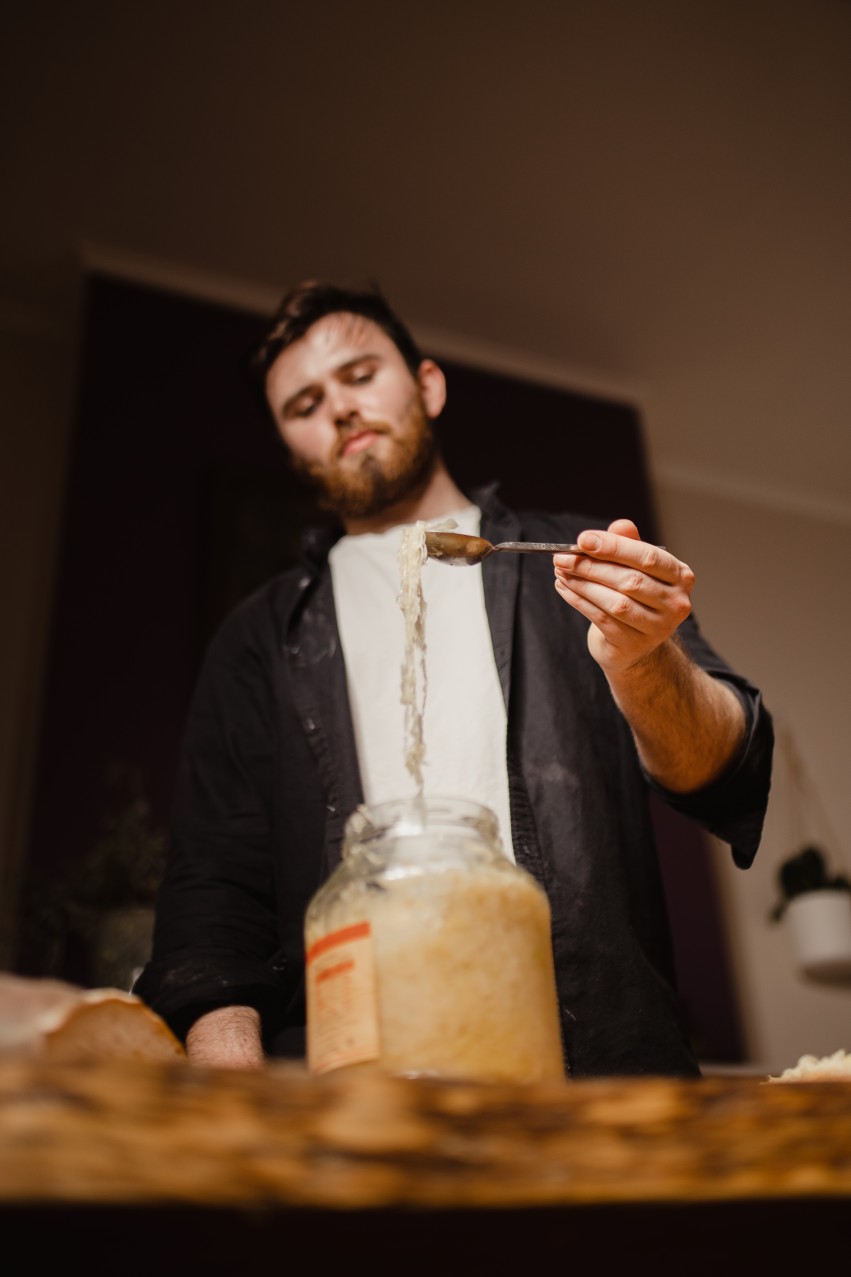 Located on Ponsonby's main drag, it's almost shocking to find food of this calibre in the price range. The bread is easily some of the best in Auckland, certainly a noticeable step up from the masses. And, let's talk about the fillings because once you clap your eyes on these bad boys you'll be sent straight into a food coma.
Dedwood Deli takes pride in their in-house speciality sauces that take a well-renowned classic like the New York Reuben and packs an eclectic mix of influences into their creations. The 'Laksa Peanut Chicken' instantly claims a spot in the league of the cities best, too. For the vege's, the black stuffed portobello menu feature is a classy affair, and its a sandwich you don't put down from start to finish.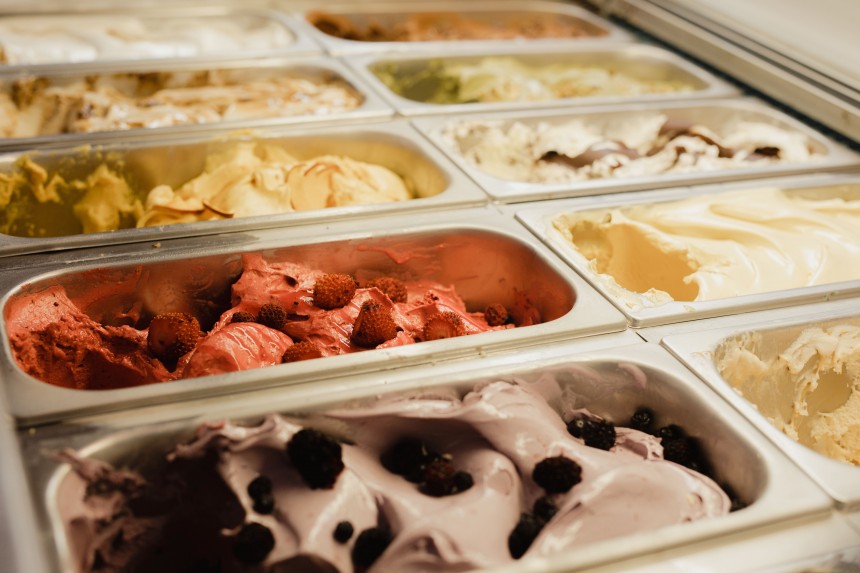 If you need something to wash that all down there's an array of trendy beverages including kombucha and everyone's favourite; coffee.
So, what makes a great sandwich you ask? It's the perfect ratio of bread, condiment and filling for me, and if this is your gauge, Deadwood Deli are the ones to beat. Whether you're a hard-line traditionalist or an ingredient rebel, one thing is for certain, these should come with an addiction warning.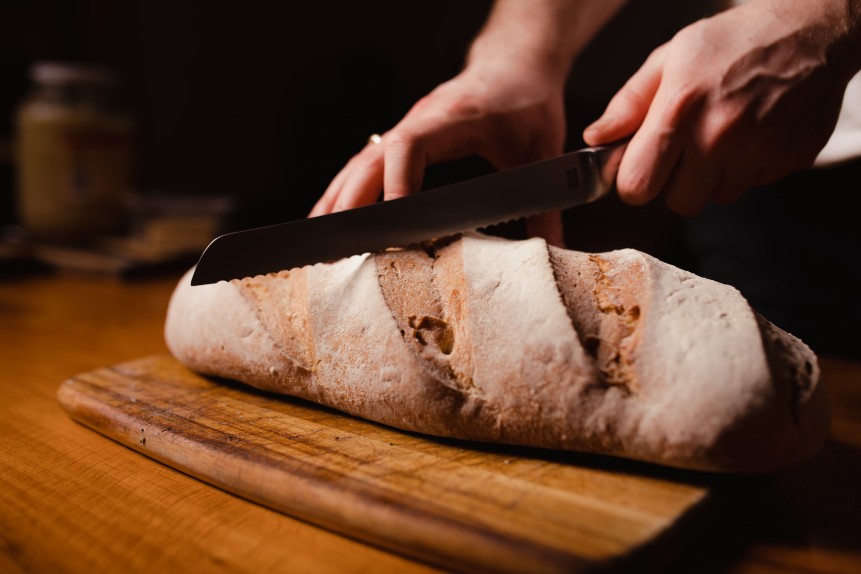 49 Ponsonby Road, Grey Lynn