Amateur baristas! Get involved with the Rocket Home Barista Championships 2014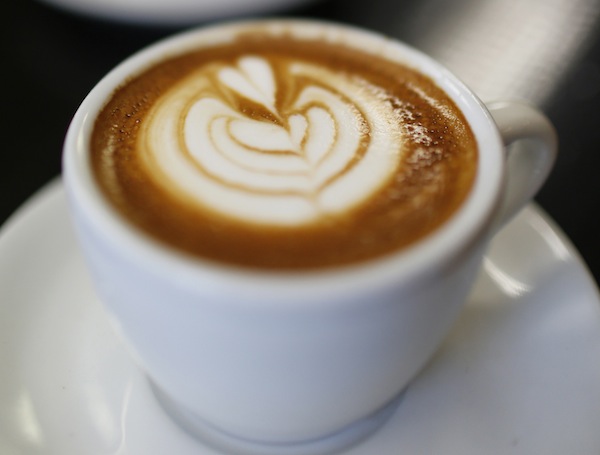 Coffee snobs can now rejoice, the
Rocket Home Barista Championship
is back for another year. Rugby, sailing and bungee jumping aside, coffee is our thing. We're also quite a competitive bunch – now it's time to take our skills out of the kitchen and put our expertise to the test. The challenge is simple: using the world's sexiest domestic espresso machine,
The Rocket
, contestants will have 10 minutes to serve the judges their best espresso and flat white. They'll also need to butter a piece of toast and demonstrate some customer service skills along the way. So what's at stake? The 2014 Rocket Home Barista Champions in Auckland, Wellington and Christchurch will each take home a prize package worth over $6,000:
A Rocket Evoluzione espresso machine
A Mini Mazzer grinder
The Rocket accessories - tamper, knock box and milk jug
A set of IPA cafe cups
A coffee subscription from Atomic Coffee Roasters (Auckland), Caffe L'affare (Wellington) or C4 Coffee (Christchurch)
Plus the fame and glory associated with being a 2014 Rocket Home Barista Champion! Entries are now open:
Head over to the
official website
for more details and to get involved!
Note: If you work in a cafe, used to work in a cafe or own a cafe you are not eligible to enter. You must also be over 16 years of age.