The ultimate kiwi taste match gets a modern update
Did you know? Long, long ago in a kitchen somewhere in New Zealand, someone accidentally rolled a fillet of fish into a mix of flour, beer, egg and spices before dropping it in a deep fryer set to 180 degrees for approximately fifteen minutes.
Ever since this sacred day, beer battered fish has remained a true Kiwi icon and our love for the culinary delight has grown, as has our obsession with finding the perfect condiments and beverages to compliment it.
The only thing better than beer battered fish is beer battered fish with beer (and chips). It's everyone's favourite winning combo. It's one of those things that even if you don't like it, you still kind of like it, and if its the heavy carbo-loaded nature of this combo that's got you a bit nervous, we have the perfect solution. Introducing; Steinlager Pure Light. The new full-flavoured light beer option that has graced New Zealand's shelves and taste buds.
Light by name, not by nature, this full-bodied lager is lower in alcohol, calories, and carbs with no compromise to flavour. If you're watching your weight, but just simply can't cut back on the chippies and the brewskies, you're going to want to hot foot it down to your local supermarket or liquor store because this is truly a scientific breakthrough.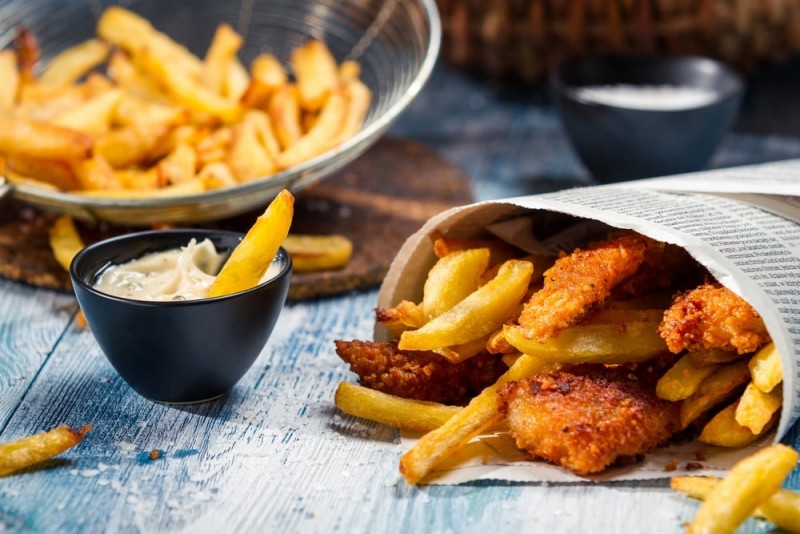 Kate Abercrombie, Brand Manager of Steinlager says: "People are increasingly focused on their wellbeing and we've seen that having an impact on how people are drinking. Being able to offer low alcohol options means consumers have more choice when it comes to choosing a more balanced approach to their lifestyle. Steinlager Pure Light means they can do that, without sacrificing the full flavour of the beer they love."
Maintaining the iconic Steinlager Pure taste we know and (I cannot stress this enough) love, it offers a lighter accompaniment for those heavier meals. The smooth and refreshing taste of this premium light lager is truly the perfect taste match for a Kiwi classic.
Brewed and bottled in New Zealand, Steinlager Pure Light is available in a 6 and a 12 pack from supermarkets and liquor stores.