Our interior trend forecast for 2023
It's not hyperbole to say New Zealanders have spent more time inside this summer than ever before... the summer of rain has brought us indoors, making us look inwards at our spaces and question whether we love them as much as we once did. But before you slap on a new lick of paint in feverish frustration or rip down a wall, take a look at these
2023 interior trend
predictions to see if you can make a titillating tweak with cosmetic changes and
furniture alone...
MODERN MEDITERRANEAN
2023 interior style proves
curves
are always cool, on the body and in the bedroom... get your mind out of the gutter, we're talking bedroom
furniture
. The Greek Island palette of whites and muted natural browns paired with soft edged furniture design brings forth an aesthetic effect that calms the mind and the soul.
Mocka
's
Boucle Queen Curve Bedhead
makes it to the top of the trends list this year.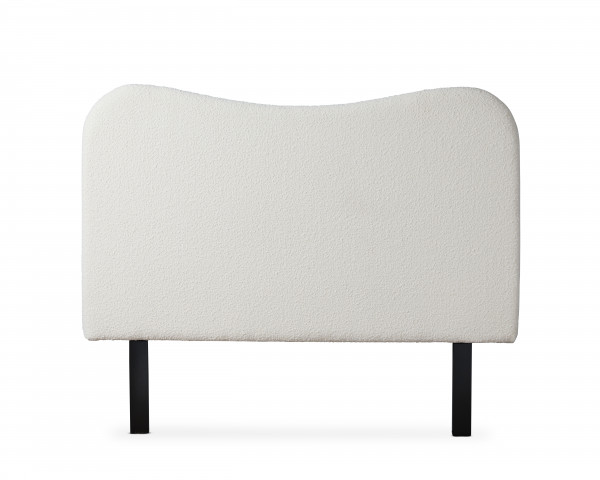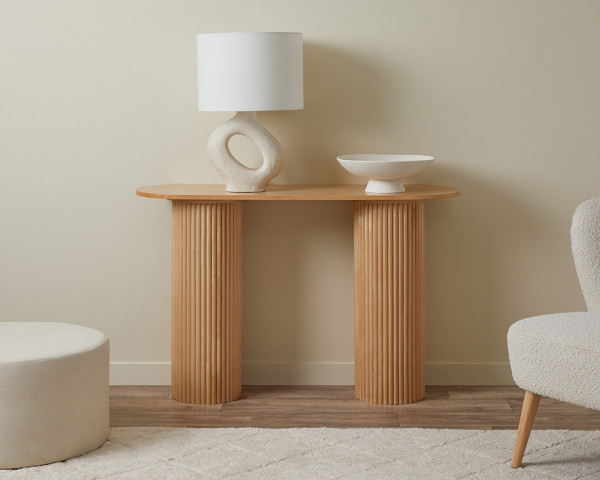 Mocka Eclipse White Drawer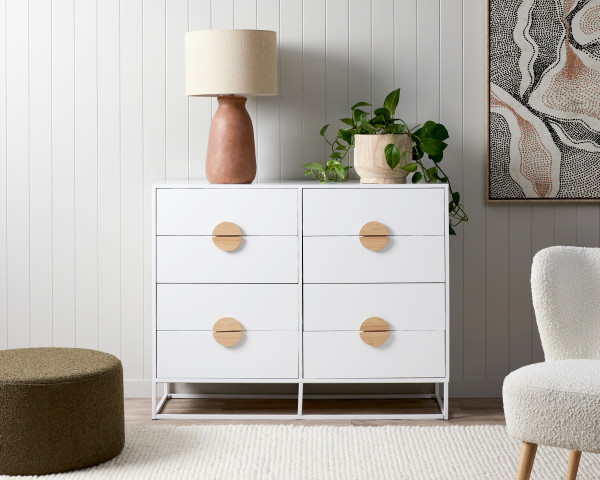 Mocka Harrison Door Stop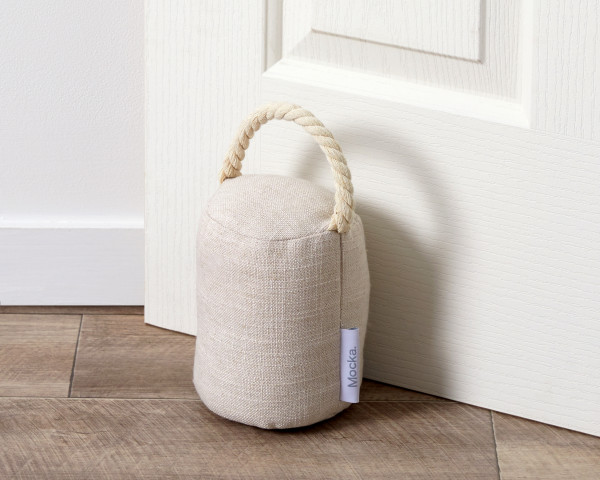 MIRROR, MIRROR ON THE WALL
When it comes down to it, all (yes, all) humans can't help but take a sneaky look in the mirror as we glide past. Be it for vanity, hair approval or a quick tooth check - research has shown that on average, humans ogle themselves in a reflective surface around 8 times a day. So if you're looking that often, it's key to have something cute looking back at you... other than your face. Shapely forms are on trend for 2023 and
Mocka
's
Omari Metal Pond Mirror
has our curvy hearts.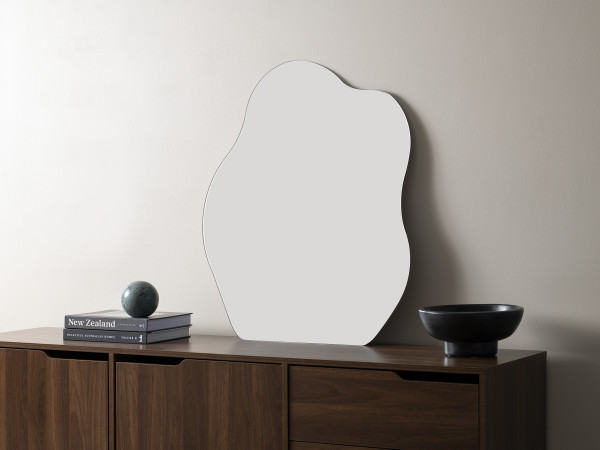 Mocka Tait Metal Arch Mirror
BIOPHILLIC DESIGN
Taking our cues from the best of the best, Biophillic design is back.
The design principle is simple - it's all about architecture and interior design paying homage to the use of natural materials, as well as the integration of more natural light and green plants.
With a subtle natural aesthetic we're loving the pillars of the Mocka's Eve Drum Side Table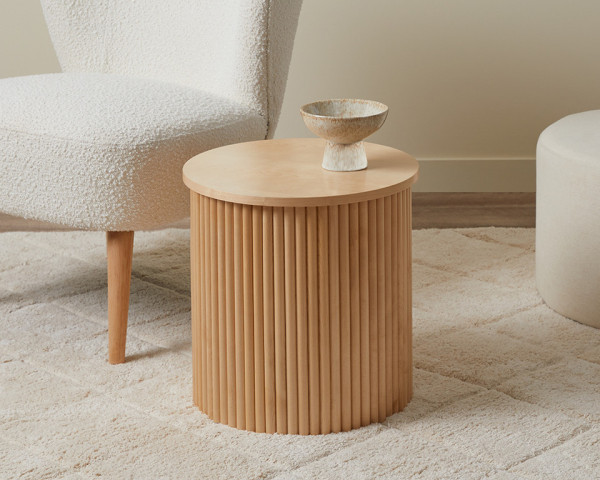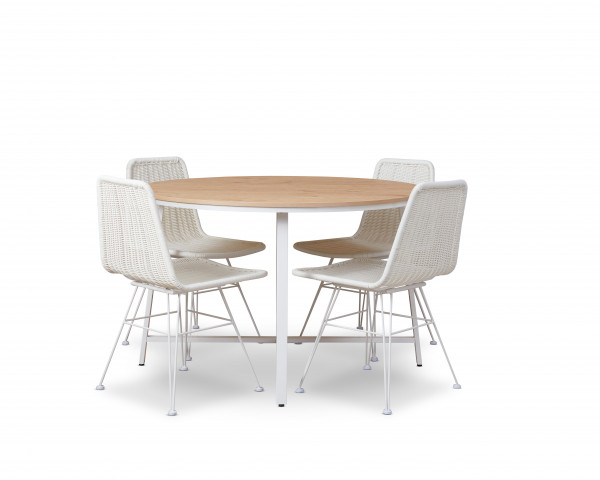 With Biophillic also comes the greens, and this Mocka Eros Bedside Table in a muted sage sings to the soul.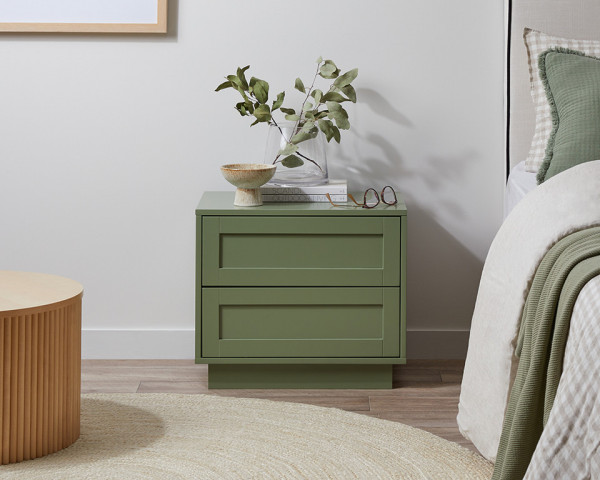 NOTABLE NURSERIES
Is it just me... or are we experiencing another baby boom? We're loving seeing the perfect mix of cheerful and neutral in the Mocka range of cots, change tables and children's toys. If baby's on the way or already here, these are the pieces for 2023 to add to your nursery list to keep bub's special place ahead of the rest. Is it even a baby room without a rocker? The
Mocka
Kids Giraffe Rocker
is a must-have.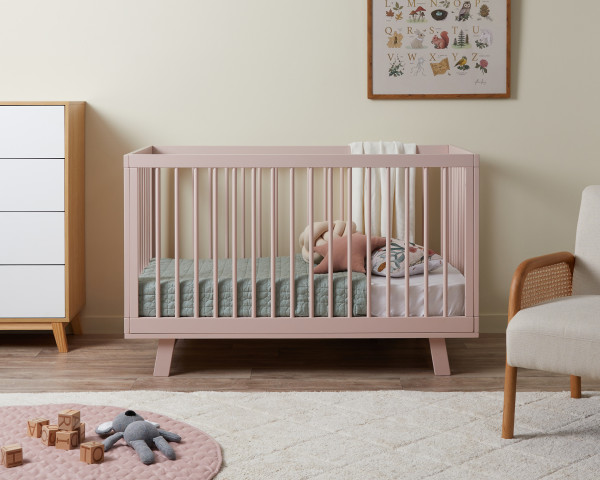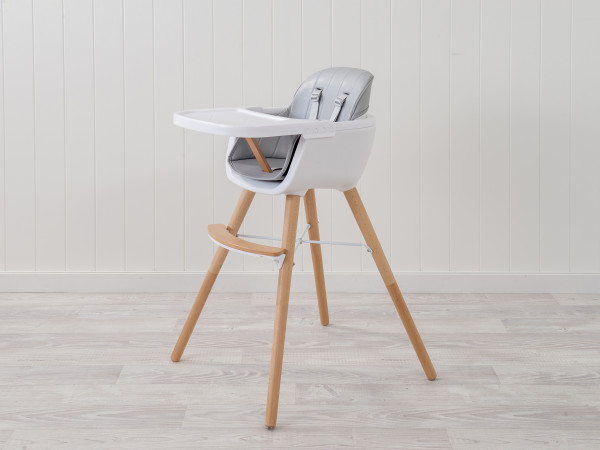 The new limited edition Aspend in soft Pink & The Jenson Highchair in Grey
is the perfect balance between modern nursery aesthetic and traditional.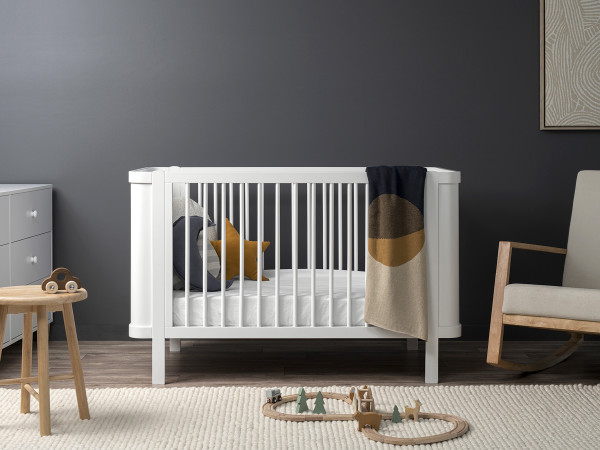 Nappy changes will be a breeze with the
Alexandria Change Table
- it's hard to find a change table that is inoffensive to the eye but
Mocka
nailed it with this one.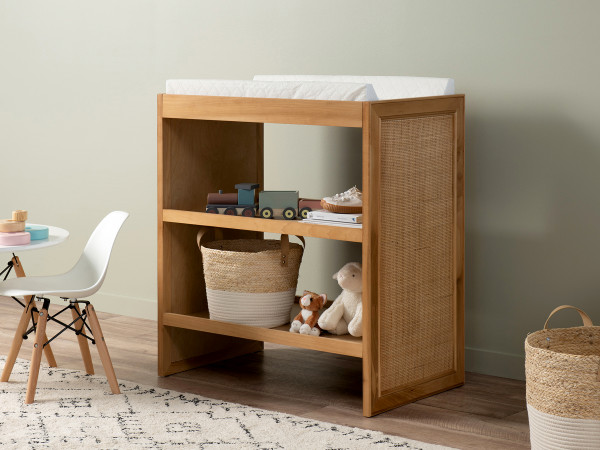 You won't have to hide this toy away in a playroom, it might even show up your real kitchen...Mocka Hamptons Kids Kitchen.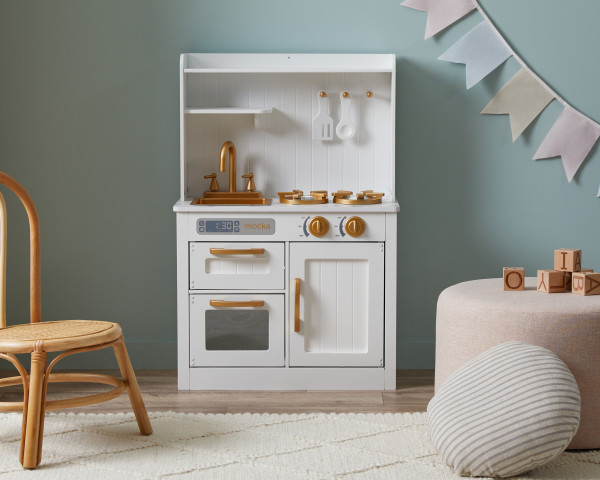 It doesn't take much to shake up your home, and invigorate it with some trend-worthy additions. With its affordable design, Mocka makes every room a space to love.