Our favourite Kiwi TikTokers
It's TikTok's world and we're just living in it. From recipes and recitals to the news that everyone can't stop talking about, it has proven to be the app of all trades when it comes to platform preferences. With variety and velocity on its side, it's the go-to for youths when in need of daily entertainment or a quick laugh. We've compiled some of New Zealand's top TikTokers who are filling our news feeds (and hearts) one video at a time.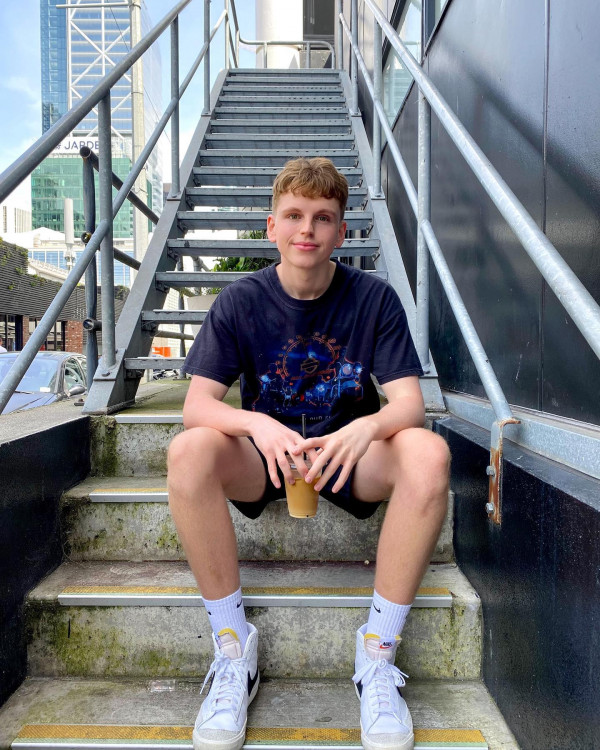 The Class Clowns
Get the abs clenching and the tears rolling with some of Aotearoa's most laugh-inducing content creators.
Daniel Rhodes 501.9 K (@_danielrhodess)
Harry Waugh 131.4 K (@verboten.intern)
Chris Parker 68.4 K (@chrisparkernz)
Skilled Skitsters
From transitions and trends to down right difficult dance-offs, these skills take practice to make perfect. Luckily, 'the ones who get it, get it'.
Waiata Jennings 275.0 K (@waiata.jennings)
Lydia Macneil 91.2 K (@lydiaamacneil)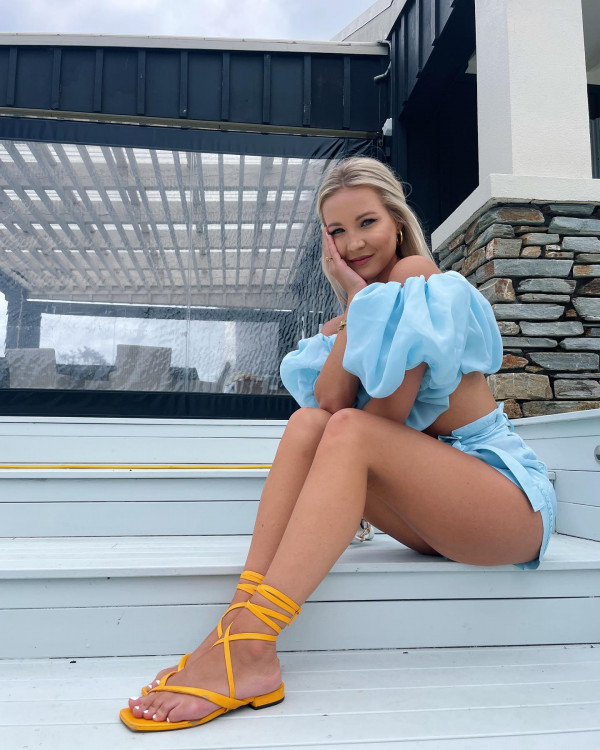 Vlog Veterans
Ever wanted to swap lives with someone for a day? Vlogs offer us a glimpse into other people's dailies, showing us their go-tos, favourite hang outs and the general quirks and perks of their TikTok approved lives.
Caitlin Wiig 24.0 K (@caitlinwiig)
Briahna Barrett 5.5 K (@briahnabarrett)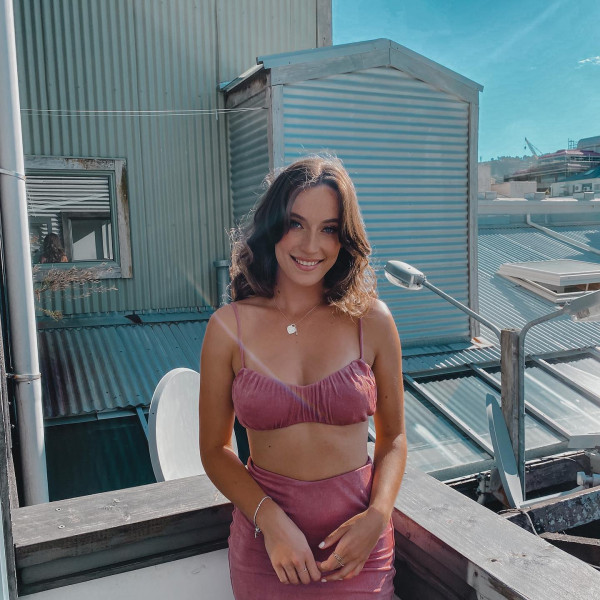 All Rounders
We hate to love the ones who can do it all. These content creators do a little bit of everything, from sing-alongs, dance-alongs and the occasional rant moment. Keeping things fresh and fun, they'll have your fingers scrolling all day long.
Bella Howarth 85.5 K (@bellahowarth)
Tayi Tibble 2.8 K (@paniaofthekeef)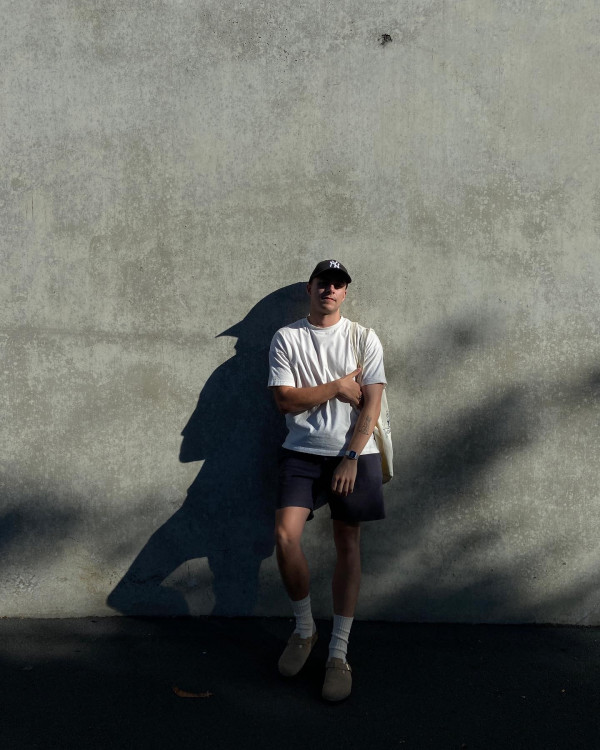 Fashion Favourites
Calling all fashion fiends, TikTok is the place to look for all the hottest trends, sickest colour combos and statement pieces our wardrobes are severely lacking.
Declan Short 14.4 K (@declan__short)
Shivana Nicole Pemberton 3.0 K (@shivananicole)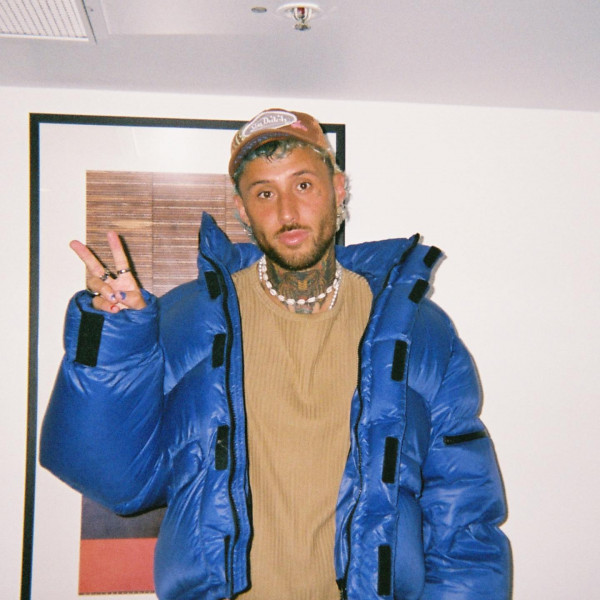 TikTok Dancers
Whether you're looking for dance inspiration or just a spectator of the sport, here are some of our favourite TikTokers who know how to move and groove.
Lance Savali 406.3 K (@lancesavali)
Isla Patini 24.3 K (@islaxpotini)
Kirsten Dodgen 224.6 K (@kirstendodgenn)