11 iconic Kiwi waiata (songs) available in Te Reo Māori
We compiled some of Remix's favourite songs (waiata) in Te Reo Māori in celebration of Māori Language Week 2021. Have a listen below, you can even use the Spotify links to build your own waiata playlist.
Maori Language Week has been celebrated every year since 1975 and there are plenty of online resources and steps you can take to help celebrate and support Maori Language Week. For other ways to incorporate Te Reo, here's 100 Māori words every Kiwi should know. Simply start by learning one word a day, or ordering your coffee in Te Reo!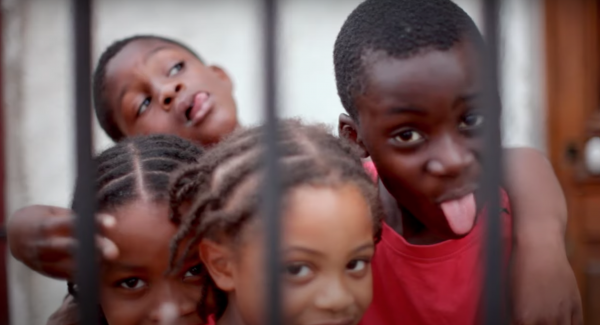 Shapeshifter - "Ngā Kano" (In Colour)
Spotify link HERE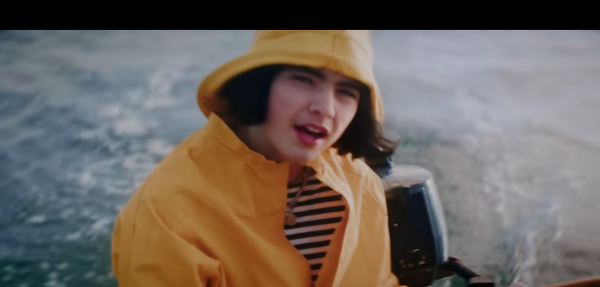 Benee - Kua Kore He Kupu / Soaked
Spotify link HERE