Would you live in this underwater metropolis? You can in 2030!
The future is only around the corner, it seems, and while we might imagine a Jetson's jet-pack lifestyle, the Japanese engineers of Shimizu Corporation have a different idea of what the future is going to look like.
The engineers have proposed that an environmentally friendly underwater city could quite possibly be a reality by 2030. Just imagine… you could be living underwater like the mermaid you always wanted to be!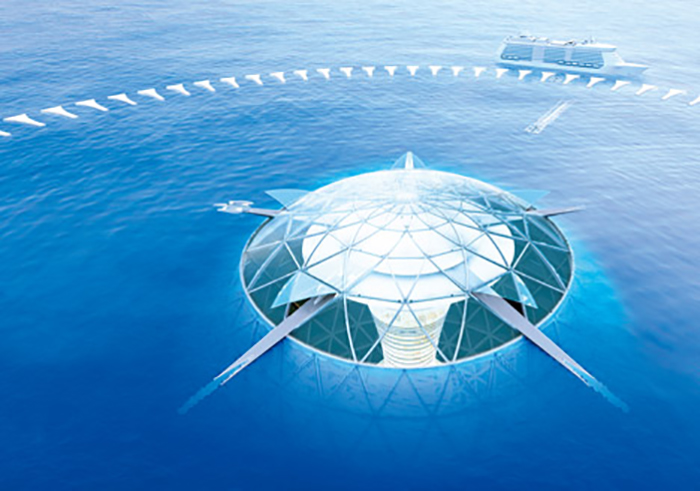 The underwater city, called Ocean Spiral, will be completely self sufficient by making use of the ocean resources. The design consists of a spherical city from the surface which will accommodate housing and workplaces for up to 5,000 people, which will be made from industrial-sized 3D printers. Yes, we're serious.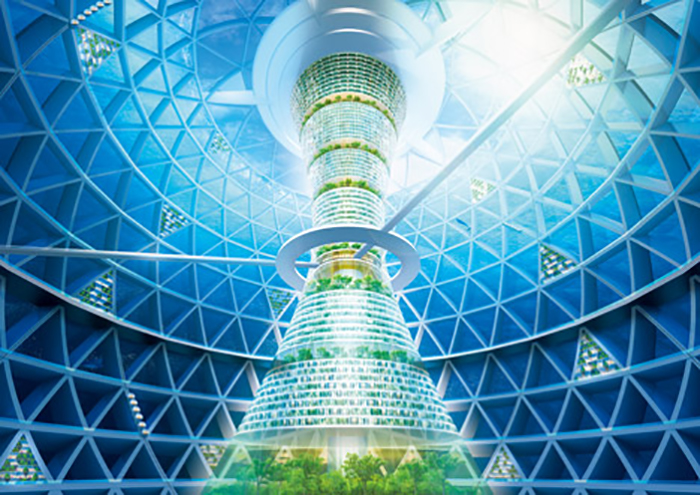 Further down, a spiral structure will connect from the city down to a base station on the ocean floor, 2.5 miles down. The base station will provide the city with essential recourses such as energy, fresh water and food.
The engineering corporation first revealed this concept back in 2014. Since then they have been working with Tokyo University and Japan Agency for Marine-Earth Science and technology to develop the idea.
The project is speculated to take around five years to build and will cost a whopping $38 billion (NZD) to do so. The company, who are also working on a space hotel and a floating city, says that technology to sustain and underwater lifestyle will be ready within the next 15 years.
(Images: Dezeen)