Lifestyle Awards 2021: NZ's Best in Music and Entertainment
Of course, no Remix Awards would be complete without paying tribute to where it all started, music. From Artist/Band of the Year to Emerging Artist, and of course, as one of the first countries in the world to experience live music, Festival and/or Gig of the Year, these artists and creatives encapsulate the Kiwi music industry.

WIN
To celebrate the announcement of this year's Lifestyle Award winners, we have your chance to win over $5000 in prizes from select winners. This incredible prize includes generous contributions from Best Hotel, Best Beauty Destination, Best Hair Salon, Best Restaurant and more. Simply head here to enter your details and be in to win!



Artist/Band of the Year: Six60
Runner Up: L.A.B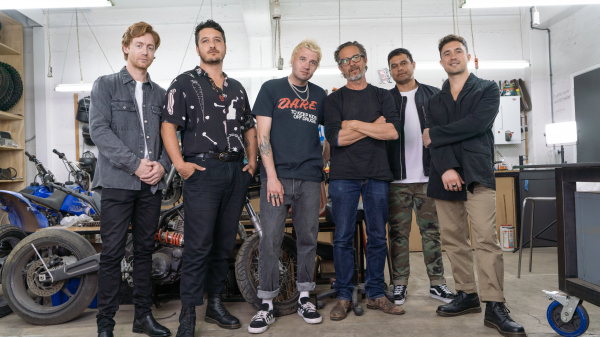 Best Up & Coming Artist: Niko Walters
Runner Up: JessB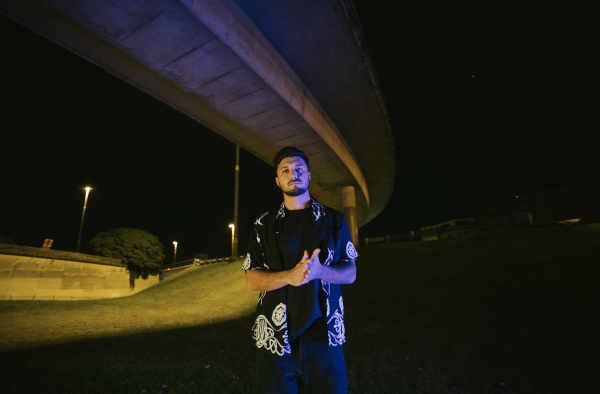 Festival/Gig of the Year: Six60
Runner Up: RnV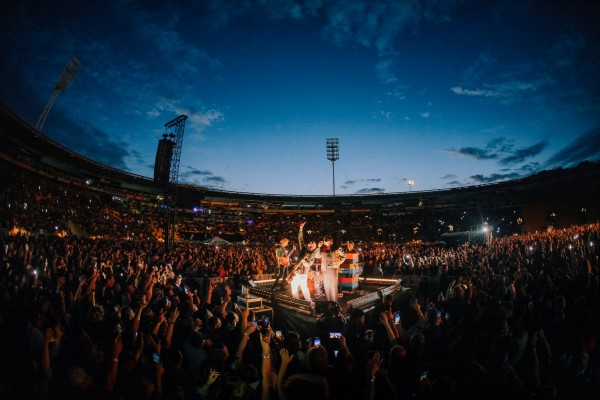 Check out the full list of Remix Lifestyle Awards 2021 winners here.