Why Nespresso Ice is the only beverage you need this summer
The perfect summer drink doesn't exis…
Hold my Iced Caffe Shakerato, Nespresso have just released two limited-edition Italian inspired iced coffees, just in time to make your summer THAT much more enjoyable.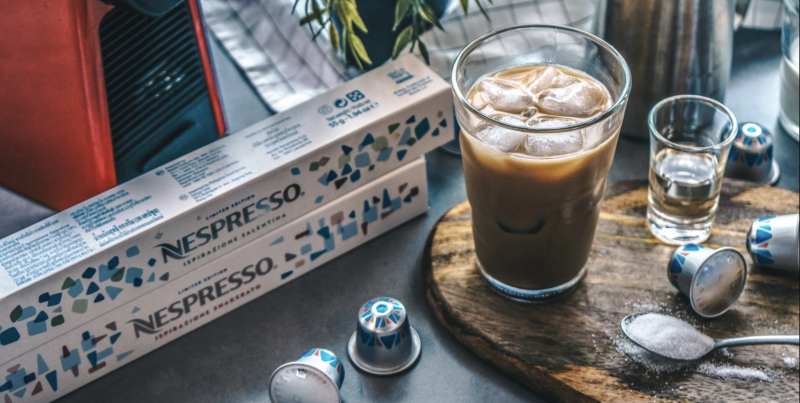 Think poolside lounging, picnics in the park and weekends away at the bach. Envision all of the quintessential Kiwi summer experiences, but now with a smooth, well-rounded, Iced Nespresso in your hand. That's what we call the perfect summer experience.
The two limited edition flavours, Ispirazione Salentina and Ispirazione Shakerato are inspired by Italian coffee culture, designed to be enjoyed over ice.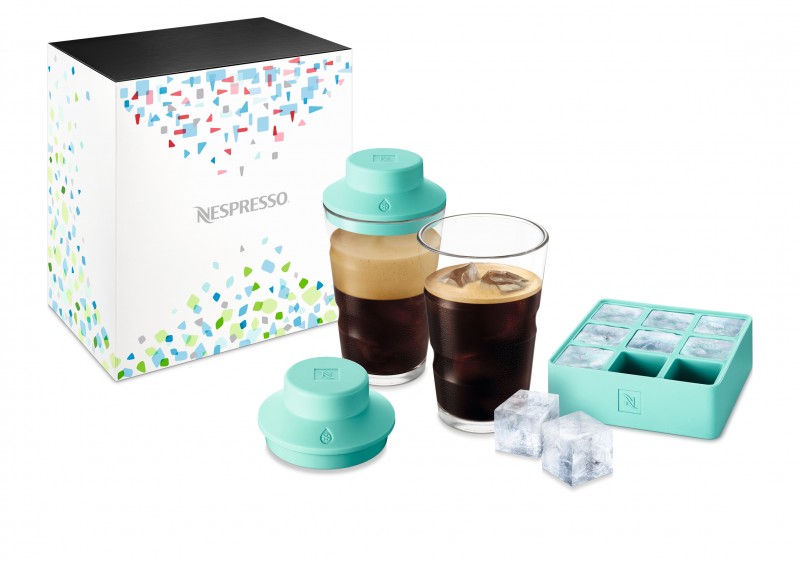 "This summer we know Kiwi coffee lovers will be in search of a chilled alternative to their usual hot Nespresso. We have introduced these two Limited Edition coffees so you can enjoy the high quality Nespresso you know and love when the Southern Hemisphere temperatures call for something cooler," comments John Ciaglia, Nespresso New Zealand Country Manager.
Coffee on the run? You're not going to want to miss out on the Nomad drink bottle, $35, or the VIEW Iced Recipe Kit, $45. This one-stop-shop kit includes VIEW Recipe glasses, two shaker lids and an ice cube tray, enabling you to shake, mix and drink your iced coffee creation with unparalleled ease.
You can find them here.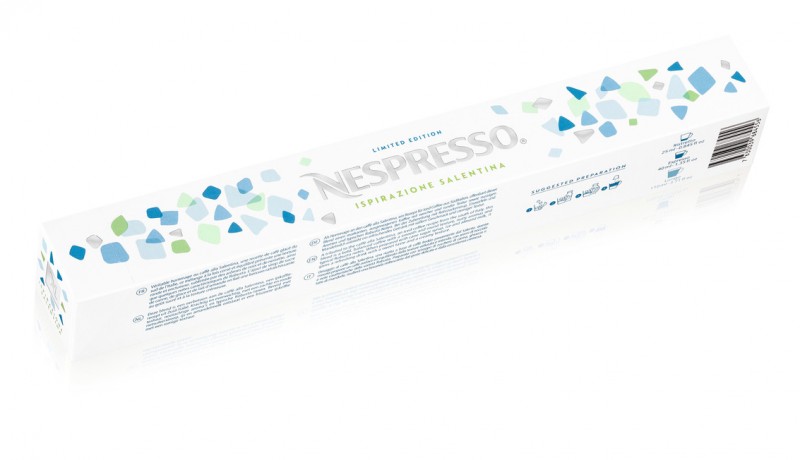 The new Nespresso Limited Edition coffees hare available now at www.nespresso.com and in Nespresso Boutiques for RRP$11.30 for a sleeve of 10 recyclable aluminium capsules and $22.50 for a duo assortment.
Limited Edition Coffees:
Ispirazione Shakerato (25ml & 40ml) – A full bodied, smooth iced coffee with cocoa aromas and long lasting roasted notes. Best prepared using the VIEW Recipe Kit with ice and sugar using the Caffè Shakerato recipe
Ispirazione Salentina (25ml & 40ml) – A bold coffee with a smooth and round texture, revealing nutty aromas together with roasted notes. From the region of Salento in Puglia, this coffee is indulgent and best prepared with cane sugar syrup, ice cubes and almond milk, using the Caffè Alla Salentina recipe.
Need some inspiration on how best to enjoy your Nespresso Over Ice? Try these:
CAFFÈ SHAKERATO BY NESPRESSO
1. Add 1 Nespresso sugar stick** in a VIEW Recipe glass with lid or shaker
2. Extract 40ml coffee on top
3. Add 3 Nespresso ice cubes*
4. Shake it!
CAFFÈ ALLA SALENTINA BY NESPRESSO
1. Add 2 Nespresso ice cubes* into a VIEW Lungo glass
2. Pour 30ml of almond milk on top (or alternatively cow's milk)
3. Delicately add 5ml of sugar cane syrup
4. Extract 25ml coffee on top
Additional recipes can be found on: www.nespresso.com/recipes/nz
*1 Nespresso ice cube = 30g
**1 Nespresso sugar stick = 3g sugar