For most of us, this is the last working Monday before Christmas. If you are in need of some last minute gifts or a Secret Santa, then take a look at this week's Monday Must-Haves:
Orchard Thieves Berry Cider
Orchard Thieves have once again given us a delicious drink for summer. A combination of their tasty apple cider, blended with a fusion of strawberry, raspberry and blueberry, resulting in summer in a glass.
Available from restaurants, bars and liquor stores across New Zealand
Tiger Bar Snacks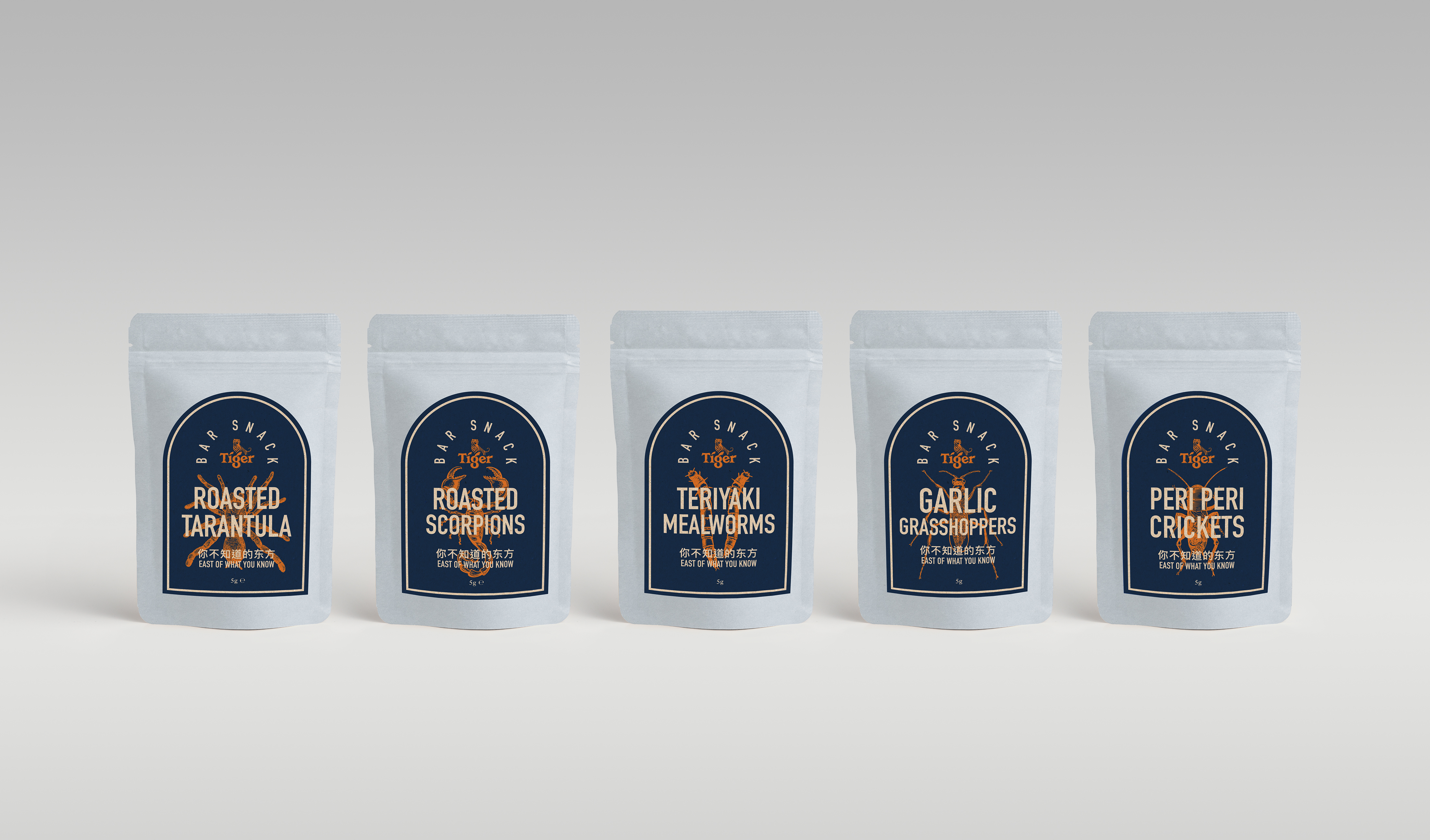 Ever thought of having grasshoppers, crickets or mealworms for a bar snack? Well, Tiger has recently launched a range of sustainable protein bar snacks. Diving into the area and trend of sustainable food alternatives, these bar snacks offer a perfect accompaniment to Tiger beer. There are five delicious flavours to try: Roasted Scorpions, Garlic Grasshoppers, Peri-Peri Crickets, Teriyaki Mealworms and Roasted Tarantula. All exclusively available at The Portland Public House, for a limited time this summer.
The Portland Public House, 463 New North Road, Kingsland, Auckland
Cadbury Stocking Fillers & Secret Santa Delights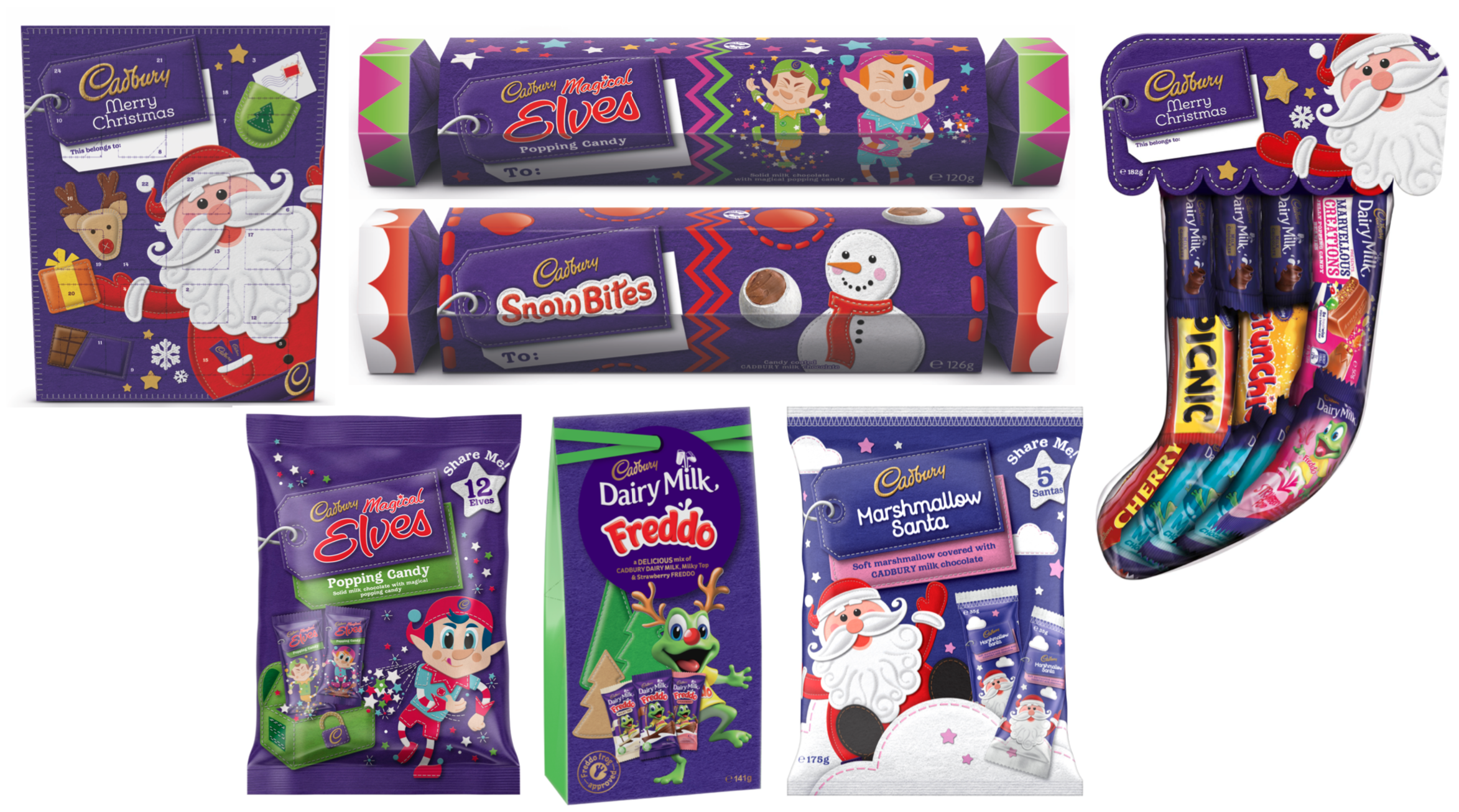 Searching to find that perfect last-minute secret Santa gift, then Cadbury has you covered with a selection of chocolates wrapped up, ready for gifting. From family classics to must-have favourites and also a selection of new ones to check out, they offer a wide range of gifts for others or even yourself.
Available from Countdown, New World and PAK'n'SAVE
Hej Hej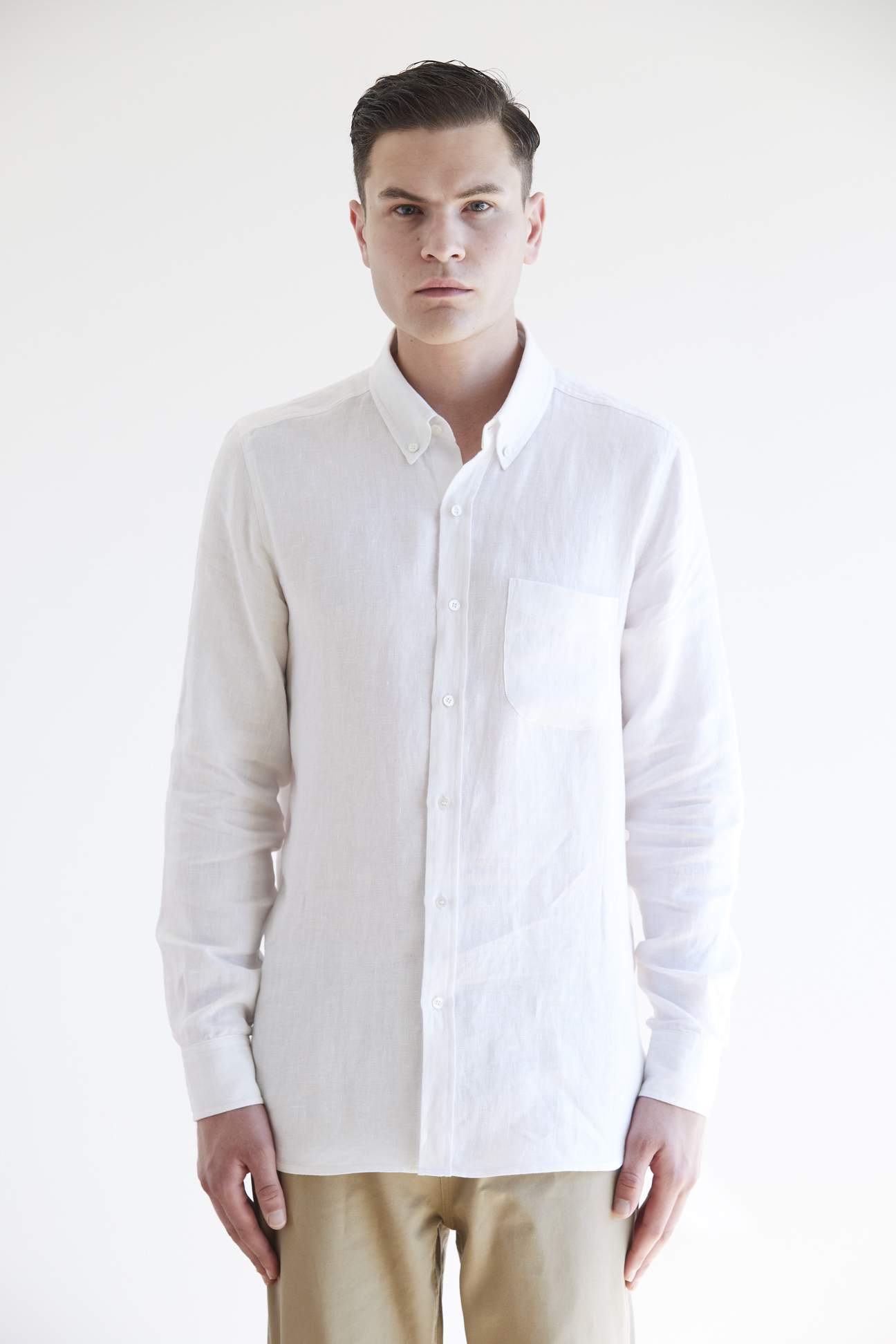 Hej Hej have done it again with launching a new collection, Linen for Lads. Which includes The Equality Shirt in three different colours; Moss, White and Graphite. If you are already a loyal Hej Hej shopper, then this is the perfect gift for either your brother, husband, father or man friend.
Available at their Pop Up Shop (BLOC, 20 Normanby Road, Mt Eden) or hej-hej.co
Piha's Online Store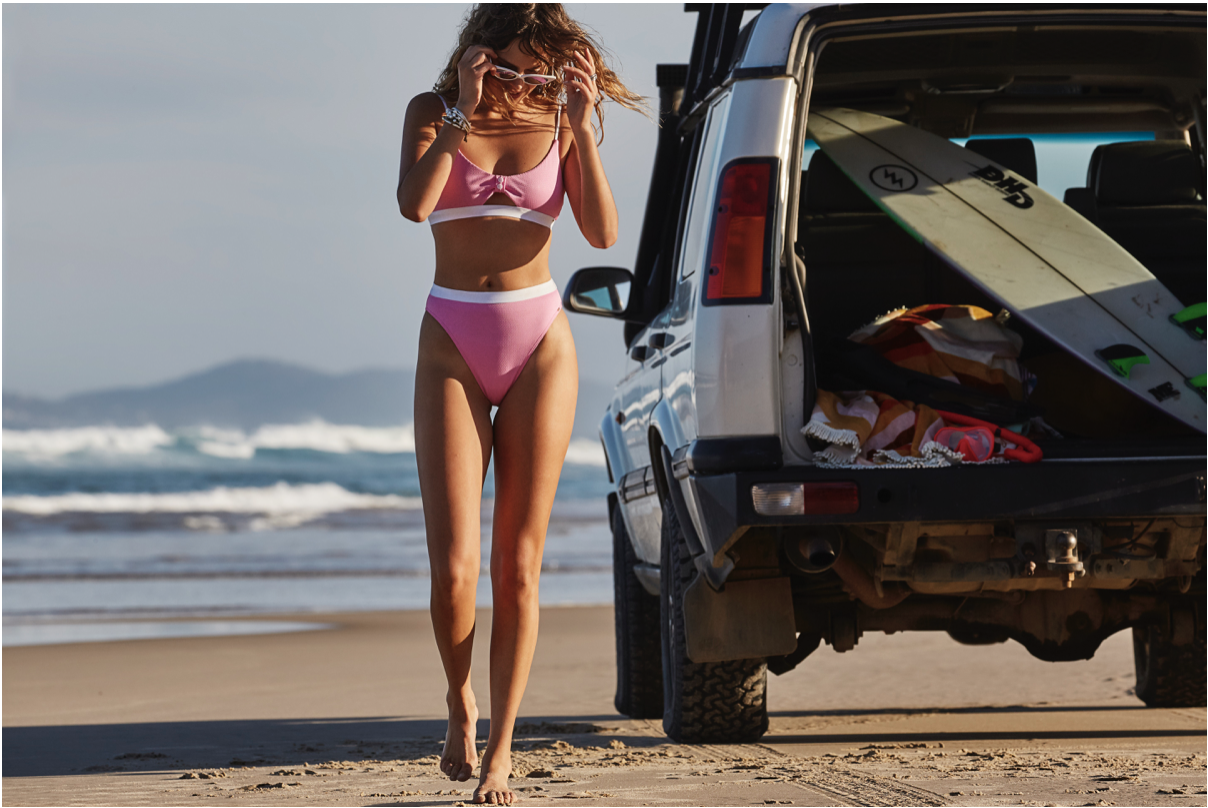 NZ-run and owned business, Piha have just recently launched their online store, allowing you to shop for that new bikini for summer, while you lay on the couch. With each piece being sold separately, along with styles for all body shapes.
Brixton's Vintage-Inspired Summer Collection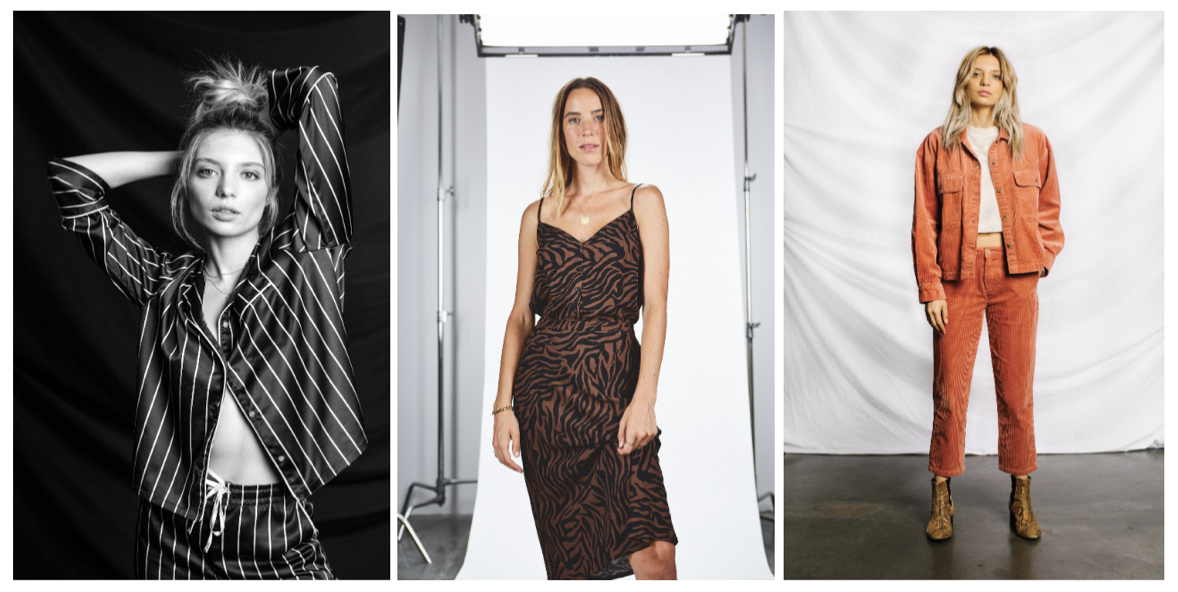 Following on from launching their first-ever womenswear collection earlier in the year, Brixton have launched their new collection just in time for summer. The range includes silk dresses, hats and essentials for building that perfect summer wardrobe.
Available from brixton.com
Swarovski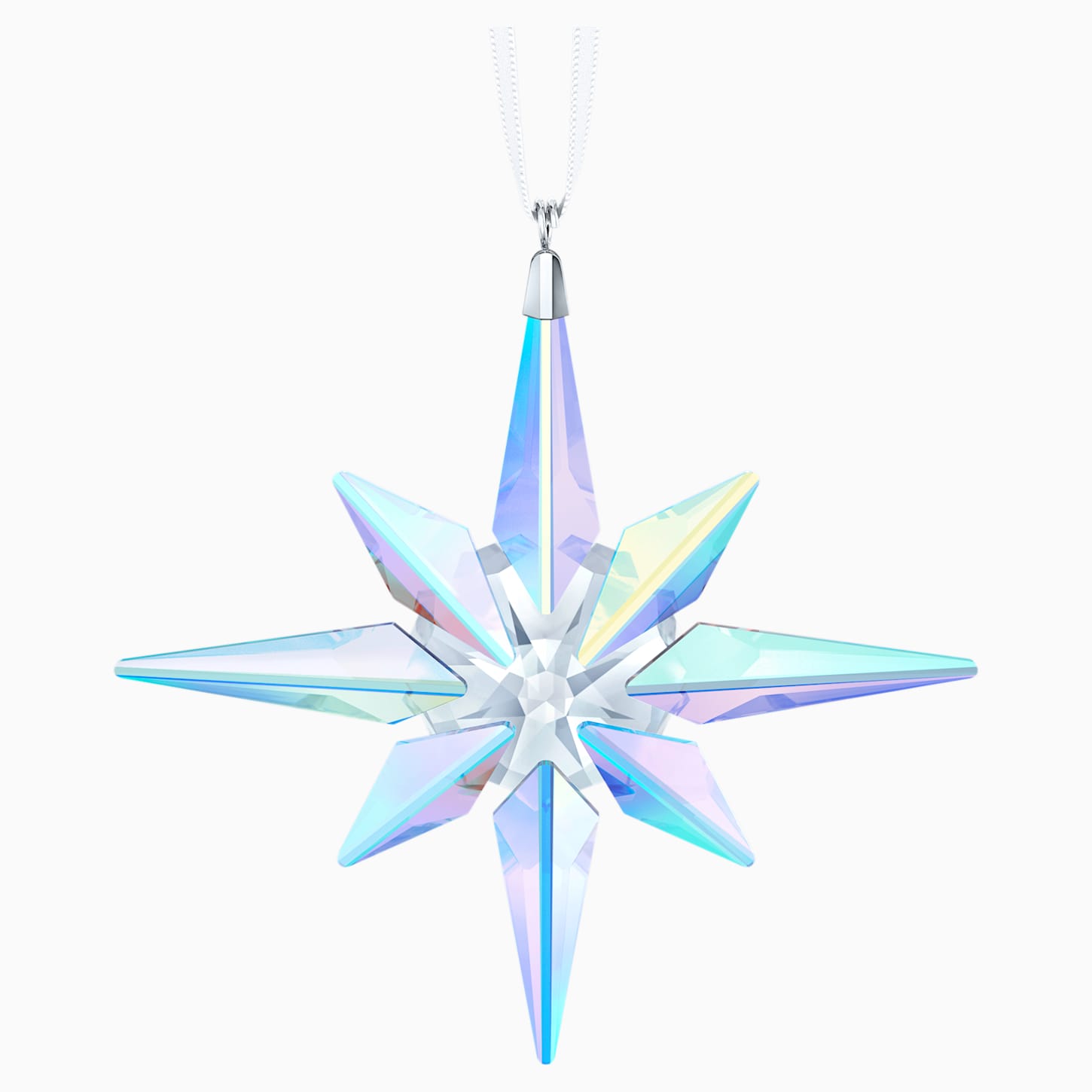 Swarovski have once again launched their Christmas collection, with decorations to make your tree sparkle. The Star Ornament is a classic decoration everyone needs for their tree. The Aurora Borealis effect was created over 60 years ago and was inspired by the magical colours of the Northern Lights in collaboration with Christian Dior. Swarovski have coated this star ornament to bring an elegant addition to your Christmas tree.
Available from swarovski.com
Elizabeth Arden Eight Hour x Olimpia Zagnoli Limited Edition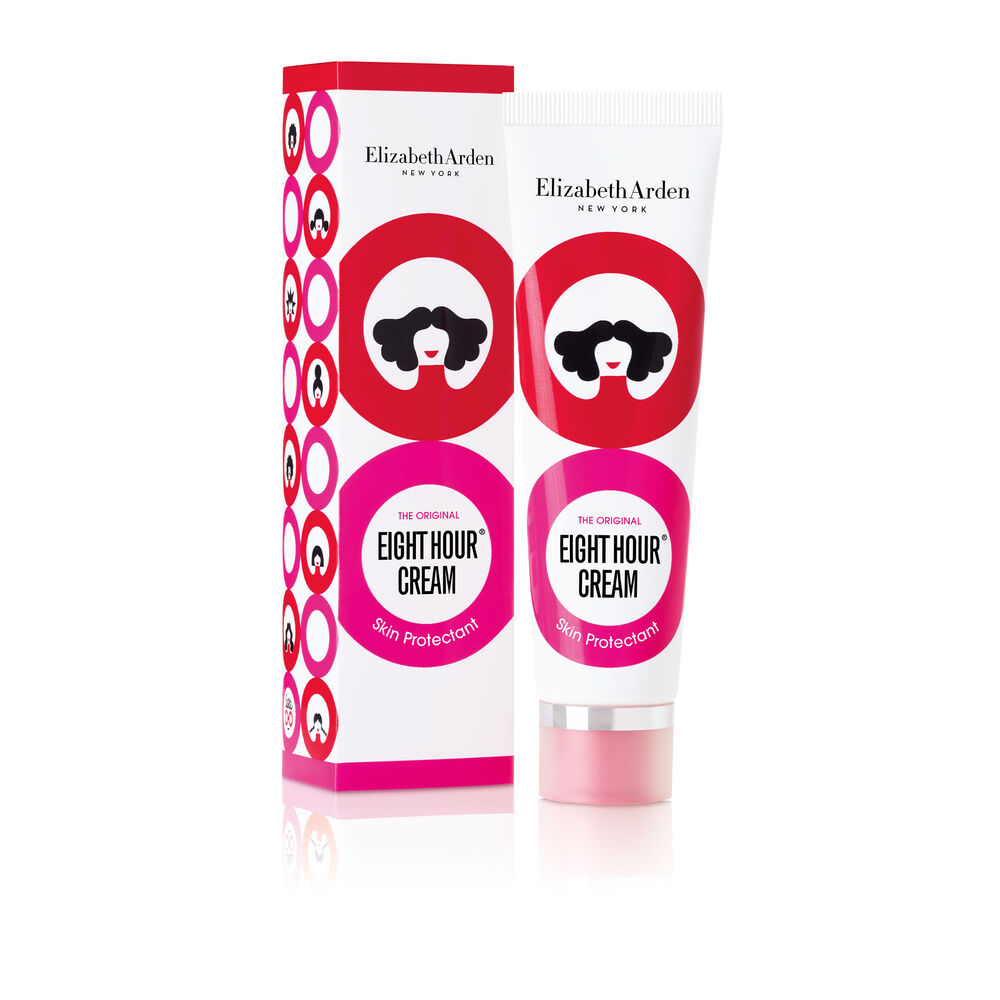 Elizabeth Arden have recently released the award-winning Eight Hour Cream in collaboration with illustrator Olimpia Zagnoli. The collaboration celebrates the limitless uses, fans and individuality of women. Also available is the Eight Hour Cream Lip Protectant Stick Sunscreen SPF 15, in three new sheer tint shades; Rose, Cabernet and Coral.
Available from Elizabeth Arden stockists nationwide for a limited time
The Collective Chefs for Good Yoghurt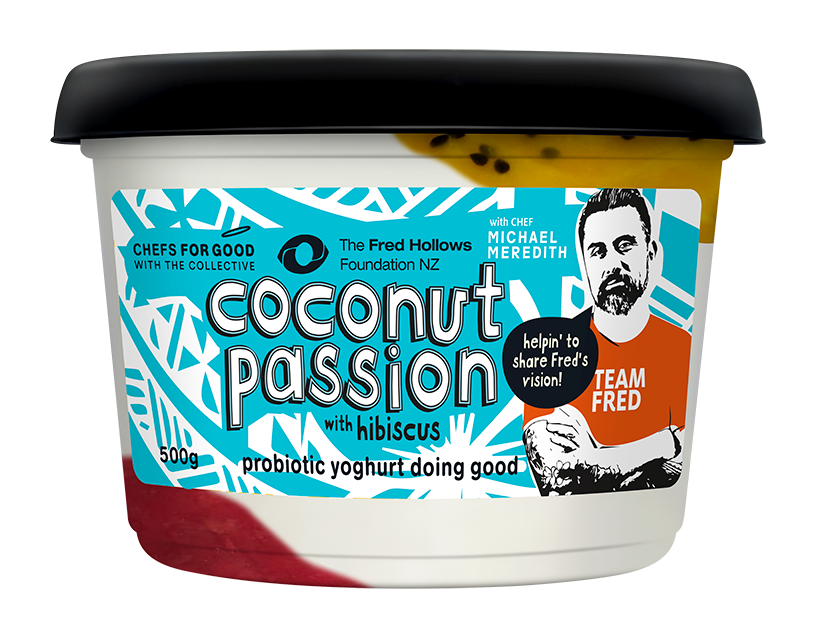 The Collective have joined forces with award-winning NZ chef, Michael Meredith and the Fred Hollows Foundation, to bring us 'Coconut Passion with Hibiscus'. Their fourth chosen charity in their Chefs for Good initiative is the Fred Hollows Foundation, with funds raised from the sales of the 'Coconut Passion with Hibiscus' yoghurt going towards eliminating avoidable blindness in the Pacific, through making eye care available to everyone.