Another Monday has rolled around and we are all counting down the days until it's Friday again. So whether or not you are a lover of Monday's or can't wait for the day to be over, here are Remix's Monday Must-Haves, full of fragrance, fashion and flavour.
Curionoir Clay Relic Parfum Bottle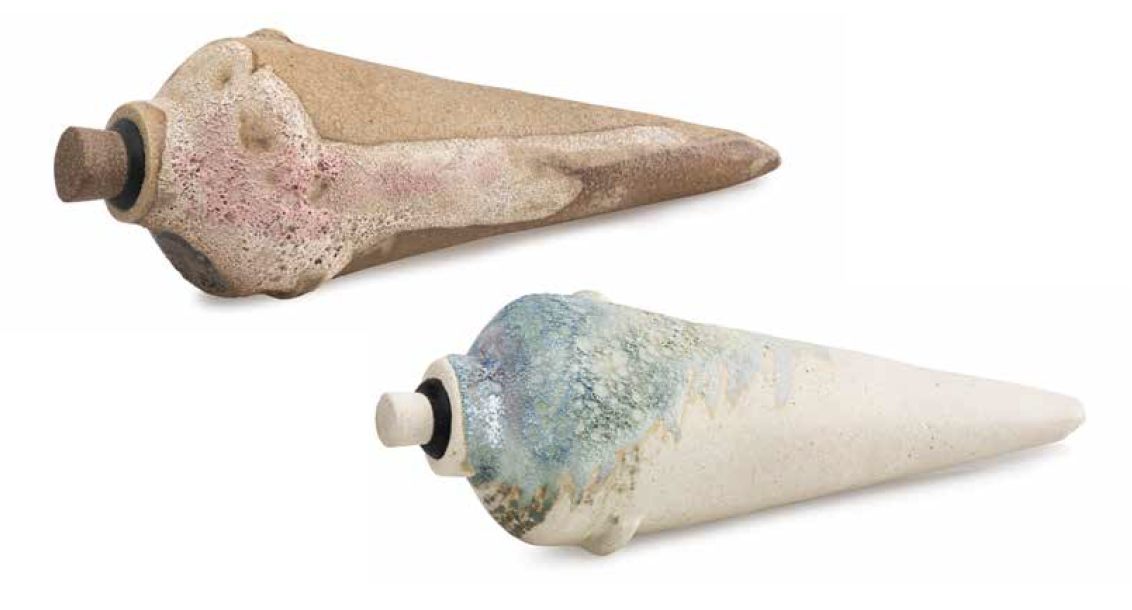 Curiornoir have released a new product, using a new medium; clay. The Clay Relic Parfum Bottle is crafted out of clay from New Zealand's South Island, which have been glazed and fired numerous times. Each individual piece has been design, with not one being unlike in the finish. Each bottle comes with a 30ml parfum of your choice.
Nespresso Over Ice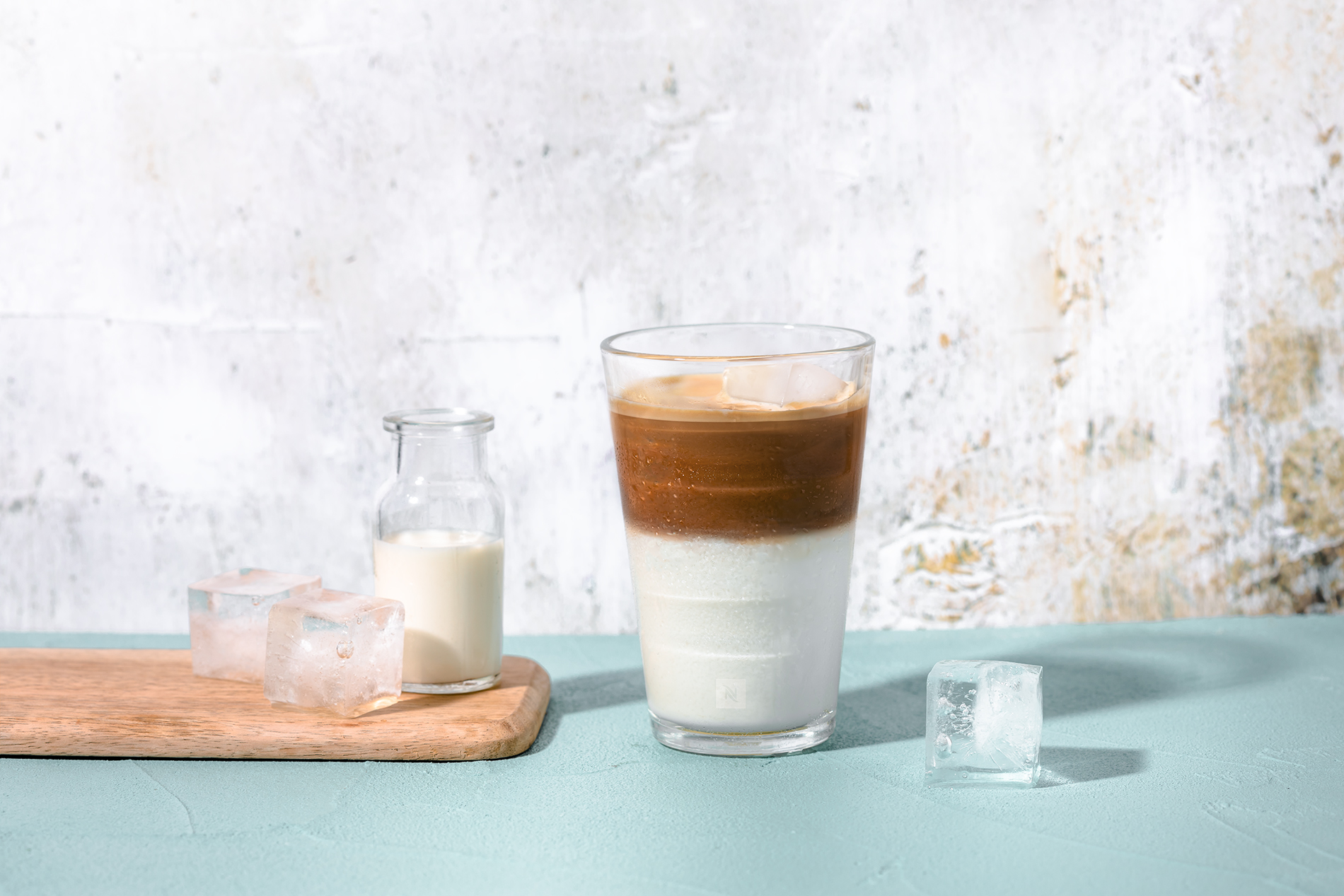 Nespresso has launched two limited edition coffees; Long Black Over Ice and Flat White Over Ice. Perfectly matched with ice, they are essential on a hot summer's day. Try the Long Black Over Ice between swims or the Flat White Over Ice for relaxing on the weekend. Nespresso has also created two recipes, featuring their latest iced coffees. Try one out this weekend, while enjoying that summer sun.
Jimmy Choo - Urban Hero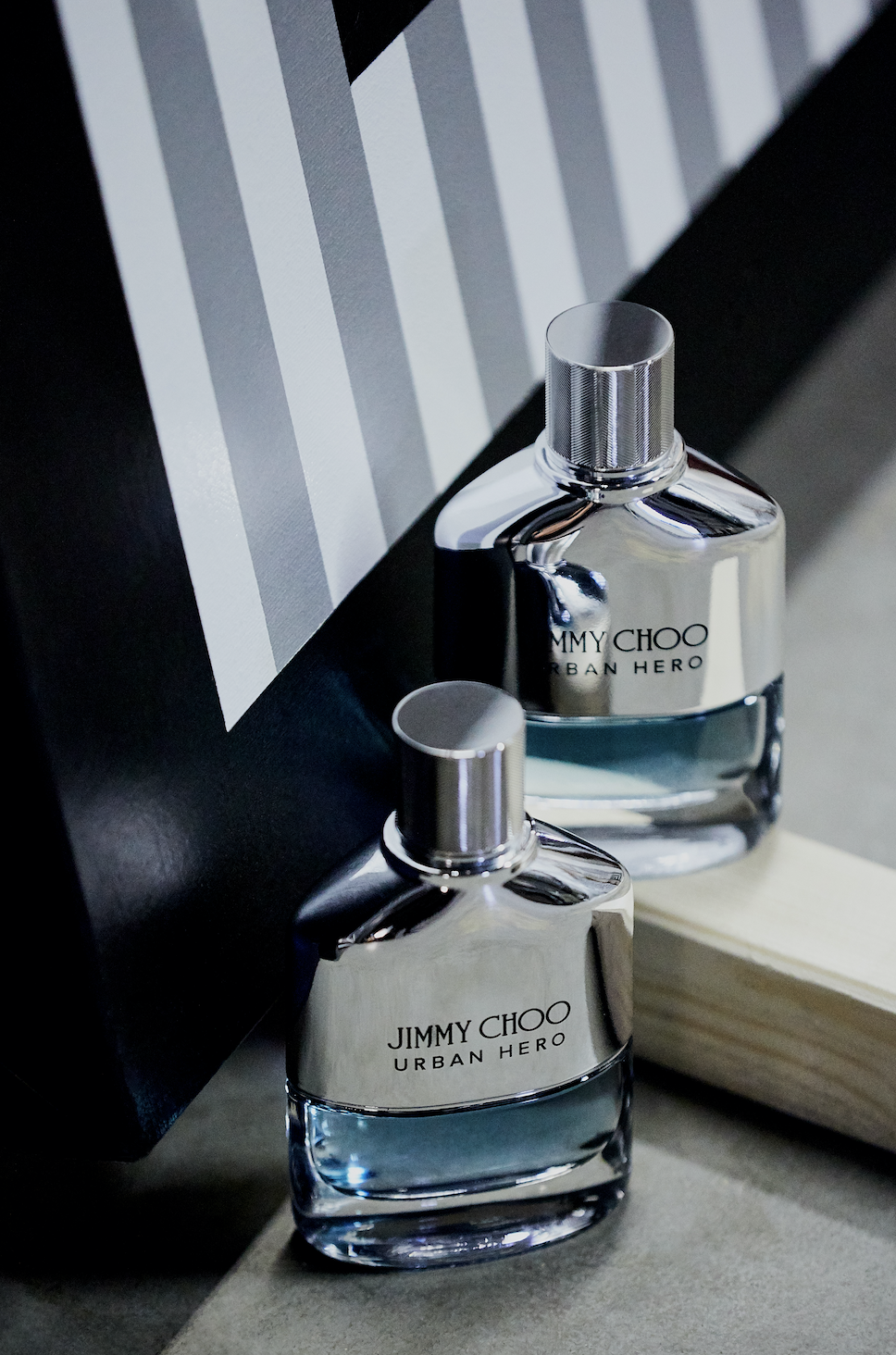 Jimmy Choo has bought out a new masculine fragrance just in time for Christmas. Urban Hero combines lemon caviar and undertones of black pepper, then matched with rosewood to be finished with notes of leather and grey amber. Jules Dedet, a well-known street artist is the face of the new fragrance, which references a mysterious, confident man, who has a hint of rebellion.
Politix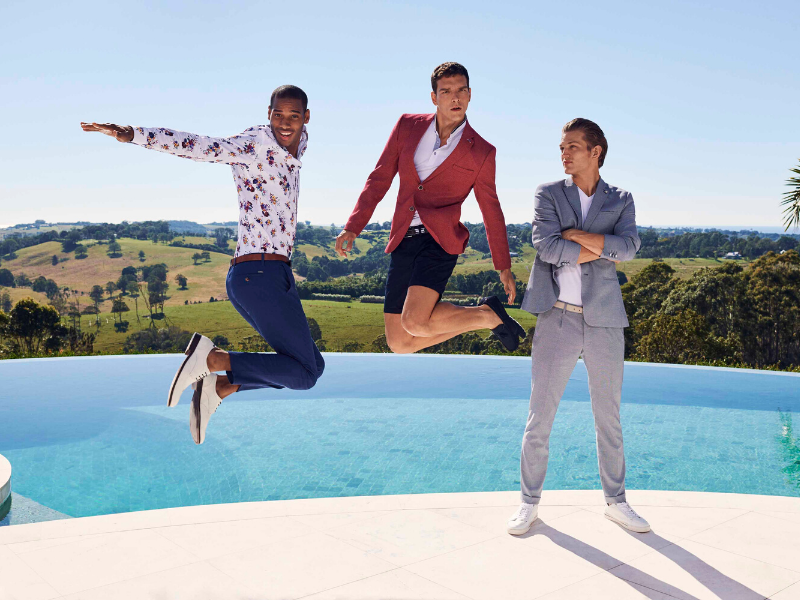 Recently launching their first flagship store in Westfield Newmarket, POLITIX offers beautifully crafted pieces that are bound to become essential in your wardrobe. From a range of corporate, casual and luxury outfits, POLITIX will have you set for either a black tie event or weekend casual. Jump down to Westfield Newmarket, to check out what POLITIX has to offer…
Revlon Ultra HD Vinyl Lip Polish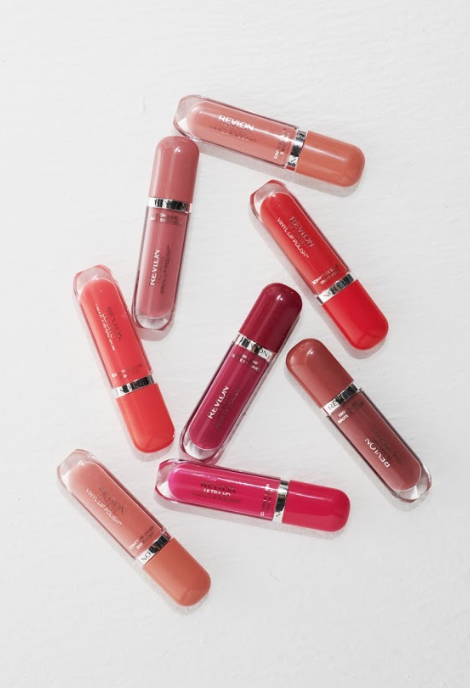 Revlon's newest shades of Ultra HD Vinyl Lip Polish offers both bright and muted tones, suited for anyone wanting to either branch out or stick with a classic nude. The new formula sees a combination of high shine and intense colour, which seamlessly glides over your lips without drying or streaking. With a range of eight shades to choose from, these are bound to be your new summer accessory.
Emma Ford Swim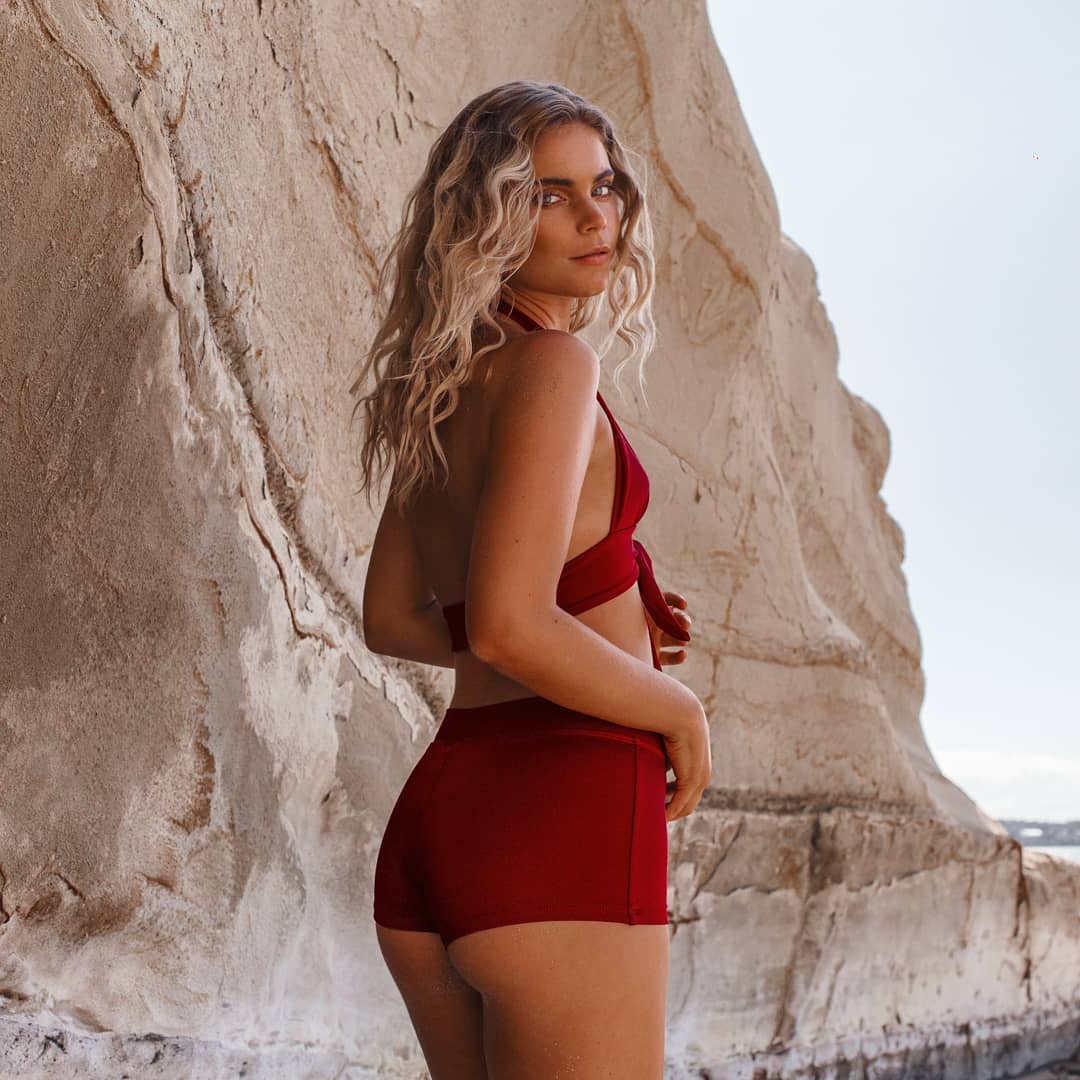 In need of new swimwear for summer, Emma Ford has you covered. With a range of innovative designs, signitature fabrics and is all New Zealand made, there is something for everyone. Taking inspiration from the 80's and 90's swimwear, Emma Ford brings a new twist to swimwear, with all swimsuits also being designed out of the highest Itlain lycra for the best quality. Find your next swimsuit just in time for those long days at the beach.
Master of Ceremonies x Stolen Girlfriends Club - Love Struck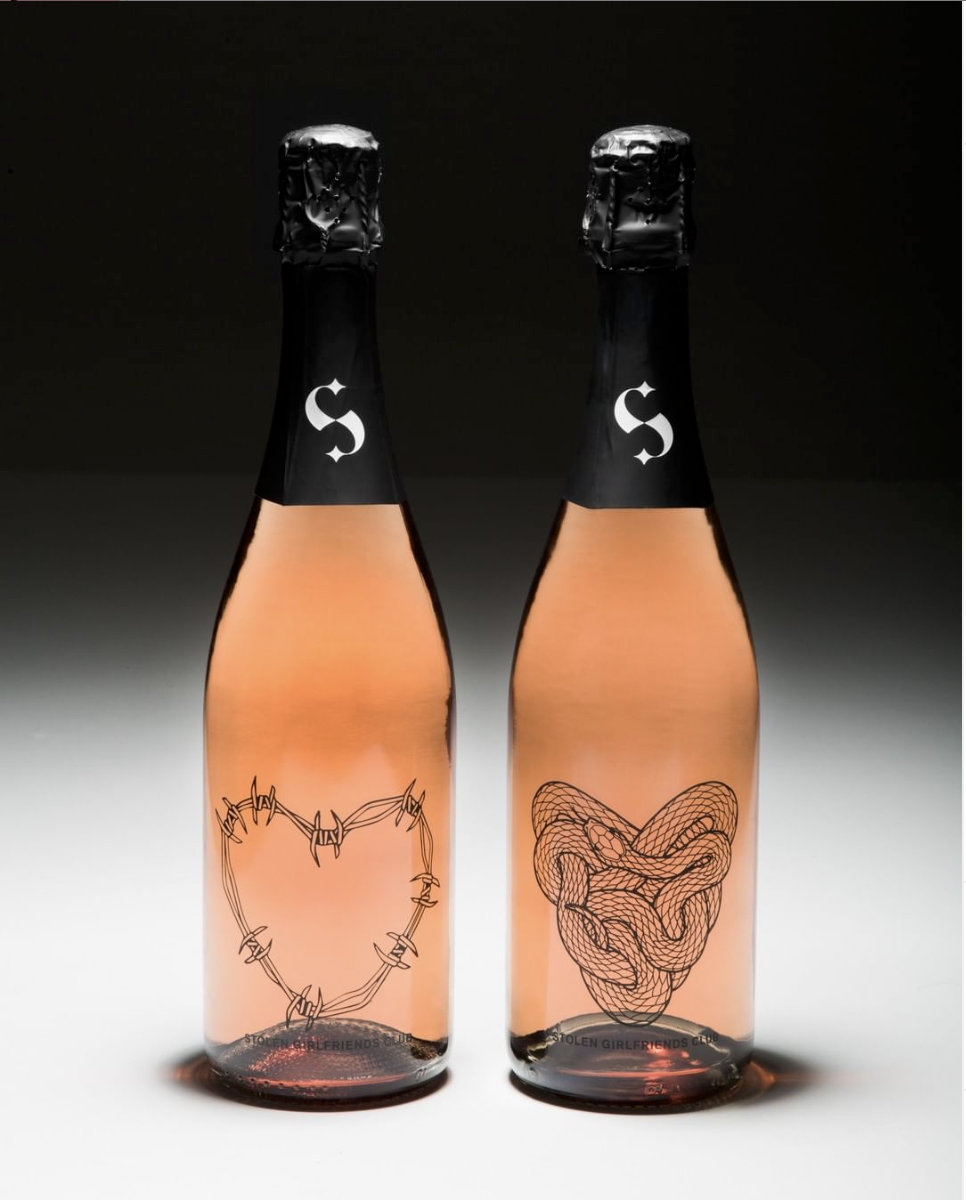 Master of Ceremonies and Stolen Girlfriends Club, have done it again with another collaboration, bringing you Sparkling Rosé. A combination of delicious wine and the daring design of the bottle, this collaboration is bound to sell out. Don't miss out on grabbing yourself one to enjoy this summer.