Looking out of the window, you wouldn't have guessed that winter is nearly upon us. As the leaves turn brown and the mercury drops, it's time to welcome the fall season into our lives. Autumn is all about staying wrapped up warm inside and making time for some well-deserved TLC. There's nothing better than treating yourself to some luxurious pampering, whilst steering clear of the wild weather. So, this week's Monday Must-Haves are a sure-fire way to get you started on your journey.
Last week all the end of summer events were on our list. From day trips to soirees in the city, there has been plenty to look forward to this month. These events are still running of course but for the nights in between, we have you covered. You can indulge in Renée Rouleau's overnight magic, OUAI's anti-frizz hair sheets, find your inner Zen on a Lululemon yoga mat or even soak your soul in a bath filled with African Botanics detoxifying bath salts. Whatever you choose, there will be no denying the satisfaction.
Rediscover your senses with Curionoir's Pablo
The new addition to Curionoir's exquisite fragrance range will have you feeling all kinds of luxurious. Translating the captivating image of Pablo Picasso into a magnetic fragrance, Curionoir encapsulates an exploratory journey of the senses. Pablo has fresh, spicy and powdery notes, making it the perfect fragrance for men and women alike. This transcendent versatility also allows it to be worn day or night. The scent possesses transporting qualities, to make you feel rejuvenated with every drop. The petit bottle is the perfect pocket-sized pick-me-up!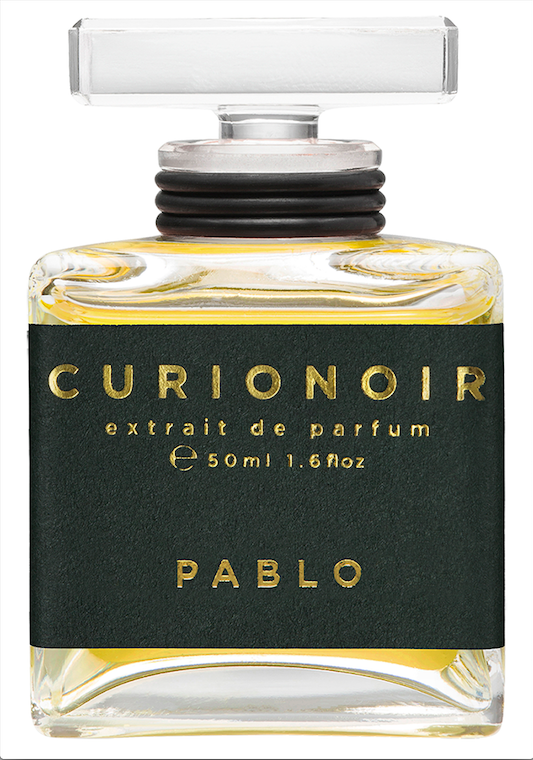 Renée Rouleau's overnight serum will revitalise your worn out eyes
When we are tired, the first place it shows is our peepers. It is easy to overlook the importance of a good eye cream. If you've had a long week at work, or have had some sleepless nights, the Renée Rouleau's overnight eye serum will be your saviour. The corrective exfoliator targets dryness, lines and bumps. The active ingredients smooth out unwanted wrinkles and return the skin to its former glory. Follow it up with your favourite eye cream and you are sure to look fresh every day… even Monday!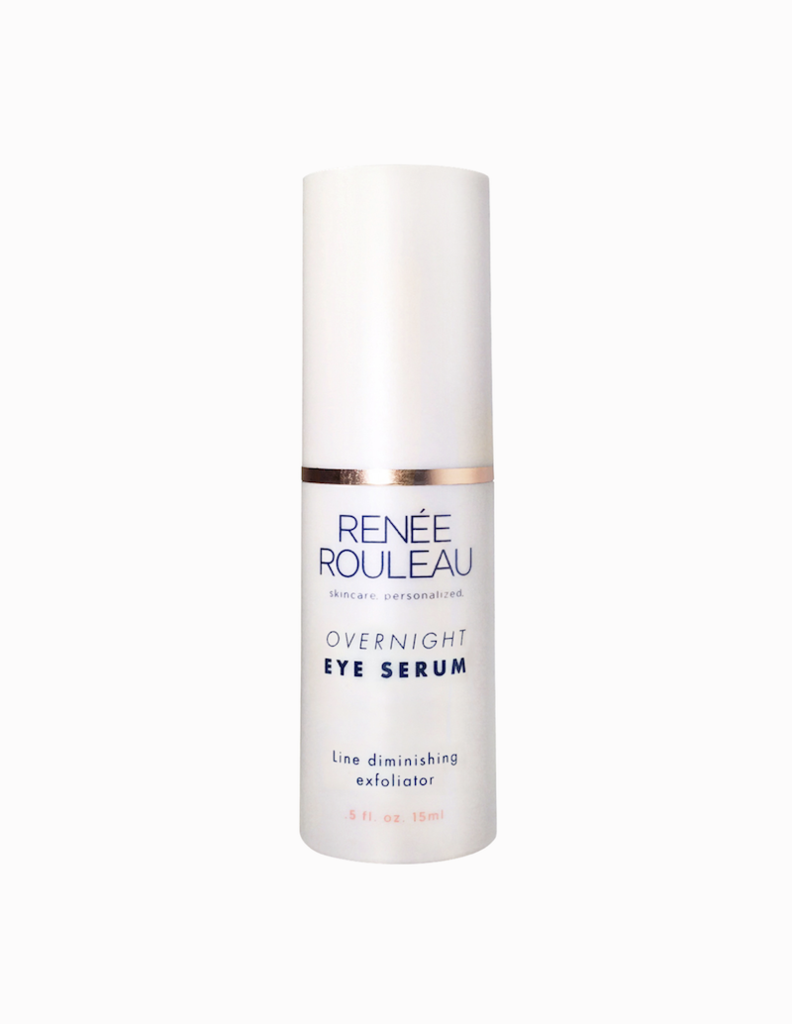 Help your hair get all the OUAI through the day!
Forced to face the wild outdoors? Not to worry, the OUAI Anti-Frizz sheets will be your new best friend. Designed to tuck away discretely in your purse, these sheets are perfect for on-the-go beauty lovers. Whether you're at work, on the bus or on the run to your next meeting, give your hair a once-over with the Anti-Frizz sheet and you'll be fixed! They are specially designed to tame hair without a greasy finish, leaving you with smooth and luscious looking locks!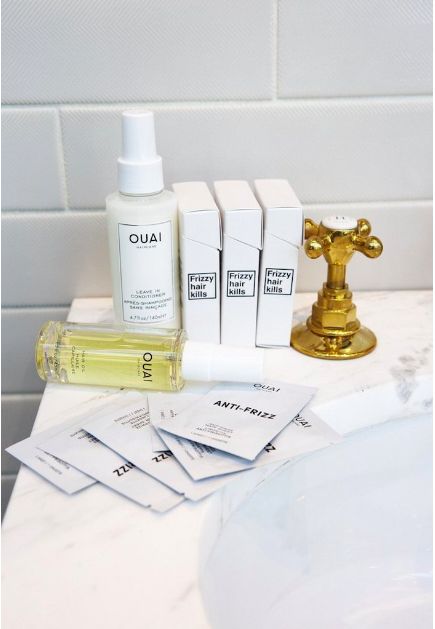 Soak away your problems with the African Botanic's Bath Salts
Whether you've had a weekend full of debauchery or a week full of stress, these African Botanics detoxifying bath salts will be the cure! The exuberant botanicals sourced from The Cape Floristic Region in Africa are designed to boost circulation and assist in removing toxins and impurities from the body. This luxurious pamper sesh will re-mineralise the body, cleanse and dissolve muscular tension. You only need to use a small amount of the salts to achieve soft, supple skin and a relaxation journey like no other!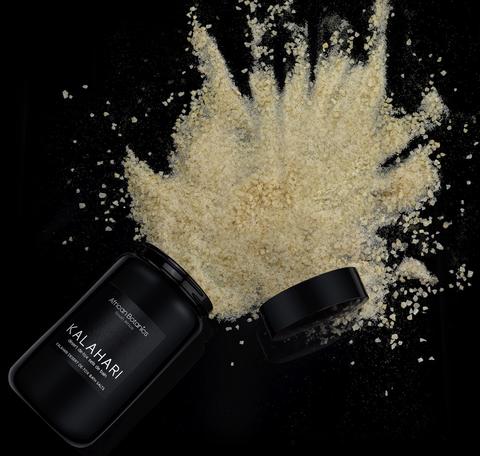 Let Lululemon help you find your inner Zen
Sometimes when a comprehensive pamper session isn't hitting the spot, you need to work from the inside out. Lululemon's Namaste Mat can be used for meditation, yoga and stretching in general. The specially designed material deters bacteria and fungi build up leaving you with a clean and fresh workspace. The natural rubber grips will also help you stay balanced, providing comfort and grip for those hard to reach moves. The mat comes in six colours offering any yogi the perfect match. Plus, there are also marbled mats if you're all about the aesthetics. Let Lululemon support you on your journey of relaxation, repeat after me, OM…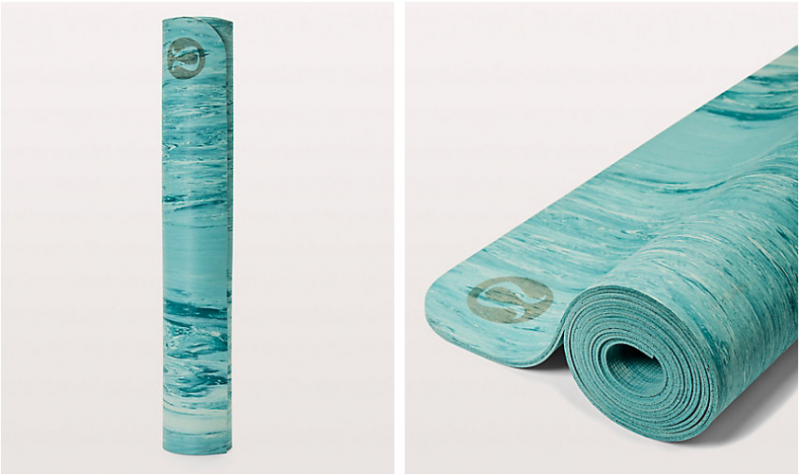 Image Credit: Lululemon, OUAI, African Botanics, Curionoir, Reneé Rouleau