Game, Set, and cheers: Moët returns to the tennis this year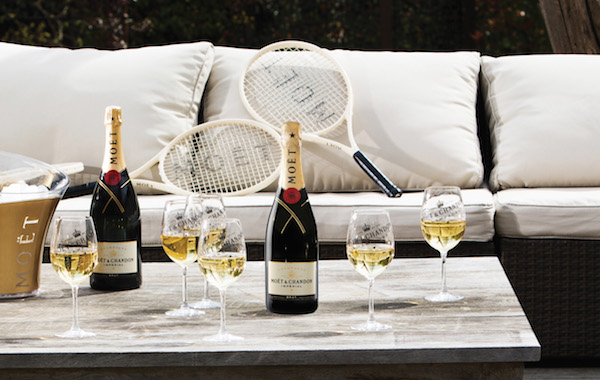 The
Moët & Chandon Champagne Lounge
has returned to the
ASB Classic
for their second year, and to celebrate, the country's leading champagne brand is adding to the occasion by providing the opportunity for a lucky tournament attendee to win a unique Naveya & Sloane champagne diamond ring! Simply by purchasing a flute at the Moët & Chandon lounge during the tournament you can go in the draw to win the champagne ring. The only other person in the world who has this bespoke ring is Ana Ivanovic who was gifted it as she entered New Zealand on Saturday - in our opinion, not a bad person to be matching with!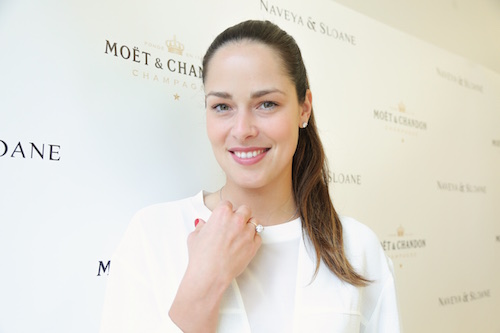 Based in the heart of the excitement, the elegant Moët & Chandon Champagne Lounge is a great place to catch the action on centre court. Bespoke food matches have been created especially for the Moët & Chandon lounge, including a snapper slider with japanese slaw and eton mess served with fresh strawberries, mint and Moët and Chandon Rosé champagne cream - need we say more? The Moët & Chandon lounge will be open from 4
th
January – 16
th
January 2016, during tournament opening and closing times, and can be accessed by all ASB Classic tickets and ground passes.