Win a My Nourish Kitchen special Mother's Day box 
Enter your details below to go in the draw to win a My Nourish Kitchen box for four this Saturday!
If you've been stinging for a meal from Auckland's best kitchens like Andiamo, Jervois Steak House, and Euro, we've got good news. Nourish Group have just launched it's very own food boxes, delivering gourmet recipes, fresh produce, protein and special finishing touches, delivered directly to your door every week. This week, they're delivering with a twist, offering a special Mother's Day brunch as one of their main recipes.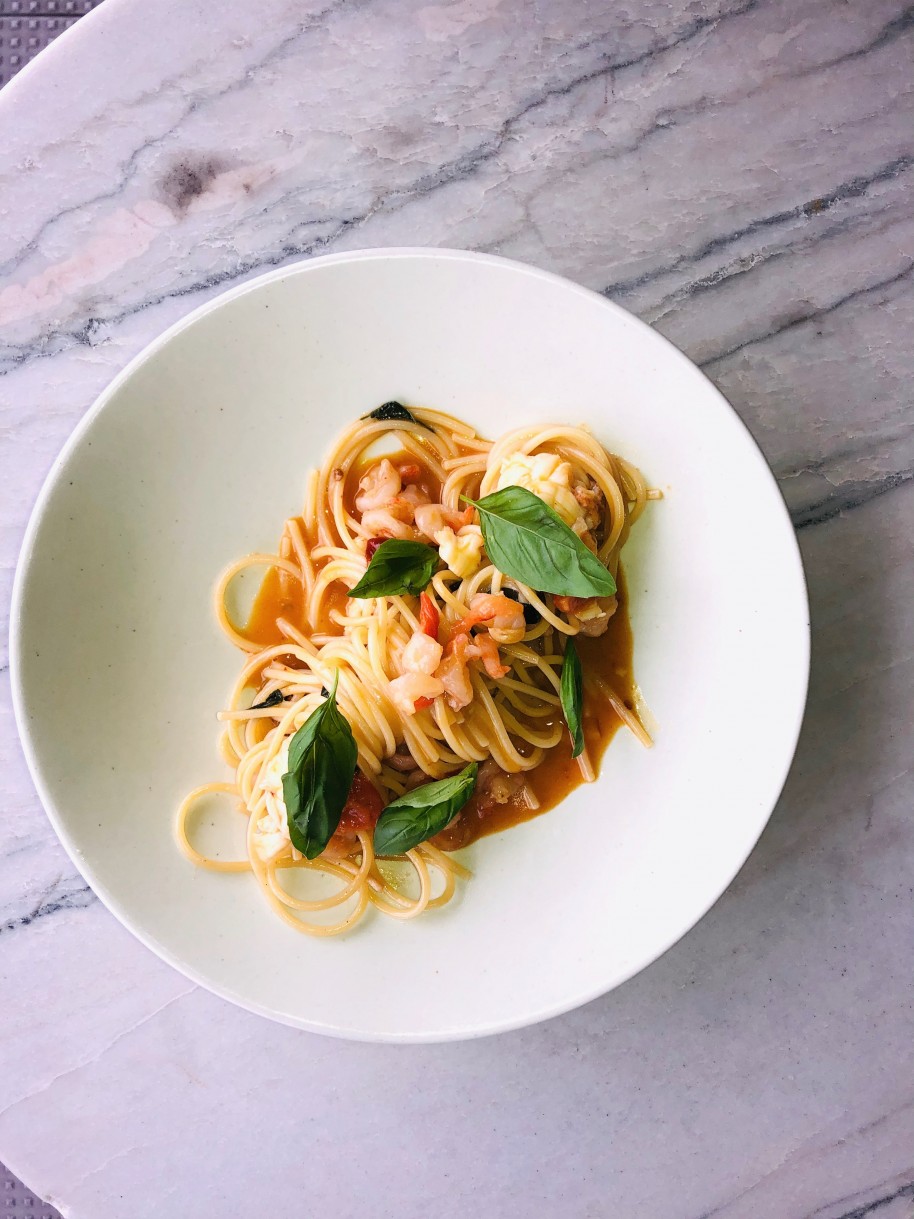 My Nourish Kitchen starts with a rotating list of four dishes hailing from their various cult kitchens, turning the plates you've been missing at fancy dinners out, into easy-to-replicate recipes you can pull together at home. Take our word for it, it's absolutely worth getting the nice wine glasses and fancy plates out for this one.
Not a chef? Not a problem. All ingredients are perfectly portioned and measured, so there's no hassle (and no waste). Each dish also comes with a clear step-by-step guide so is simple for anyone to master and is designed to take no more than 30 minutes from start to finish. And if you consider yourself a bit of a cooking connoisseur, you can flex your skills by adding your own twist to the dishes Auckland has come to know and, really, really love. Go on, flick that tea towel over your shoulder and plate up like a pro chef.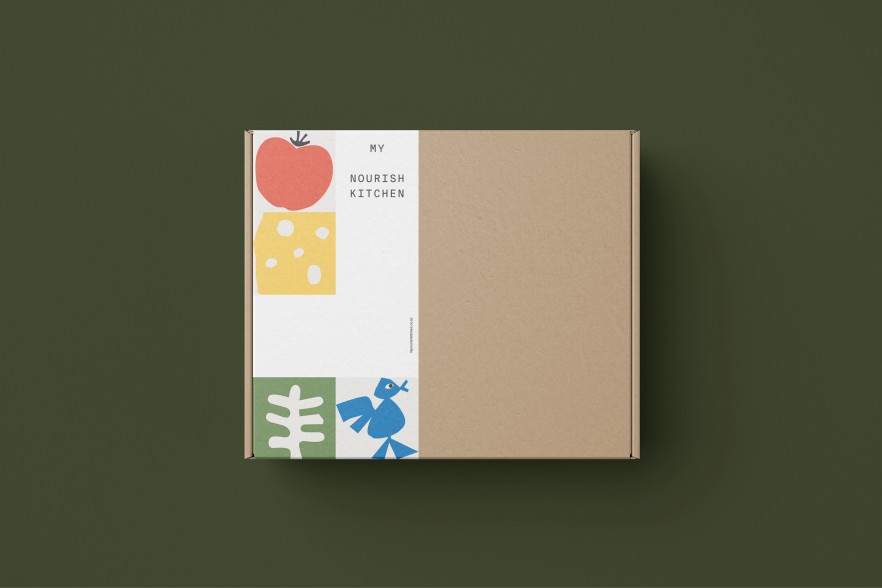 This week's menu is up over at the My Nourish Kitchen website, including Hawkes Bay lamb meatballs, preserved lemon and soft polenta from Andiamo, and crayfish & prawn linguine, chipotle, cherry tomato and basil from Euro. As well as this week's Mother's Day brunch box from Andiamo; poppy seed bagels, Harmony's streaky bacon, ripe avocado, cured Big Glory Bay salmon, cream cheese and Bloody Mary mix (add vodka for a bit of early morning fun!).
The experienced team curate a new menu each week and deliver to your door on Saturday, it's as simple as that! It's absolutely the pat on the back you deserve for spending so much time at home, you're doing great, keep at it. Get in quick, these are selling like pappardelle.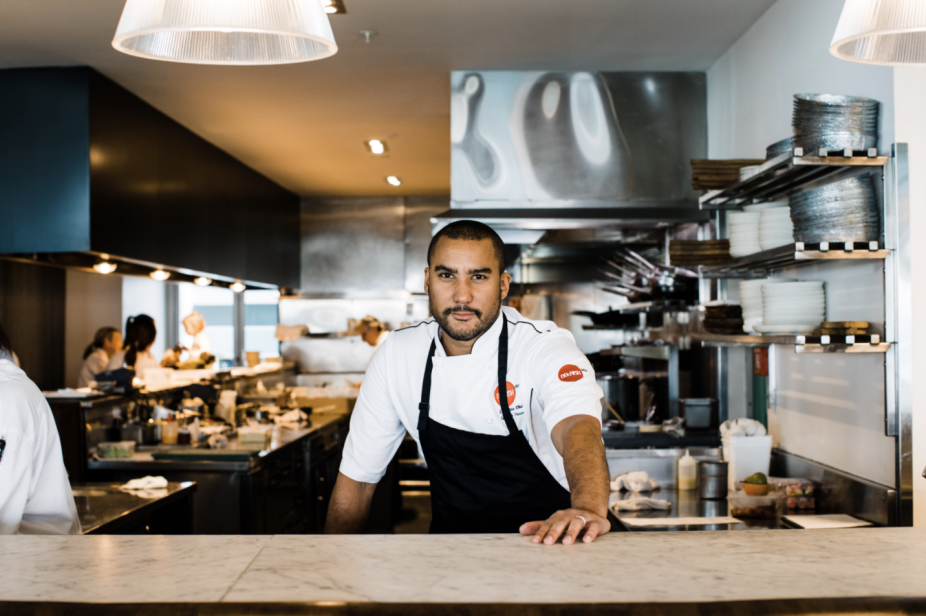 We have one My Nourish Kitchen box for four to give away, for delivery this Saturday and valued at $340, just in time for Mother's Day!
My Nourish Kitchen is currently available for Auckland delivery only. Orders can be placed as late as Friday 10am, with delivery the following day. Wellington delivery launching soon.
Entry is open only to New Zealand residents only. No responsibility is taken for lost, misdirected or incomplete entries. Entries are limited to one per person. By registering their details, entrants give permission for Remix Magazine (LP) NZ AND Nourish Group to post, email and mobile text message updates. Drawn this Friday. Winner will be contacted via email.