Meet the smartest coffee machine ever, De'Longhi PrimaDonna Soul
As Kiwis, we know a good drop of coffee when we smell one - in fact, we're renowned for the perfect bean and grind. But, forget smashed avo, purchasing a takeaway, double-shot, oat milk mochaccino every day, certainly adds up. Lucky for our bank statements, the latest fully-automated coffee machine De'Longhi PrimaDonna Soul, is nothing short of perfect. Coffee lovers will be pleased to learn they can now create barista-style beverages from the comfort of their own homes, without compromising on taste or their budget.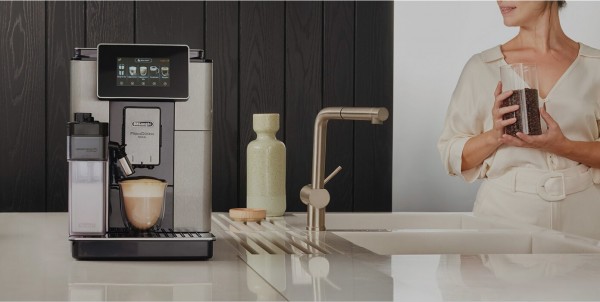 For the coffee connoisseurs, not only does the PrimaDonna Soul help you refine your craft but it also encourages experimentation with new flavours and beverages. Making barista-style coffee has never been easier, now satisfying every palate at the touch of a button.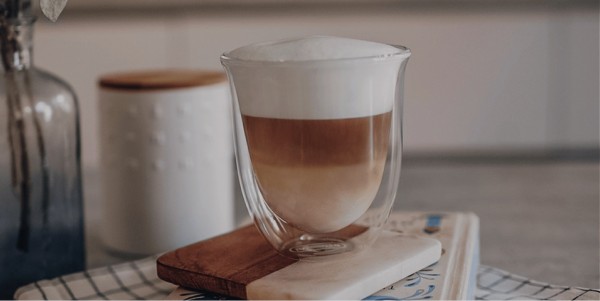 Last month, the team at Remix were lucky enough to witness the PrimaDonna Soul working its sweet coffee magic, tasting the caffeinated goodness through the perfect pick me up: affogato. Now, we're taking a deep dive into the machine's features, so you can get creative at home too.

The innovative Bean Adapt Technology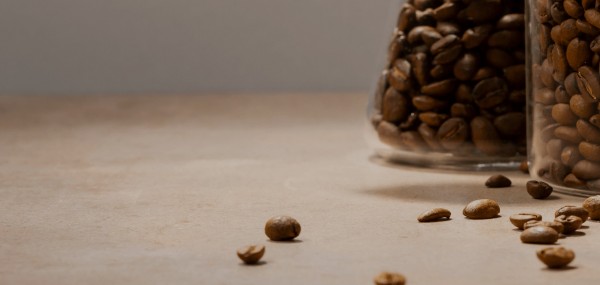 Discover the golden ticket to mastering your coffee, every time: Bean Adapt Technology. The innovative new feature works its magic by adapting the machine's settings according to the coffee bean you choose. So, whether you're feeling De'Longhi's signature blend with rich chocolate notes, or beans that balance acidity with sweet caramel, the machine will recognise the specific beans, and adapt accordingly. The technology works by balancing the grinding level, the dose of coffee and the infusion temperature, so all you need to do is enjoy the coffee aroma and enriched taste.
Controlled with your smartphone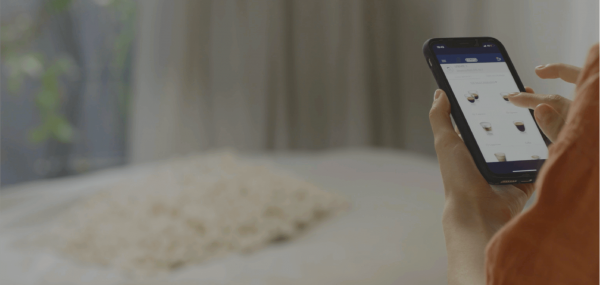 Thought that was high-tech? It gets even smarter. If the thought of controlling the machine scares you, De'Longhi has set up the Coffee Link app to make the process that much easier. Using Bluetooth technology, you can now prepare personalised recipes and store six at a time within the app - useful for those who keep to their regular, or those always on the go. Specific aroma levels, temperatures and quantities can be tailor-made to your liking all through the app. What's more, with a few simple steps, the app begins the detection of your coffee bean choice and communicates with the machine through wi-fi connectivity so you can nail the perfect pour.
Automatisation and simplicity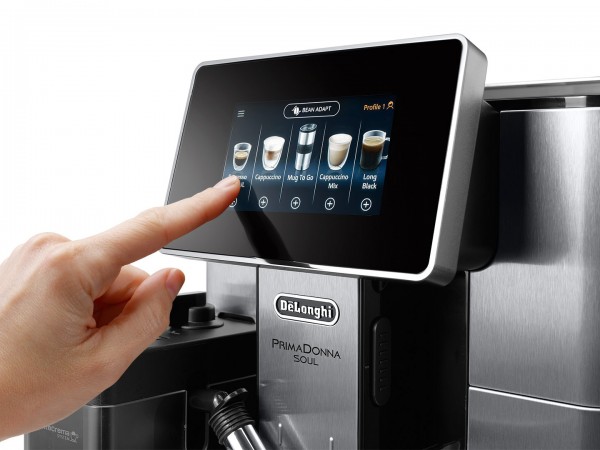 Not only does it extract great coffee, but its modern chic look makes this machine the perfect addition to your kitchen bench. The 4.3" full touch colour, high-resolution display and one-touch beverage selection, completes the machine experience for maximum interaction. Making it that much easier, beverages are displayed on the home screen according to usage, so you'll always have your favourite's handy.
The Latte Crema System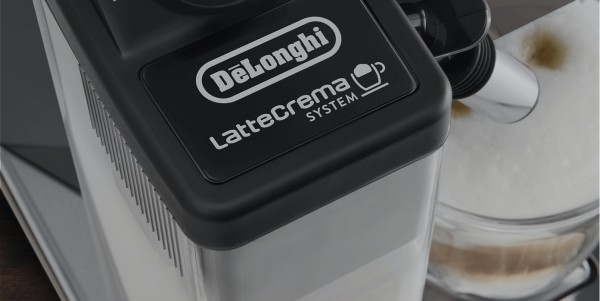 This system is as fancy as it sounds. Mixing steam, air and milk in the correct proportions, the Latte Crema System delivers the best foam possible - constant density, creaminess and temperature, so you can prepare any type of milk-based drink to your preference. Whether you're a fan of plant-based alternatives or dairy, the system produces foam to rival your local corner cafe.
The optimal temperature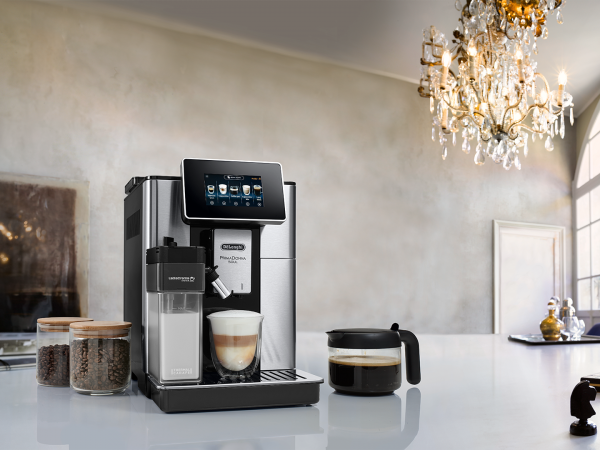 The electronic Thermoblock system guarantees the optimal brewing temperature of your coffee beverages and takes care of the steam preparation for milk-based beverages. The Thermoblock system extracts the right temperature between 88°C and 96°C, so you'll never have to worry about cold coffees again.
Fresh brews, every time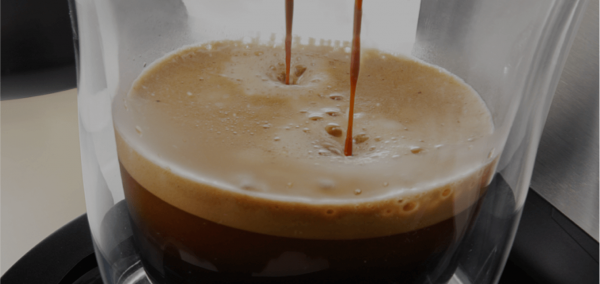 To truly replicate the quality of a barista, it's essential the coffee is brewed using freshly ground beans. De'Longhi reduces the amount of ground coffee left in the circuit to a minimum after each preparation, so rest assured, your favourite espresso-based beverages will also be brewed using only the freshest coffee.
Experiment with 21 beverages
From authentic Italian Espresso to a delicious Latte Macchiato, PrimaDonna Soul delivers up to 21 recipes. Now, you can make customisable and uniquely perfect blends. From a dense and rich brew-over-ice to a classic long black to a creamy flat white, cappuccino or latte, De'Longhi takes out all the guesswork with just one touch.
One last thing - because if you can't tell already we're a little obsessed - if you're frequently rushing out the door, or just juggling a busy schedule, the Mug-to-Go function is made for those who want to create and customise their own beverages to take away. You can thank us later.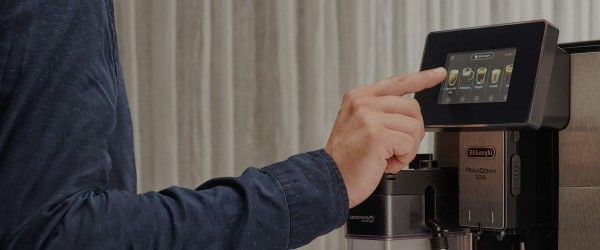 The PrimaDonna Soul will definitely be a crowd-pleaser. Impress friends with an elevated midday coffee fix, or better yet, the next time they're over for dinner impress them by recreating the PrimaDonna Soul affogato. Simply add a scoop of your most coveted coffee or hazelnut flavoured ice cream to a tumbler, then add a shot of velvety espresso. This machine really does do it all.