Meet Slowë Studio; the home of infrared saunas and ice baths
Slowë studio was born out of a love for rejuvenation, restoration and life in the slow lane. A space to regenerate, recenter and reconnect with both ourselves and the community, Slowë Studio is a new space in Auckland's Takapuna offering infrared saunas and ice baths. The studio is gorgeous with no details left untouched. A curated space bound by earthy tones and beautiful fittings and finishings taking cues from nature.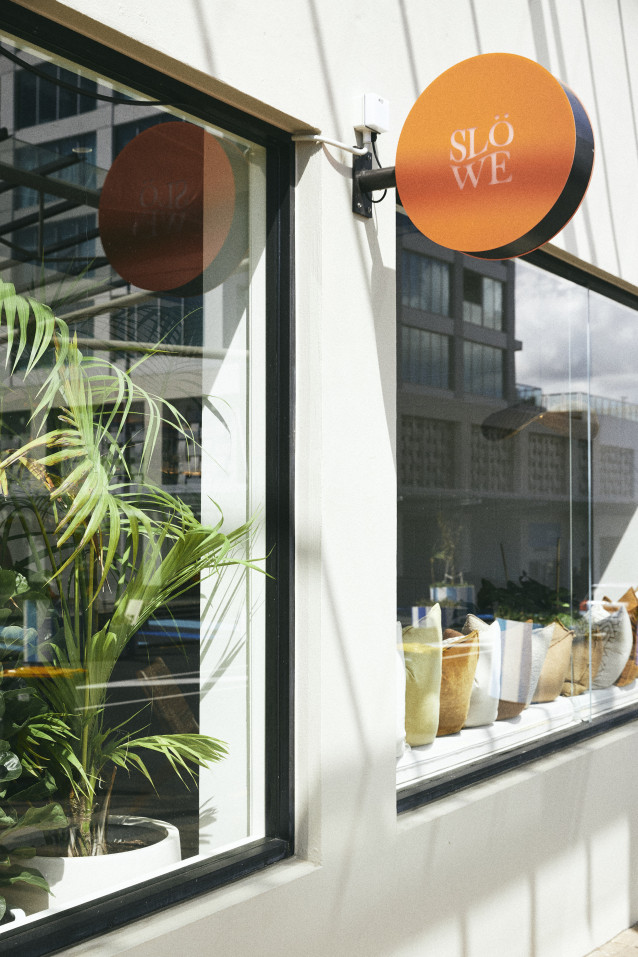 Remix spoke to founders and best friends Rachel and Braxton about how they brought their dream of a specialised wellness space to life. The girls discuss the benefits of both infrared saunas and ice baths, and why they are highly advantageous to incorporate into our weekly routine.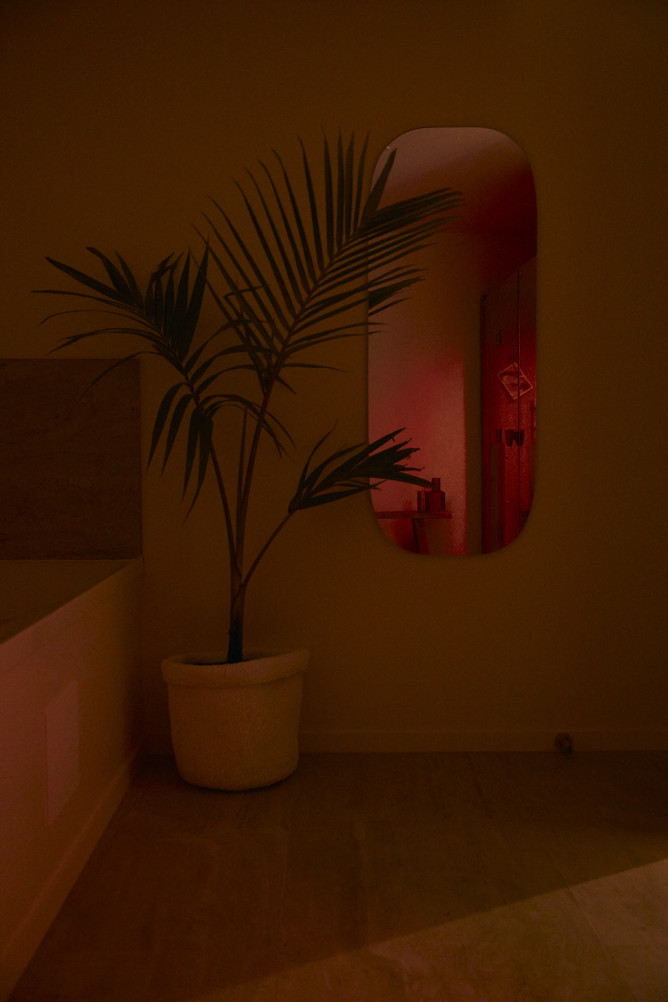 What does Slowë offer?
At Slöwe we offer a range of treatments to help support our community on their wellness journeys, our specialties are infrared saunas and ice baths. We believe in providing a sacred space for our community to restore energy, rehabilitate muscles and reinvigorate the nervous system using advanced infrared technology. It is super important for us to offer a full range service, helping people to re-connect rather than disconnect prior to, during and post treatment. We believe that the before and after care of any treatment is just as vital as the treatment itself, so we really pride ourselves on our service in this light.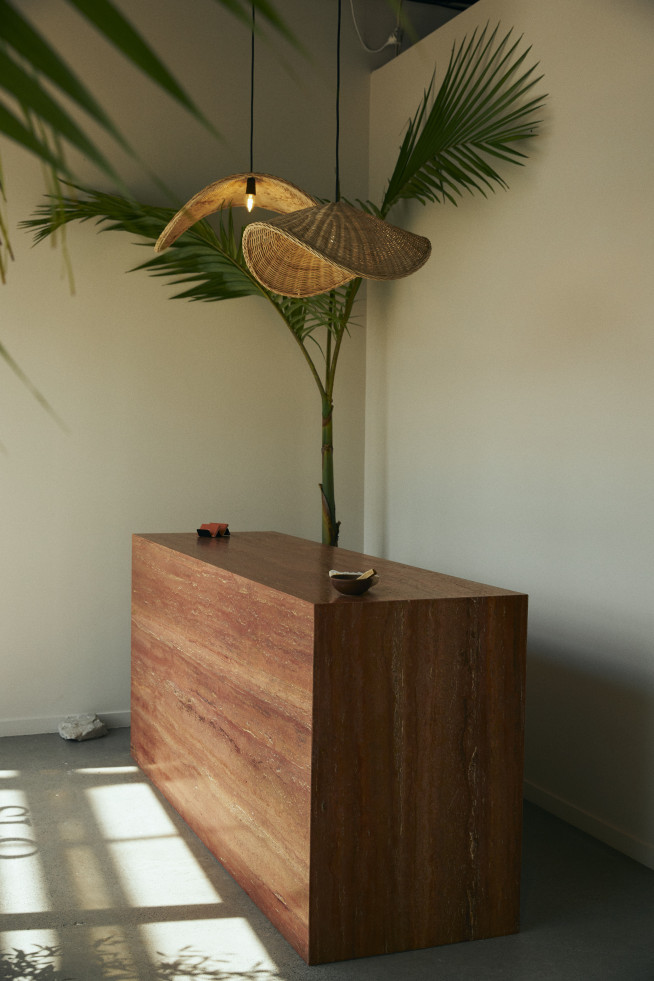 Why did you Start Slowë?
Our team is a family with a mutual love for helping others. We had both been avid users of infrared light therapy before dreaming up Slöwe. Both of us had struggled with our own health issues as young women and became intrigued by holistic healing. Soon after we had both devoted ourselves to living our most authentic and mindful lives, inside and out.
Our ethos is to provide our community with time and space to slow down and that's exactly why we're doing what we're doing. If we can provide people with a safe space to heal, then we've achieved our goal.
What are the benefits of Slowe's treatments?
Our space offers private infrared sauna and ice bath treatments.
The benefits of infrared therapy are vast, from detoxification, muscle and joint recovery, circulatory issues, to energy level concerns and overall immune support. Infrared therapy is so effective as it gives off what's called radiated heat, penetrating deep within your tissues, muscles and cells, giving your body all the benefits the sun would without the harmful UV damage. The slow and direct heating of an infrared sauna makes for a much more comfortable experience than a traditional one. This comfort allows for a longer sweat and therefore a deeper detox, removing 20% of toxins compared to the 3% removed from traditional steam sauna therapy. Our saunas have chromotherapy built in the ceiling (also known as LED coloured light therapy). Chromotherapy is a deeply therapeutic treatment and has been used for many centuries in many different cultures to support multiple health and wellness concerns. It works by restoring imbalances to the body with each colour benefiting in its own way from skin healing, to mood boosting and to aiding in muscle recovery.
Ice bath therapy offers its own unique range of benefits. It works by dilating the blood vessels in the heat and then constricting them in the cold. This results in alternating the blood from flowing to the internal organs and extremities which helps reduce swelling, inflammation, enhance your sleep, improve circulation, aid in weight loss and maintenance, relieve depression and provide an overall sense of wellbeing. There is also evidence that consistent use can have a positive effect on the nervous system.