Matakana Estate boutique winery offers the full package
Food and wine have the unmatched pulling power of bringing people together, and you'll find both in abundance at boutique winery Matakana Estate. Located only five short minutes from the Matakana Farmers Market, nowhere conjures vineyard chic more effortlessly.

In fact, the only problem I can see with visiting Matakana Estate Winery is that you will eventually have to leave. The proportions of the place are perfect, and every element adds to the intimacy and charm of the winery. The cellar door has been recently refurbished and open for wine tastings from Thursdays - Mondays, 11 am - 5 pm. This summer, be expecting their resident food truck to be serving up tacos and live music to be playing on selected weekends.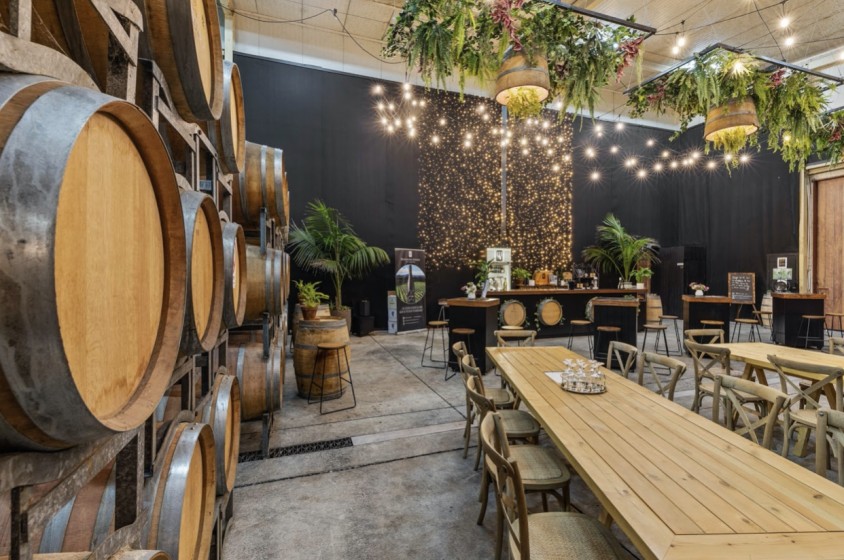 If you're looking to stay a little longer, the luxury lodging has you covered. There's really no need to ask for a room with a view if you're visiting the Matakana Estate Lodge, every view, from every angle is so Cinerama that it will freeze-frame you on as soon as you arrive. The best part is; it really is an all-year-round destination where guests can escape and relax to the countryside, without travelling for hours on end. This luxury accommodation has four bedrooms and sleeps up to eight guests. Its special features include an underground wine cellar private dining room, an indoor heated swimming pool and a media room with karaoke entertainment.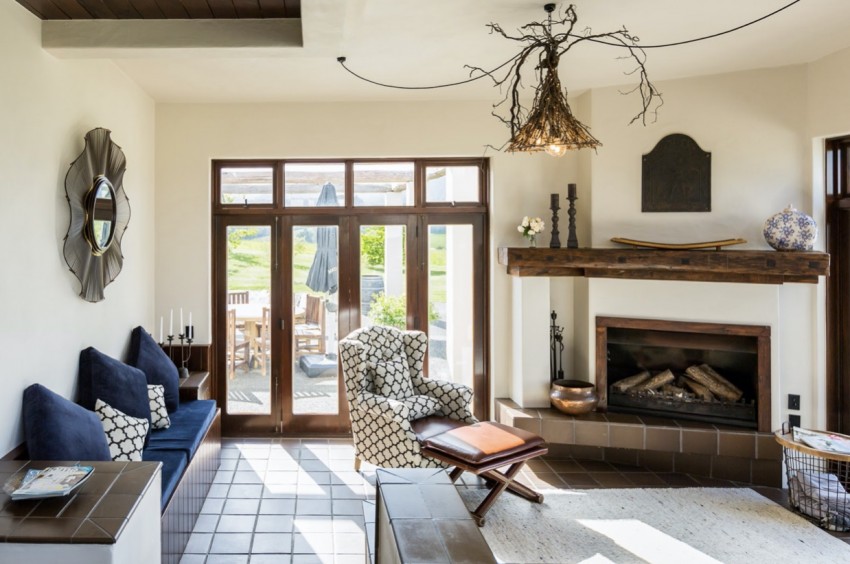 Soak in the relaxed landscape, while sipping on a varietal from the iconic family winery. Embodying the spirit of the coastal area, Matakana Estate offers the perfect blend of cool professionalism with warm, natural friendliness.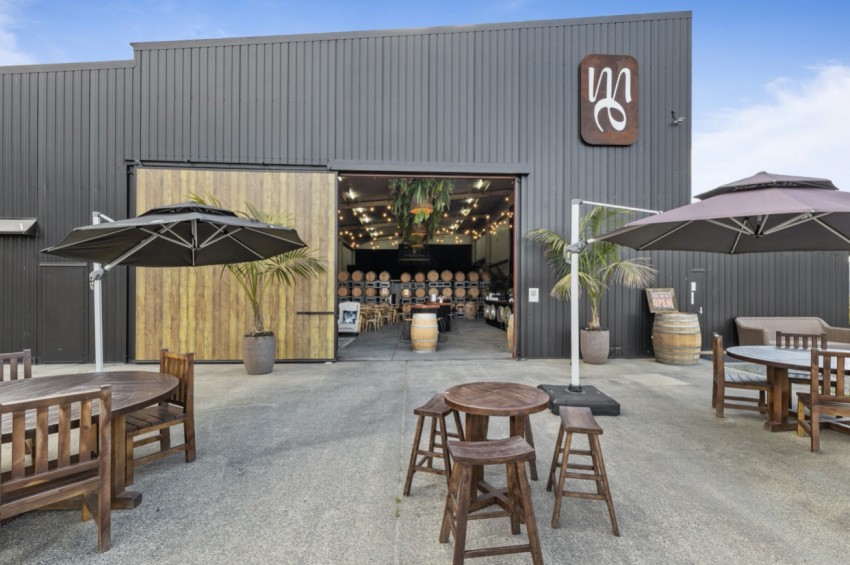 Find out more here.