Let them eat cake: The cutest, tastiest cakes in Auckland
Here, at Remix, cake requires no occasion to be eaten. Whether it be celebrating birthdays, anniversaries, or simply a random Tuesday morning, we always have time and room for cake. Even better, cakes that look as good as they taste. Satisfy your taste buds and try out the cutest, tastiest cakes in Auckland that would make Marie-Antoinette proud.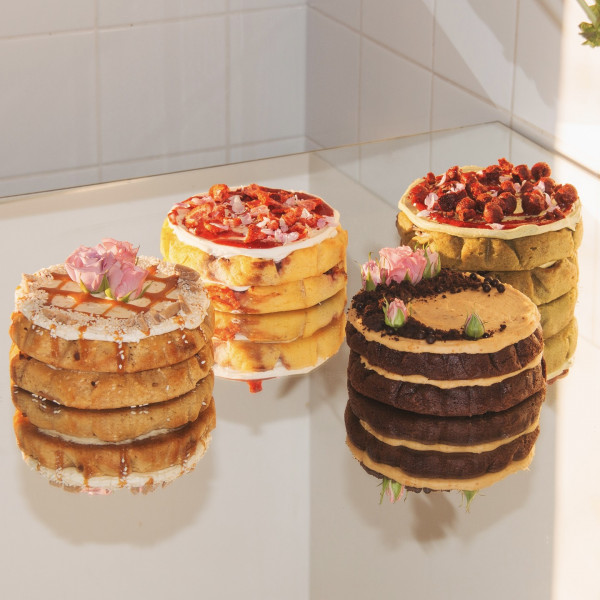 Via @thecakernz
The Caker
If you're making the rounds of Auckland's cake scene, The Caker is a must-try. As the name implies, The Caker takes baked goods very seriously, making their delectable cakes with Belgian couverture chocolate and packed full of fruit.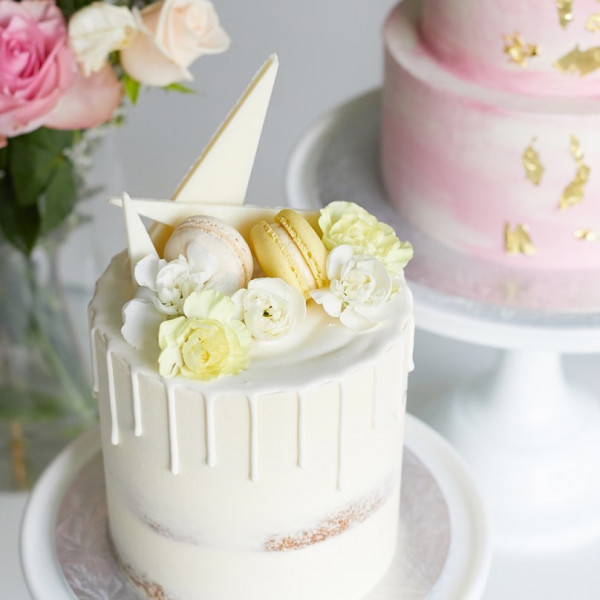 Via @bluebellscakery
Bluebells Cakery
Bluebells Cakery make a range of sweet treats as elegant as they come. Each cake is as delicious and aesthetic as the next, produced in a variety of mouth-watering flavours and heights perfect for any occasion.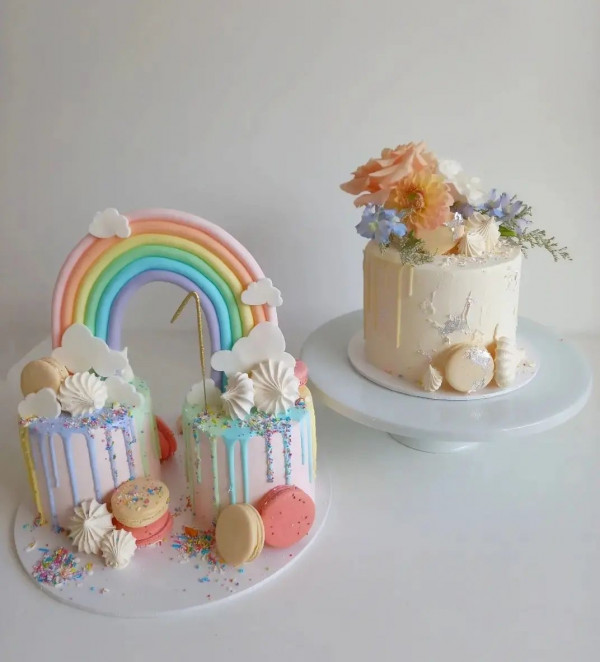 Via @amyssecretkitchen
Amy's Secret Kitchen
Remember being 5 years old, begging your parents for the most elaborate (and unachievable in their eyes) cake for your birthday party? Amy's Secret Kitchen is achieving the impossible, specialising in not only minimalistic, eye-pleasing cakes for adults but also decorative ones fit for any little kid's birthday.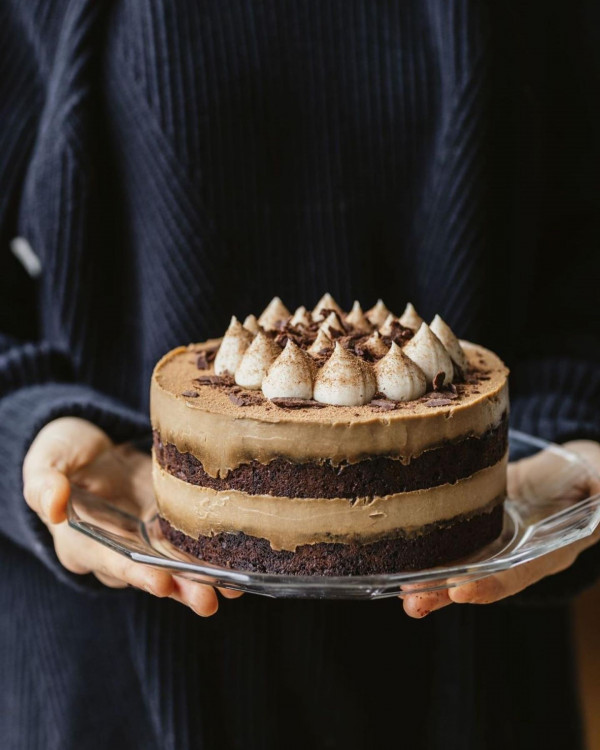 Via @littlebirdorganics
Little Bird Organics
Finding a tasty, vegan cake can be a difficult endeavour, but Little Bird Organics make cakes straight from plant based heaven. Made from organic whole food ingredients, their vegan cakes are also gluten-free, raw, organic, dairy-free and soy-free.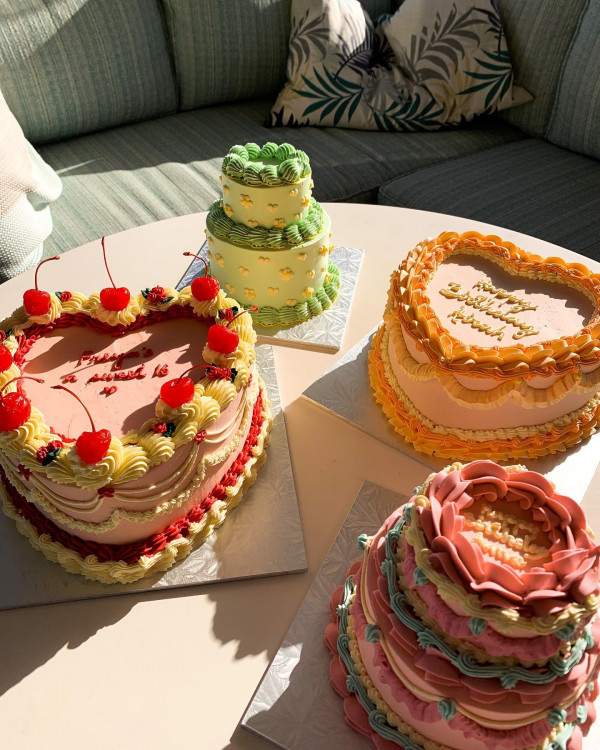 Via @from_sugar
From Sugar
If you've always wanted to get your hands on a cute, minimalistic cake, look no further. From Sugar are an Instagram-based cakery creating exquisite, custom cakes fit for all celebrations.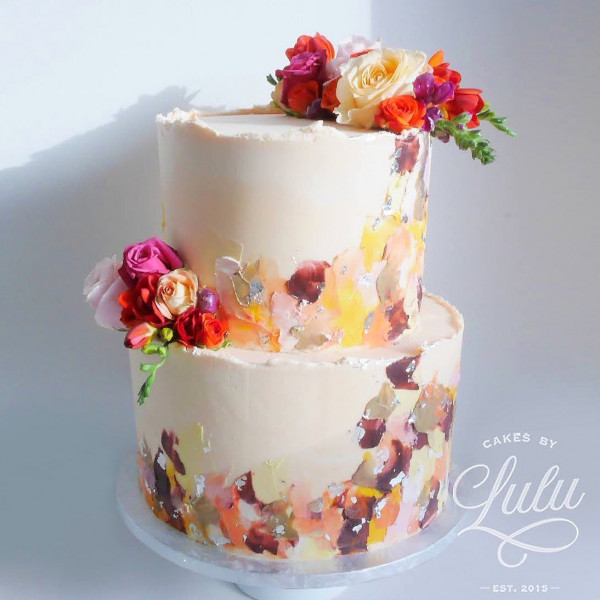 Via @cakesbylulunz
Cakes by Lulu
Bespoke cakes are Cakes by Lulu's speciality. From beautifully tiered wedding cakes to elegant birthday treats, Cakes by Lulu has everything you need to make your celebration memorable.