We've Found the Perfect Wine For a Winter Night In
With the winter blues in full swing, Remix has found the perfect cure for wine enthusiasts in the form of Left Field's Marlborough Pinot Noir. The fruit is selected from vineyards spanning the different sub-regions of Marlborough and picked in the morning to preserve freshness so you can rest assured that Left Field wines exclusively feature high quality and locally sourced ingredients.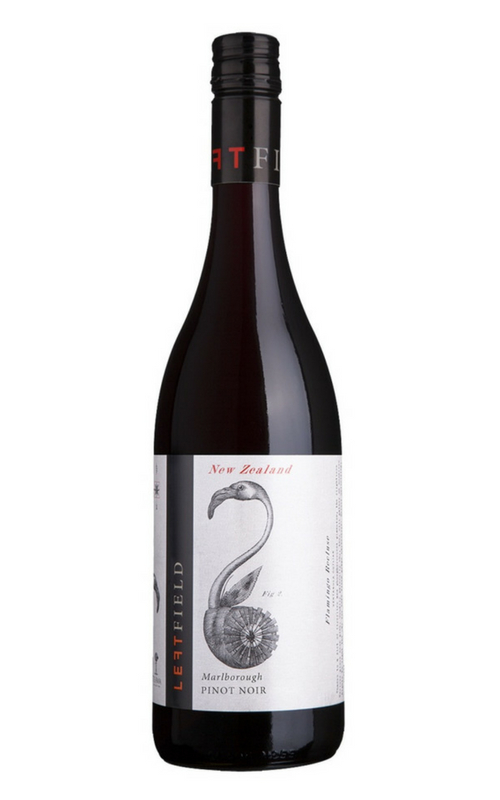 Strawberries, cherries, cinnamon and allspice come together in this alcoholic masterpiece which finally succumbs to the rich, warm and seductive nature of a supple leather chaise lounge.
Whether you want to savour a solitary glass or pair it with some pulled pork sliders, this creation is a wine that can do no wrong. So light the fire, relax in your leather chaise lounge and pour a glass for a guaranteed way to enjoy the cold months.