It's time to Pop & Bop at Ostro with Moet & Chandon
The Champagne we all turn to for all sorts of celebrations. Moët & Chandon is the number one Champagne brand in the world, at the heart of meaningful celebrations and synonymous with the best parties around the globe. After all, what's a great party without a bottle of champers?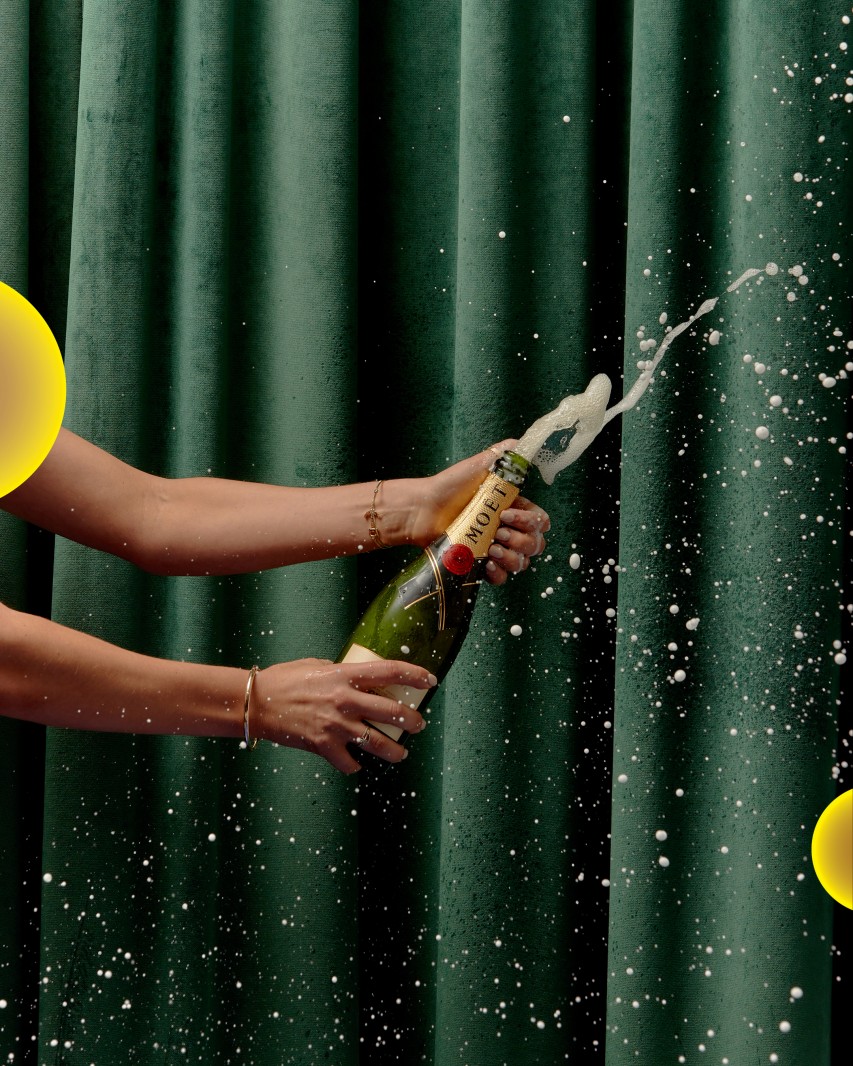 In the spirit of spreading good vibes, Moët & Chandon presents us with Pop & Bop at Ostro; the perfect reason to grab your favourite crew to celebrate the things that defined 2020 - the importance of togetherness and making every moment count.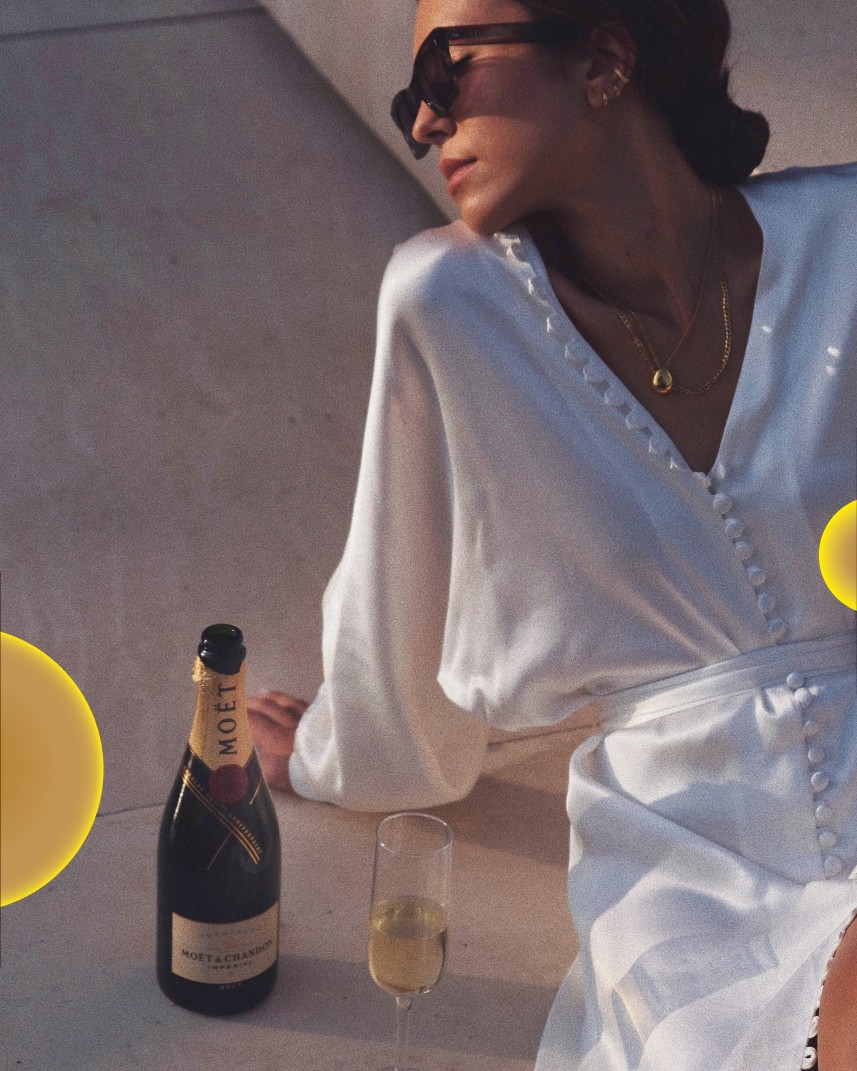 Held on the 28th of November with a three-course dinner, a range of Moët & Chandon Champagnes and cocktails, magical Moët moments throughout the evening with an array of some of Auckland's best DJs - including Yacht Rockers, Rei, Paddy Walker, Samson and Half Queen. Can't get any more thrilling than this. The evening can be spent with your loved ones simply by getting tickets for $89 per person! So, get your friends and celebrate the very few moments we have left of 2020 together!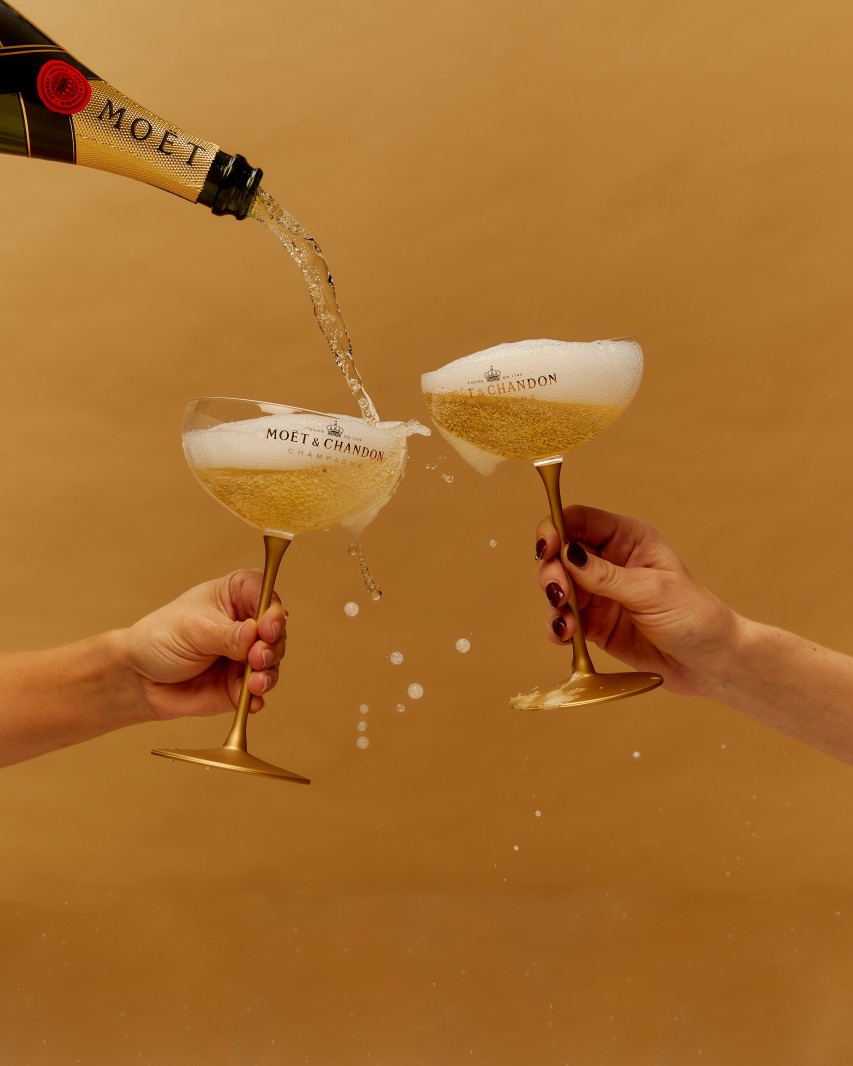 It's a race to the finish line as there are limited tickets available to the Moët & Chandon Pop & Bop at Ostro, so be sure to book your table of 6, 8, or 10 quick! Tickets are available from iTicket for $89 per person. Tickets include a three-course shared-style dinner and you'll be greeted with a flute of Moet Impérial on arrival…
Mark your calendars as this will be an evening filled with celebrations that you won't want to miss...
Moët & Chandon New Zealand advocates responsible drinking and suggests that drinkers enjoy Moët & Chandon in moderation and in line with recommended daily guidelines for alcohol consumption.