Date night, done right - thanks to Cupla
Technology has become ever-present in our day-to-day lives and we couldn't really imagine our world without it. We trust tech with most aspects of our lives, so why not relationships? Enter Cupla, the game-changing new date night app for couples to prioritise 'Better Time Together'.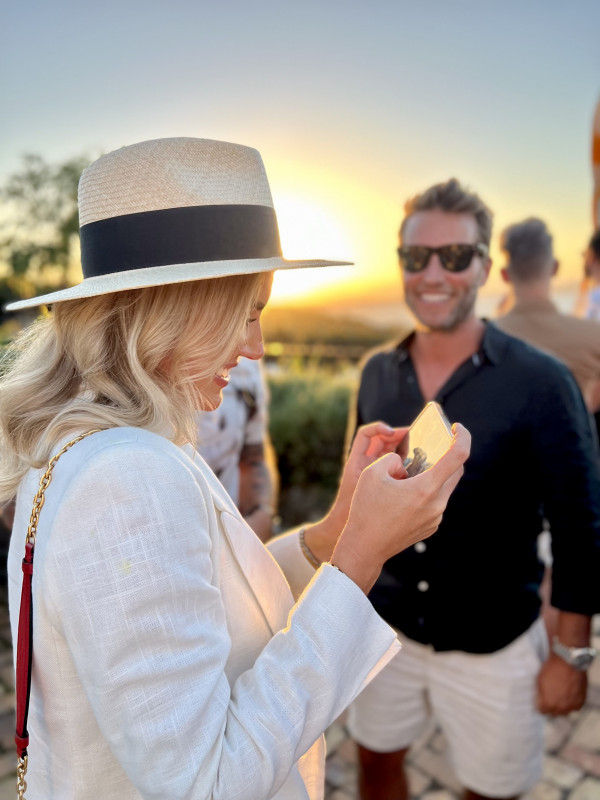 Born from founders Erika and Will Palmer's own need for quality time in their marriage, Cupla is an app that organises your shared time together, making it easier for your relationship to flourish when life gets overwhelming. Like so many other couples, the Palmers struggled with juggling work, kids and social lives, all while being faced with calendar fails, miscommunications and weeks on end without any romance. Seeing a space where tech could fill the void, Erika and Will have revolutionised dates through good old organisation and a bit of hard work.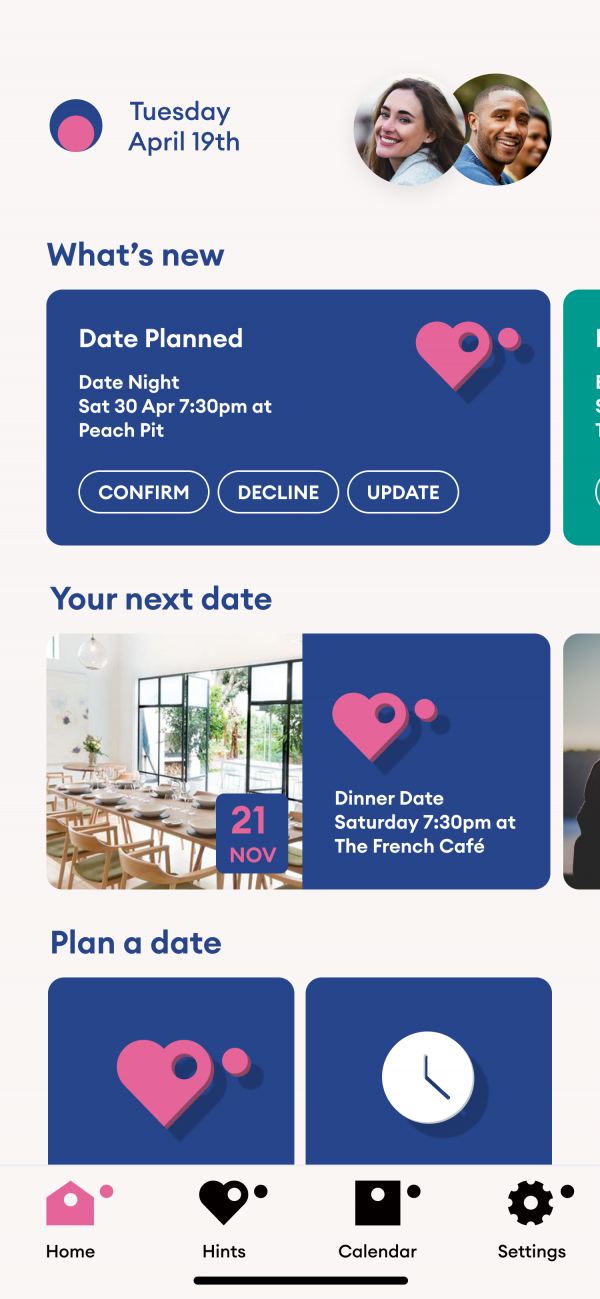 What came to fruition was an app that brings couples together through quality time and that little thing called tech that we seem to depend on a lot. But Cupla is more than a digital 'date' diary, it's the prioritising of a relationship and the time that it needs to blossom in.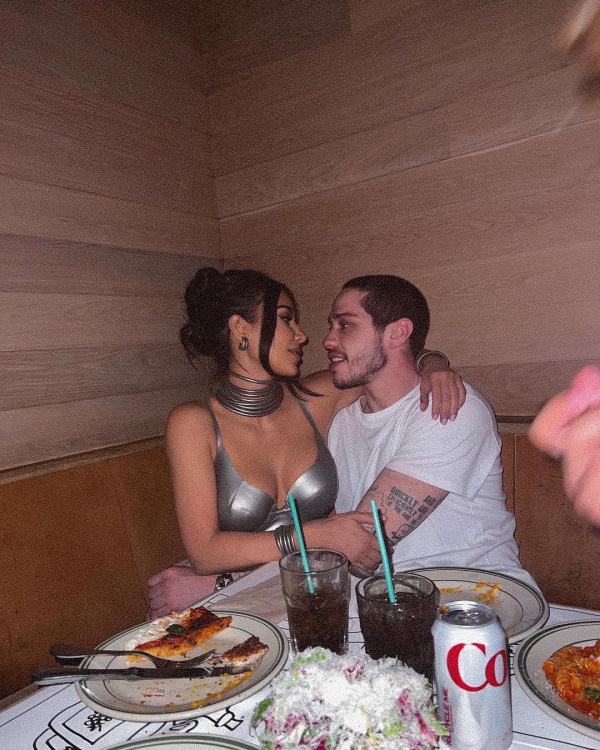 Via @kimkardashian
"We all love that post-date loved-up feeling", says founder Erika Palmer, "but often date nights are few and far between. That's why it's so important to try to keep date nights regular - whether that's once a month, or once a week - as they allow us to remember who we are as a couple and get closer together again. Regular date nights also make us happier! Research shows that couples who go on regular date nights are 3.5 times happier than those who don't. If that stat doesn't make you want to schedule your next couple of dates now… I don't know what will!"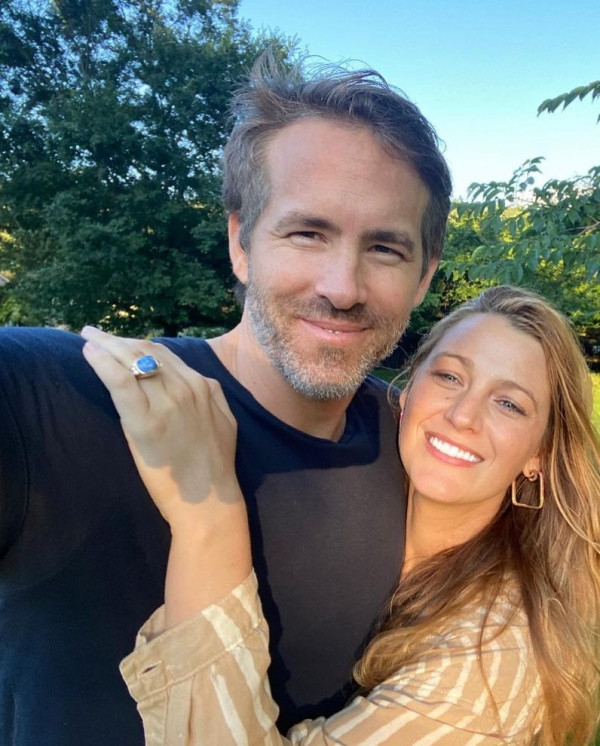 Via @blakelively
The app offers a shared calendar, which allows couples to plan their time together, a date planner, which lets couples set regular date night goals and a helpful feature that reminds them when they're due for a night out while providing fun date ideas to add to the mix.
Read on to find out the Remix teams ultimate date spots.
Via @hallertau_nz
Nina - Digital Editor
With juggling full time work and parenting duties, dates are few and far between for my partner and I, so we like to keep it local where we can. If we are having a mid-week drink, our top spot is Hallertau Brewery, which is conveniently located just up the road from our house. We love the craft beer, the jalapeño poppers and the overall vibe of their outdoor beer garden. During the weekend, we like to brunch at The Black Cottage Cafe in Coatesville. The coffee and service are exceptionally good and the salmon eggs benny is our go-to. If we are lucky enough to have a kid-free evening, we would usually venture to K Rd, as we love the culture and vibrancy of the area. For dinner, we would head down to Bar Céleste to experience their ever-evolving French-inspired menu and a glass (or two) of natural wine. For a nightcap, you can find us around the corner at East St Hall having a boogie to some disco-funk music and mingling in the back courtyard. If we're feeling fancy, you can find us at Esther Restaurant for some Mediterranian cuisine and a bottle of their finest red. The baked Saganaki dish is a must-try - think hot, baked cheese with honey and chilli with a freshly baked pita bread for dipping. Pure indulgence.
Via @culprit.nz
Orion - Deputy Editor
Sunday is usually our designated date day! We start with a coffee in bed or head out in our sweats to our fav spot, Neighbour in Grey Lynn for a ham and cheese croissant. We usually spend the morning at a market or searching around Junk and Disorderly finding quirky little keepsakes. Or, more often than not head to Toyco ( because we're big children) to buy some lego. Then we head to our new favourite spot ( which I would usually gatekeeper cause its so cute) Little Garden on Franklin road for an afternoon wine. Then it's off to dinner, either Mexico, Elmos or if it's a fancy pants occasion, Culprit. After that it's home to our room which is our little sanctuary, light a candle, turn the LED jet plane light on, cue this week's Coronation Street episode, make some Lego or play Mario Kart on Switch. *chefs kiss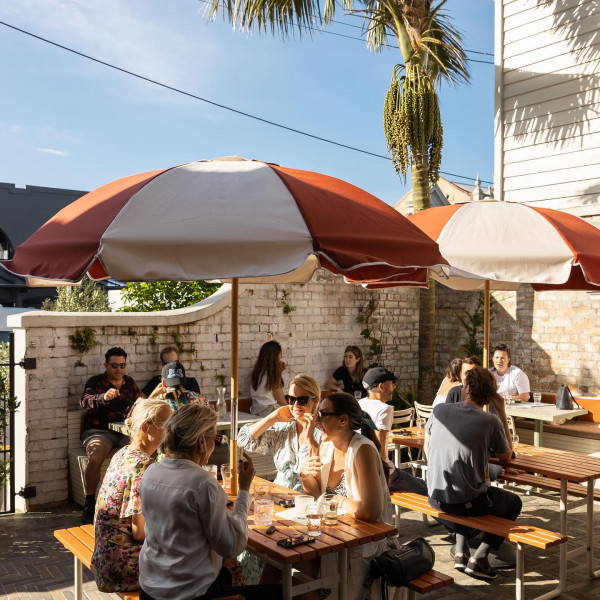 Via @hotelponsonby
Portia - Brand Manager
Our Saturday date-day usually starts with exiting the bustle of the city and driving out to Bethells or Muriwai for a walk on the beach and a swim. Once back into the city, we go to our favourite cafe, Ozone, for brunch and I may or may not order the ricotta pancake every time... Following brunch, we pop into Ponsonby or Newmarket for a spot of shopping which usually starts with me picking out things for him, to try on despite not wanting to, and which usually ends with forced assistance at Mecca. Shopping is thirsty work, so the afternoon consists of coconut Margies and enzoni's at Hotel Ponsonby, before heading to Cotto for dinner. Without fail, we order the spinach and ricotta dumplings, lamb ribs and one of their infamous pastas. Sometimes we will push the boat out and get a tiramisu to finish, because what's more romantic than bonding over how full we are?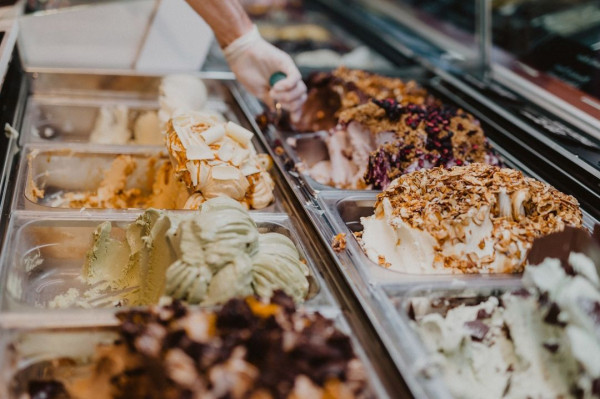 Via @islandgelatocompany
Mon - Marketing Assistant
Our perfect date day to night starts with a sleep-in, followed by a delicious big breakfast which will always consist of avocado and bacon bagels. Then it's time to head into the city to walk around and do a little bit of cheeky Sunday shopping. For our ideal date night, we love to frequent the Yakitori House in Auckland's CBD, where I can't help but get the mixed tempura udon... every single time. The underground restaurant has the most amazing atmosphere, accompanied by authentic Japanese cuisine, of course... our favourite. To satisfy our after-dinner craving for sugar, we head to Island Gelato for some ice cream, which we practically inhale whilst looking out across the water. After that, it's back to our room to watch the most recent episode of Love Island.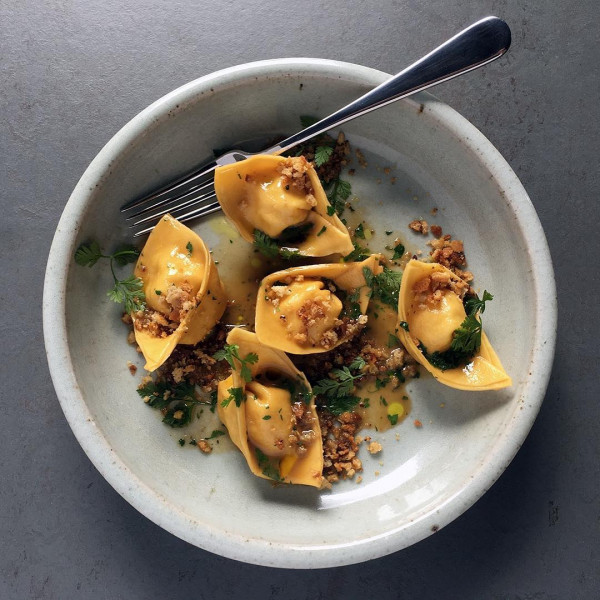 Via @amano_nz
Meg - Editorial Assistant
The perfect day with bae would probably start like any other day - me waking up before my boyfriend and twiddling my thumbs until he wakes up. Once he's awake, we head to our local, 'Honey Bones', for a takeaway coffee and a pastry, and quickly take off for a walk around Grey Lynn Park. One of our shared loves is vintage clothing, so ideally we'd head to K Road to have a wander around Magichollow, Paper Bag Princess and Vixen. Heading down Queen Street, we'd window shop at some of the high-end stores dreaming of the day when we can omit the 'window' from that sentence. Walking around the city is a big day's work, so we grab some refreshments at the bar where we had our first date - Vulture's Lane. They have different flavoured ciders on the menu every time which keeps things interesting. Next, is dinner at our favourite, Amano. It's super romantic and has the best pasta in the city (according to me). Once we've carbo-loaded and rolled out of the restaurant, we head to Miann for a hot chocolate and a dance underneath the twinkly lights of Britomart. After a big day of eating and walking, the couch is beckoning our name. Eating 'Ben & Jerry's' out the tub, we cuddle up in a blanket fort we made ourselves watching the NBA or Love Island (depending on who won rock, paper, scissors). Life doesn't get better than this.