Interior tips and trends straight from the horse's mouth
There's no question that over the past two years we've spent a revolutionary amount of time at home. Many of us converting spaces that were once used as dining rooms into offices or moving furniture around just to feel like we're on holiday in a new space. If you've found a newly formed love for home decorating (we know we have!) then Bradfords is not to be missed.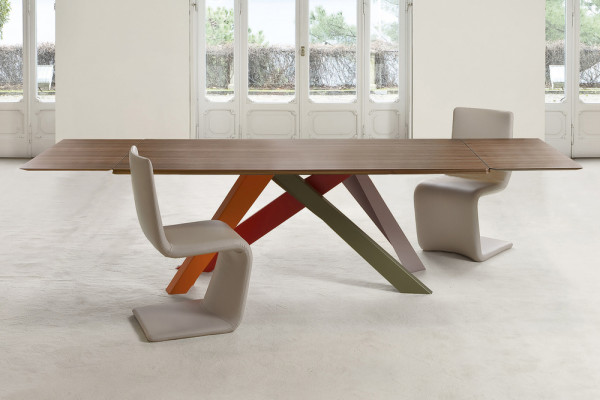 Pioneers in the interior game, Bradfords are the third-generation family business that has been creating and selling contemporary pieces since 1953. Stocking only the best international brands and offering an option to custom make your own pieces, It's safe to say that they really know what they're doing when it comes to rejuvenating your interior space. Much like our wardrobes, trends come and go and with summer on the horizon, things are about to get a seasonal shakeup.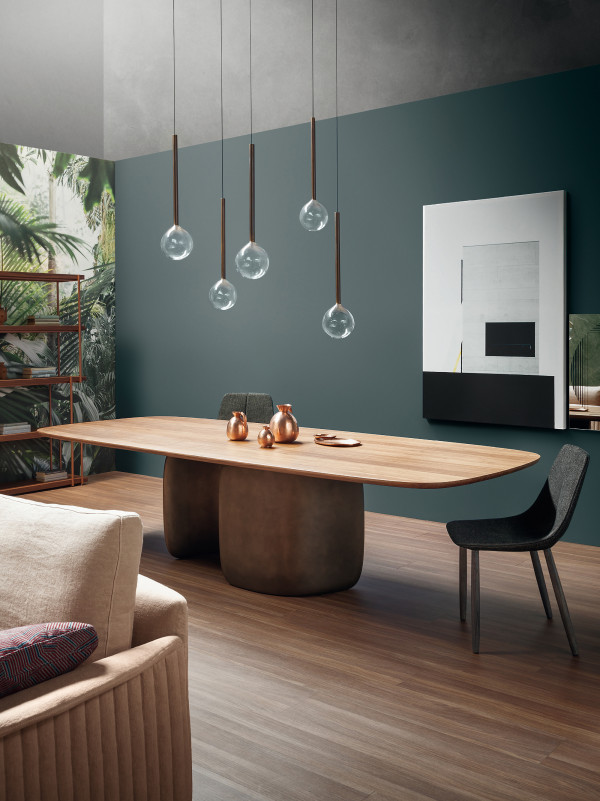 We talked to the interior aficionados to chat about new trends, favourite styles, and how Bradford's can offer you everything you need to feng shui your humble abode.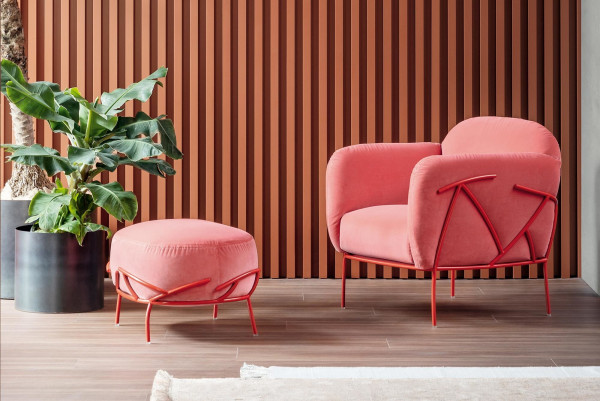 What can Bradford's offer to kiwis wanting to upgrade their interior style?
Bradfords is a third-generation family business with a large prestigious showroom based in central Auckland; there is also plenty of free parking on site. The store showcases our extensive range of furniture unique to Bradfords from around the world with a focus on Italian furniture. We also have a large range of stock items available for immediate delivery and offer the opportunity to custom make them to your specific requirements. Our friendly staff are all very passionate about our products and are here to help you find the perfect furniture to meet your needs. We have a large client base and are happy to deliver throughout New Zealand.
We showcase seven Italian brands alongside our own designs in Auckland's largest premium furniture showroom. The last 68 years shows a track record of delivering quality products and service to customers around New Zealand.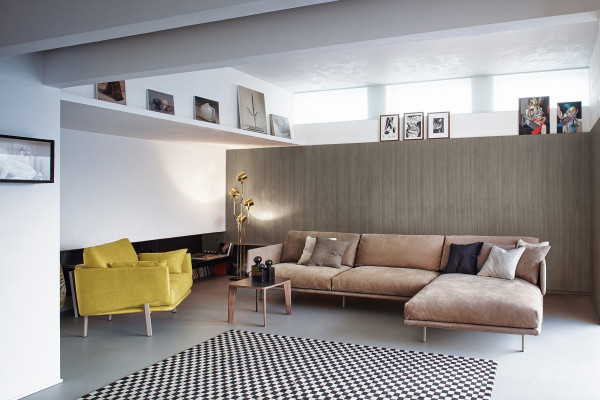 What new interior trends can you see on the horizon?
Current trends mainly revolve around a movement towards softness; This includes colour, shape, and texture. Grey based colour palettes are gradually moving towards natural shades, straight lines are being replaced by circles and curves, while texture and tactility is coming through in a wide range of materials. Bradfords offers the latest furniture designs from around the world. We have a strong emphasis on Italian design, blending contemporary style with high quality, refinement, and elegance.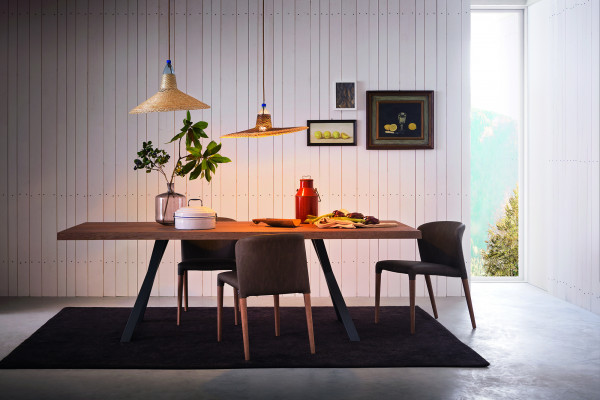 What are your team loving at the moment?
We're loving boucle fabrics at the moment and will be launching a variety of products in boucles over the coming months. We think our customers will love this as the look is cosy and subtle while bringing so much texture!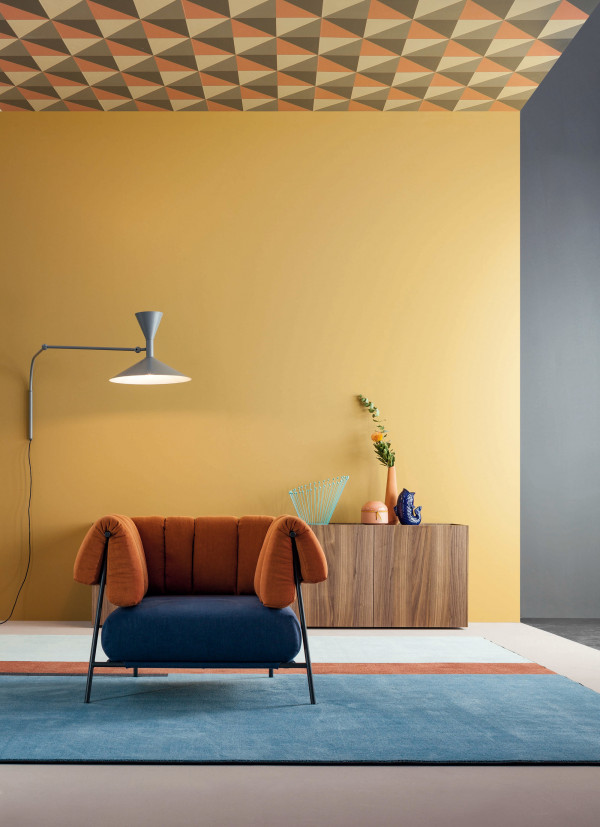 What styles of furniture can people always expect to buy from Bradfords?
We've been contemporary since 1953! Our products do not have a specific look, but instead, evolve with current trends of colour, form, and materials. We have a huge focus on quality and strive to offer pieces that are unique and will last both in terms of design and quality.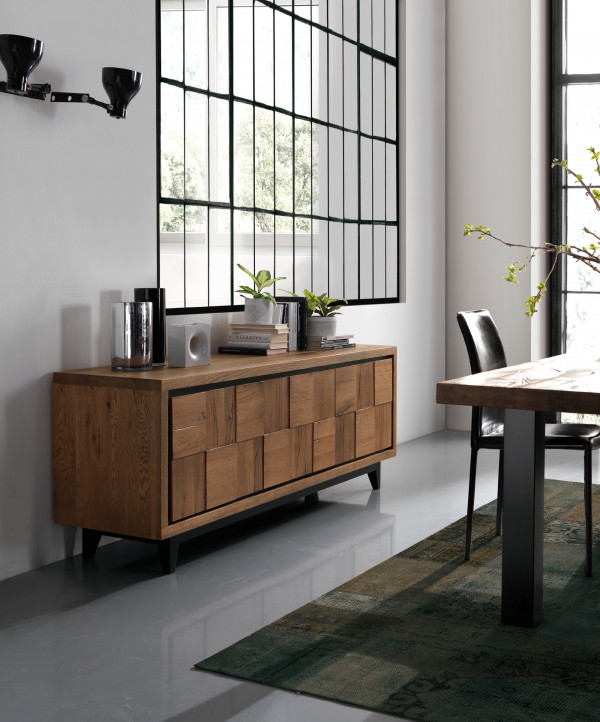 How is Bradfords different from other interior/furniture brands?
We are constantly releasing new items, not waiting for seasonal collections, so there is always something new to find in store or online. Visit our website or social media channels for the latest arrivals and new introductions.