Inspiring Creativity and Innovation: The 2023 Lexus Design Award
For Aotearoa's up-and-coming creative scene, the Lexus Design Award opens a myriad of doors. Since its inception in 2013, the global competition has called on emerging designers from participating universities to push the boundaries of creativity, each year bringing to the fore some of the country's brightest minds. 2023 marks the fourth year of the local Lexus Design Award, the competition invites students from four tertiary design courses to enter, the Auckland University of Technology (AUT) and the University of Auckland (UoA).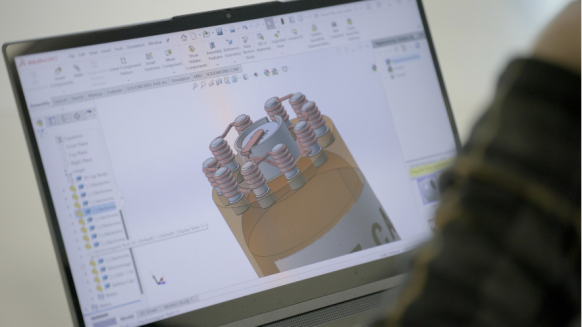 In the ever-evolving landscape of the design industry, the Lexus Design Award has transformed, continuously expanding its scope and influence. Over the years, the award has not only garnered international recognition but has also offered emerging creatives an unprecedented global platform to showcase their creativity and innovative concepts.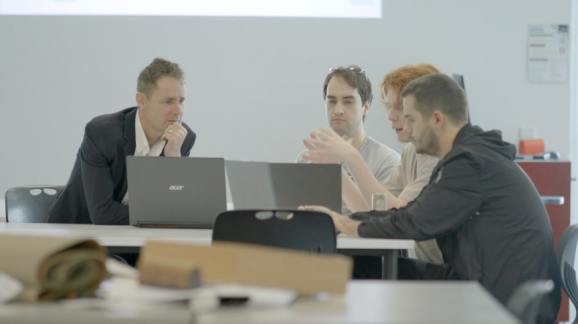 At Lexus, the commitment to 'Creating Amazing' isn't just a slogan but a fundamental ethos extending beyond the current industry embracing Aotearoa's next generation of designers. By providing students with access to the competition framework, Lexus encourages students to think outside the box, putting local design and talent on the map. In 2023, mentorship remains a cornerstone. At a global level, Lexus works with a world-class panel of judges and mentors who are some of today's most influential figures in art, design and technology. This year, students participating in the local award have been supported by esteemed mentors and Lexus ambassadors Simon James, Scott Bridgens, and Tim Rundle of Resident. These veterans not only provide valuable advice and support but priceless knowledge, a once-in-a-lifetime opportunity to learn from the very best in the industry.
"Resident is all about community and the Lexus Design Award is an excellent opportunity for us to engage with the students and help them to nail down their ideas and concepts. We are now in our fourth year and the calibre and quantity of entries get better each year. It is a thrill to work with such bright young minds! " - Scott Bridgens, Creative Director of Resident.
The judging criteria for the Lexus Design Award encourage students to envision inventive ways to achieve a sustainable future by offering actionable solutions to global issues whilst adhering to the core design principles of the Lexus brand: Innovate, Anticipate and Captivate.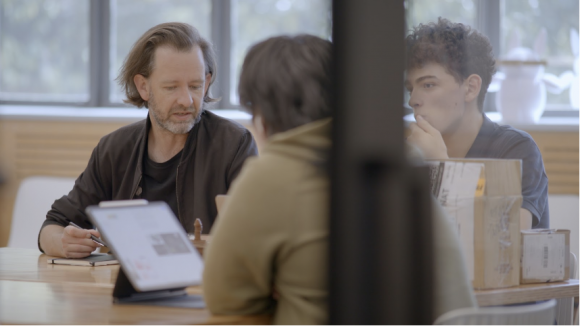 Aotearoa's Lexus Design Award selects two first-place winners each receiving $4,000 and two second-place winners each receiving $2,000 to contribute towards their future concepts. Winning the competition is a huge leg up for young designers, giving them the recognition and exposure they need to launch their careers to new heights.
Through its evolution, local initiatives, mentorship programs, and a focus on impactful design, the Lexus Design Award plays a crucial role in shaping the future of design and fostering creative development. Below, learn more about this year's panel of mentors and Lexus ambassadors, all of whom contributed to the 2023 judging panel ahead of the winner's showcase on November 8th.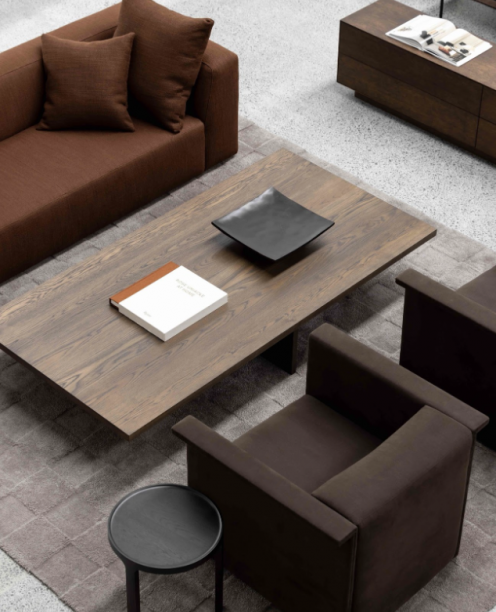 Simon James
Simon James infuses character into clean, uncomplicated forms. Having founded his eponymous brand in 2001, Simon's appreciation of craftsmanship continues to deepen as he explores material tactility in new and exciting ways. His design approach is largely intuitive, with people and their experiences of a space a central focus for him. Simon designs original furniture for both residential and commercial spaces under the Simon James Design name and collaborates regularly with businesses and architects on custom work. He co-founded export furniture and lighting brand Resident alongside Scott Bridgens, and in both companies, Simon leads a team of designers and it is this collaborative spirit that drives his innovative, award-winning work.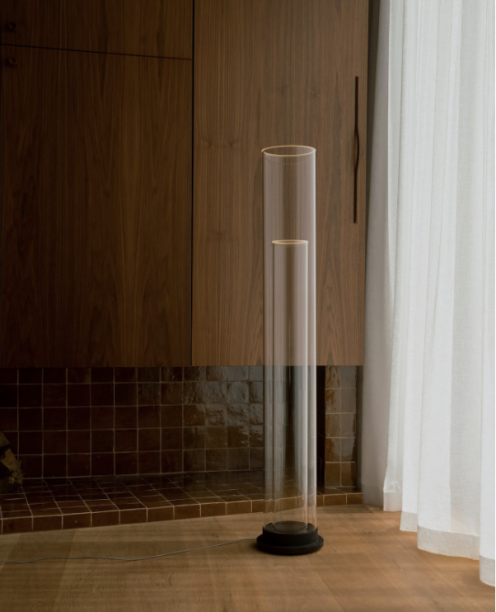 Scott Bridgens
Scott Bridgens is the Co-Founder and Managing Director of Resident. Based in Auckland New Zealand, Scott is an ambitious entrepreneur with a strong perspective on design and a keen sense for market opportunities. Scott established Resident in 2011 with Simon James, with the intention of taking the best of New Zealand Design to the world. Since then, Resident has become a distinctive global design house, producing over thirty collections of furniture and lighting, which have furnished hundreds of contemporary interior projects. Scott is the driving force behind Resident's commercial output. He is passionate about people and creative outcomes and is a focal collaborator within the talented roster of designers in Resident's portfolio.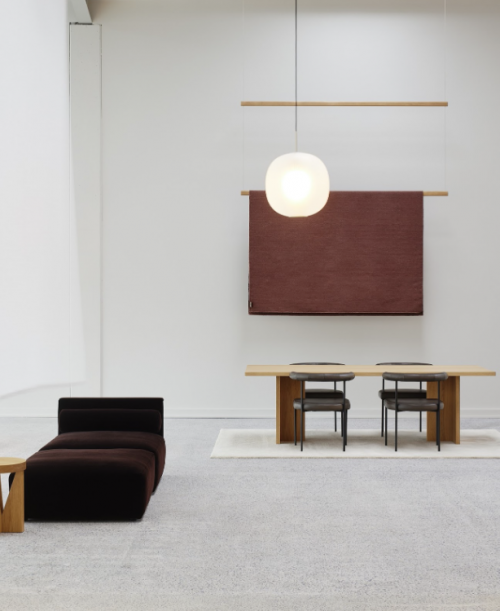 Tim Rundle
Tim Rundle is the Creative Director of Resident as well as running his own practice. With experience across furniture, lighting, consumer products, technology and transport, Tim's work has grown to focus on the design of products and systems that exist at the intersection between architecture and its inhabitants. His approach is driven by a fascination for the relationship people build with the objects and spaces that surround them, and grounded by a deep, almost obsessive understanding of how products come to exist through the industrial manipulation of materials.