In Conversation: Robyn Rohloff & Donielle Brooke
Remix sat down with Laybuy's Robyn Rohloff and Designer Wardrobe's Donielle Brooke, two impressive female entrepreneurs who decided to connect their businesses. We asked the trailblazers about their inspiring business journeys and what their advice would be to budding female entrepreneurs…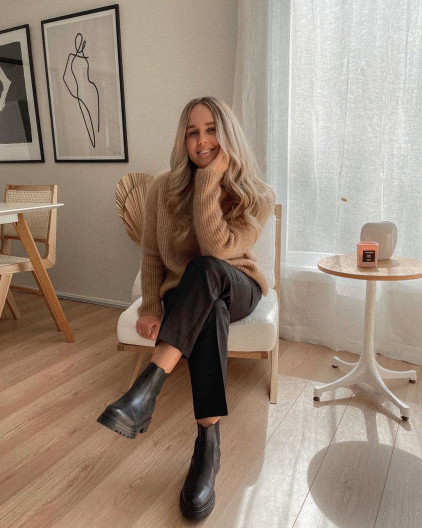 How did you start Laybuy?
Robyn - We started Laybuy following a conversation with our son around the kitchen table, in 2017. He wondered why there wasn't a better option than a credit card to buy a pair of jeans online and spread the payments. Young people, our sons included, have grown up being warned about the dangers of credit cards and, as a result, do not want them. Instead, they are looking for a more responsible alternative that doesn't trap them in debt. From that conversation, Laybuy was born.
How did you start Designer Wardrobe?
Donielle - The idea of Designer Wardrobe (DW) came to me after I noticed a gap in the market for a fashion-specific marketplace that allowed members to buy and sell pre-loved designer items. I've always been passionate about fashion and saw an opportunity to create something in this space that was also grounded in sustainability, which has always been really important to me. It was years later, when I was 25, that DW first came to life, initially as a Facebook community (2013). I had been recently diagnosed with thyroid cancer, which was a huge shock and everything was a bit up in the air. I decided to start selling off some designer clothing to help me get by financially while I was off work. I focussed my energy on growing the community while I was unwell and it turned out to be a really positive experience, both personally and professionally. I began to realise its full potential, so when it started to thrive I knew it was time to take the next steps. I decided to build a Marketplace platform and asked Aidan Bartlett, now our co-founder, to join me on the journey.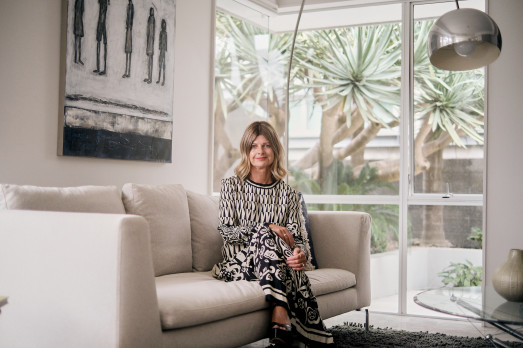 What would your advice be to budding female entrepreneurs?
Robyn - The best advice I can give is to keep it simple. Too often, we think that we need to come up with overly complicated business plans when the reality is that most of the time, you really just need to focus on doing the basics right. That means always focusing on your customer and making sure that you are putting them at the centre of everything you do. You need to continuously strive to better meet their needs and make their lives easier because if you don't, they'll soon go somewhere else. It also means building a strong and collaborative team that shares your passion and vision of success. You can't do everything, so don't try to. Bring in people with the right skills who can help you achieve your goals. But remember the importance of team fit. You'll achieve better results by building a team that has a positive and supportive culture, and that enjoys working together. Finally, and most importantly, don't be vague. Remember why you started the business, what you want to achieve, and what success looks like. This needs to be your guiding light and understood and supported across the business.
What's next for DW?
Donielle - We've seen some really exciting growth in the past couple of years, and have now reached $1m a month in sales volume which has been a really great milestone for DW! Our mission is to make buying and selling designer fashion the best it can be - so that will be a huge focus for us this year. We have some great new features coming soon and we can't wait to shout about them!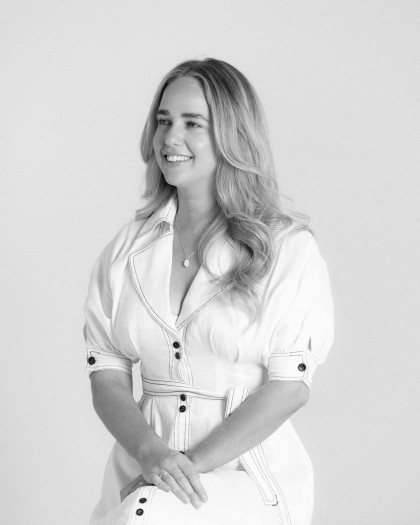 What have been your biggest challenges with starting your own business?
Robyn - The biggest challenge for anyone starting a business is finding the courage to back yourself. When starting out in business, it is natural to have self-doubt and think about everything that could go wrong. Everyone goes through this process. You will get some things wrong but this is part of the learning process. You need to keep focussed on the big picture. Since launching Laybuy, I've learnt to always trust my instinct because your gut instinct is almost always right. If something feels wrong, it probably is. Don't second guess yourself and have the courage to make decisions, even if they're hard. But also never be afraid to ask for more information to help you make them.
What are the benefits of shopping with Laybuy?
Robyn - Laybuy gives shoppers a convenient and interest-free alternative to credit cards. With Laybuy, you can shop now and spread the cost of your purchase across six weekly payments. Best of all, with Laybuy you will never pay interest. There are no hidden fees or costs. You simply pay the purchase price across six weeks. Better still, Laybuy is easy to use and you can shop with Laybuy in-store and online at thousands of merchants across the country.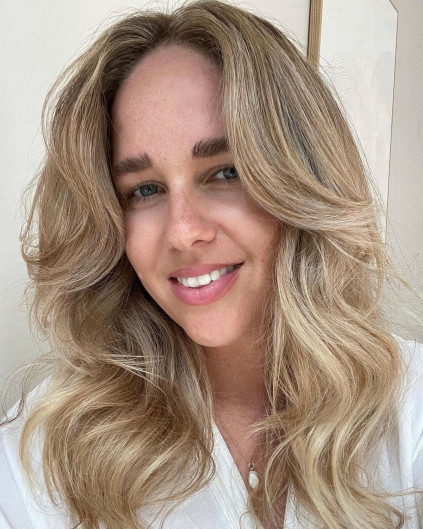 Why did you decide to work with Laybuy?
Donielle - We decided to work with Laybuy because they are a fab kiwi business that helps us offer our members a more flexible way to shop. We love working with the Laybuy team too!
What makes Laybuy different to other payment plan options?
Robyn - We set up Laybuy to give shoppers a better option than credit cards. As a mother, I don't want to see any young person saddled with a credit card debt that they struggle to pay off because their payments don't keep pace with interest. Laybuy offers shoppers a more responsible option, allowing them to spread the cost of their purchase without paying interest.