How to navigate virtual dating in 2021
Remember when getting back on the horse meant putting on that little black dress, rounding up the squad and prowling a bar with copious shots of tequila? Well, gone are those days (thank God), because dating has gone digital and getting back on the horse is now as easy as downloading an app.
While this might seem like an intimidating idea, online dating is actually the less-confronting path to love. Avoiding the awkward hellos and forced small talk, dating apps smooth over the nitty and gritty. Offering all the eligible singles on a nicely organised platter, dating apps do the hard work for you. The only thing you should worry about is what coffee shop to meet up in and the compatibility of your star signs. Still, the art of matchmaking can seem a little overwhelming, so Remix has your guide to conquering the modern dating world, one swipe at a time.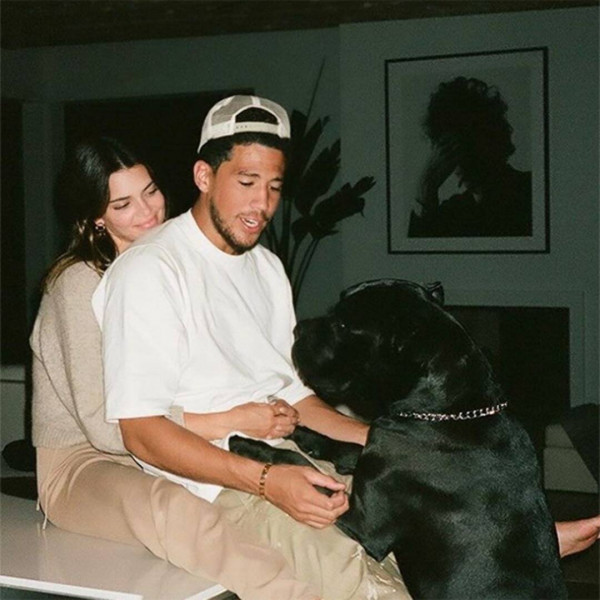 Your bio needs to pop
The easiest way to establish common ground with a potential mating partner is to share some of your interests. By filling out the "About Me" section in your profile, you provide a glimpse into your life and increase your chances of matching with someone who is actually compatible with you. According to Bumble, some pro tips for your bio are: keep it short and snappy, write about your hobbies and interests and use humour. The line between comedy and flirting is blurry most of the time so the wittier you are in your bio, the more charming you seem online - and who doesn't like a bit of a giggle?
Show your authentic self
Similarly to your bio, your highlight reel must reflect your interests and personality. People want matches they can vibe with. Post those pictures of you camping up north with your friends, brunching at your favourite cafes or playing competitive chess on the weekends, because those are all the things that make you, YOU. Sometimes a connection between two people can be as simple as a shared love of the outdoors or a shared aversion to olives.
Use Profile Badges to open up
Badges are a question-style feature and a great way to give more information about yourself to potential matches. What is your favourite animal? What is your star sign? Are you looking for something serious? These badges help to answer any questions your match might have and are great ways to initiate conversation from both parties.
The first pic is crucial
Yes, it's important to have some pics of you and your friends on your profile, as they show the world that you're sociable. However, a possible match isn't looking to get involved with all six of your friends and your dog - your opening picture must be of you and only you. Trying to guess whether you're the girl in the pink dress or the girl wearing the yellow two-piece might be the difference between a left swipe and a right swipe. Second of all, this is a space to sell yourself, rate yourself and back yourself. It's important to go into online dating confident and optimistic. So avoid heavy filters, silly faces and sunglasses, and make sure that first pic is authentically you!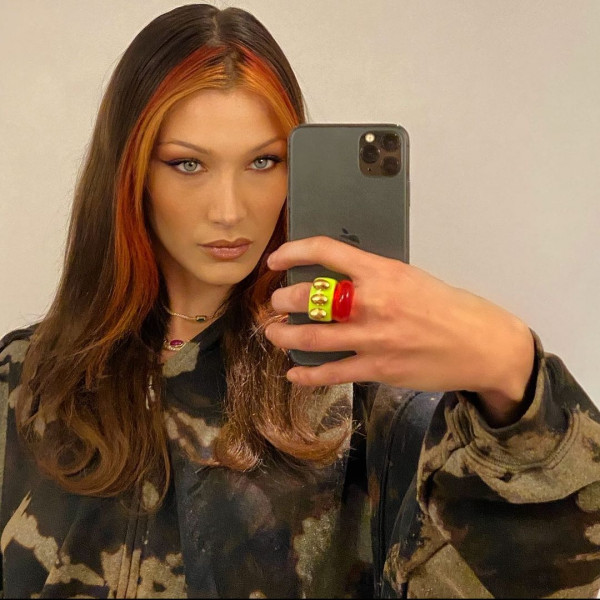 Get verified
Having a blue tick next to your profile picture shows that you have a photo-verified profile. People who have this little tick tend to get more matches than those who don't, making it a real tick of approval! Get your pics verified and see the suitors roll in.
Timing is everything
While everyday is a day for love, there are certain times and days that Bumble users are feeling a little more loved-up than usual. The most active day is Sunday and peak time period is 7pm-11pm on any given day. So be time savvy with your match-making and swipe when it counts.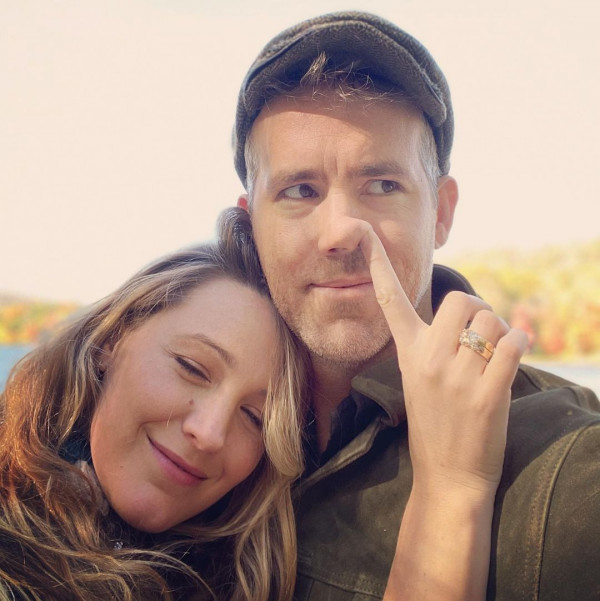 Get your first move right
Navigating the right introduction can seem pretty complex (and extremely nerve-racking). On top of that, Bumble's research has found that you're less likely to get a match if you start off with the oh-so-generic 'hey'. With our go-to greeting kicked to the curb, what could we possibly say to a potential suitor to get their attention? Well, it's not what we should say but what we should ask. Bumble has released a 'Questions Game' feature which you can click to initiate a convo with your chosen conquest. This is a fun and easy way to get to know someone while avoiding awkward introductions. If this isn't your cup of tea, try opening with a cute compliment or funny remark. Making someone smile is a historically proven way to make advancements and dating apps are no different.