48 Hours with Jaime Ridge: The new Sony Xperia Z5 & our Remix Fashion Contributor spend the weekend together
Over the next month we'll be posting about friends of
Remix
as they try out the new
Sony Xperia Z5 Mobile Phone
and decide for themselves whether the phone and it's camera, which was awarded the best photo and video scores ever tested by DxO, is as good as it's made out to be! We'll be giving them 48 hours with the Xperia Z5 – the same amount of time that this new baby's battery life lasts for! First up is our Fashion Contributor,
Jaime Ridge
. Jaime tried out the new Sony Xperia Z5 over the weekend and got some amazing snaps on its incredible camera.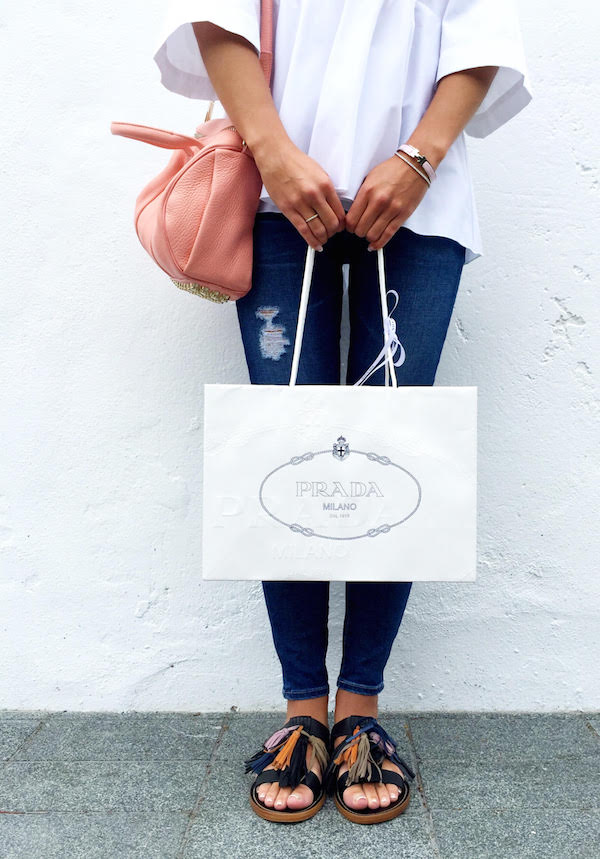 'This beautiful white bag holds the shoes of my dreams (well one pair anyway!) – snapped by the Sony Xperia Z5, so great huh?'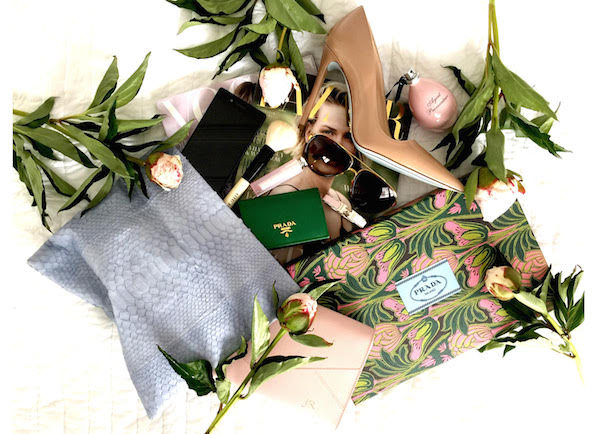 'Weekend prettiness'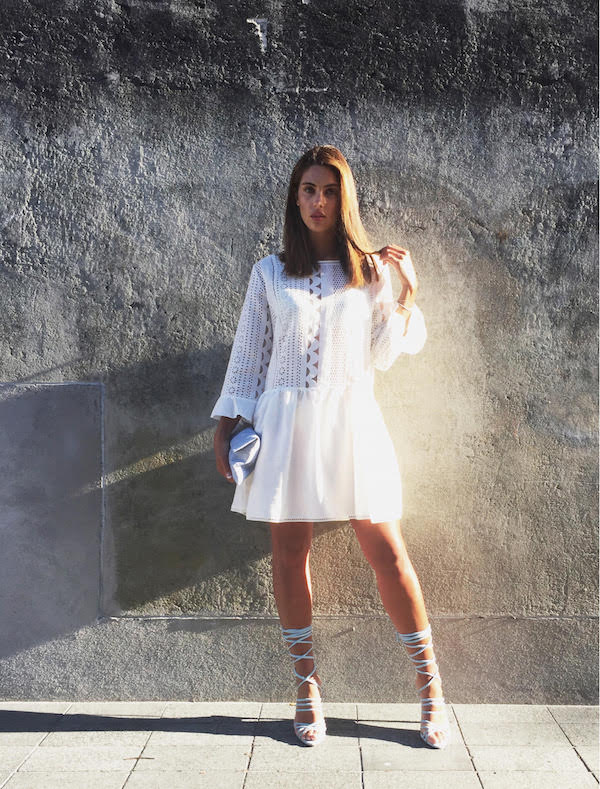 'Friday night in Anine Bing from Muse Boutique and Mode Collective – clearly I was feeling very summery!'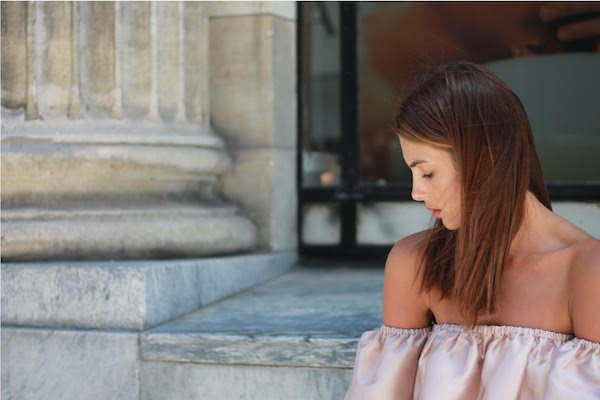 'Weekends in Georgia Alice'
All of the above images were captured on the Sony Xperia Z5, thanks to Sony's Alpha camera technology, built to capture split-second moments at a ground-breaking speed of just 0.003 seconds, the Xperia Z5 Series brings the best next-generation camera capabilities. All devices in the series feature the brand new 23 mega-pixel Exmor RS for mobile sensor, which means the Xperia Z5 has the fastest autofocus on a smartphone yet! 'The Sony Xperia Z5 is a great phone - very sleek!' - Jaime Ridge Stay tuned for Art Green's snaps next week and head
here
for more info.