How to make your Christmas tree extra... extra this year
Nothing sets the Christmas mood like the sweet smell of fresh pine emanating through your home. But while everyone can collect a tree, it's how you trim and embellish it that will dictate whether or not it will be a truly memorable addition to your festive decorations.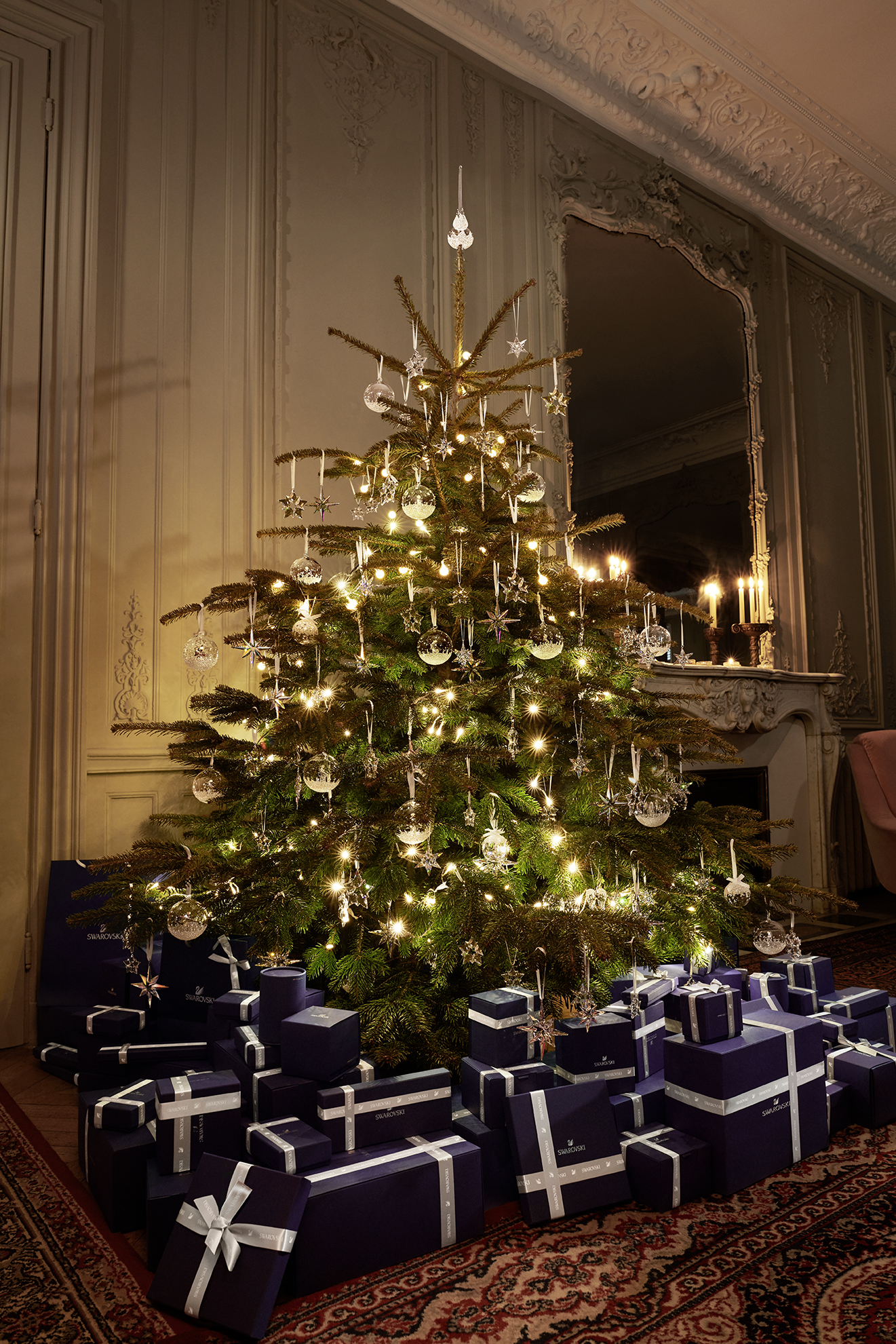 Whether your taste lends itself to colour-coordinated baubles or a chaotic assortment of ornaments, why not give your tree a much-needed makeover with some designer additions this year. We know Swarovski's gilded glittering orbs, or dazzling angels will add an effortless yet fanciful touch. But it's not just what's on the tree that counts, and some would argue that it's what under the tree that truly counts. Spoil the ones you love with an adornment of carefully curated collectables from Swarovski's Holiday Collection.
From classic baubles to traditional tennis bracelets, a touch of Swarovski on and under your tree will ensure you Deck the Halls with something spectacular. Here are a few of our favourite envy-worthy goodies…
On the tree…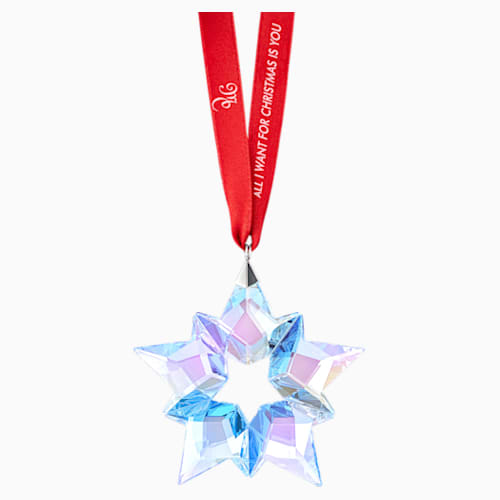 For the gildish and glam consider the 25th Anniversary Holiday Ornament by Mariah Carey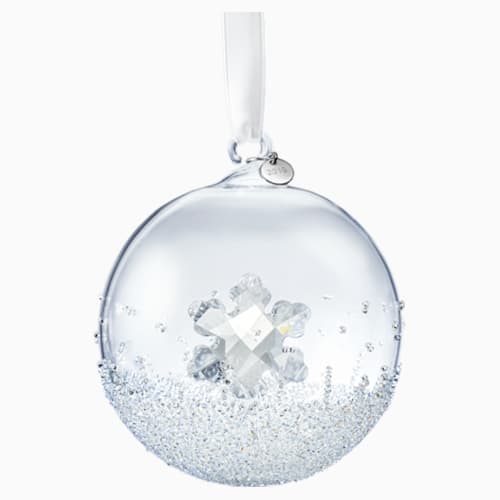 For the traditionalist, look no further than the Christmas Ball Ornament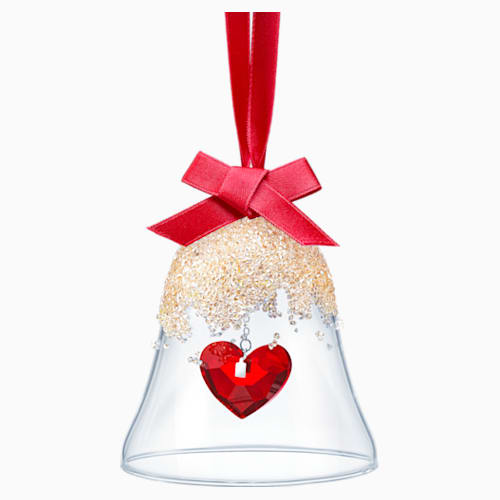 If you like to keep it festive, the Christmas Bell Ornament is for you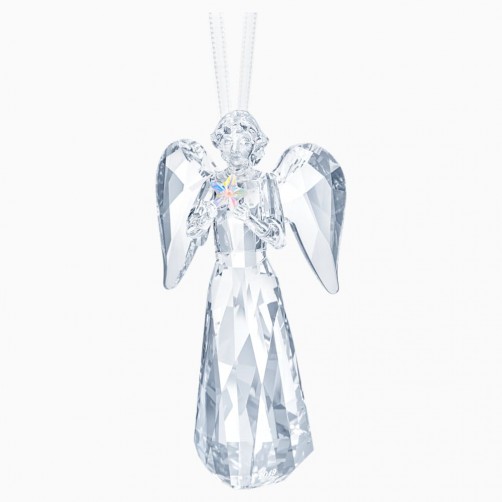 If you're modern and minimal, the Angel Ornament is a considered addition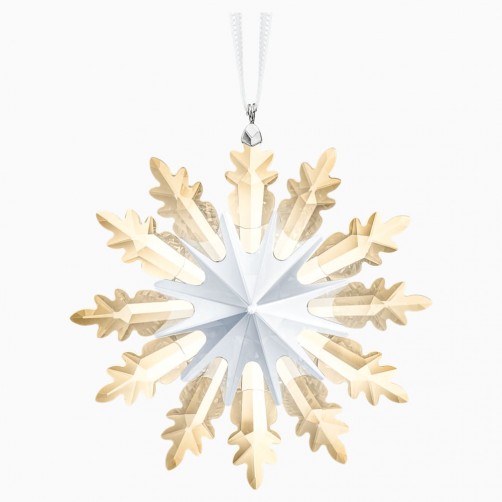 Or add a wintry touch with the Winter Star Ornament
Under the tree…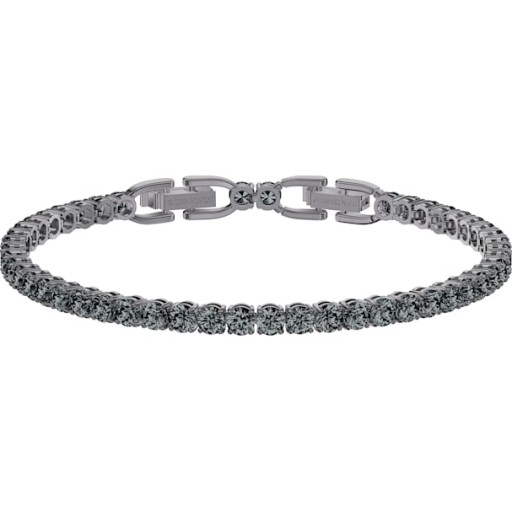 Gift a timeless statement with the Tennis Deluxe Bracelet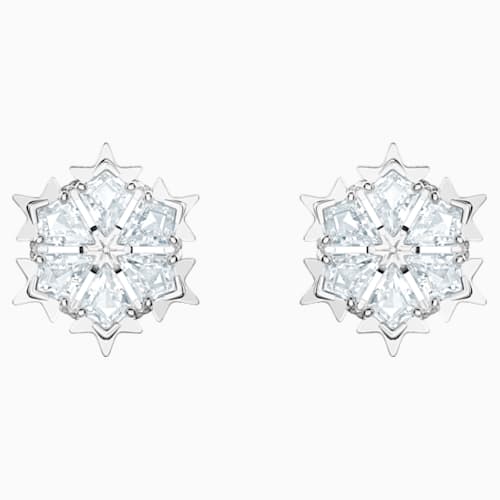 Fashion fanatics will swoon over the Magic Pierced Earrings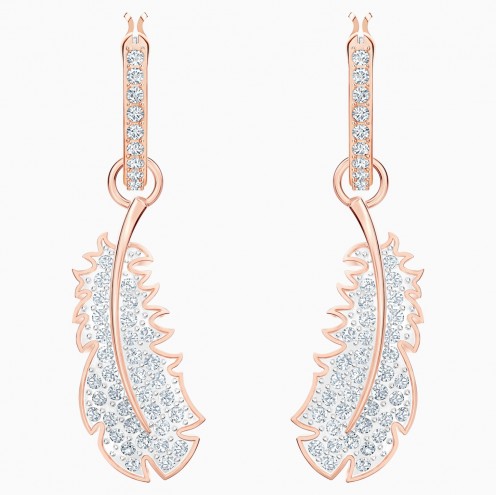 The fanciful among us should opt for the Naughty Pierced Earrings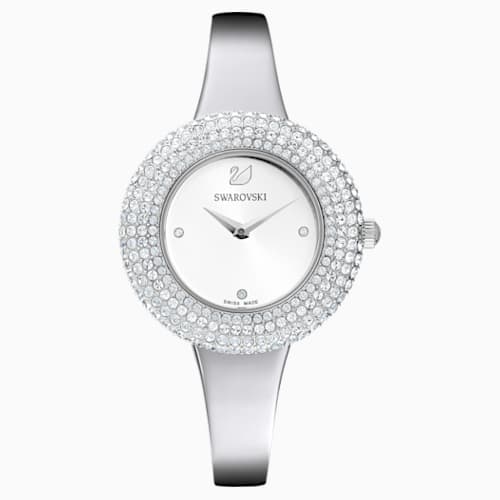 Or give a gift for life with the Crystal Rose Watch
You can browse all Swarovski's stunning Holiday Collections here.