How to elevate your cheeseboard game this summer… 
Praise cheesus, halleluja, Summer has arrived, and we've been dusting off our platters and sharpening our cheese knives for months now in preparation for BBQ weather.
But recent times, and certain iPhone apps, mean the simple go-to bargain bin brie and peckish thins simply will not cut it anymore ppl!!!! So to help you create the general atmosphere of 'srsly what a time to be alive' amongst your guests, here are a few helpful hacks and hints for elevating your platter game this summer…
Swap honey for honeycomb
Honey is good, but honeycomb is great and so much more aesthetically pleasing.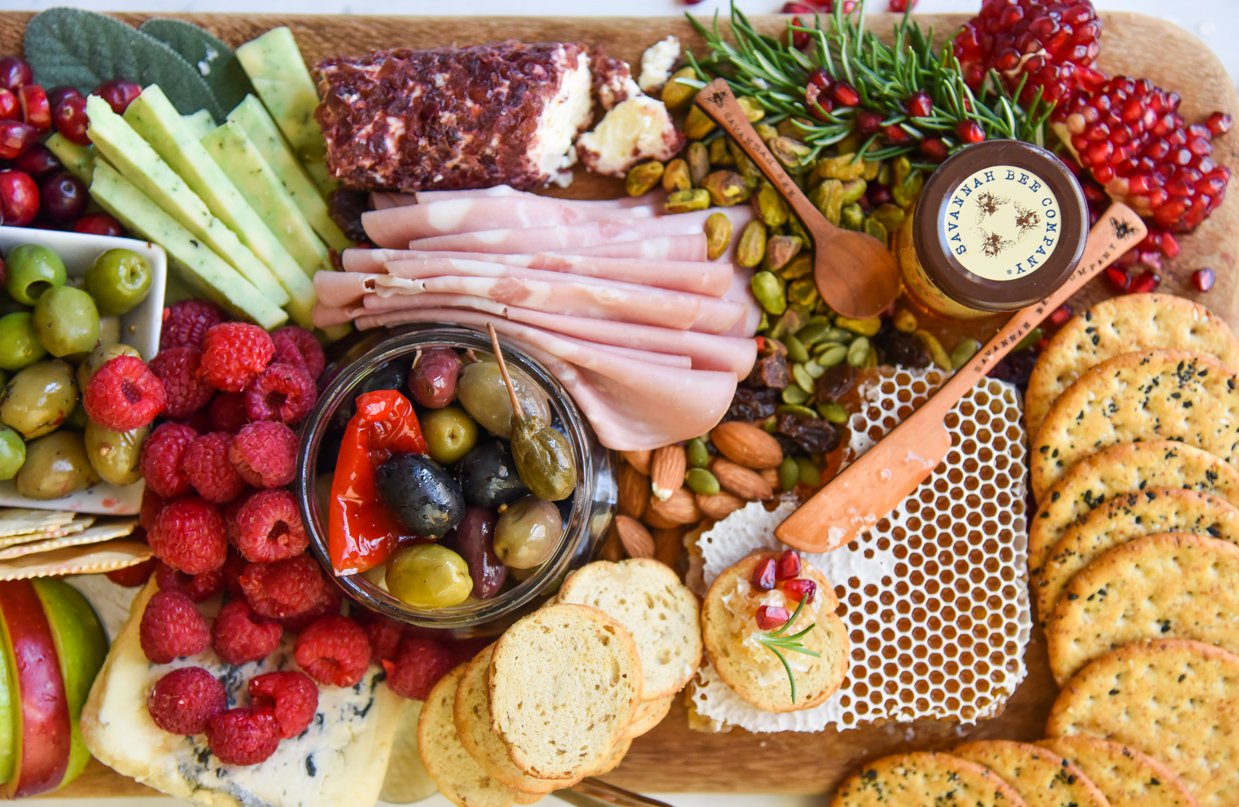 Get a variety of cheeses
A brie and camembert should never exist on the same platter. Yes, we all love a creamy brie as much as the next person, but try to reinvent the cheesewheel by branching out with different flavours and textures. Try not to double up on cheeses from the same categories which I've copied from onmoncheese.com:
Fresh: Unripened: ricotta, cottage, mozzarella etc.
Bloomy Rind or Mould-Ripened: camermet, brie, brillat-savarin
Blue: gorgonzola, blue stilton, roquefort
Semi-Hard: Swiss, gruyere, emmental, tomme, havarti
Hard: parmigiano, reggiano, comte
Hot tip, try whipping some soft goats cheese with lemon and dill for an easy and tasty cheesy dip.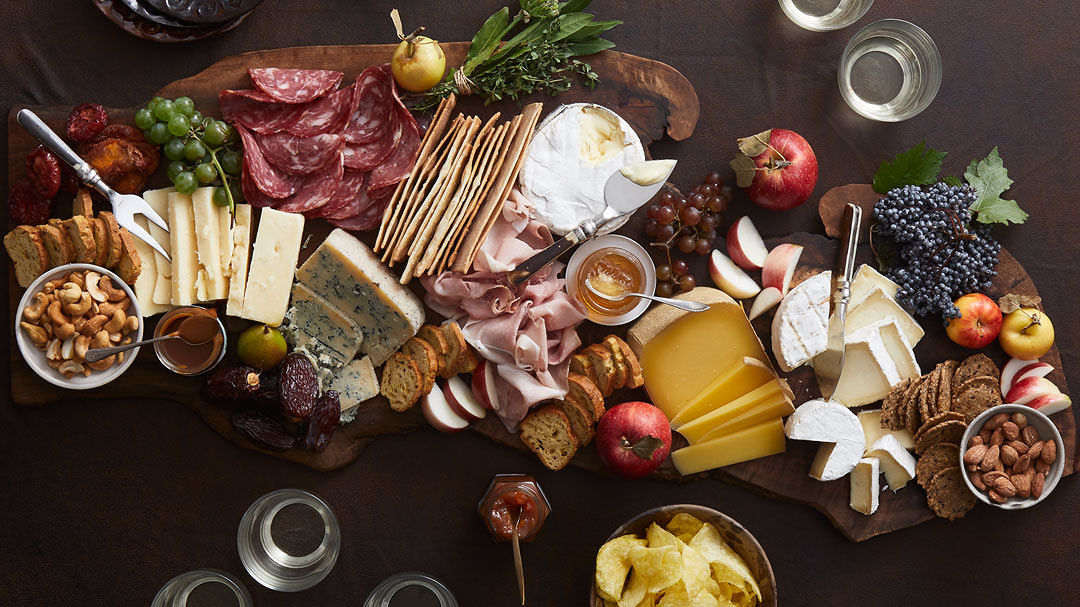 Proscuitto is the best meat so don't waste your time on the other stuff
Self-explanatory.
Know where to splurge and where to save
Chutneys should be placed in ramikans, and there are some seriously tasty ones on the supermarkets' shelves that will set you back no more than $5. Bit On The Side Tomato Relish is one of my favourites, just saying. Crackers, on the other hand, are no place to save your pennies. The 180 Degrees, or Ob Finest crackers are always a crowd-pleaser.
Arrange thoughtfully
Nothing will downgrade your cheeseboard quicker than not supplying people with enough knives, spoons, tongs or whatever paraphernalia they require to help themselves. If you're serving runny foods, make sure they're placed in ramekins or small bowls unless the packaging is boujee. Cheese flags, so people can identify, is also a cute Lil way to up the ante. And make sure you have bowls for people to discard their pips in if you're serving olives.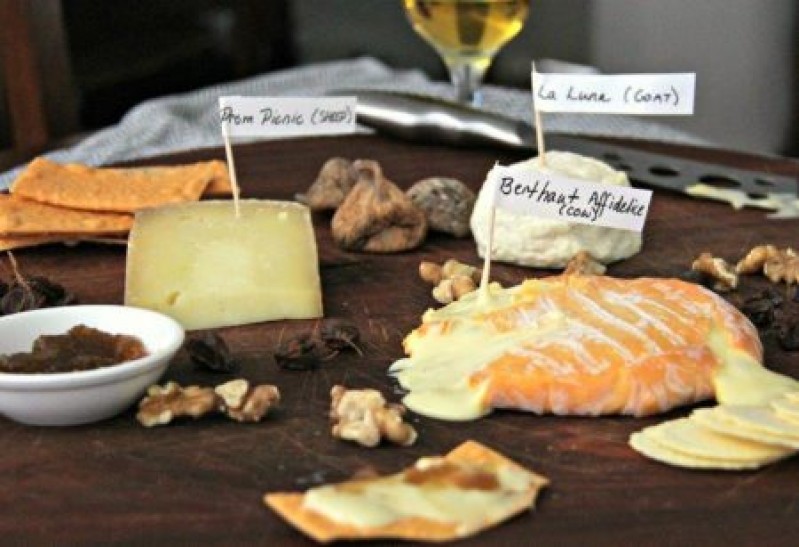 Fill in the gaps
No one wants a sparse platter. If after all the main components have been arranged you still have excess space, try filling it with nuts, mini gherkins, or sundried tomatoes to achieve a spilling-onto-the-table inviting look.