Veuve Clicquot in the Snow is coming to Auckland!
Clicquot in the Snow is coming to Auckland, with the introduction of The Clicquot Chalet by SEVEN...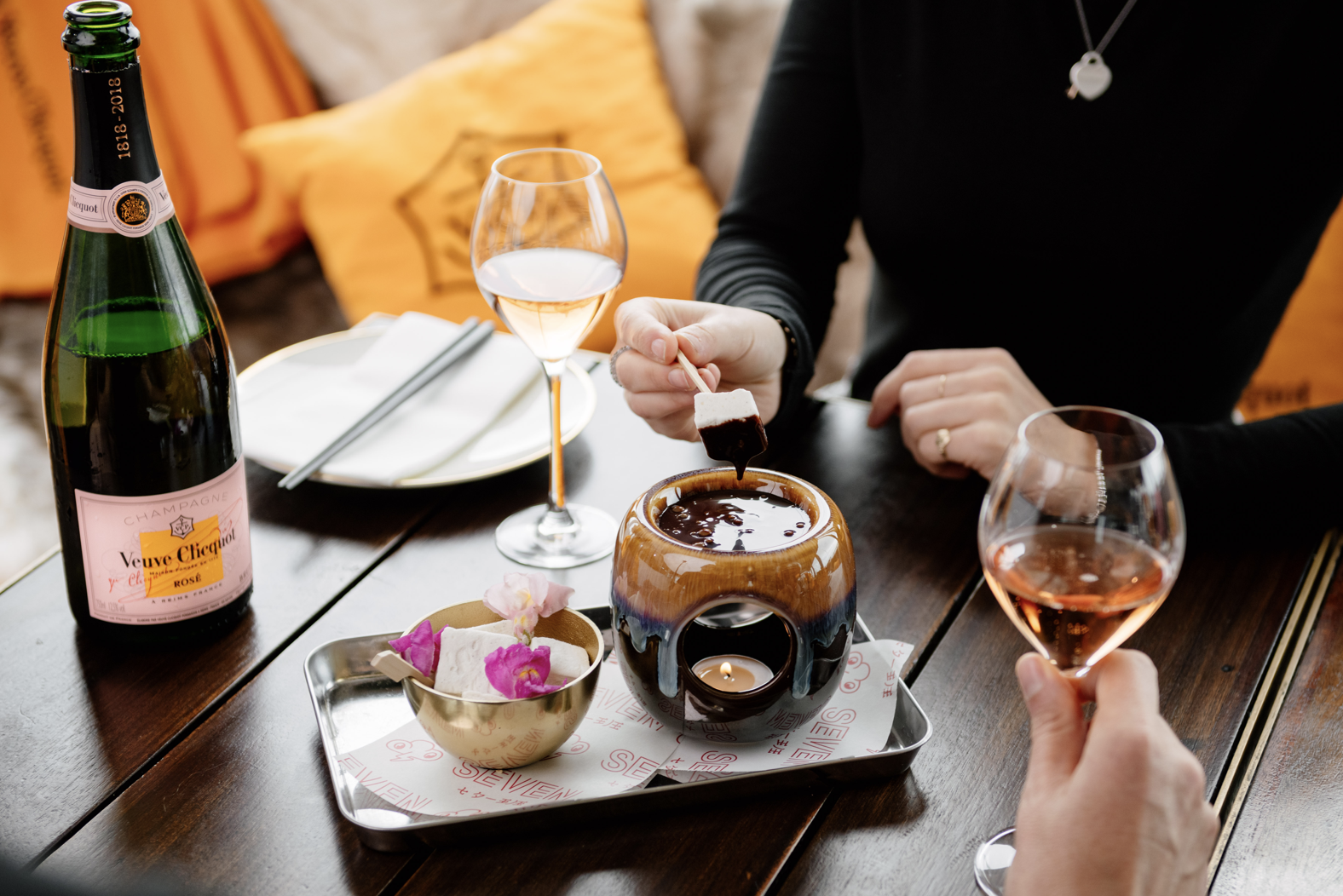 While Auckland City isn't usually a city synonymous with snow, that doesn't mean us city-slickers can't get involved with the famed annual Veuve Clicquot in the Snow festivities. If a trip to Queenstown isn't on the horizon this year, look no further than Auckland's Seafarers' building for your dose of Apres Ski offerings - Veuve Clicquot style.
SEVEN, Auckland's most coveted rooftop waterfront destination, will be transformed into the ultimate alpine winter escape from 19th July – 19 August, bringing a taste of Queenstown's iconic Clicquot in the Snow festival, to Auckland.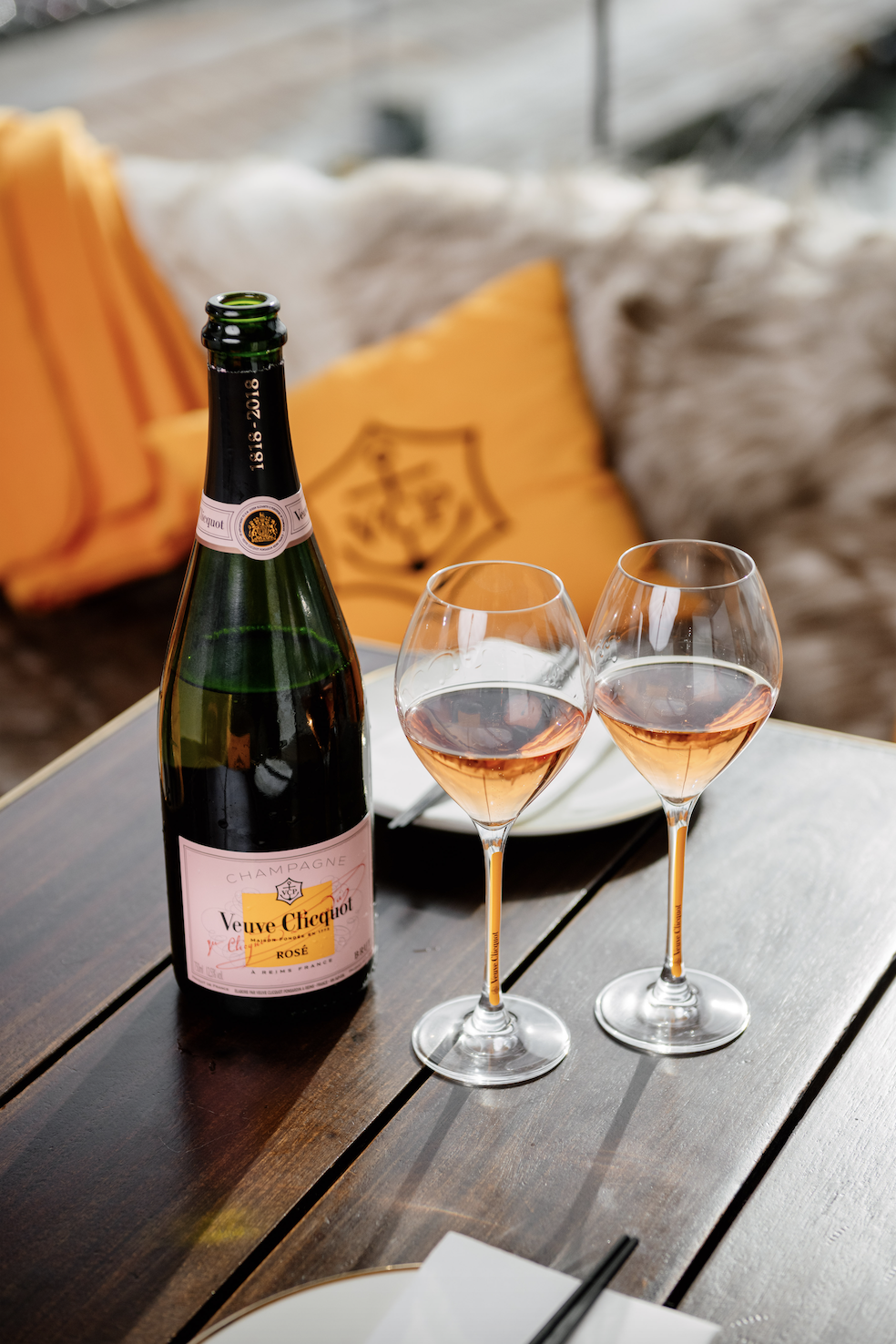 There's no better feeling than wrapping up warm and heading out for a day on the slopes, but we all know the fun doesn't stop when you reach the bottom of your run. And now, Veuve is bringing the same experience to Auckland's waterfront, minus the strenuous exercise…. This is not your average Apres-ski either, in keeping with Veuve's opulent style, this rooftop alpine chalet pop-up is set to be something, unlike anything the City of Sails has seen before.


"Bringing the iconic Veuve Clicquot yellow to ski towns worldwide, Clicquot in the Snow is hosting its ninth year in Queenstown and we are excited to extend a unique taste of this winter experience to Aucklanders," says Juliet McInnes, Senior Brand Manager Veuve Clicquot. "The Clicquot Chalet by SEVEN is the perfect spot to enjoy a flute of Veuve Clicquot Champagne this winter."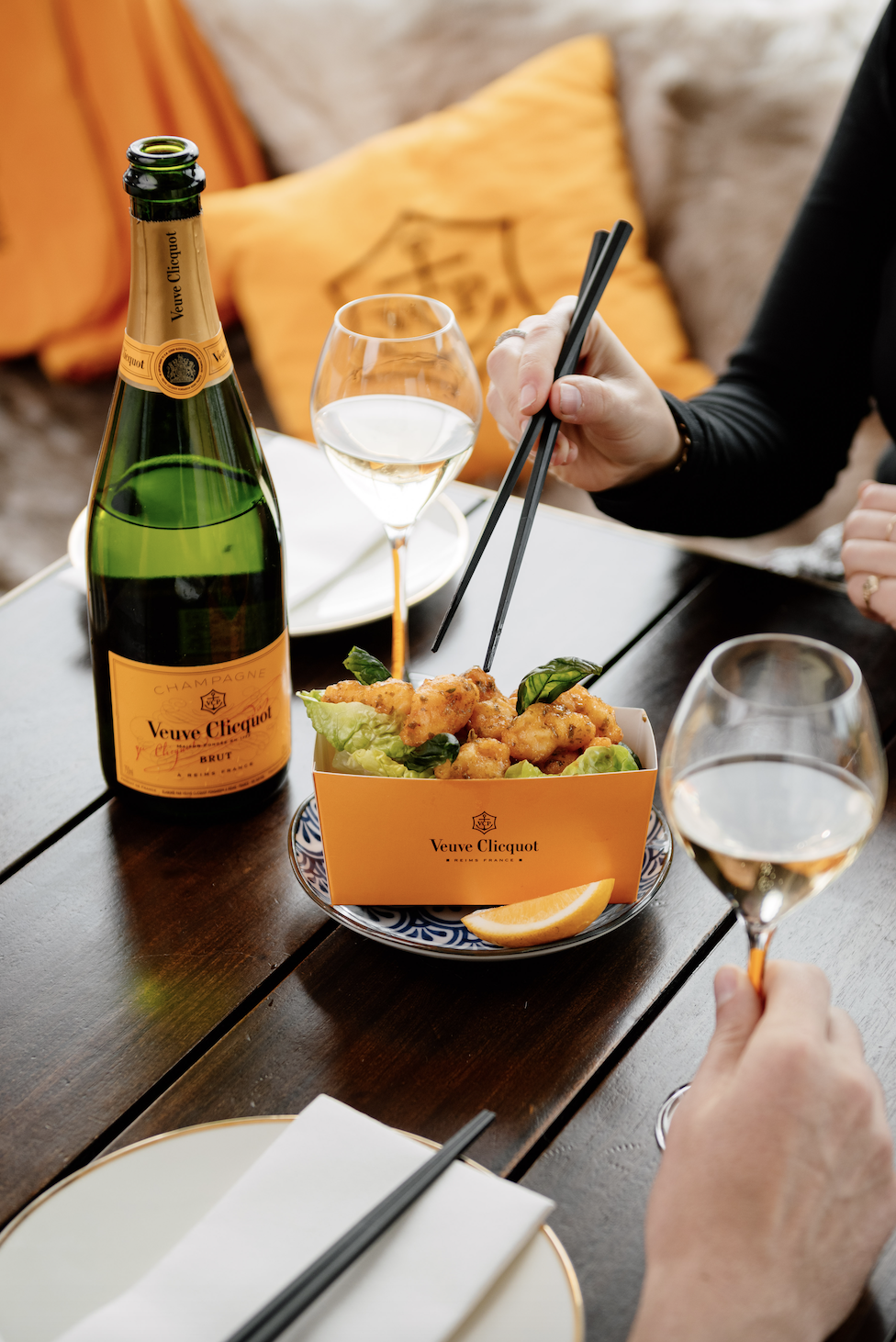 Chalet goers will enjoy panoramic views of the harbour while indulging in a few glasses (or bottles) of Veuve and an unmissable selection of perfectly paired dishes. Popcorn shrimp served with siracha mayo and fried basil and chives or marshmallow with Valrhona chocolate fondue to name only a few.
The Chalet will be open from 19th July – 19th August, Tuesday through Saturday during SEVEN'S operating hours. Resident DJ Soraya will be providing the beats every Saturday night with a unique Clicquot twist.
Clicquot in the Snow Queenstown
Veuve Clicquot brings the highly anticipated Clicquot in the Snow festival from August 1st - 4th, 2019 to Queenstown, New Zealand. This year builds on both the local and international success which has seen this iconic winter experience become a must attend event. This will be the ninth year that Clicquot in the Snow has been held in the majestic resort town of Queenstown celebrating all things winter.
It's not too late to join us down in Queenstown, tickets and information for all events can be found at www.clicquotinthesnow.co.nz