How to create a zen working space at home
It's official, working from home is the new working from the office. If you're able to shift your workplace, consider yourself lucky and prepare to tackle this new challenge head-on by creating a relaxing and productive workspace.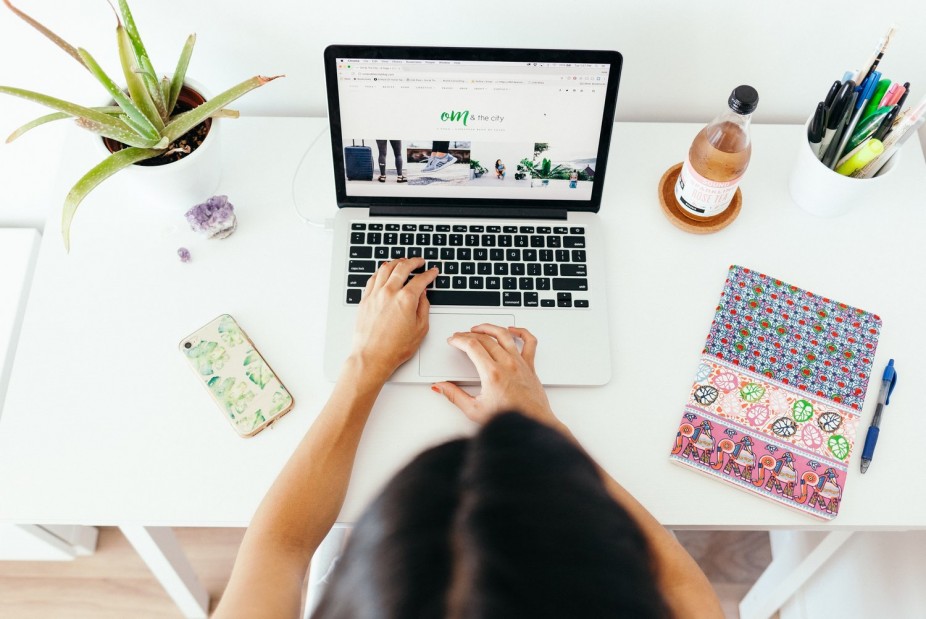 Remaining calm and optimistic is going to be crucial in the coming weeks, and by creating a work environment that you actually want to spend time in is going to make all the difference in the world. So we've rounded up a few helpful hacks and hints for how to make the most of WFH…
Create a meditation area
Meditating has been proven way of active rejuvenation, and a great way to keep stress levels healthy. The best part is you can make meditation part of your workplace without splurging on spa-like meditation retreat equipment. In fact, all you need is a quiet space and a meditation app. 'Meditation Trainer' is great and provides an immersive meditation experience every time.
Never underestimate the power of a good cuppa
Nothing instils a sense of calm faster than a soothing cup of warm tea in hand. Ensure you're well stocked up on a gourmet tea range to see you through. Meaning 'tea of wellbeing' in Maori, Ti Ora makes its teas with large-cut leaf pieces, real petals, and large chunks of fruit – high-quality natural ingredients you can see. The entire Ti Ora collection is lovingly blended right here in New Zealand, and served in silky, spacious pyramid teabags for quality brewing. Here are a few of Remix's favourite brews: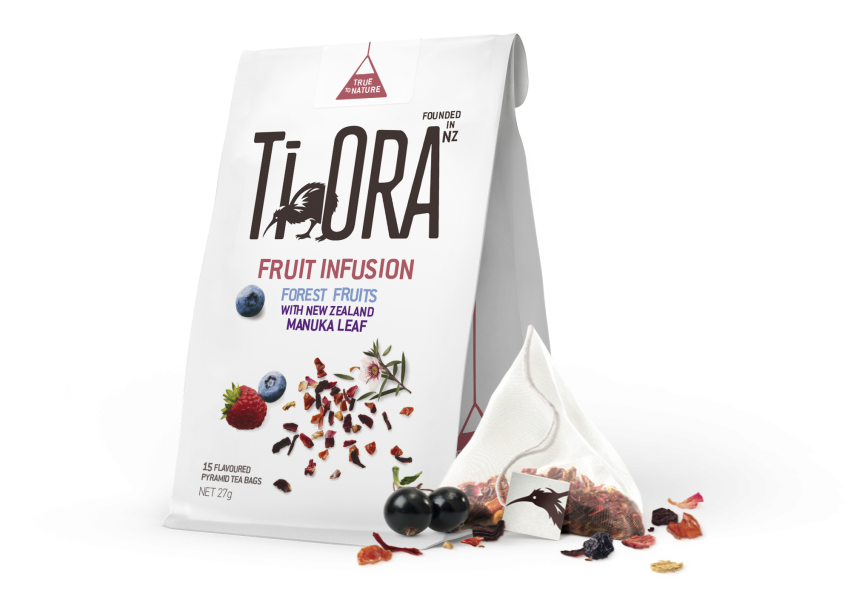 TiOra Forest Fruits with New Zealand Manuka Leaf
This new tea is a delicious combination of blackcurrants, raspberries and blueberries, perfectly balanced with a touch of the distinctive flavour of native New Zealand Manuka Leaf. Along with hibiscus, rosehip, liquorice and rose petals, this fruity combination is both delicate and invigorating.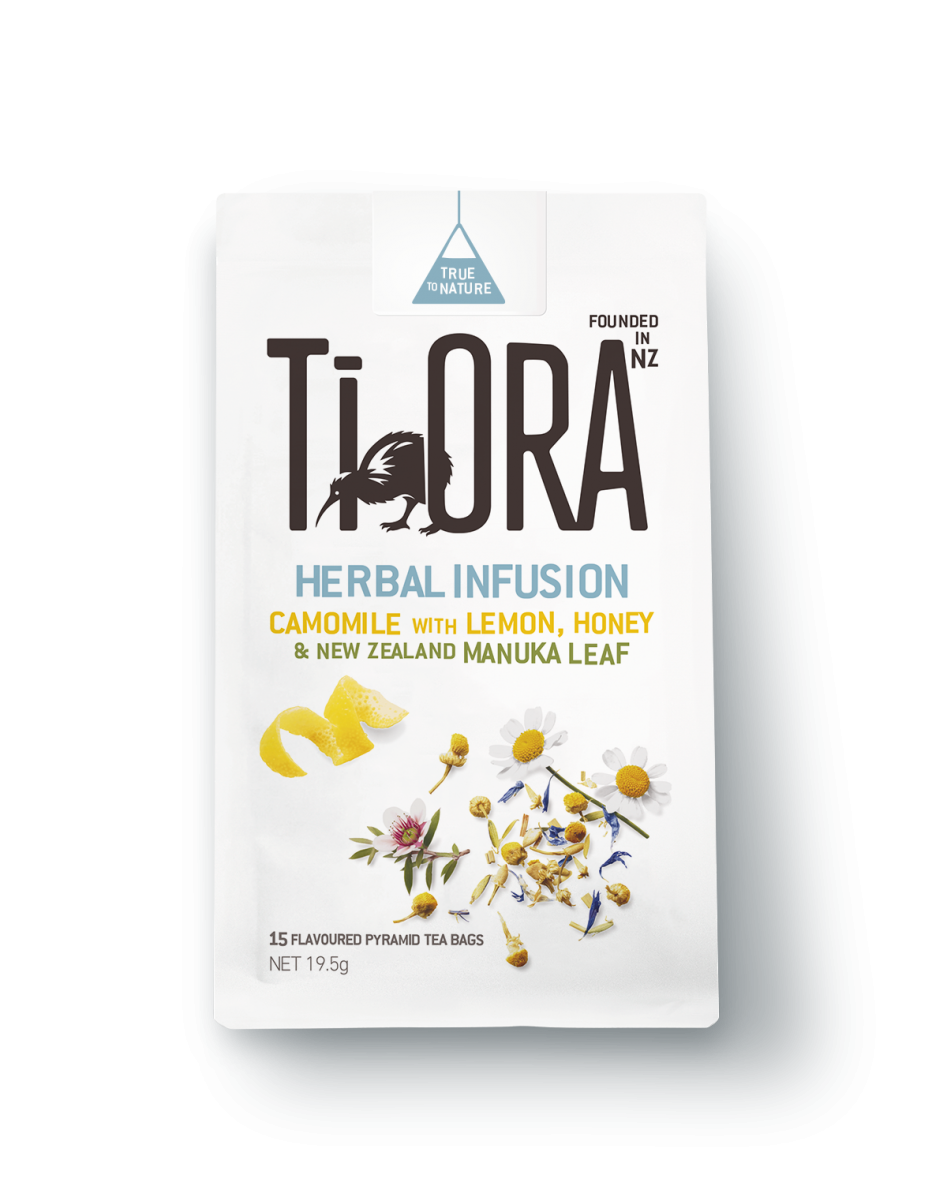 Camomile with Lemon, Honey & New Zealand Manuka Leaf
This comforting camomile tea is the perfect evening brew. Made with sweet and delicate camomile tea is enhanced with the soothing flavours of lemon, honey and Manuka Leaf.
TiOra Green Tea with Ginger, Lemongrass & New Zealand Kawakawa
This sweet and delicate green tea is enhanced with the subtle tang of lemongrass and ginger, perfectly balanced with the freshness of Kawakawa.
Bring the outside in
Greenspace can do wonders for your mindset. Invest in a few low-maintenance indoor plants that don't require too much TLC, but work overtime livening up your home office.
Filter out noise
If getting a room to yourself over the next month isn't going to be possible, invest in a pair of noise-cancelling headphones or AirPods so you can get on focus-intensive tasks.
Be organised
Make sure you've got everything you need before you settle in for the day. Ensure you have your laptop on you, don't forget your charger, invest in a mouse and trackpad - or anything that will make your home office as productive as you can.

Practice gratitude
Basic zen philosophy involves delighting in the basic miracle of life itself. Try to set time aside every day to do this, pausing to take stock of thing we do have means we're not lamenting the things we don't and will help us see out this difficult time together as a country.
TiOra is available at all leading supermarkets.