The Top 10 Fitness Instas To Get You Back on Track
2017 was the year for fitness fads taking over our Instagram. Hot yoga, squat challenges and workout waist-trainers… we have tried them all! Now we are in 2018, it's time to regroup, so we don't get carried away in the wrong direction.
Sometimes it is hard to find the trend that works best for you. Then you're faced with integrating your newfound techniques into your weekly routine in a sustainable way. We're already exhausted! Battling between staying in bed that extra hour or heading to the gym for a workout is constant. Whether you like to workout at home or head to one of many fitness centres, we may be able to help you tip the scales… in your favour.
With the rise of social media, we have turned to Instagram to provide us with the most up-to-date and creative ways to get our daily workouts in. Thousands have taken to the web offering a diverse and occasionally bizarre range of workout ideas to try. There are so many options, it would be hard not to find one you love.
We have rounded up some of our fave fitness guru's to follow for your daily #fitspo. Whether you're a busy businesswoman, a parent or both, we have you covered!
The fearless female we all know and love is perfect to follow for fitness inspo! Being both feisty and health focussed, Ronda Rousey empowers all women to be strong and fierce.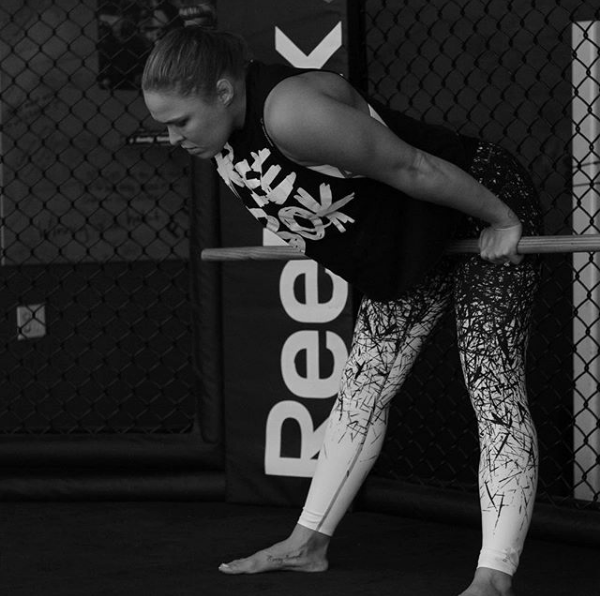 Alice Living is a personal trainer, columnist and Bestselling author of all things health-related. Her gram has the need-to-know for any level of health-fanatic. With recipes, workout videos and lifestyle shots, you could scroll all day.
You only have to look at him to know he lives a gym-oriented life. Dwayne 'The Rock' Johnson may seem like your everyday celeb but his motivational videos and workout tips are just what you need to get back into it. Plus… look at that bod!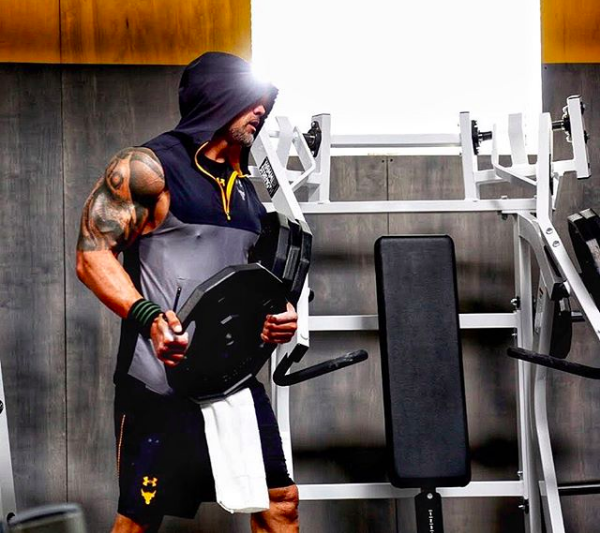 If protein shakes and powerlifting aren't your style, Sjana Elise Earp is the answer to all your yoga needs. Aside from her stunning pics (and their backgrounds), her gravity-defying poses will have you bending like Beckham in no time.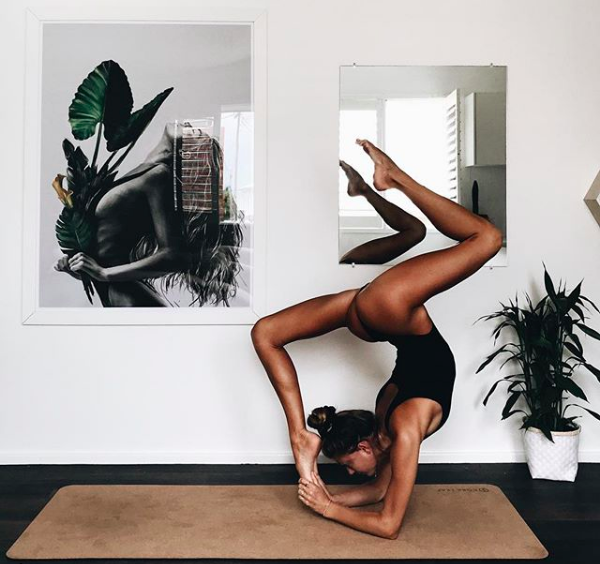 To keep track of all your favourite models (we are talking Victoria Secret here), follow Gotham Gym's Instagram. Their ruthless training sessions and familiar faces will have you wanting to strap on your gloves for your very own session.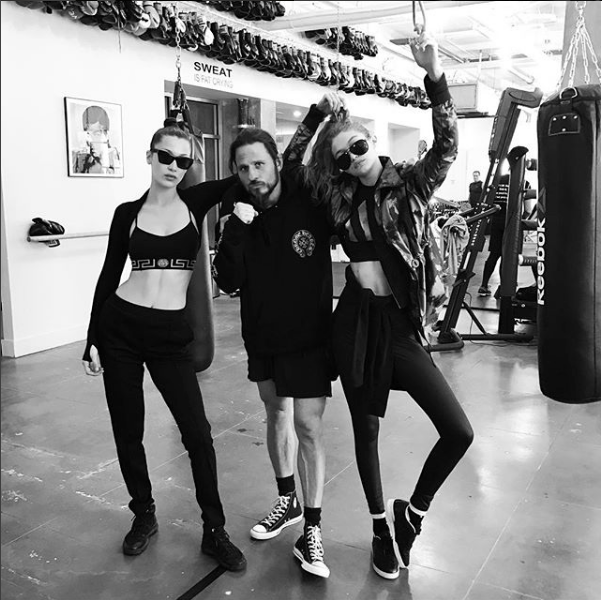 In the land of Yorkshire Puddings and the Big Ben, Joe Wicks offers a comprehensive yet fun angle on working out. Being all about balance, his 20-30 minute HIIT (High-Intensity Interval Training) are perfect for those who are energy-rich but time poor.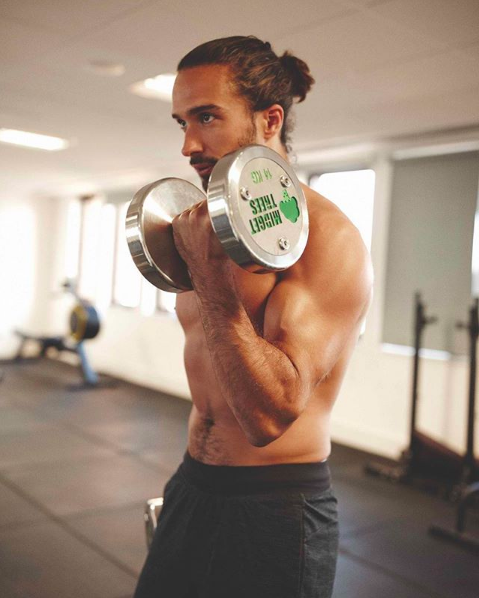 A certified Hollywood trainer to the stars, Jeanette Jenkins will have you runway ready in no time. Her body positivity, great attitude and fitness challenges are just what you need to get through this holiday season.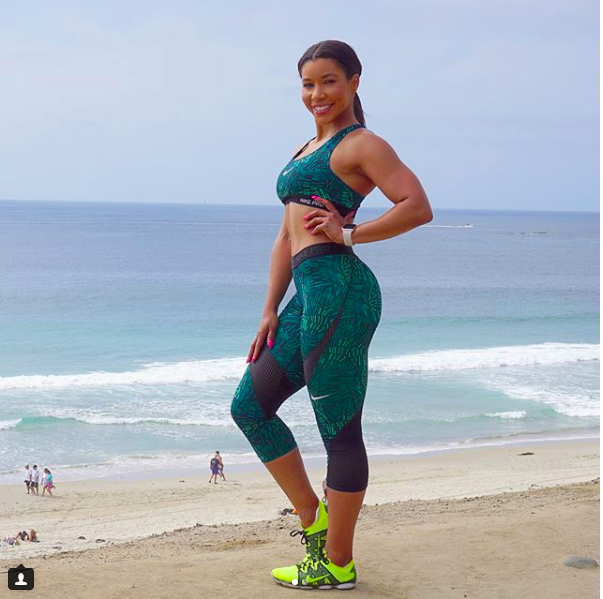 Brittne Babe proves that strong is the new skinny. Focused on body weight workouts and meal planning, her gram is one to follow. You can join her 21-day workouts or even just take inspiration from her stunning physique. Either way, your fitness prayers have been answered!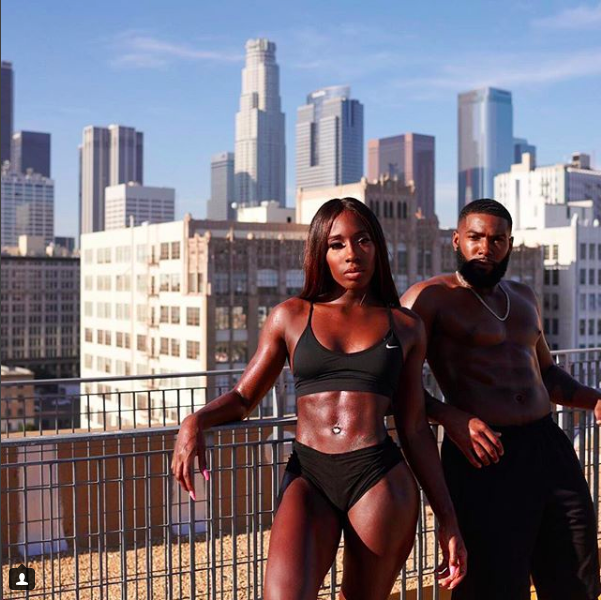 Needing no introduction, Kayla Itsines is world renowned for her simple yet super effective routines. All the workouts she posts are featured on her SWEAT app, so you can access them 24/7. Plus, the fitness model loves her fans and posts before and after photos of their success.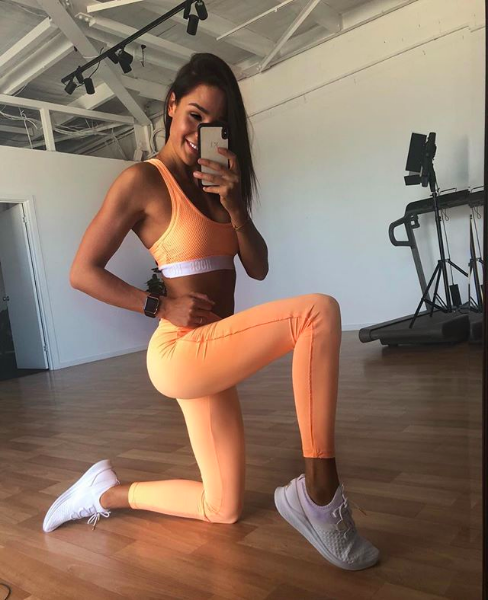 Ballerinas have undeniably insane physiques. Which is what makes Mary Helen Bowers so extraordinary! As a mum and Ballerina, her Instagram is a candid insight into the world of strength and fitness training… with a bun in the oven! If that's not inspirational then we don't know what is!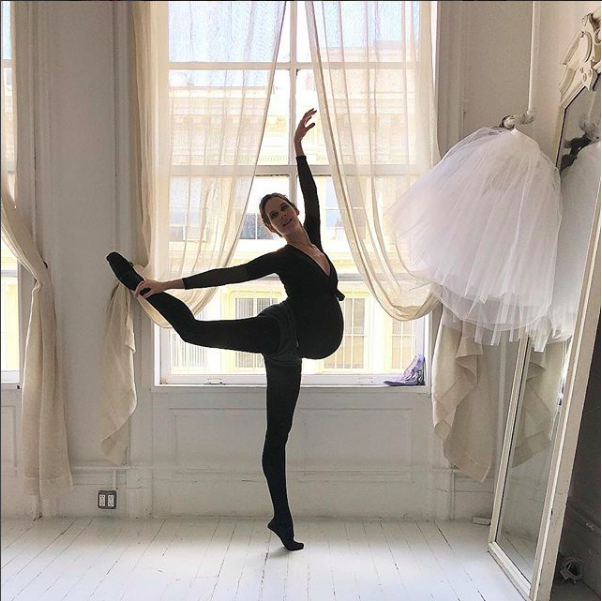 Image Credit: Instagram, Cruise About