Where to get the best fried chicken in Auckland
Having visited nearly every new opening that has graced this food-loving city in the past few years, partially due to my jobs (former food writer turned more-generic writer who still has an affiliation with this string of journalism), and partially due to my insatiable appetite for food and hospitality. I'm not sure at what point I decided to identify as a 'foodie', but I've always had a love for dining, and more specifically dining out.
There is a unique satisfaction that comes from both visiting an old beloved restaurant, and discovering something special in a new opening. The latter, I find, fills you with a kind of inexplicable zeal, and you become convinced that every person you have ever known simply MUST visit. But more often than not, after trying a new opening, it takes me a few days to digest my thoughts and decide what I really think, "I don't know what I think until I read what I write", as one writer famously put it. But earlier this week, when visiting General Kai, something incredible happened, I left, and I just couldn't wait to tell everyone about it.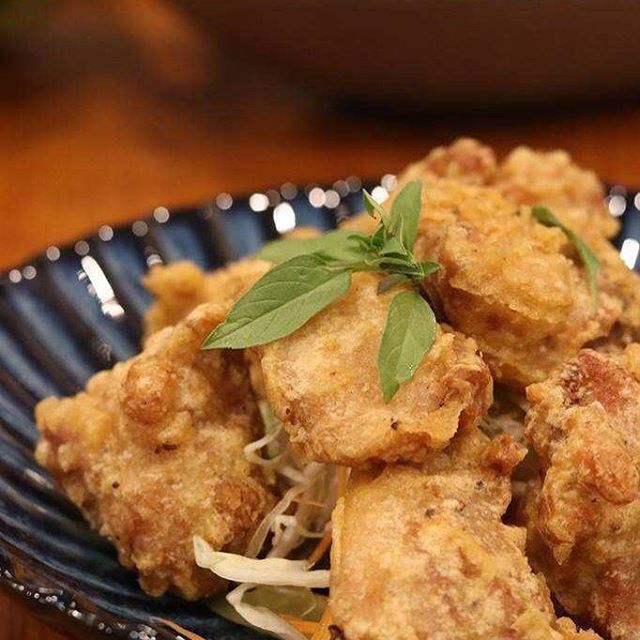 At Remix we are not anonymous food critics, rather, very upfront about visiting, trying and the possibility of editorial coverage. Sometimes this makes it a little more difficult to really assess the finesse of a place. A chef knows their best cut of meat, a floor manager knows their best waiter, and it isn't uncommon for restaurants to run under a kind of customer caste system, whereby your money may not hold the same value as someone who they deem to be more important.
But when visiting General Kai, with my very patient boyfriend who is often dragged to the ends of the earth to try Auckland's ever-evolving food, it was quite the opposite scenario. Though I had been in contact with the owner, the waitress, I quickly learned, did not know we were visiting to review. Which made the whole experience so much more organic and impressive; impeccable service, perfectly cooked food that arrived hot and quickly, and a waitress who knew so much about the food I assumed she was the owner. All for no apparent reason.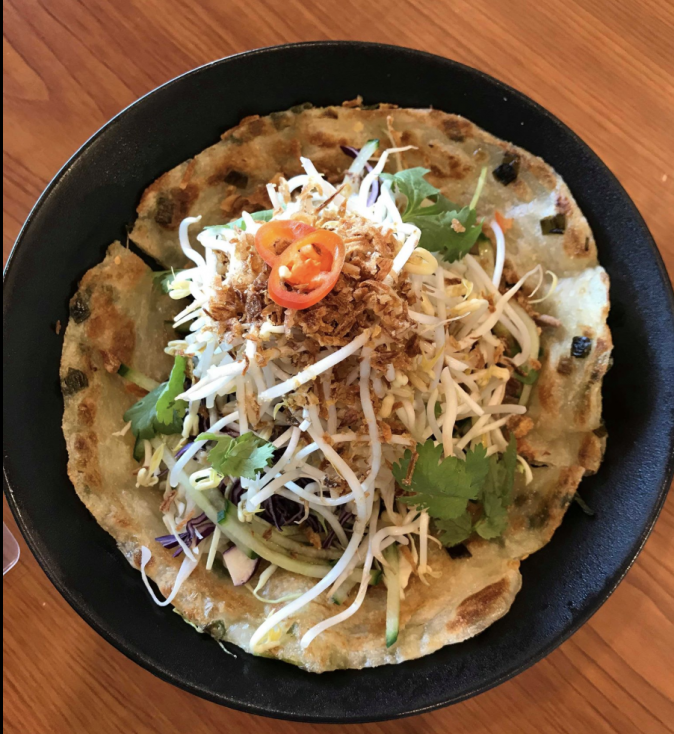 Besides all of this, the food is also very good - no, it's great. The ceviche was perfectly balanced, being intensely creamy, with just the right amount of acidity. If you eat with your eyes, you'll love this dish. There are a lot of notable offerings on the menu, and we loved everything we ate, but let's talk about the chicken.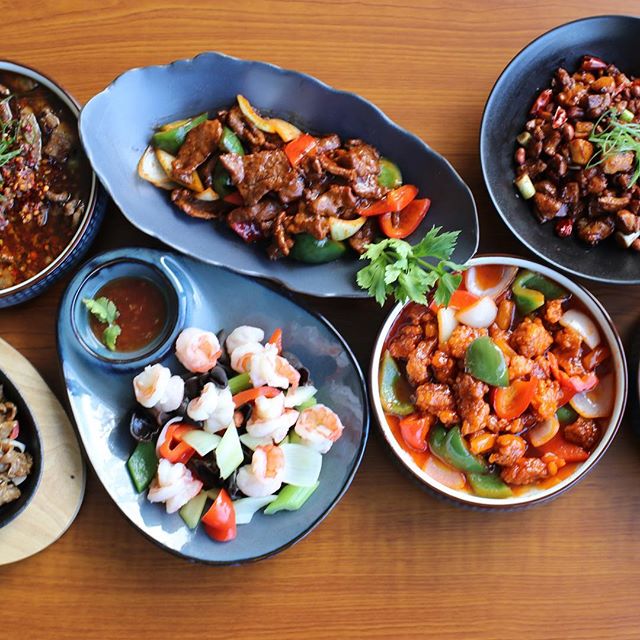 Colonel might hold the keys to the kingdom, but sitting across from a KFC connoisseur, I can tell you with definitive accuracy that this is better. Crispy. Spicy. But. Not. Too. Spicy. Garlicy. Goodness. I'm not sure anything I can write will actually give this fried chicken the appreciation it deserves. Firstly, the portion size is huge, and can easily feed two people. It's succulent and tender, sweet and spicy.
There's a lot of good food in Auckland, and it's the small things that separate the men from the boys for me. Having floor staff quickly intercept you at the door so you're not left standing awkwardly when you arrive, or your water filled regularly for example. These might seem like small points, but when you're up against the major leagues, chances are this will be the difference between whether or not a patron decides to return or not. I'd come to General Kai every night of the week - small and excellent, it should be the envy of every other neighbourhood in Auckland.
General Kai
921 Dominion Road
Mt Roskill