Here's where to get a signature highball cocktail in Auckland
Bring on the Havana nights this winter with Johnnie Walker's signature-highball experience.
The Johnnie Aotearoa Highball is a liberated classic created by Barney Toy. Created with New Zealand flavours this is the hottest drink this winter…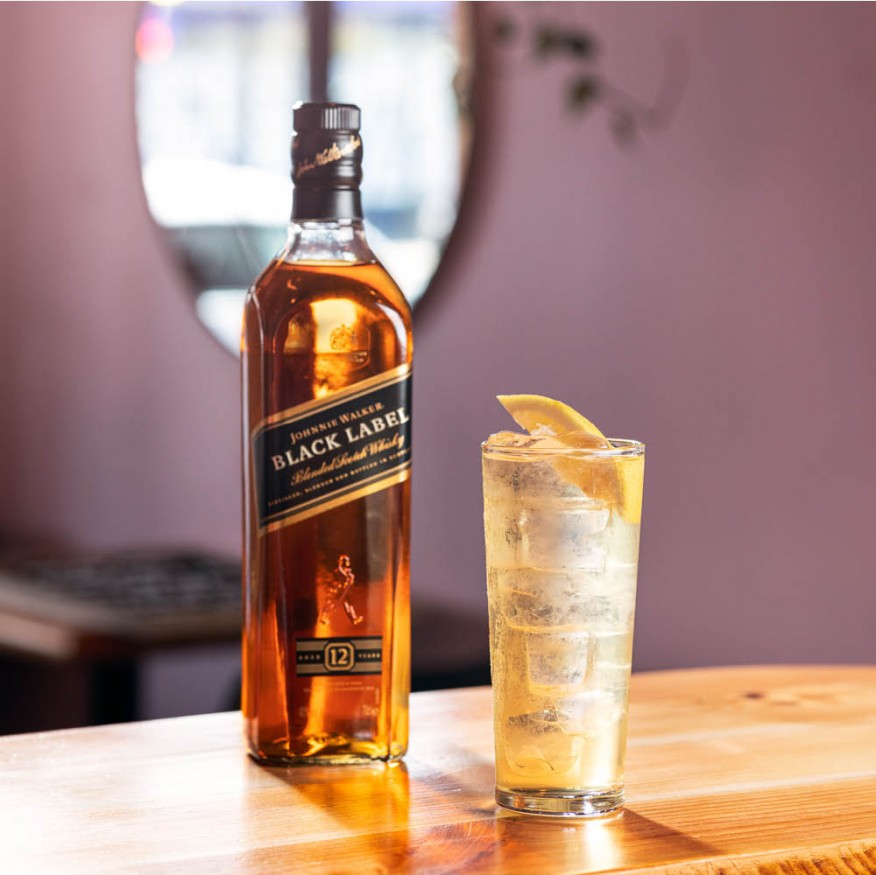 CLIPPER is a vibrant destination bar at the heart of Ponsonby's hospitality-offering, combining local and exotic flavours in first-class cocktails. Its top-shelf quality cocktails meet must-loved underground speakeasy vibes, with a bar list sporting the nation's smartest collection of drinks. This is all thanks to owner and resident mixologist, a man with unmatched expertise in his field.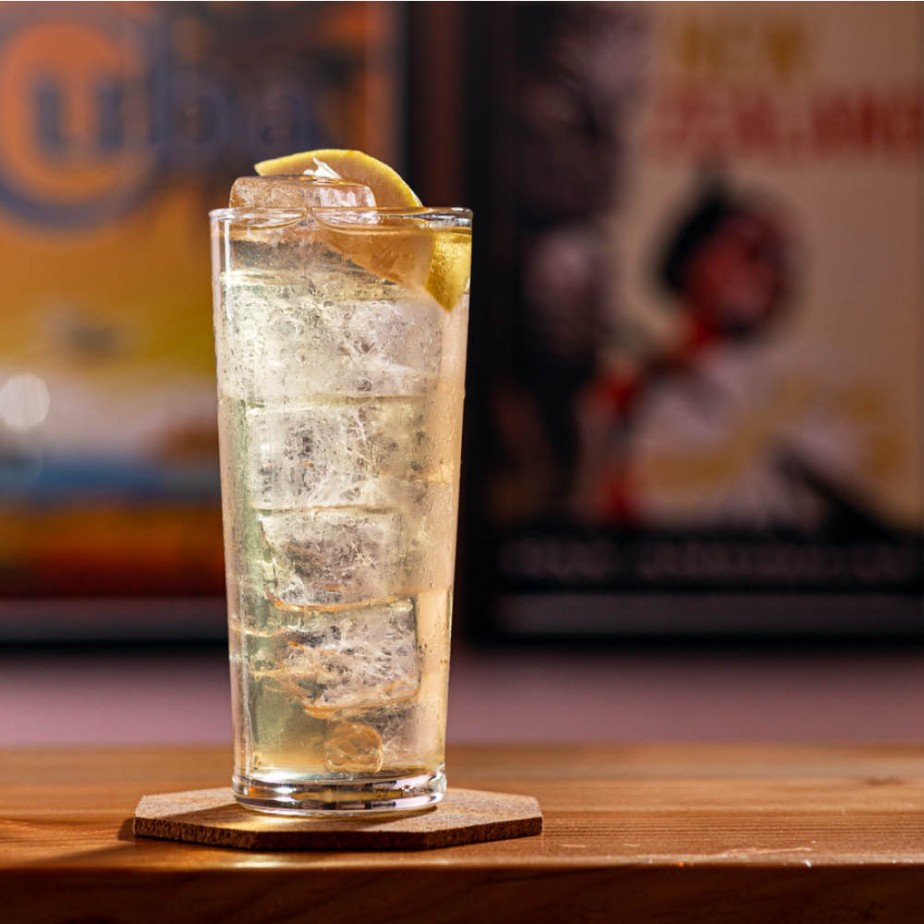 Highball's are having a moment, and in case you're not well-versed in the European trend, according to Wikipedia "a highball is a mixed alcoholic drink composed of an alcoholic base spirit and a larger proportion of a non-alcoholic mixer." Basically, all you need to know is that Highball's and Johnnie Walker go very, very well together. Johnnie Walker, like the Highball, is a true icon, recognised as a benchmark for all other deluxe whisky blends and this depth of flavour is heightened through the balanced simplicity of this winter's 'it' cocktail.
So hop on down and take a trip on Auckland's very own Pan Am bar, and kick back with an expertly crafted signature drink served by one of the country's most influential bartenders. You really can HAVANA your highball and drink it too.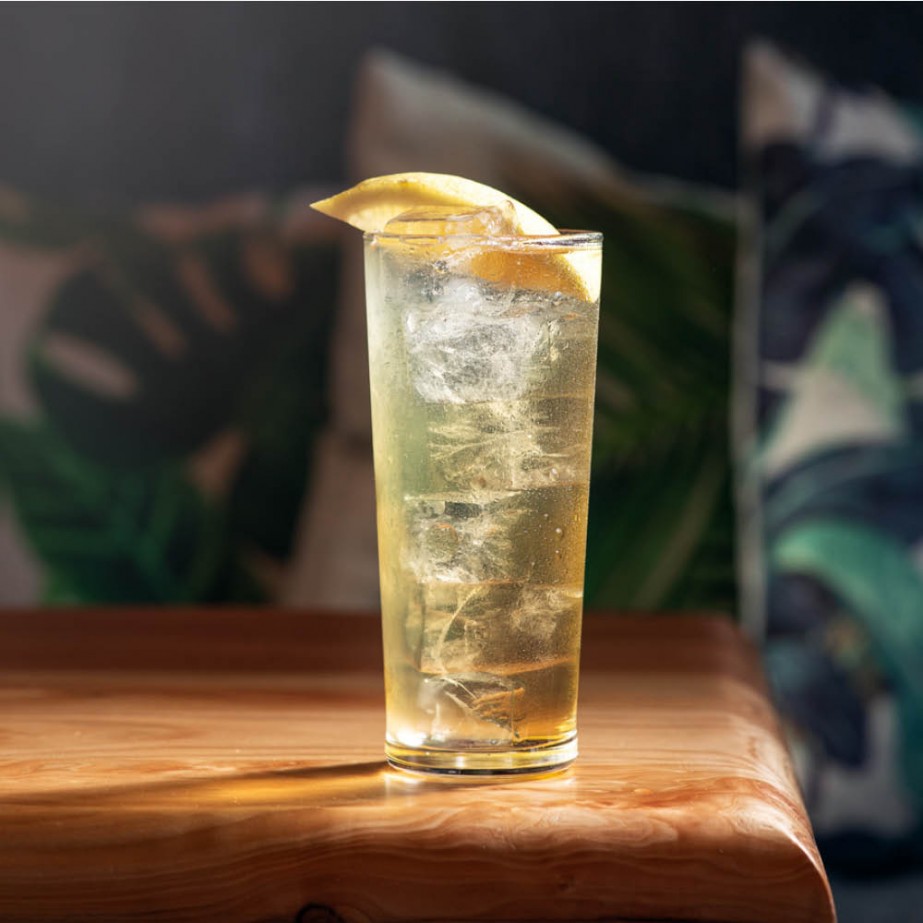 CLIPPER may be first cab off the rank, but there are more bespoke Johnnie Walker's highballs soon to grace bars near you, so stay tuned for where to next!
This activation will run from the 1st of July until the 30th of August