Haute cuisine arrives at Auckland's Euro for winter
From runway to art to cult beauty, French anything is considered the pinnacle of quality - and cuisine is no exception. You can't argue that there's a certain je ne sais quoi unique to the French.
We actually owe a lot to the French for our contemporary dining culture. Gallic techniques are the cornerstone of modern cookery, hence the familiar culinary terms we still use today (sommeliers, maître d's and of course, chefs). In fact, most chefs - including local hospitality legend Gareth Stewart - learnings are steeped in traditional French cooking for good reason.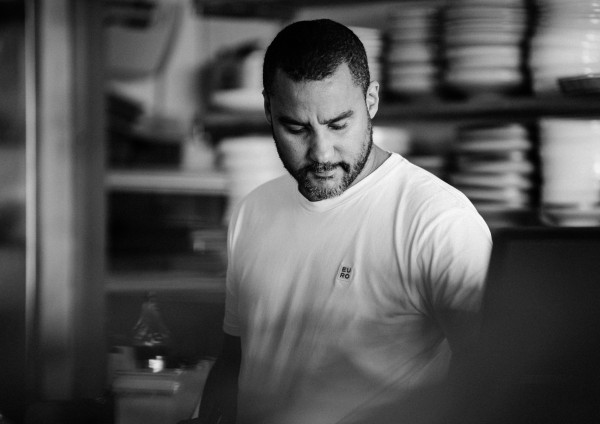 Euro executive chef Gareth Stewart drew inspiration from his time in Europe for the new winter menu.


"I learned how to enjoy the French way of cooking from a young age," says Stewart. "Spending time in French-inspired kitchens allowed me to truly master their techniques and philosophy, which for some time I truly believed was the only way."
Tapping into its roots, iconic waterfront restaurant Euro is paying homage to French gastronomy, bringing aspirational haute cuisine to the fore this winter. The newly unveiled winter menu features Parisian-inspired fare, brought to life by works captured in France by award-winning Kiwi photographer Alistair Guthrie in 1999 – the same year Euro opened.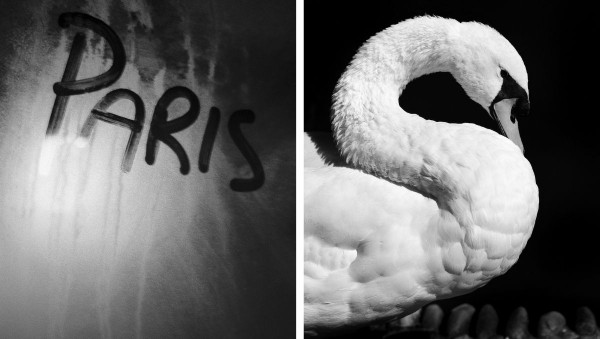 Reminiscent of classic bistro cuisine, the decadent new menu has been designed by executive chef Gareth Stewart. Combining rich comforting flavours with a distinctively Kiwi twist, the menu is a carefully crafted passion play for Stewart, weaving a story through every dish.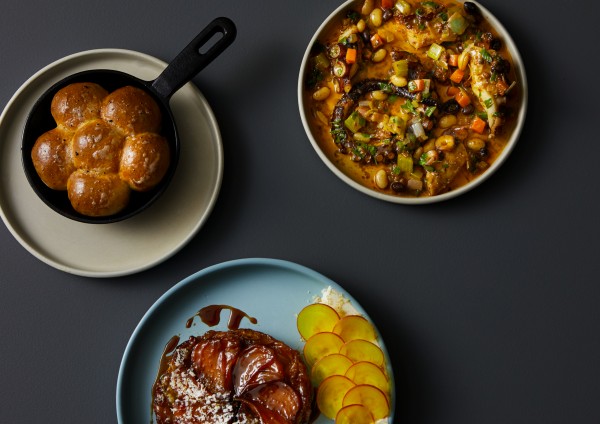 "French cuisine speaks to passion and expression – something I've always admired – and I want to pass that onto guests," explains Stewart.
Diners are invited to indulge in fine French fare including signature dishes like bouillabaisse with line caught fish 'on the bone', mussels, clams, local octopus and saffron rouille and French bean cassoulet with local octopus and fresh andouille. The quintessentially French steak frites are there too, but with a Euro spin - wagyu bavette, pommes paille, bearnaise and bone marrow jus. For lovers of pommes de terre, enjoy the beloved spud two ways: a rendition of the classic tartiflette (from Savoy in the French Alps), with hassleback potatoes, bacon, raclette cheese and truffle. Or, egg 'n' chips, hand cut duck fat chips with smoked and cured yolk and pecorin.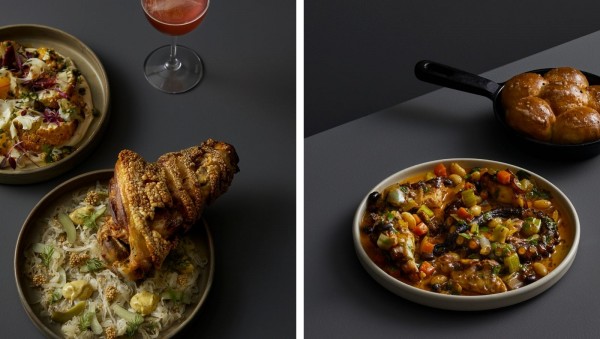 Complementing the food is a unique collection of cocktails created by mixologist and bar operations manager Katie Cramphorn, crafted to imbibe on their own or alongside Stewart's range of delicious dishes. Apéritifs include the Midnight in Paris with cognac, apricot, raspberry and Champagne, a classic Sidecar with brandy, Cointreau and lemon and the warming Winter's Bone which blends spiced brandy with fig, red wine, lemon and egg whites.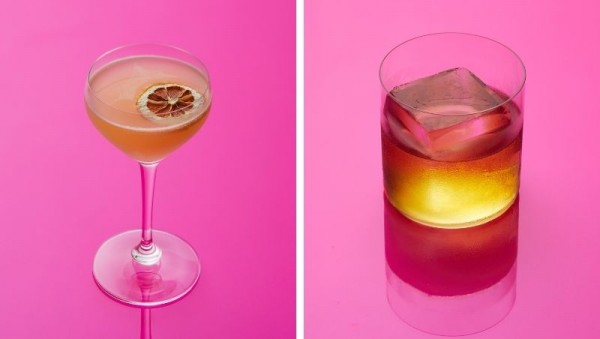 The easy-to-navigate menu divided into three sections - Le Jardin (the garden), La Terre (the land) and L'Océan (the sea) - is designed with both the French dining connoisseur and unacquainted in mind. There's literally something to tickle everyone's fancy at Euro this season.