Partner up with the  AA for a worry-free, kiwi summer
Summer is just around the corner and with the warmer weather comes the promise of beach days, BBQ nights and our favourite kiwi pastime - road tripping! It wouldn't be a New Zealand summer without cruising to the Coromandel with your buddies or driving up to the Bay of Islands with your family. Music blaring, windows down and a fresh breeze across the dash - there's no better way to take in the green splendour of Aotearoa than on a roadie. This summer, drive with confidence knowing the AA has your back when it comes to breakdowns on the road.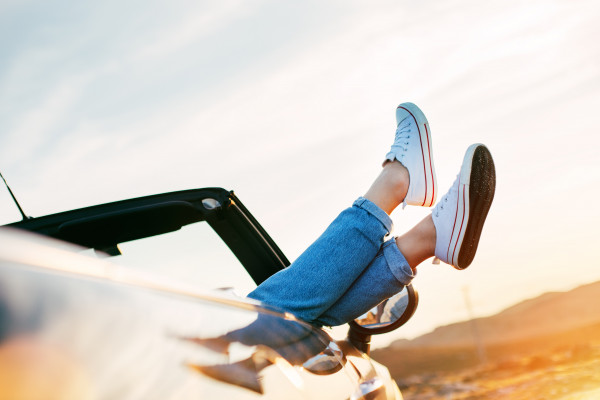 Getting an AA Membership will give you peace of mind when driving to and from your favourite holiday spots with a range of great benefits such as vehicle breakdown service, Member rewards and discounts. Plus, AA Roadservice now covers bicycle breakdowns and e-bikes as part of a standard AA Membership and an AA Plus Membership, at no additional cost or sign-up. So whatever you drive or ride, AA has you covered this summer!
When it comes to your summer plans, an AA Membership gets you heaps of summer-ready benefits - including free travel guides, exclusive discounts on selected accommodation, campervan rentals, entertainment – the list goes on! Meaning your cover for breakdowns on the road is scoring you big deals off the road too.
For trips that take you a little further from home, upgrade to AA Plus for an extended towing allowance, emergency rental car or accommodation*. Plus, even more breakdown benefits that'll hiccup-proof your holiday and guarantee you get from A to B as planned.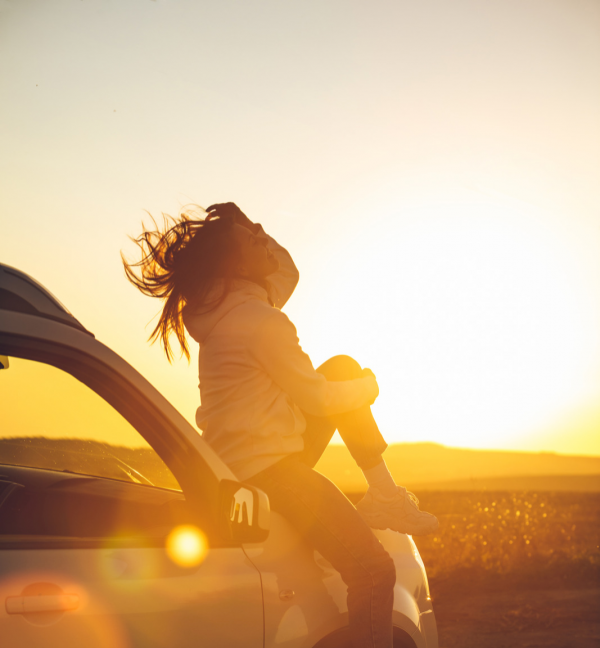 Driving an EV to the beach? AA also provides fast, mobile charging for EVs in Auckland, Wellington and soon-to-be Christchurch. So your EV running out of juice will be the last of your worries when exploring your backyard.
Join now for a whole year of cover at $89, or upgrade to AA Plus for just $49 extra, and spend less time worrying about the what-ifs and more time enjoying a classic kiwi summer on the road.
*AA Plus Membership covers a rental car and/or a place to stay for up to three days if you break down more than 100km from home and the repairs will take more than a day. Read full AA Plus and AA Motorhome Plus terms and conditions.