A full moon party is coming to Auckland's North Shore!
You can officially blame it on the moonlight because Regatta Bar and Eatery are bringing a full moon party to the Auckland's North Shore.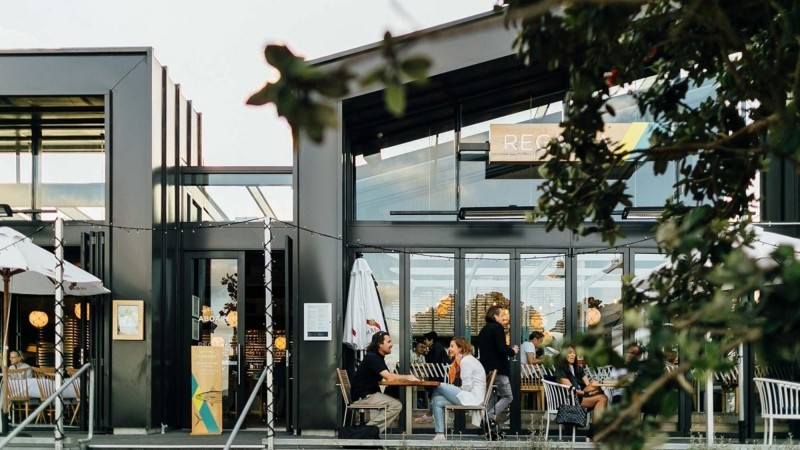 That's right, party like you're on a beach at Phuket (without the expensive flights and probable food poisoning) on Saturday 19th January at Regatta. In true full moon style, wear your best and brightest, adhering to the events 'colourful' theme, and join us for a spectacular day of sun, drinks and dancing. Then, once the sun goes down you can marvel at the moon as it arises above Rangitoto for the big-guy's first 2019 appearance.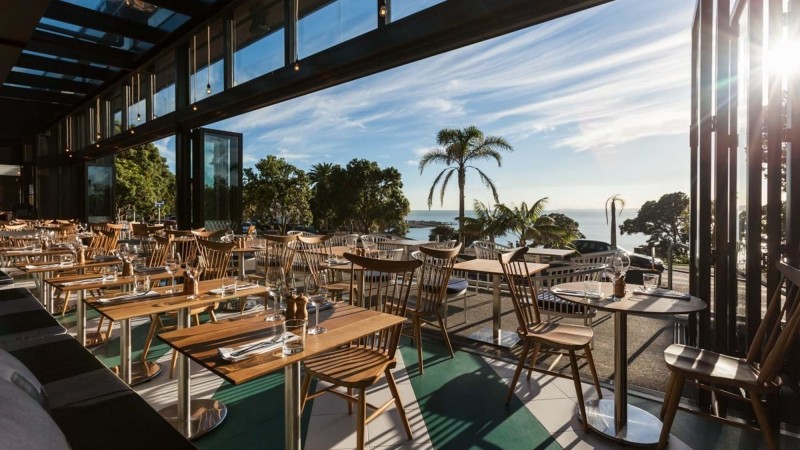 In addition to the bar and eateries usual delectable offerings (Kahlua espresso martini's we're looking at you), there will also be prizes for the best dressed, VIP booths available, and DJ's Alex Q, Doogle Swift, and Jeremy Kingy manning the decks.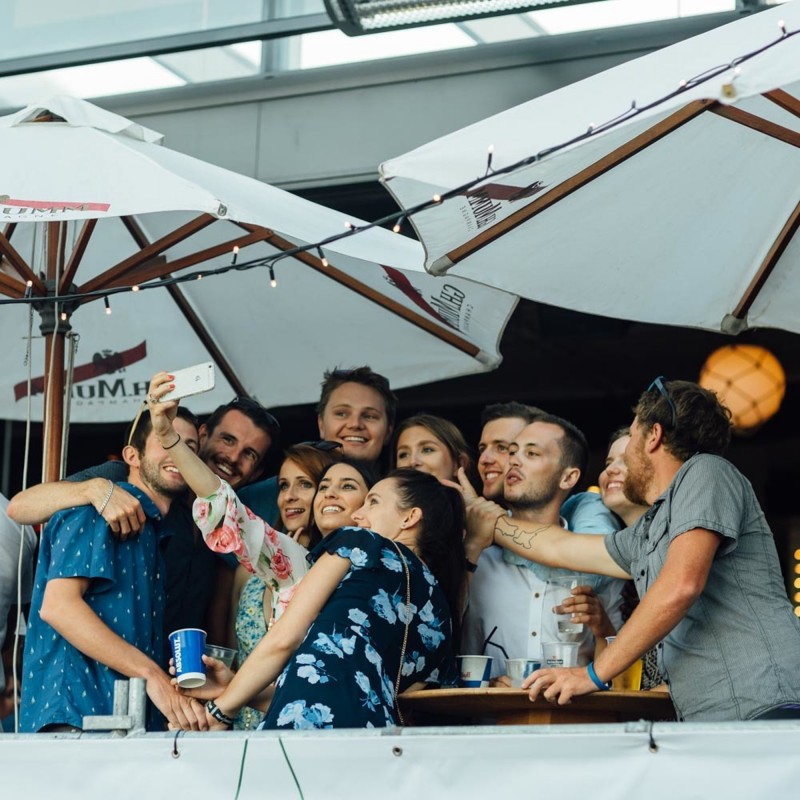 Think it couldn't get any better? Think again! All ticket prices include two complimentary drinks of your choice, yup, espresso martini's included! Caffeine averse? Wash down your espresso martini-poverty-induced-cries with a house beer or wine.
This is bound to be a sell out event, so don't delay in securing your tickets here.