Soul food meets Seoul Food with BurgerFuel's latest brainchild
Say hello to kimchi days, hot gochujang nights and fried chicken dreams with BurgerFuel's latest mouthwatering Seoul Train burger. Explode your taste buds with tart kimchi, eye-watering gochujang aioli, sweet, pickled daikon radish and crunchy bean sprouts.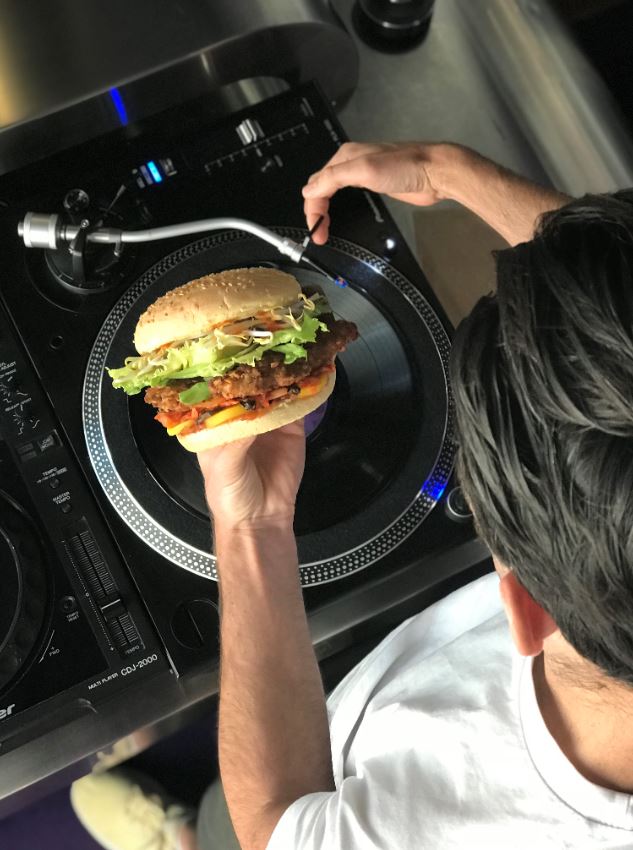 This limited-edition offering is a delightful new food discovery opportunity for Asian cuisine lovers, fried chicken fanatics and burger addicts alike.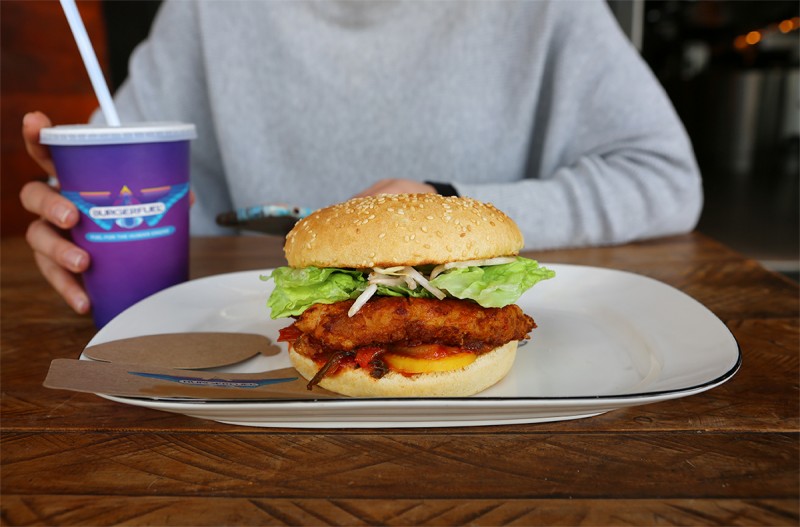 Designed to take fellow-foodies and devoted BurgerFuel fans on a flavour packed adventure around the globe, believe us when we tell you – you will not regret trying this burger! We've been lucky enough to get our hands on this moreish creation this week, and the Remix team are once again loving what BurgerFuel are dishing out.
Images supplied by BurgerFuel