Can you believe it's Friday already? We have officially made it through the first week of level one and things are starting to feel as if they are going back to normal - just in time for the warmer weather. Now it's time to delve into our handpicked favourites from this week!
So, dive in to see what we've put together for your relaxing Friday afternoon...
Sleepwear's ultimate love story…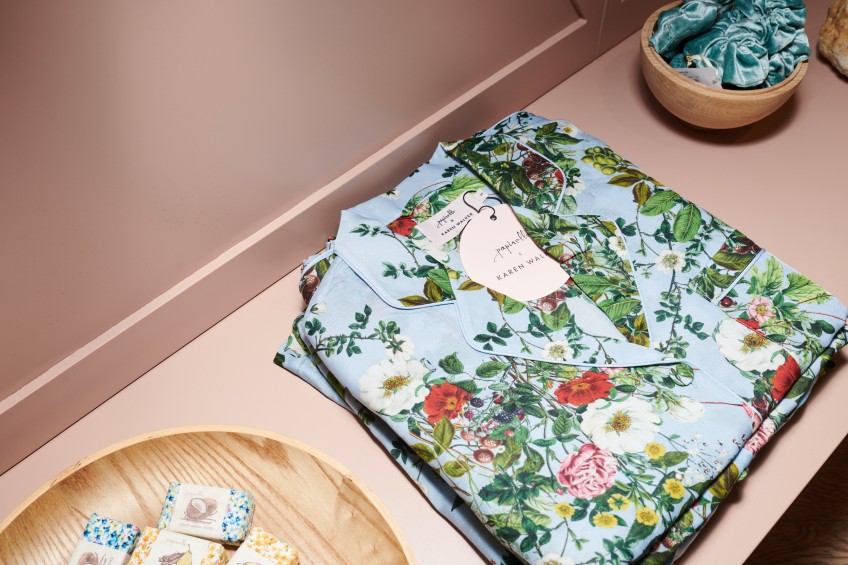 Ladies, it's time to say goodbye to your old PJ t-shirt and undies to a more glamorous sleepwear set. Sleep is an important part of your daily routine for you to properly function on the following day. And the best way to achieve that? Is to gear up with top-quality sleepwear. Papinelle Sleepwear and Karen Walker have teamed up to create the most luxurious sleepwear collection to date. Featuring iconic Karen Walker prints in an array of styles, from silk nighties to the softest silk-cotton boxer pyjama sets and robes. Your dreams are about to get even dreamier with these beauties...
Specsavers launches frames for every shade of you this summer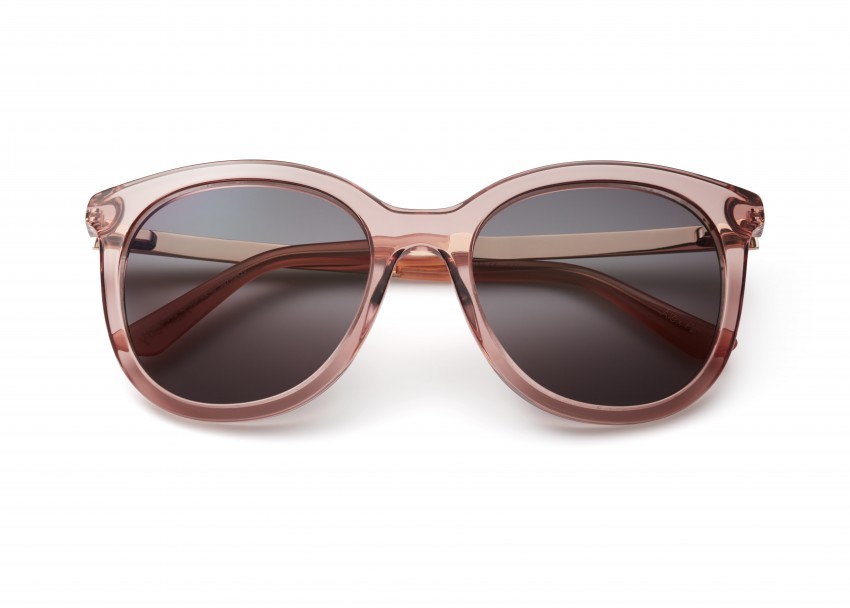 What's the first thing you think of when it comes to summer essentials? Sun hat, jandals, beach bag and of course, the most important, sunglasses. Well, lucky for you, Specsavers has just unveiled their new Spring/Summer eyewear collection featuring designers like Marc Jacobs, Alex Perry and even Kylie Minogue! They have a range of styles and colours including Vintage 90's Oval throwbacks to understated neutrals and unique pastels to make any outfit pop. So that no matter what your style you can find the pair for every shade of you!
The Swisspers Eco Range - Earth kind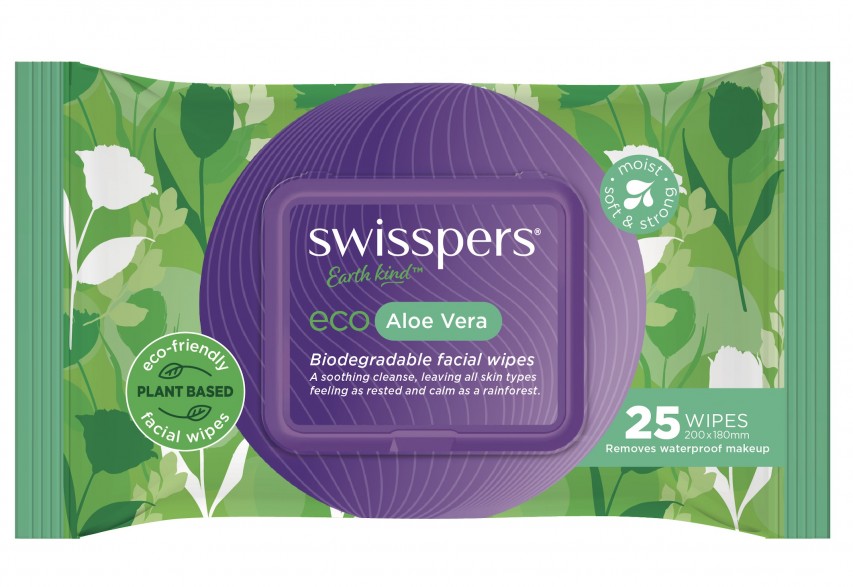 Speaking of essentials, what's more, essential than your trusty face wipes and cotton tips? You can now say that your cotton tips are biodegradable and eco-friendly thanks to Swisspers new eco range. Their face wipes are made with a blend of soft cotton and renewable plant fibres. Swisspers are known for their gentle and refreshing skin care. Swisspers wipes are also infused with aloe vera to soothe your skin. But they don't stop there. They are also helping reduce simple plastics one cotton tip at a time by using sustainably sourced paper for the tips.
Monday Haircare just got supersized
A cult favourite Monday Haircare has just released their new supersize bottles! Share your bottle with your sister, mother and best friend without the worry of it running out. Practical and efficient, there is no better way to buy your hair care especially if your hair is thick and conditioner hungry like mine! They are available in their repair, smooth and sensitive ranges in leading supermarkets nationwide.
Wine and Food lovers rejoice – there's a new Tasting Room in town.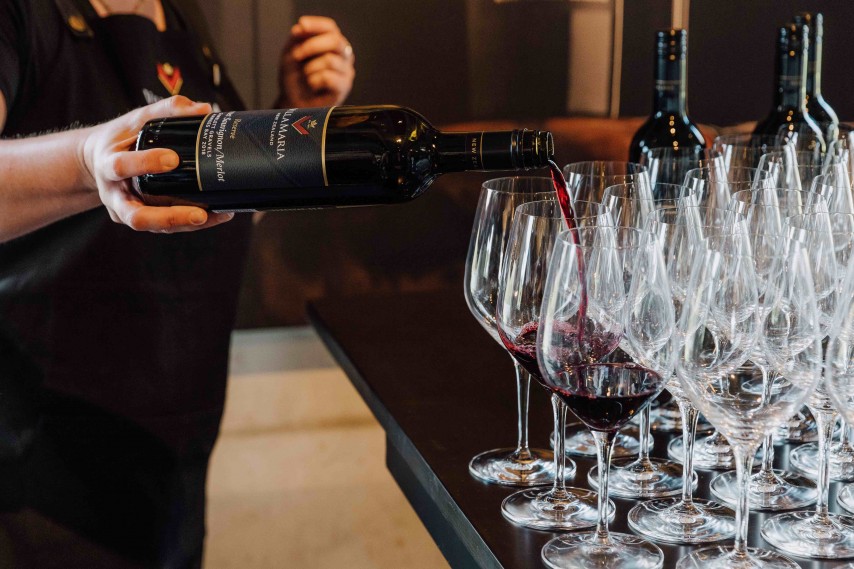 Villa Maria has just opened their newly named Tasting Room and we are so ready for Wine and Food season to start! Nestled in the outskirts of Mangere, Villa Maria Estate has the perfect vineyard view to live out all your french countryside fantasies and take you away from the chaos of city life. Chef James has designed an exquisite small plate and platter menu to compliment the wines offered in the tasting, so bring your best buds for a day your taste buds won't forget.
Silver Fern Farms' adds new products to its venison range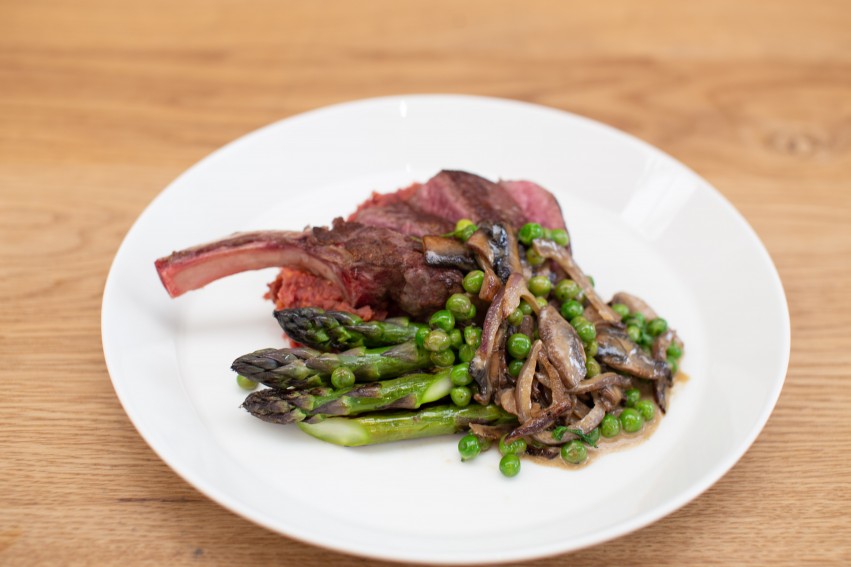 Venison is slowly becoming our number one choice for its delicate flavour and health benefits. A Lot of people don't know that Venison contains a higher selenium and iron content than beef or lamb - making it the perfect choice. We joined Chef Peter Gordon to get an exclusive sneak peek of Silver Fern Farms two new products Venison Cutlets and Venison Minute Steaks, he showed us how to incorporate venison into some simple yet impressive dishes further proving how versatile venison is to cook with. Their Venison is all pasture-raised, grass-fed on New Zealand farms with no hormones added making for a tasty and healthy meal for date night or a family dinner. Silver Fern Farms' new Venison Cutlets and Minute Steaks will be available in supermarkets nationwide from 26 October, alongside its existing wider venison range and all of its other premium red meat products.
Michael Hill Virtual Appointment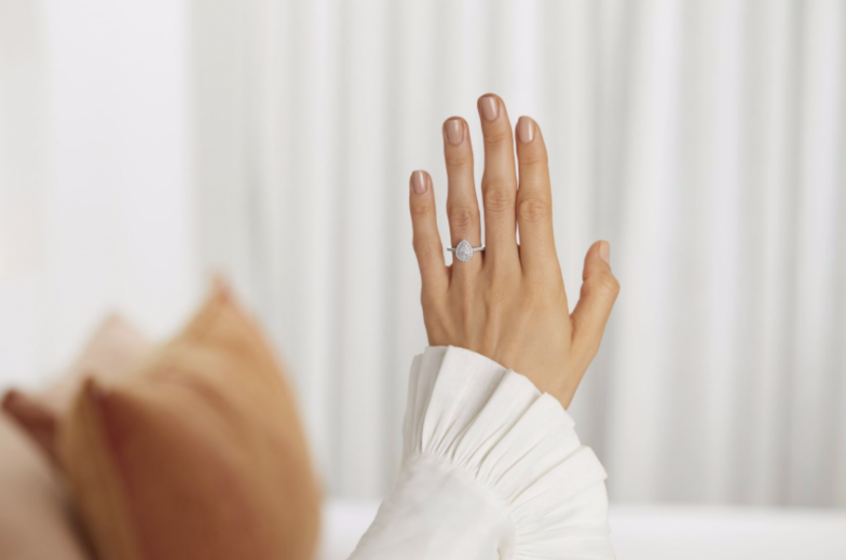 Working from home and have no time to pop into your local Michael Hill store? Michael Hill is now offering virtual appointments to make your life simpler and the process is easier than you would think! All you have to do is click through to the booking page and select your booking type. These options include finding a gift or even a private engagement ring consult, you will go on to choose your booking time and then answer a short questionnaire. All that's left to do is confirm the appointment. With all of the logistics out of the way, you can expect your session to last for 10-30 minutes and for a limited time you can receive $25 off your purchase of $100 or more on your first order via Michael Hill Virtual Appointment.
Pita Pit's new flavour - Chicken Teriyaki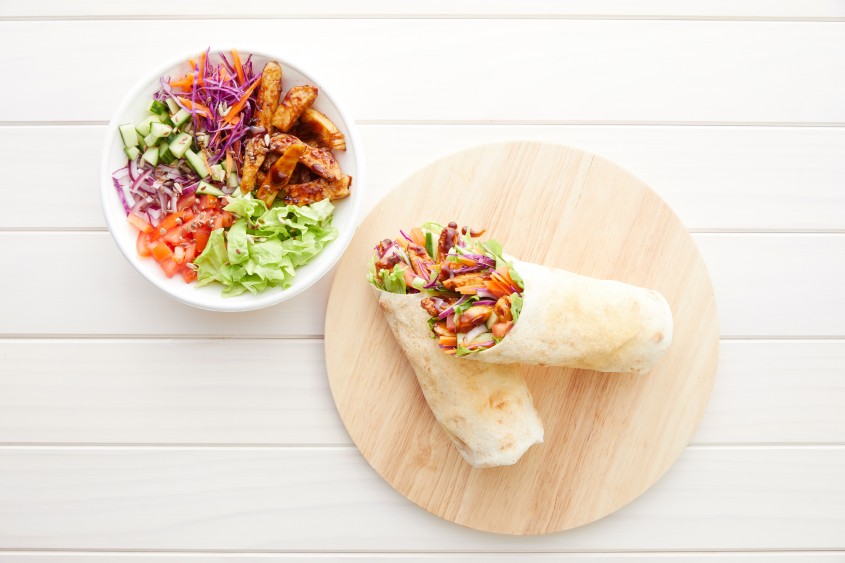 I'm a real sucker for a good wrap or a bowl! My go-to is Pita Pit for when I'm craving for something quite filling but more on the lighter side. That's why when I heard that Pita Pit has released an all-new flavour I just had to find out what it was. Pita Pit's Chicken Teriyaki is going to be your new go-to meal. Launching on the 12th of October at all nationwide so everyone can enjoy this godsend of a meal! Head straight to the store or order online or on Uber Eats - so easy. This new protein selection on the Designed By You menu allows you to fill your pita or salad bowl with your favourite veggies and top it with the new Chicken Teriyaki! Delish! Get in quick as this is only available for a limited time only!