With recent announcements of lockdown levels being shifted down by a whole 0.5 levels (for Aucklanders) - SO CLOSE! It's definitely been a week full of anticipation and excitement. Whether you've just started planning your social gatherings, a trip to a cool new restaurant or even just a trip somewhere with your special ones - so much to celebrate.
You know the drill, pop open a bottle of champagne, and scroll through for some cool things we're dying over this week…
Get prepped for the warmer months with Città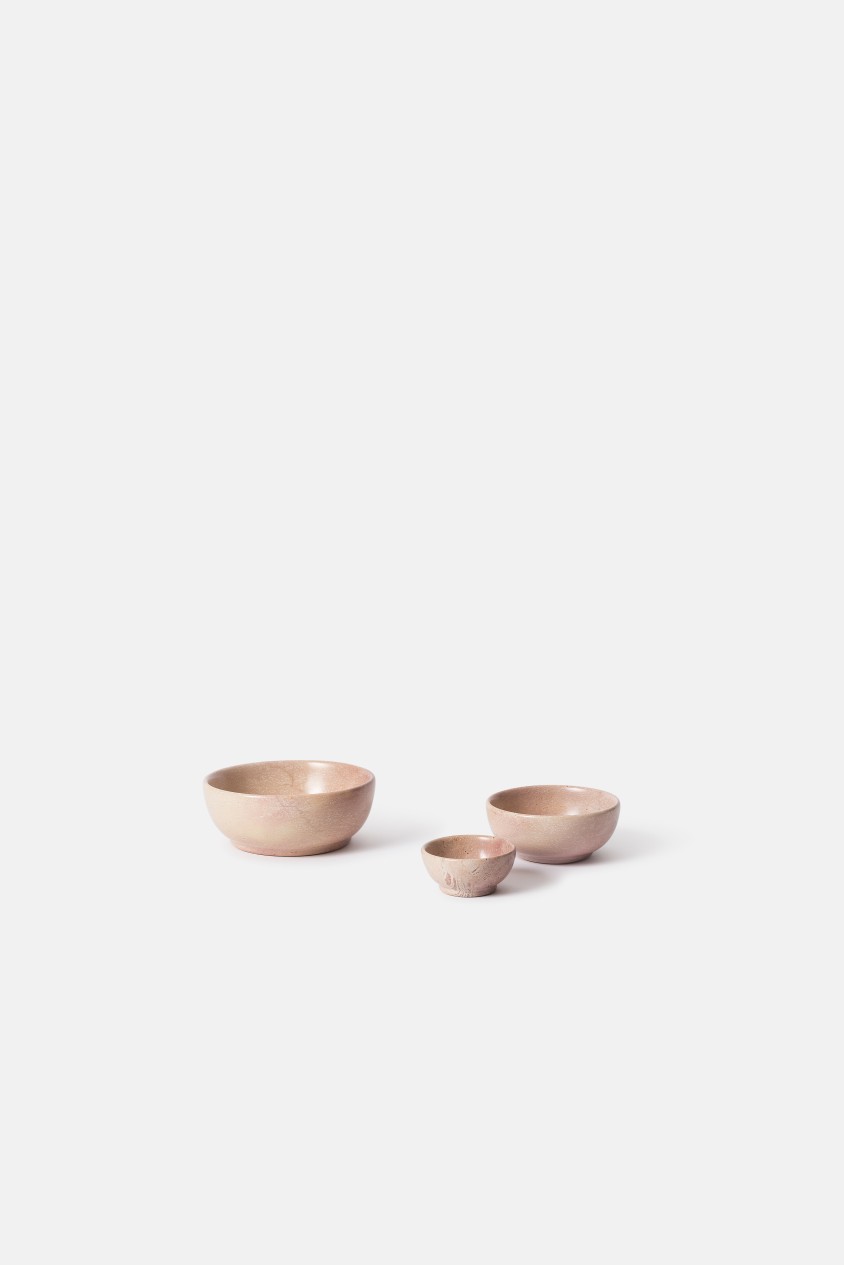 We cannot wait for Spring here at Remix, which is why we're so excited for Città's latest SS20/21collection - 'Sunday Afternoon'! The collection takes on a sun-kissed colour palette and brings simple aesthetics alongside more tactile textures. For this season's collection, we can see the introduction of jute and hemp to the brand's textiles - joined by other natural materials, including hand-woven linens, raw silk and organic cotton. Sunday Afternoon showcases delicate pieces for every room in your home. I can't wait to make my home into a Città showroom…
moochi is about to upgrade your wardrobe for this season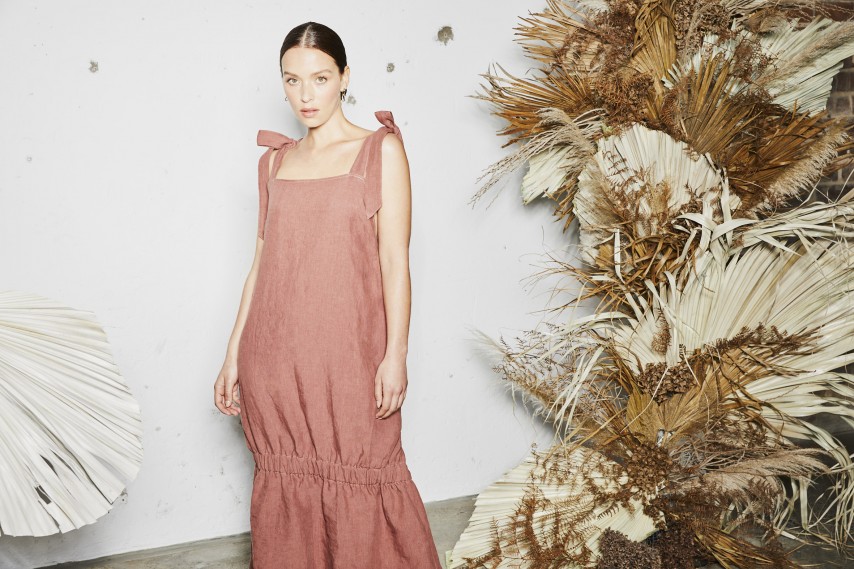 It's time to slowly transition from our coats and knits to some light-weight clothing… Thankfully, moochi has unveiled a BOLD new collection - palette four: In Bloom, encompassing the promise of change. From their well-curated lookbook, we can see an array of blush tones, pinks and blue hues along with iconic tie-dyes - a perfect look for the upcoming season!
POLITIX is changing the fashion game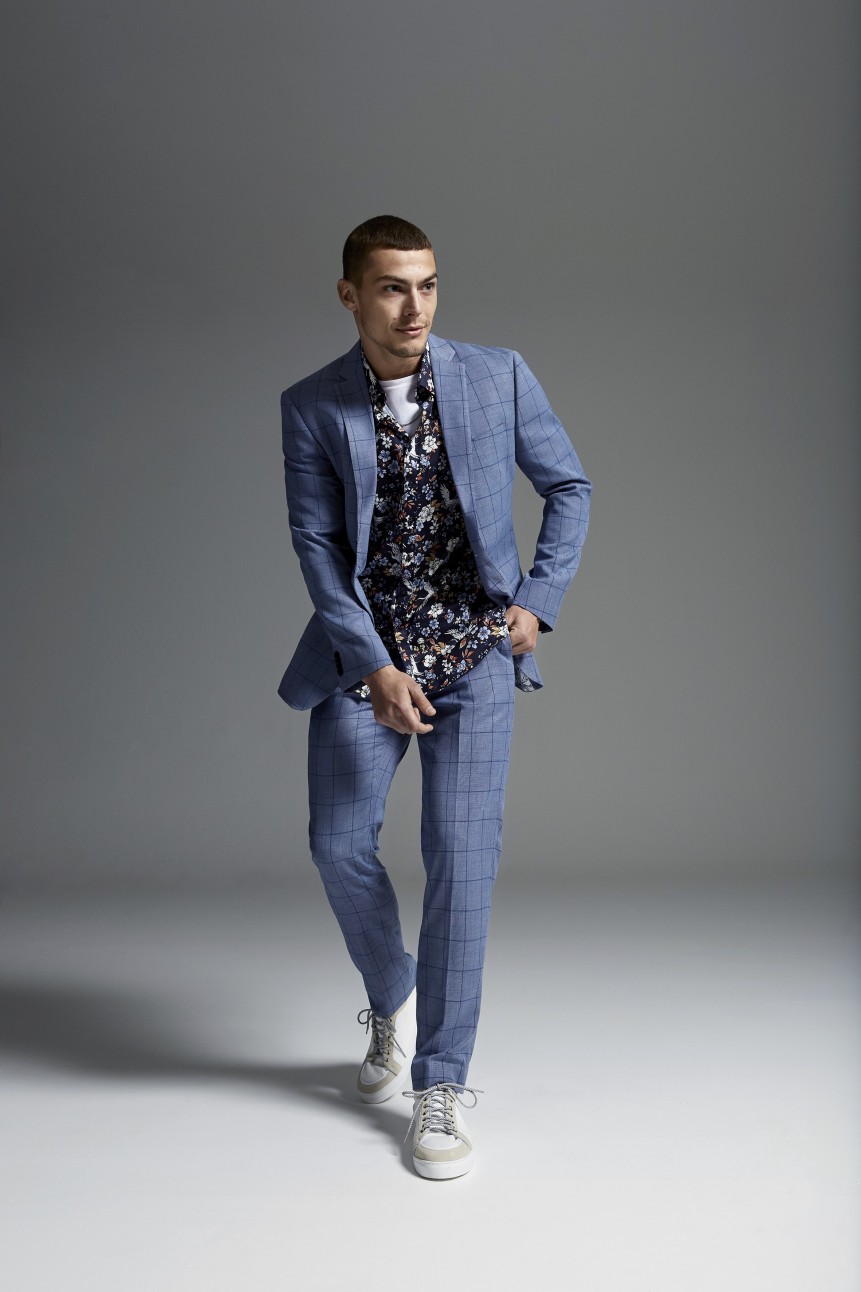 Why should we only be dressing for a special occasion? We should be dressing up for EVERY DAY! For obvious reasons, Spring and Summer this year just isn't going to be the same this year! So, POLITIX is throwing out the old playbook to enable the gents to dress to celebrate all occasions. You should always look good, feel good and do good - every single day!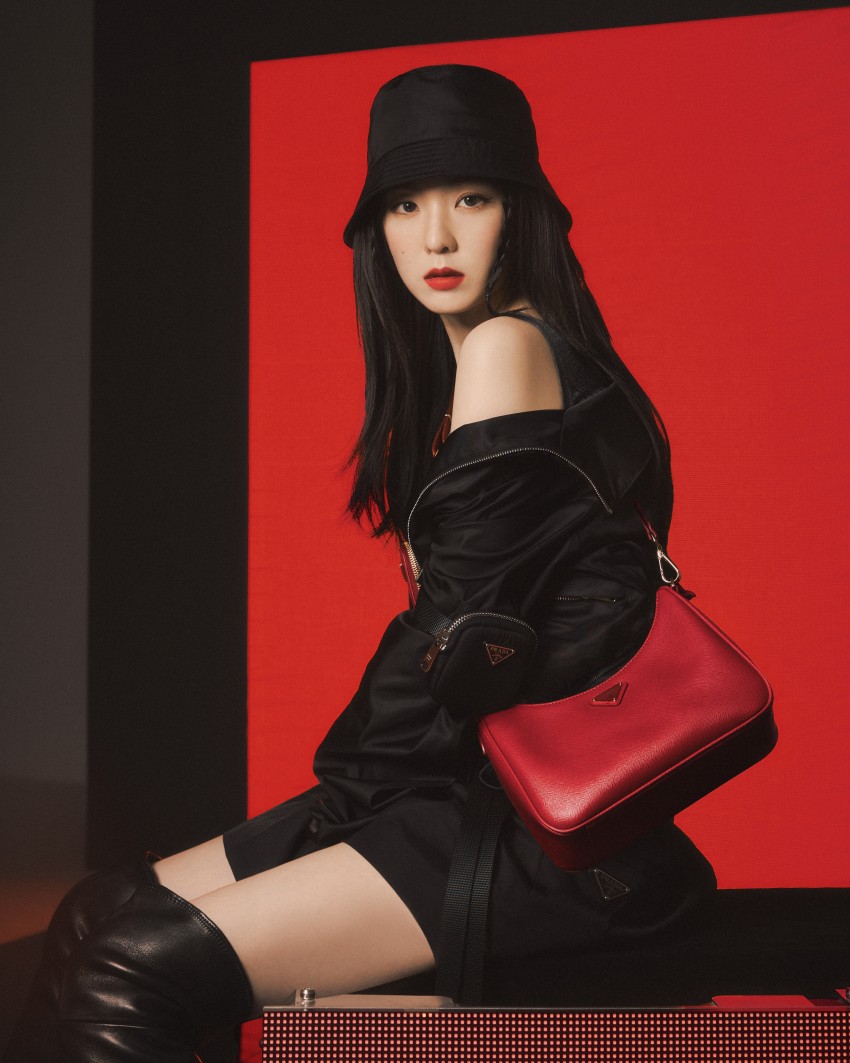 As we are all already aware - K-pop has taken over the planet. Taking over the fashion industry also, Prada has just announced the new faces of their brand. We have been blessed with Red Velvet's Irene Bae and EXO's Chanyeol Park as the brand's latest Ambassadors. The two very powerful K-pop duos are for sure to take the brand to a whole new level! To mark this announcement, we can see Irene and Chanyeol all kitted out in Prada Fall/Winter 20 collections - also featuring in the shoot and film interpreting Prada's surreal glamour through their own identities.
Aēsop's new trio - Ptolemy, Aganice and Callipus
It's always a soothing feeling coming to a fresh-smelling home. Aēsop has dropped a trio of aromatic candles named after ancient stargazers Ptolemy, Aganice and Callipus. Created in partnership with long-term collaborator Barnabeé Fillion, each candle projects a sophisticated yet subtle fragrance. The inspo for these beautiful candles come from the ancient astronomy and associated mythologies, giving a sense of equanimity and taking away your workday concerns. This luxurious collection shows minimalism and elegance - featuring a raw alabaster exterior with a dainty Aēsop logo - would sit perfectly on a coffee table or even at your work station.
Flowers and Fragrance Roadshow NZ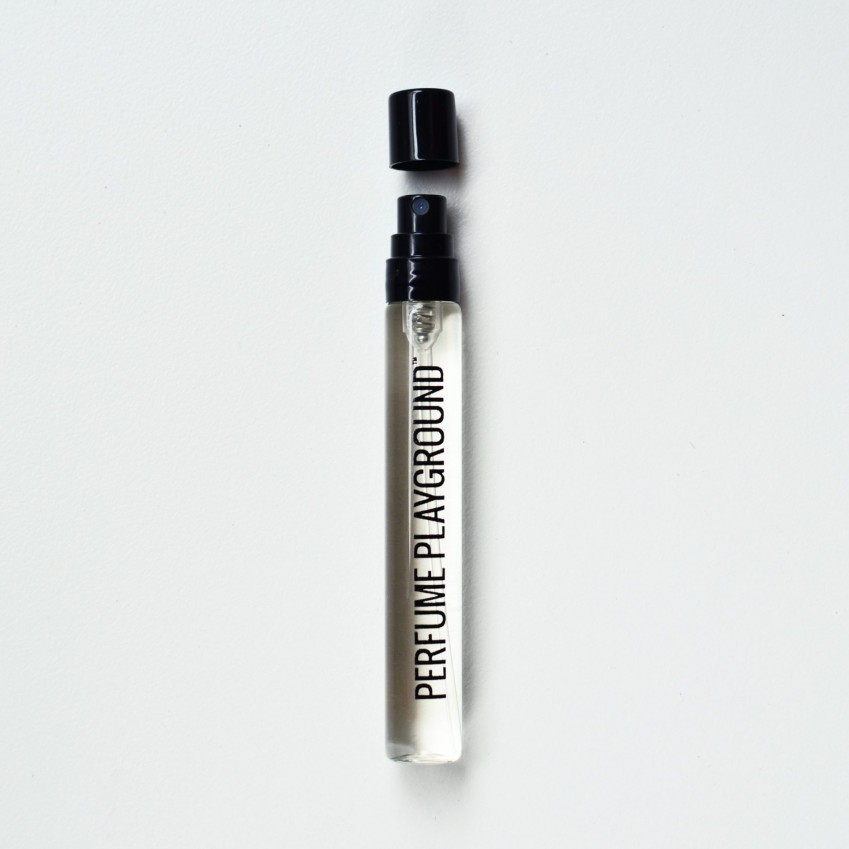 If you don't like flowers - you're lying. Inspired by the sweet and nostalgic fragrance of flowers, Perfume Playground has joined hands with NZ's industry leaders in floristry to create a unique floral sensory experience for Kiwis! Guests will discover, play and create, designing their own scents and a fresh bouquet! What a dream. The host of the show is Rosie who has a passion for all things floral - literally in the name. Book ahead here for your floral desires.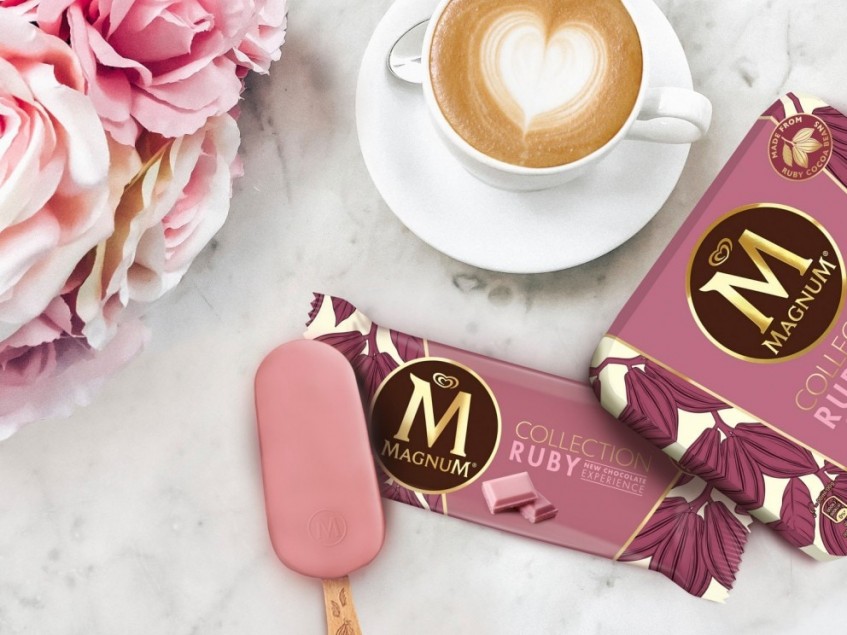 Your sweet-tooth cravings have just been cured. Magnum has just dropped a brand new flavour and it is to-die-for. Drenched in pink goodness in indulgent velvety white chocolate ice cream, enriched with a luscious raspberry sauce swirl - sorry, my mouth is drooling. This is the ultimate luxury ice cream to share with your mates! Take your taste-buds to the next level!
Puff to a better you with Inhale Vitamins!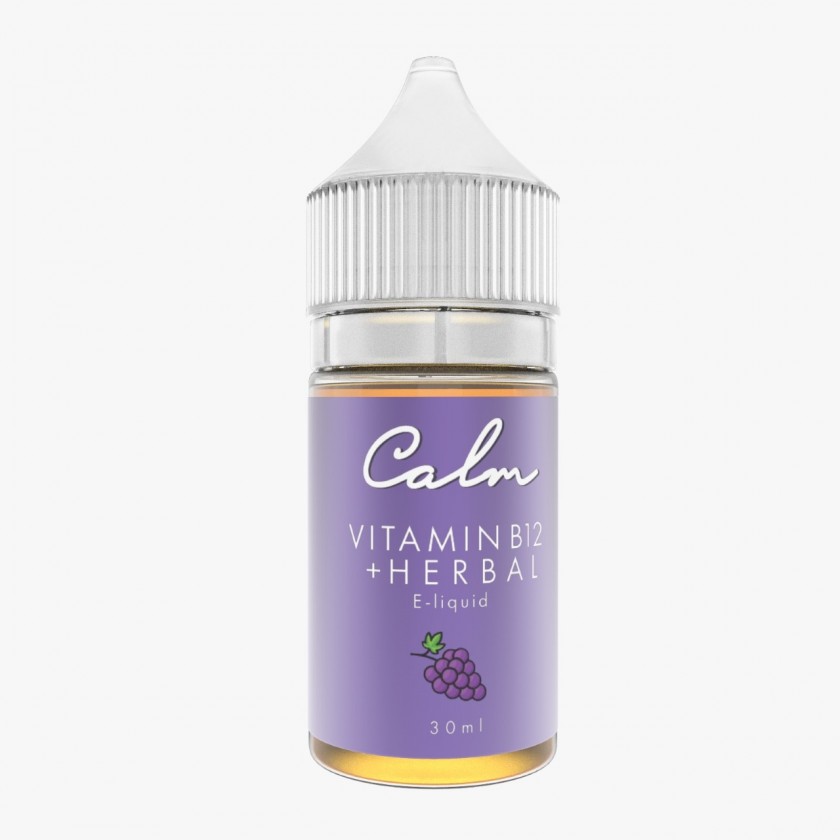 Inhale Vitamins formulas are made from vitamin B12 and a range of herbal blends that can provide the user with various sensations. The new flavour Grape Calm - zero nicotine blend with a cool peppermint hit providing a satisfying inhaled sensation with the aim to suppress cravings of harmful nicotine and tobacco products. Be recharged by Banana is another awesome blend full of natural energy-enhancing ingredients, complemented with vitamin B12. It's time to say goodbye to the lung-killing nicotine and say hello to zero-nics!
The COS guide to the city: The Ocean City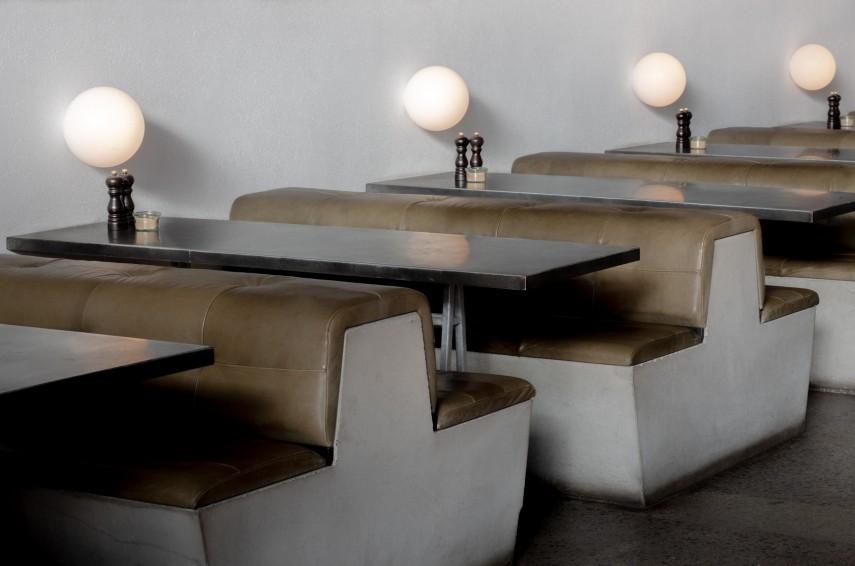 Showroom22 has teamed up with London-based brand COS to create a guide titled Auckland: The Ocean City. Nine local contributors from art gallerists to activists, they've managed to bring a guide to life through digital content to print - celebrating the brand's revival into the NZ market. The guide consists of places where local artists go to for inspiration or simply to clear their minds. Captured through the lens by Auckland-based photographer Blake Dunlop, taking us on a journey around Auckland with each location telling a unique story of its own.


Emporio Armani's Spring Summer 2021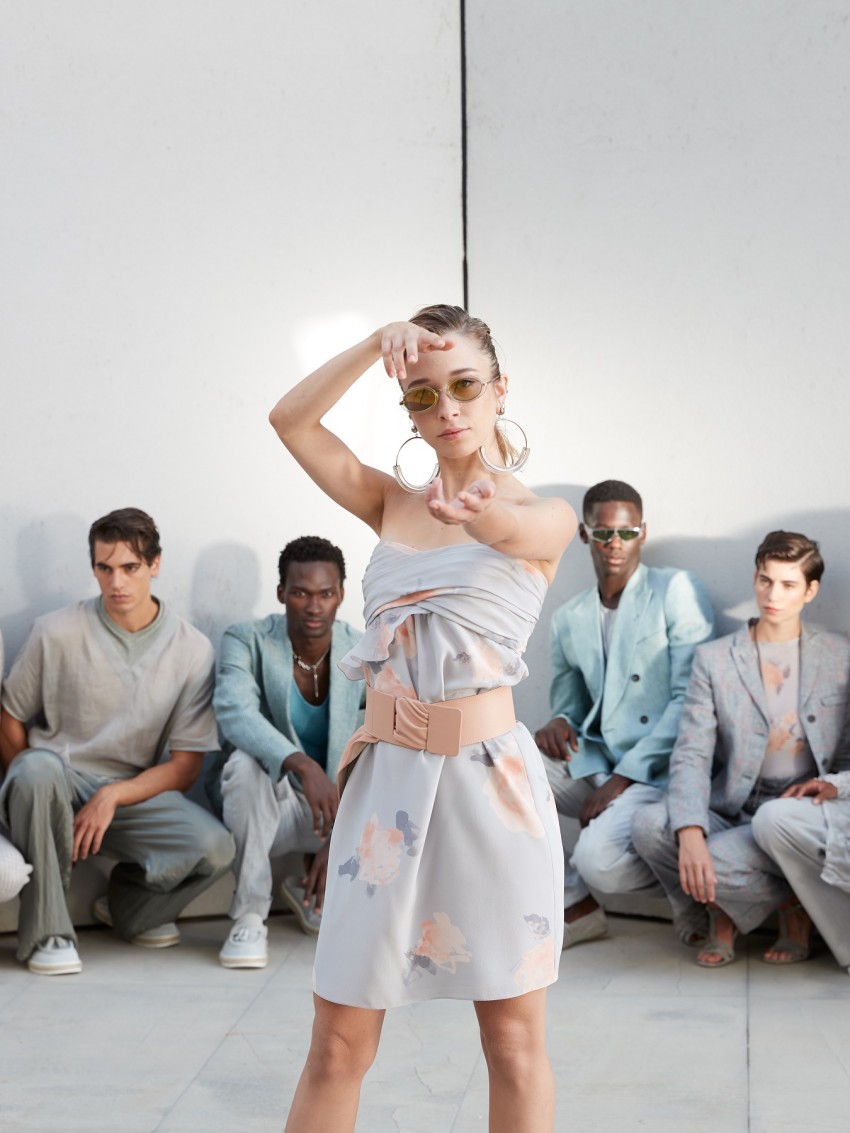 Emporio Armani's new collection launch is such a dream itself. Blending the musical and visual art of Frédéric Sanchez with the architecture of the headquarters in via Bergognone. In the campaign video, we can see groups of people in a real/imaginary city, walking orderly but in a frenetic manner. The clothes are light both in cut and fabrics, blending perfectly into the urban landscape. Moving in light of the sunset - brings the colours to life along with the graphics and strong sounds - roads, bridges and large staircases.
Up your baking game with Hill St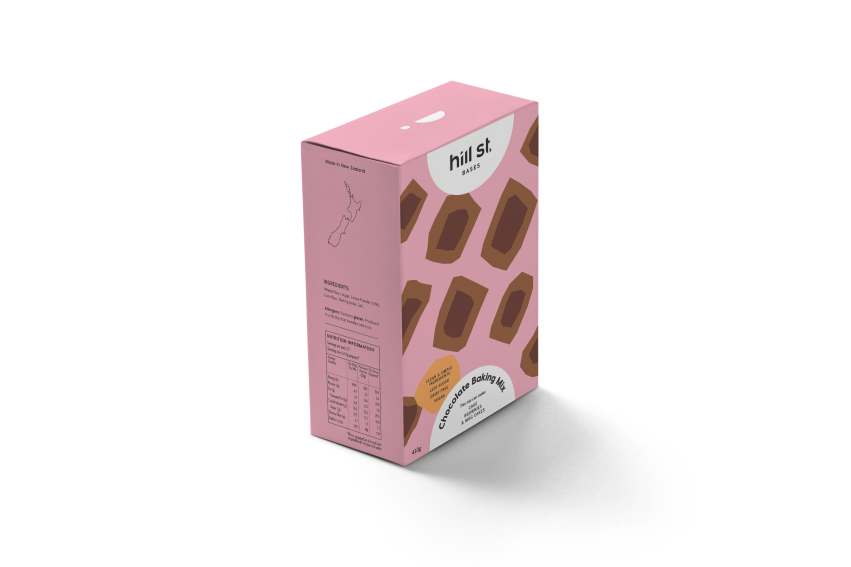 If we've learnt anything from being in lockdown, baking was by far the most obtained skill in every household - all the sold-out flours at supermarkets. Ditch the banana bread for this week, and please go check out Hill St's baking mixes! They've officially disrupted the home baking scene by offering a more nutritious and contemporary approach to baking kits. Each mix is the base for three or more different recipes - containing less sugar than most mixes out there! Flavours include Chunk, Chocolate, Dough and Vanilla - YUM!


Nolan and Vada's coloured engagement rings are on the rise!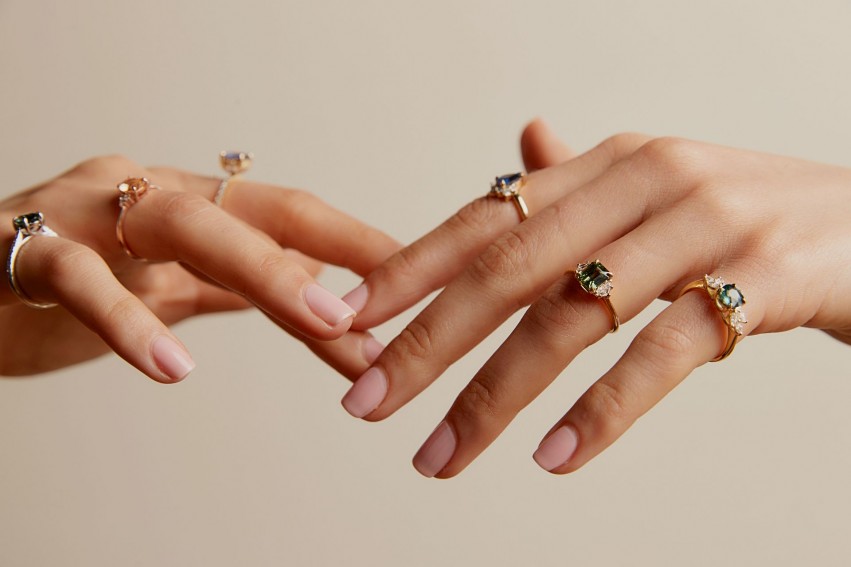 To all our lovers out there… Ever thought about spicing things up for your exciting day? Nolan Vada produces the most beautiful, NZ made, ethical, alternative engagement rings for your special someone. Nolan and Vada gathered some cool stats on Kiwi women and their preferences to coloured stone engagement rings vs. the classic diamond. See where you stand! From findings, it seems like us girls still want to the surprise of being engaged to that's 56% of the surveyed pool! See here for more interesting results!
Always feeling Young with Deuce.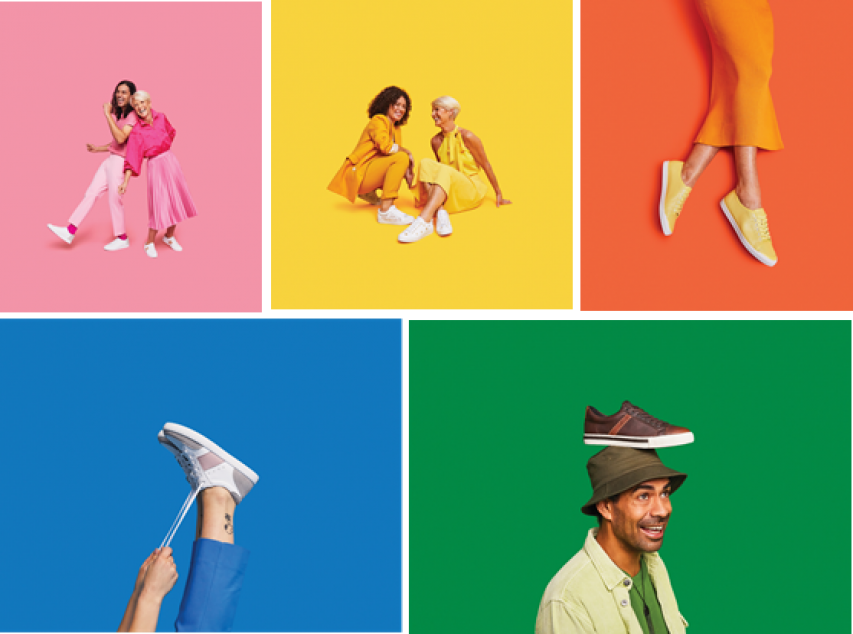 As the weather is starting to pick up it's time to get pumped for Deuce's latest campaign 'Always Young'! Celebrating the youthful feeling of wearing sneakers and embracing this feeling every day! I love a good sneaker that's versatile that I can wear to my brunch with the girls or to a nice dinner with my loved ones! Wearing a pair of sneakers enables us to embrace the feeling of being young and the feeling we can achieve anything! A cool thing Deuce is offering is when you purchase a Deuce sneaker, you contribute to the Young Hearts Project, which raises funds for Youthline, the Graeme Dingle Foundation, headspace and Great Potentials - supporting our young Kiwis and Aussies!