Happy Friday Remix readers! Despite lockdown level 2.5 being pushed by yet another week, it doesn't mean we can't still get excited by the little things to pick us right back up! We've got so many exciting things we're dying to share with you this week. From ice-cream to high teas - we've got you sorted for the weekend ahead!
So, grab a bubbly or a brew, scroll through, and relax - you deserve it.
OLAPLEX is here to give your that effortless hair treatment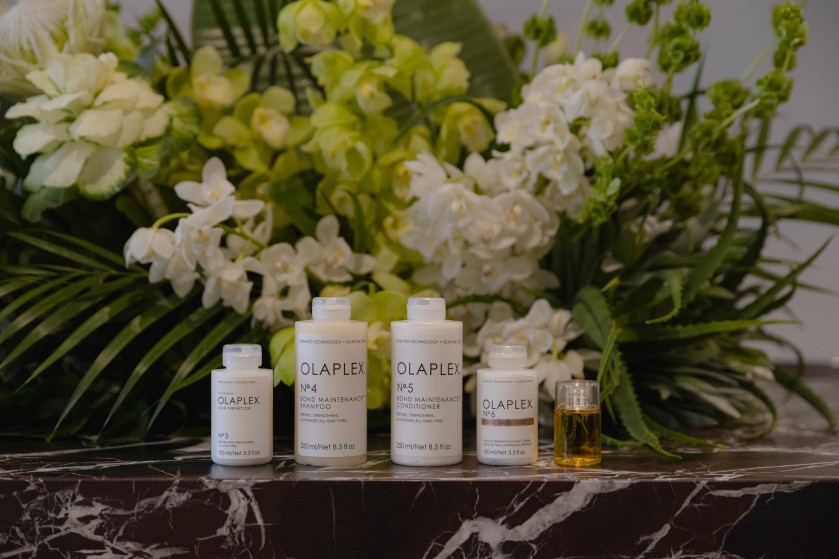 OLAPLEX No.7 Bonding Oil is a groundbreaking product - with highly concentrated, ultra-lightweight, reparative styling oil. Properties that dramatically increase shine, adding softness and strength, and enhancing all hair types and textures. OLAPLEX No.7 provides heat protection of up to 230°C. Such a holy grail product for anyone who needs prevention from a bad hair day.
Life as we dough it - Ben & Jerry's "Pizza"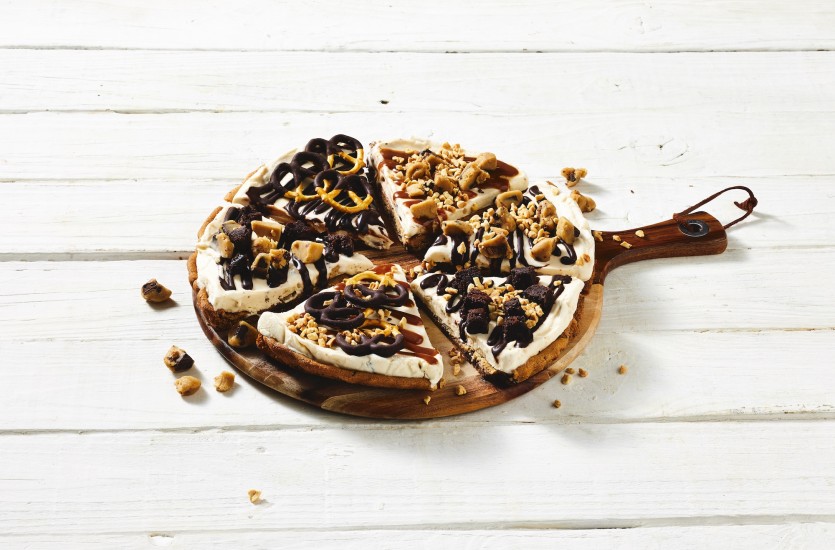 Just as we're starting to get a bit of warmth, Ben & Jerry's has unveiled their Dough-Licious Ice Cream Pizza! Reimagining the definition of 'pizza' with a twist of what we all love about ice cream. Featuring a baked cookie base, made from Ben & Jerry's infamous cookie dough, with a decadent ice cream filling packed-full of chunks and creamy swirls. Ben & Jerry's is giving you the chance to be creative by letting fans pick their own toppings to spread over their pizzas - may it be hot fudge or caramel sauce, chunky cookie dough bites and crunchy pretzels. Whatever your heart desires! Available at scoop stores only for a limited time so race over there now!
Be treated like royalty at FISH's Serendipity High Tea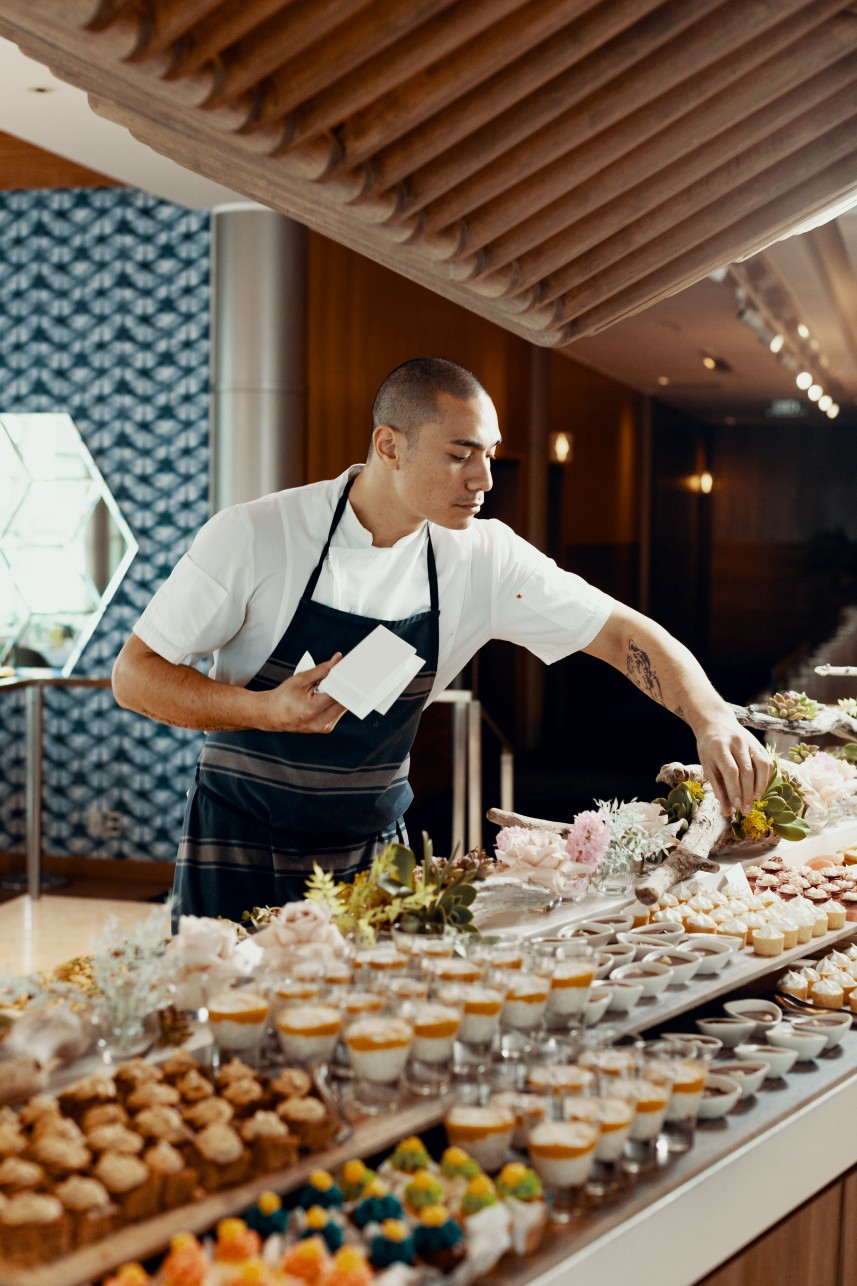 How about taking a detour to your usual brunch destination to the Hilton's this weekend? For the first time ever, Hilton FISH is offering the Serendipity High Tea experience so you can feel like royalty! FISH's Executive Chef Wallace Mua has reinvented the traditional High Teas we're used to. While overlooking the Waitemata Harbour, enjoy a range of different savouries including warm goats cheese Croquettes with Onion Soubise to sweet delicacies such as Chocolate and Hazelnut Profiteroles. The High Tea Buffet is available on Saturdays and Sundays in September, 12:30 pm - 3:30 pm, $59pp.
Book your magical brunch here.
Appreciating all things 'simple' with Merchant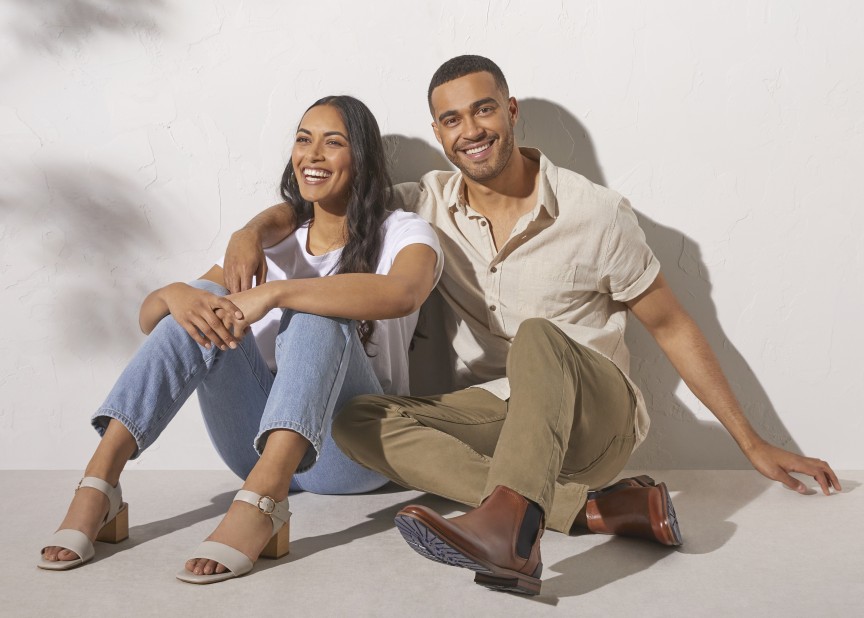 If we've learned anything from being in lockdown, it's the simple things that keep us going. The morning coffees, fresh sheets and a good pair of shoes. I think we can all agree that we've all come accustomed to a new life and new mindsets. Merchant is celebrating the joy in simple pleasures with footwears that are meant to last. The Make It Simple campaign offers a range of footwear to follow you on the journey through all of life's moments!
Life in isolation has definitely shown us that self-care is the best remedy. Adonia Organics has all the natural skincare essentials you need. Anything from anti-aging to body-firming - all organic-based and swears to transform your skin! For an at-home skin, do-up opt for the Athena 7 Minute Lift, LegTone Serum and their Plant Collagen. Pamper yourself this weekend!
Nourish your body with Sisley Paris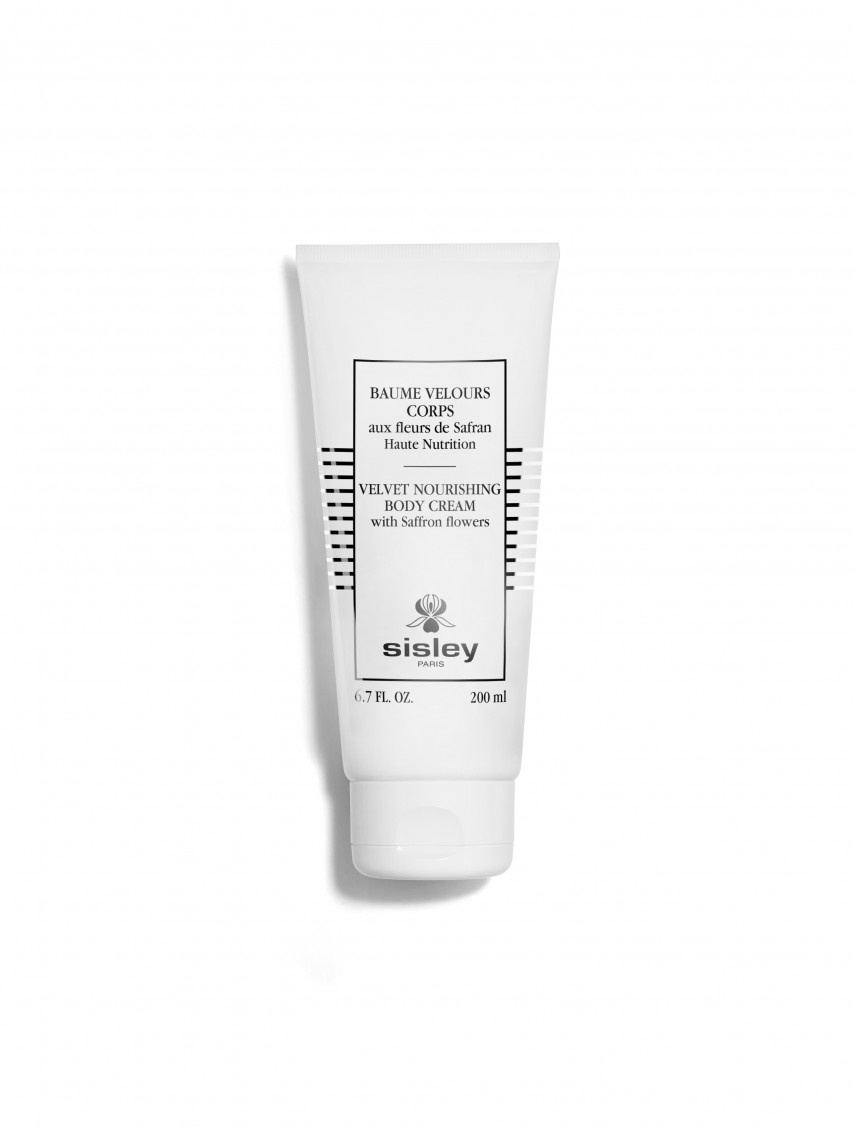 Sisley Paris has launched an ultra-sensorial and high-nutrition body cream that immediately soothes and repairs dry skin - the Velvet Nourishing Body Cream! The formula is full of rich saffron flower extract, beautiful shea butter, babassu and macadamia oils to nourish, moisturise and restore soft-like-velvet skin 24/7. This is going to be your new holy grail and a part of your beauty routine. Start and end your day smelling like honey and orange blossom.
Webb's Art raises over 1.4 million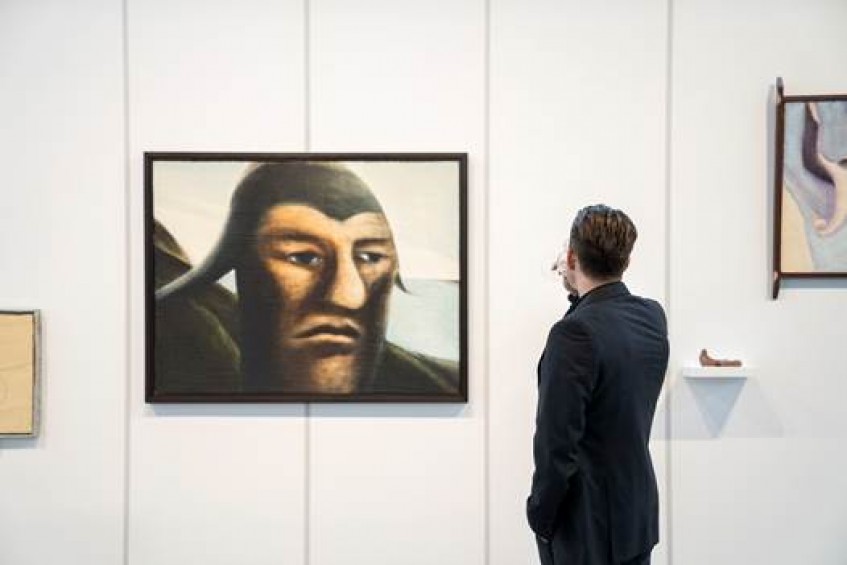 The global pandemic has definitely influenced our spending habits. Webb's held a fine art auction on the 7th of September generating a whopping 1.4 million dollars in sales. Art by Colin McCahhon, Michael Smither and Bill Hammond - celebrating the success of the New Zealand art scene. Kiwis are now investing more in what they want to live with, hang on their walls or park in their garage. What a huge accomplishment for our Kiwi artists!
My Global Kitchen from My Food Bag.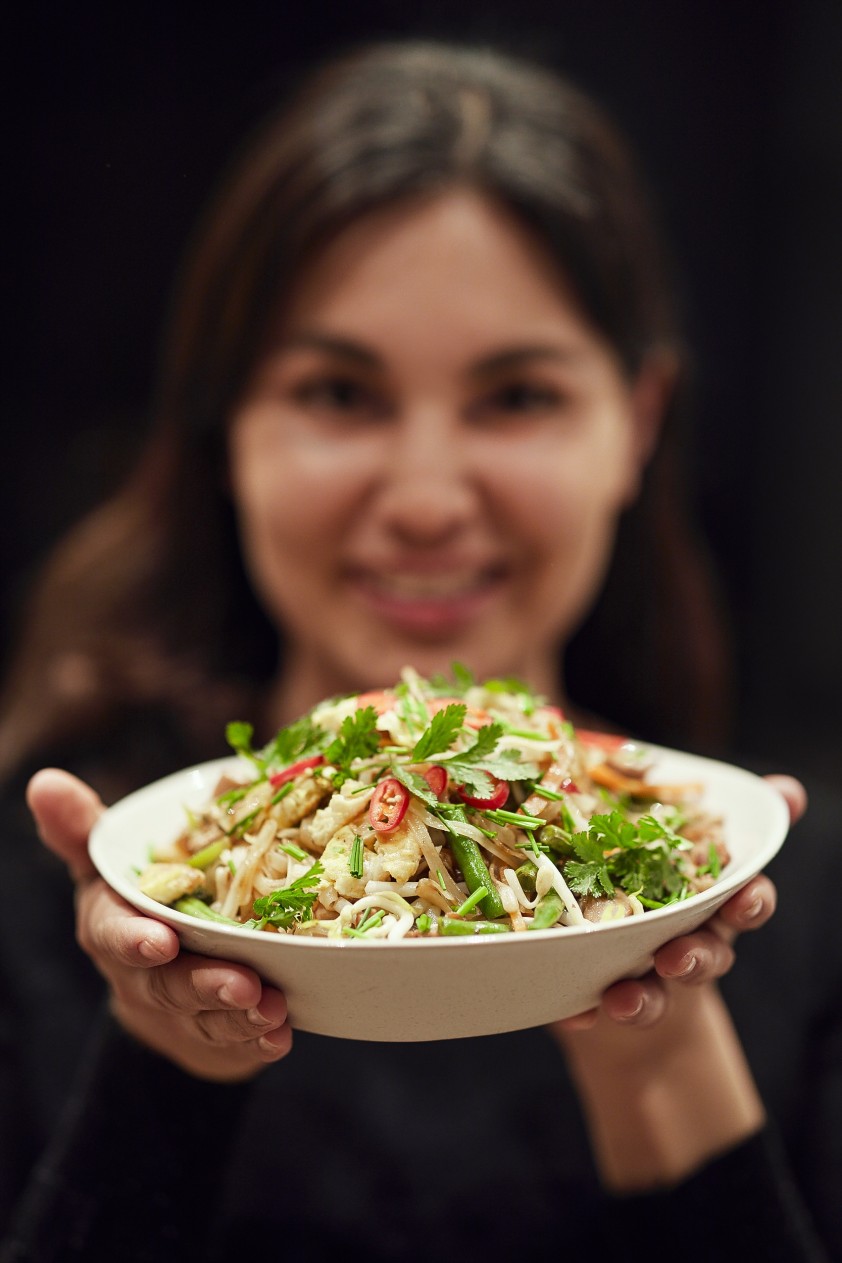 Are you dreaming of escaping to an island paradise and eating authentic Pad Thai? Well, My Food Bag's new 'My Global Kitchen' range can surely take your taste buds there, with the help of NZ's finest chefs from local restaurants for a bona fide dining experience. The limited-edition global recipes will transform your kitchen into an Italian paradise - with beautiful lamb ragu. Or, bring the fiesta to your house with Mexican inspired pork belly tacos. Esther from Remix took her dad to Thailand this past fathers day, putting on a feast for five - quantities were perfect and the recipes were easy to follow, making for an easy-breezy meal. My Food Bag prides themselves on their fresh, free-range and locally sourced ingredients. Recreate your favourite dishes now with 30% off on your first order and to win a My Food Bag of your choice and vouchers to one of our global kitchen restaurants, hop on Instagram and share a throwback of your favourite international dishes.
Meatless Farm and Hells Pizza Collab.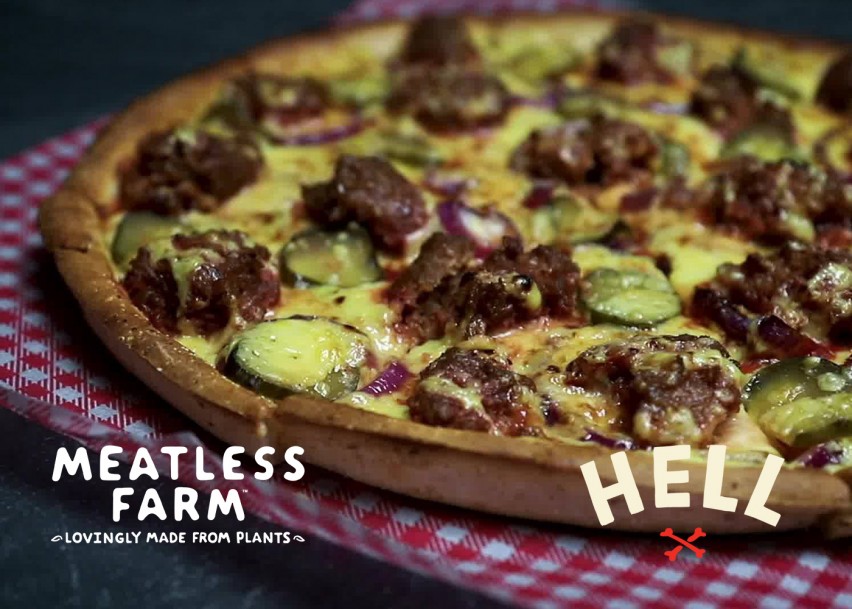 Meatless Farm and Hells Pizza have come together to bring you your new favourite pizza. If you are vegan, flexitarian or just trying to make an effort to be more health and planet conscious then Hells Pizza's limited-edition vegan burger pizza is for you. It is loaded with juicy meatless patty pieces, smokey bbq, red onions, dairy-free cheddar and gherkins, with the taste and texture almost identical to a real meat patty you won't even taste the difference! Meatless Farm is a sustainable plant-based company with a mission to get households to switch one meal a week to a plant-based one. Their meatless patties are gluten-free, 100% vegan and packed with protein, iron, vitamins and minerals so you don't have to miss out on all the benefits of eating meat but do get to cut down on the disadvantages.