If you're starting your Friday right, you're probably sitting there, bubbles in hand while reading this, If not, go get a glass and cheers to another Friday Remix readers
*Clink!*
Converse's FA20 Collection of Chuck Taylor All Star Move
Representing a continued evolution of Converse Chuck Taylor All Star, the brand's ongoing experimentation to - quite literally - elevate its classics, results in its latest seasonal collection of Chuck Taylor All Star-inspired footwear. The Classic Chuck Taylor All Star platform is reworked for all-day comfort on the streets. A soft, elevated EVA foam midsole delivers ultra-lightweight comfort and proportion. The shoe also features a translucent ankle patch and houndstooth detail - super cute!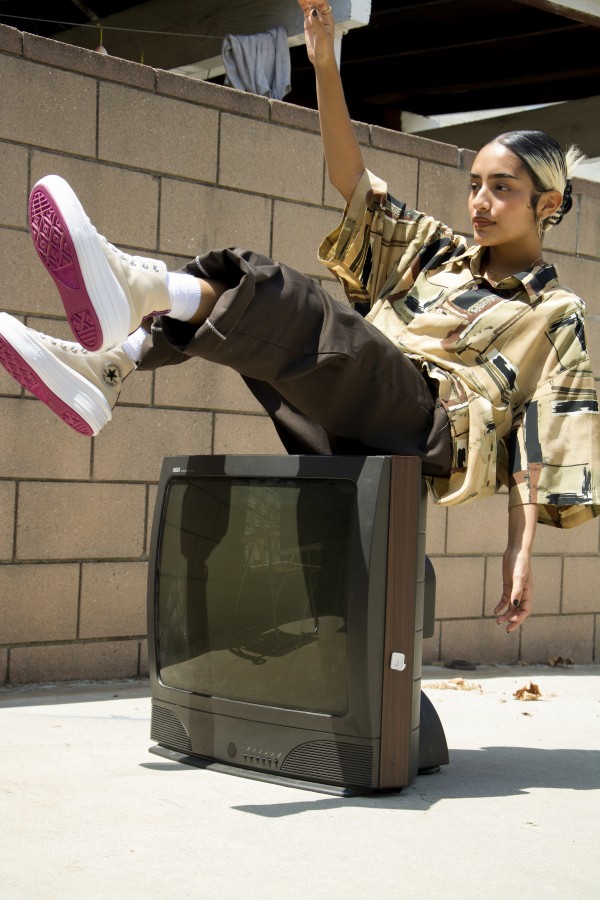 Available now on converse.com or converse stores.
Bespoke jewellery at Jewellers Workshop
Jewellers Workshop has been producing custom designed jewellery and engagement rings in Auckland since 1987. Their experienced jewellers and designers will work closely with you to create your dream piece! Or shop from their range of diamond rings, diamond earrings, coloured stone jewellery, necklaces, and bracelets. If you're looking for a bespoke wedding ring, Jewellers Workshop is the place to go.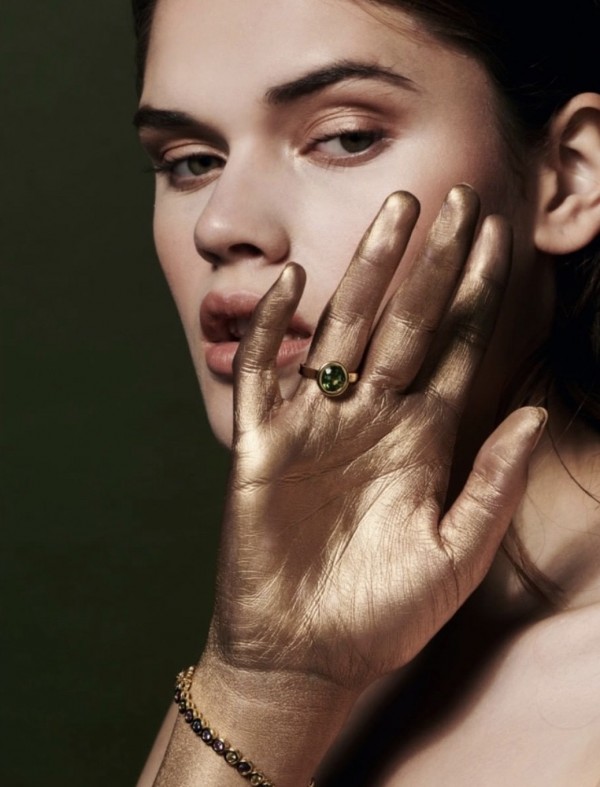 Supernatural by Emma Lewisham

This is one brand we are obsessed with. Emma Lewisham is a pioneer in the New Zealand clean beauty industry. The difference lies in her relentless pursuit of redefining the beauty industry, proving that luxurious, high-performing skincare doesn't have to come at a trade-off for women's health or the environment. Emma Lewisham has now launched two new additions to its 100% natural, clean and high-product range.The Supernatural 72-hour Hydration Créme and the Supernatural Triple Retinol A+ Face oil has gone through dedicated research before its launch to the market. Emma believes in creating formulas with a plethora of powerful, synergistic, natural actives, at high concentrations - a powerful and natural elixir.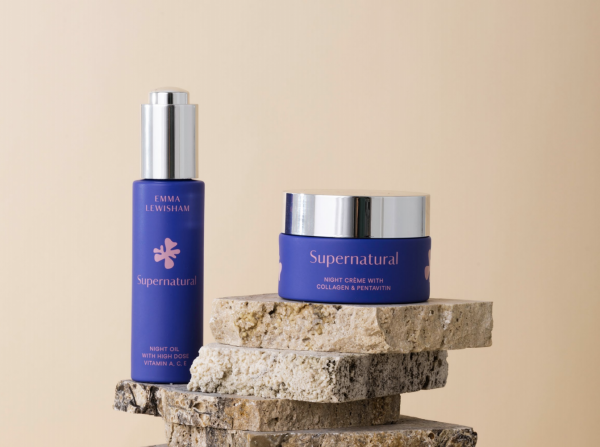 Layer yourself up in Hej Hej linen and get your mitts on knits
To all the Wellingtonians, pop over to Hej Hej's ('hey hey') upcoming event taking place for a week from the 3rd to 9th of August in Wellington's fashion destination Caughley. Presenting their new season, Ode to Linen proves that luxury can be carefree. Speaking to the playful whimsy of natural fabrics injected with a punch of colour, the brand invites women from all around the world to pull on their fancy pants, don their dancing sneakers and shout 'Hej!'.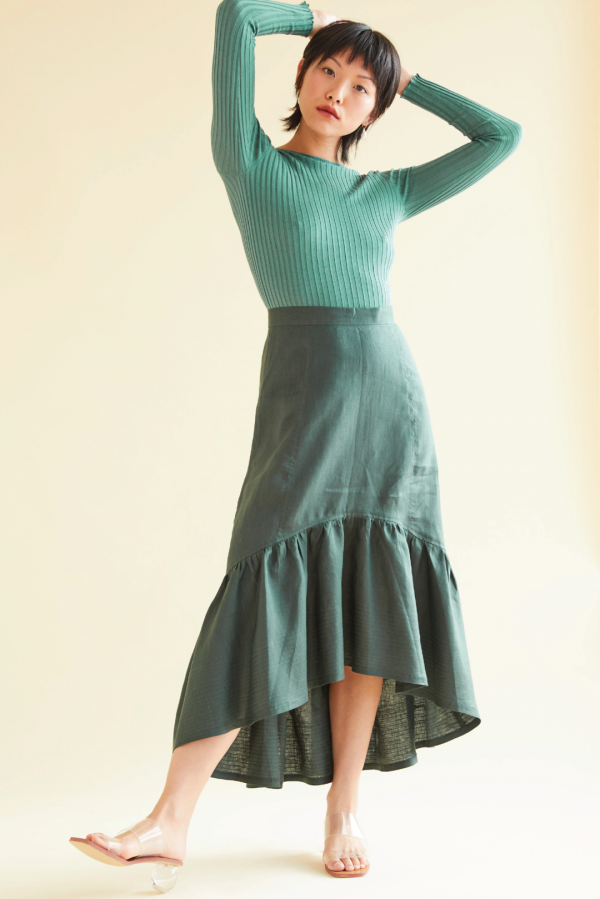 Makers' Mrkt reopens its virtual doors, a community for artisans
Introducing Makers' Mrkt, an online market place that is solely focused on supporting and homing small, locally-owned creators and their respective brands. With the importance placed on hand-crafted homeware, such as ceramics, limited edition prints, hand-made candles, and luxury ornaments. The store's online edit comprises items that are never mass-produced, the products are often one-off, limited or collector items, and sustainably made!
Makers' Mrkt is currently expanding and looking to stock more local and up-coming artisans and creators.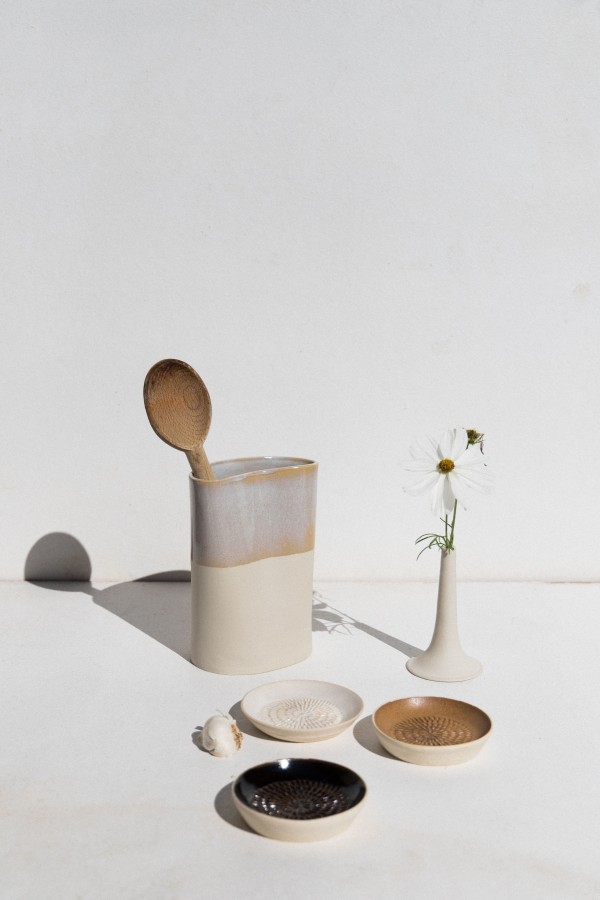 Deadly Ponies presents a new vegan-friendly collection
Much to a delight, Deadly Ponies has just released a new ethically-minded collection, created from a plant-based textile innovation that is vegan-friendly leather. The capsule collection, named Cactus, is sourced from an organic cactus plantation in Mexico. With two years in the making, the material is a by-product of the pharmaceutical industry, using only natural rainfall and the sun as energy sources. Usually, bags are manufactured with synthetic and toxic materials that can't be biodegraded, so Cactus has definitely changed the game for us bag-lovers.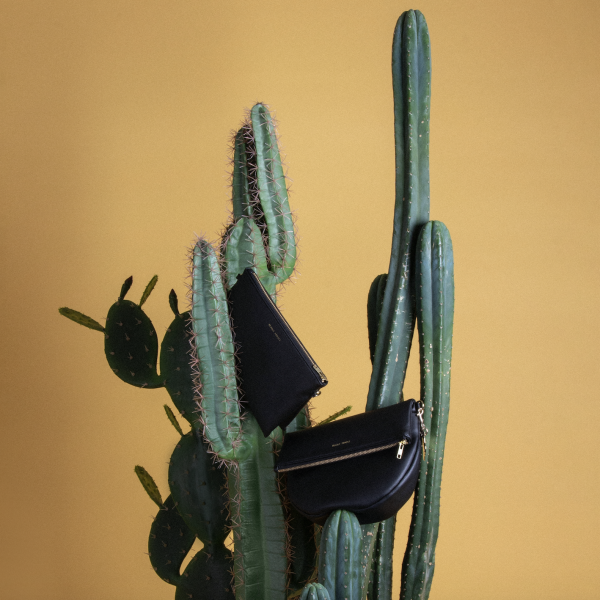 Grab yours now from Deadly Ponies' stores or online at deadlyponies.com
Saint Alice joins Eat My Lunch to feed Kiwi kids
In response to the escalating concerns of an increased number of children going to school hungry in the post-COVID economy, Saint Alice has joined forces with Eat My Lunch on their social mission to ensure no Kiwi kids miss out on meals at schools. For the month of August, Saint Alice will provide Kiwi kids school lunch through the Eat My Lunch programme for every woodfired pizza sold.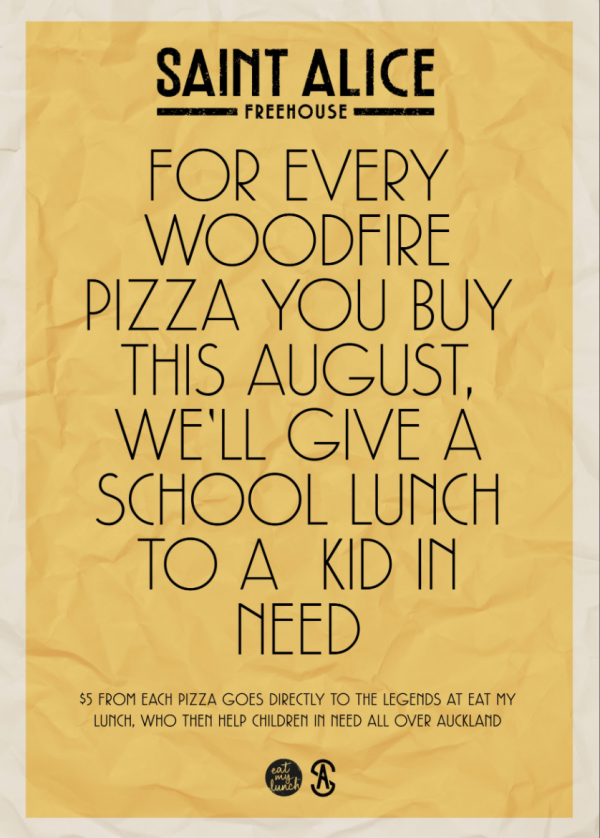 Support our local children and grab a pizza at Viaduct's Saint Alice.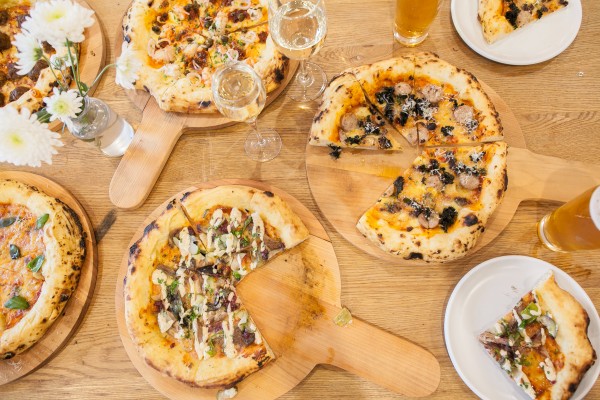 Mindful Fashion NZ launches Love Local
A collective of our country's leading clothing and textile business, Mindful Fashion New Zealand calls on Kiwis to save New Zealand's garment industry through a new crowd-funding campaign - Love Local. The not-for-profit campaign has a fundraising goal of $30,000 that will provide much-needed support to the fabric suppliers, machinists, cutters, button-holers, pleaters and embroiders so the industry is kept alive and thrives. Help support providing jobs for thousands of New Zealanders and believing in a sustainable and responsible future for the fashion industry.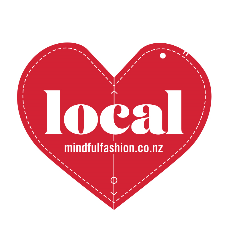 To donate to the Love Local Boosted campaign visit boosted.org.nz/projects/love-local.



Step into the night and join the Walk of Wonders
Hawke's Bay is hosting a new light festival featuring international artists at Black Barn Vineyards, in Havelock North from August 26-30. Grab your families and loved ones and experience the Walk of Wonders, a new media, light art, fire, and audio interactive walkthrough for all ages. As you walk through the art pieces you'll be accompanied by a wondrous music score, don't forget to grab some snacks from Hawkes Bays' local food and beverage vendors.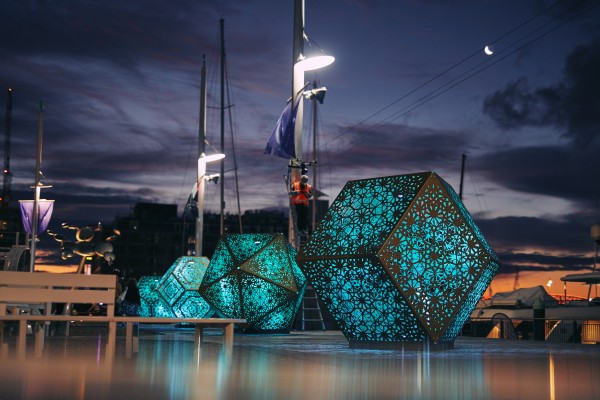 Get your tickets on eventfinda.co.nz
End Period Poverty with The Body Shop x Wā Collective
This August, The Body Shop will be launching a local campaign in partnership with Wā Collective to help bring an end to Period Poverty in New Zealand. On behalf of Wá, The Body Shop wants to raise funds to provide free medical grade silicone Wā menstrual cups to people in need throughout NZ. Your donation directly impacts the life of a local, giving them free period care for up to 10 years, just with one cup. Not to mention, by using menstrual cups you have an enormous beneficial impact to the environment too! The campaign will be live in 25 retail stores nation-wide on August the 4th.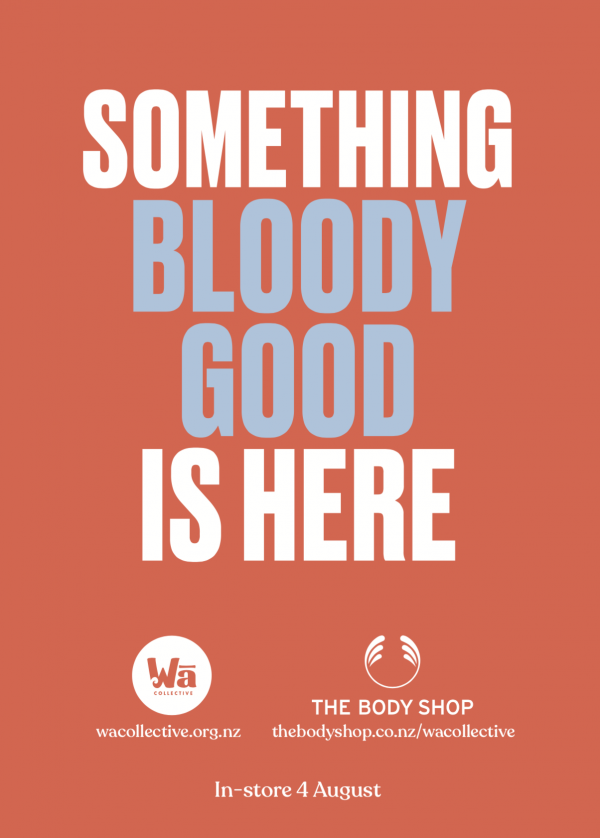 Donate to win GoPro lifestyle gear for your next adventure
Sharing exciting news that GoPro has packed its durability and versatility into a brand new line of lifestyle gear, including bags, clothing and accessories. Perfect for nature nomads, road trippers and adventure seekers. To celebrate this new line of products and raise money for charity, GoPro is hosting its first-ever virtual charitable event this weekend called #GoProLiveIt. Starting today until August the 2nd, participants also have a chance to win one of the new GoPro lifestyle gear items for posting a standout image on social media using #GoProLiveIt and tagging @GoPro. For each hashtag GoPro will give $1 to its charity partners.