Auckland's best winter breakfast spots
Breakfast is the most important meal of the day, yes, but it's also the best meal of the day. Nothing beats the feeling of starting with your morning with a good cup of coffee or tea, with a GOOD satisfying meal. But we've officially come to the season where our precious avo on toast just isn't doing its job to warm our hungry tummies. To help with your dilemma, we've come up with a list of some of the best places to satisfy you for this winter!
The Candy Shop
Prawn Dumpling Soup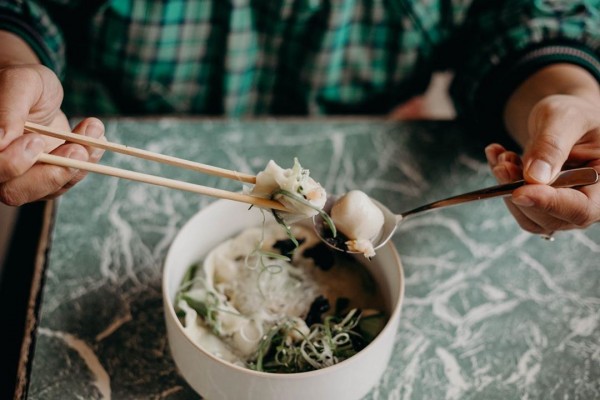 Start your day with a little twist. Soup is always a winter classic. But try Candy Shop's prawn dumpling soup for your next breakfast of choice! Careful, you'll be thinking about it for the next few days after you try it. Replace your creamy soup for this fresh pork bone broth filled with ingredients you'll keep on wanting. Yum... I know what I'm getting for my next Sunday brunch!
Orphans Kitchen
Red Lentil Dhal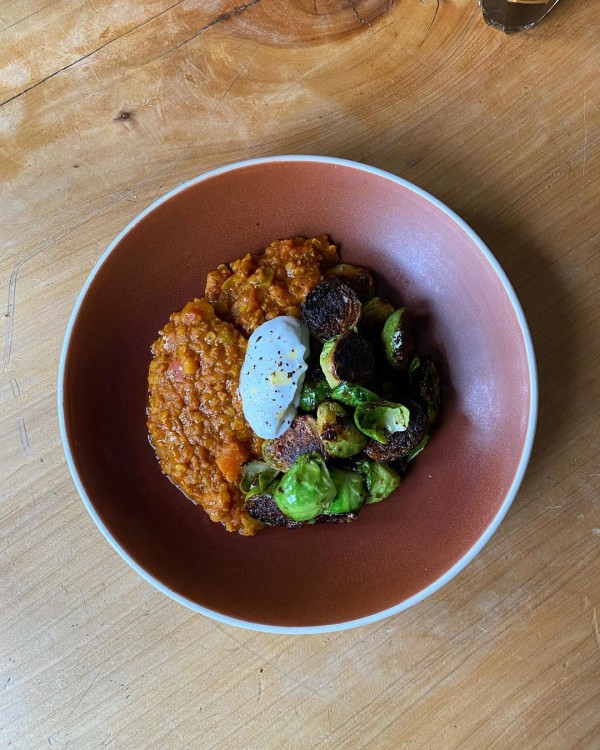 When you want to be kept warm with a good hearty meal, don't ever go past Orphans Kitchen. Get your cup of coffee and a warming plate of Red lentil Dhal, coconut labneh and roasted sprouts, they won't disappoint. That's really all you need to keep you from being grumpy all-day in this horrid weather. Trust me, you'll be going back the next morning for this pick-me-up.
Honey Bones
Buckwheat Porridge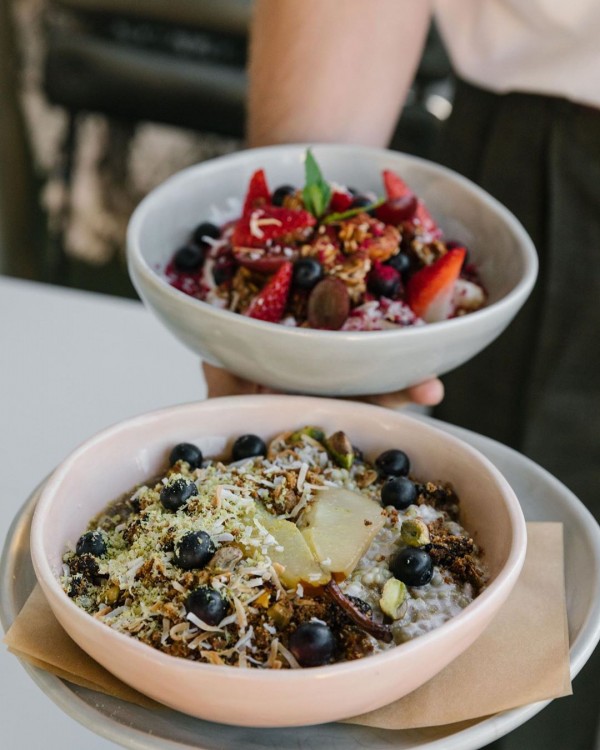 Situated on the corner of Richmond Road, you'll find this quaint little spot the perfect place to cozy up with your girlfriends. Treat your tum with a bowl of their buckwheat porridge, coconut, poached fruit, pistachio and pomegranate crumble and maple. It's always a comforting feeling being curled up with a warm bowl of porridge. It's simply, happiness in one bowl.
Odettes Eatery
Savoury Crepes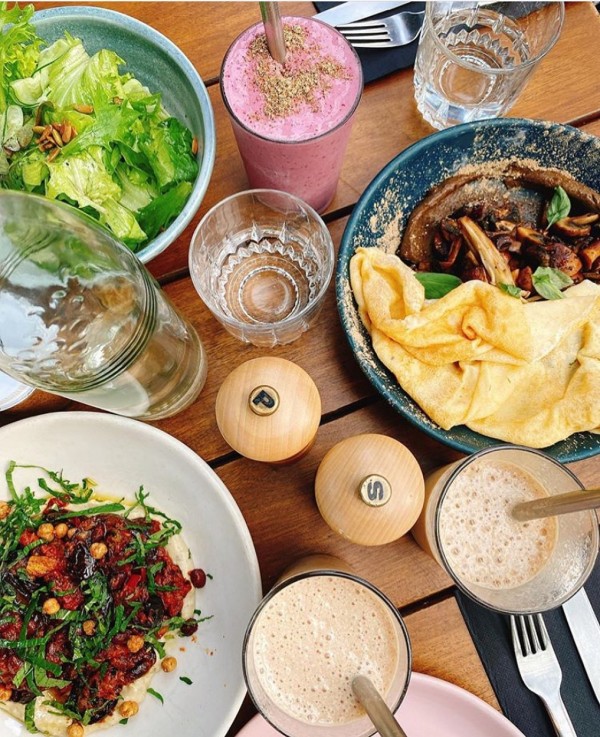 Odettes is a cult favourite. Ask any Aucklander, they've all been there, they all loved it. Why not substitute your eggs on toast with a bold plate of the braised beef cheek with a savoury crépe, bedded on top of beetroot hummus with other sorts of goodness. This dish might not shout "breakfast", but once you try it, you'll be yelling it out before you even think it.


The Botanist
Mince on Toast
Right underneath Odettes, you'll find the Botanist. And I'm not going to lie, their mince on toast is a real tummy pleaser. It's like having spag bol for breakfast, not that there's nothing wrong with that, but chuck mince on toast with a poached egg on top and now it's socially acceptable and no one will question you. Side note - pick up a bunch of their fresh flowers on your way out. What a way to end a great breakfast!
Ozone Coffee
Omelette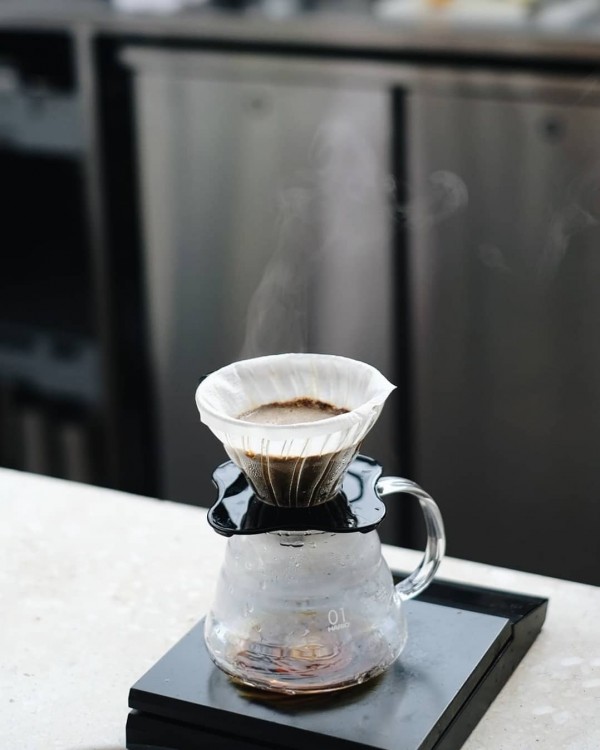 You can never go wrong with a good old fashioned omelette. And I hear Ozone is the place to get it. Spruced up with some smoked carrots, greens, feta and some kumara crunch for fun. Are you drooling? I am. If you're like me, and can't go past your morning blues with a good cup of bean water, explore through their well-curated list of cold brew at their 'Brew bar'.
L'affare Newmarket
Cornbread French Toast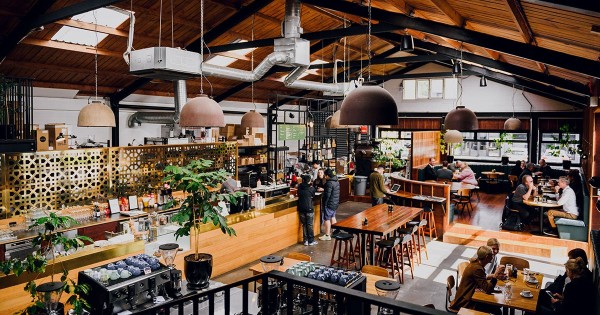 Treat yourself with L'affare's French toast. It'll be sitting pretty along with the paired banana, bacon and maple cream. Everyone has those days where they just want something warm in the winter but also have cravings for something a little fun and sweet. This will fix those worries! L'affare has some of the best coffees in town, so we'll know you're in good hands.
Leafe Cafe
Spanish Eggs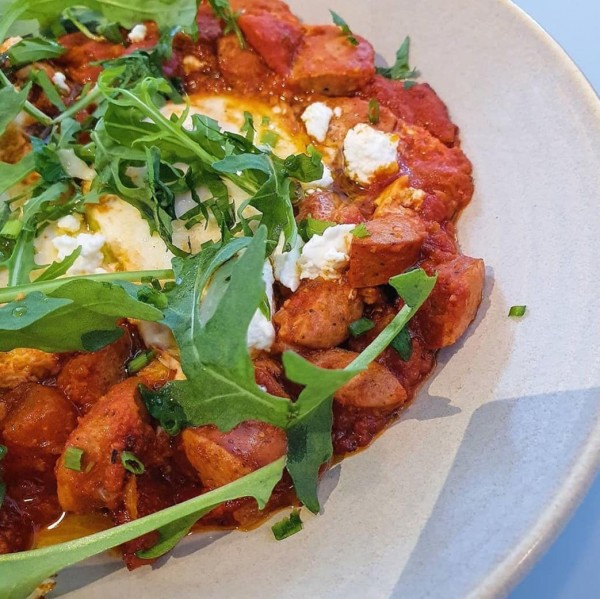 Deliciosa! Kick-off your morning with a plate of Spanish eggs with chorizo, feta and all things tasty. Let Leafe cafe warm your winter morning chills and feed you until your body says no more. Which will be hard. And after you've indulged yourself with a bit of Spain, go 'window' shopping. Crazy not to, being in the mall surrounded by beautiful shops.
Woolfy's
Chilli Scrambled Eggs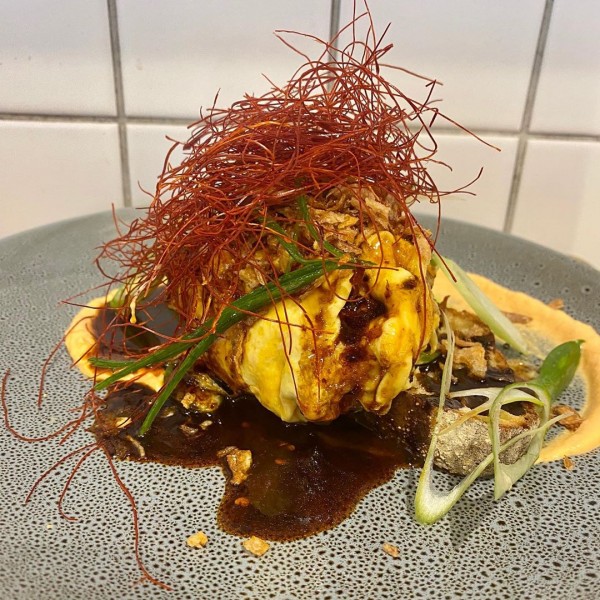 Ok, it's time to challenge yourself on whether you can take on a bit of spice. Woolfy's scrambled eggs are like no other. They're soft scrambled but brace yourself, as it's drizzled with Sichuan chill dressing so it might get a bit hot! The heat from the chilli will definitely warm you up this winter.
Crave
The Full Crave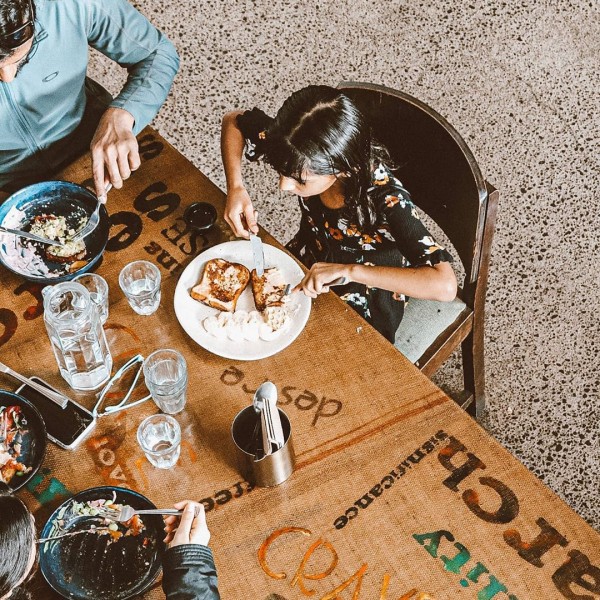 Sometimes, when you wake up, and it's a little bit cold, all you want is a hot cup of coffee and all your cravings. Crave has got you covered. The Full Crave is exactly what you want during those times as it's got all you need! You're presented with a big overwhelming plate of poached eggs, bacon, potato hash, rye, breakfast sausage and so much more to support your cravings.
Deco Eatery
Menemen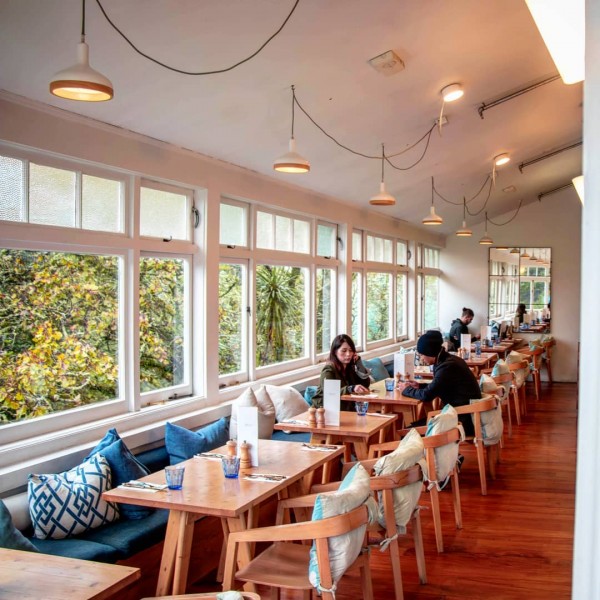 Deco Eatery offers us Turkish styled eggs alongside some tomato capsicum, olives and onion. Dip some Turkish pide bread to scoop up all the goodness so you can enjoy it all in one mouthful. Cut through the egg for the warm yolk to gush out then drench it in the pide bread. If that doesn't sound like a mouth-watering experience to you then I don't know what is.