With the weekend among us and mother days soon approaching, Remix have you covered with products you are bound to love! From tasty alcohol to comfy underwear it's time to delve into this week's friday favourites.
Wears underwear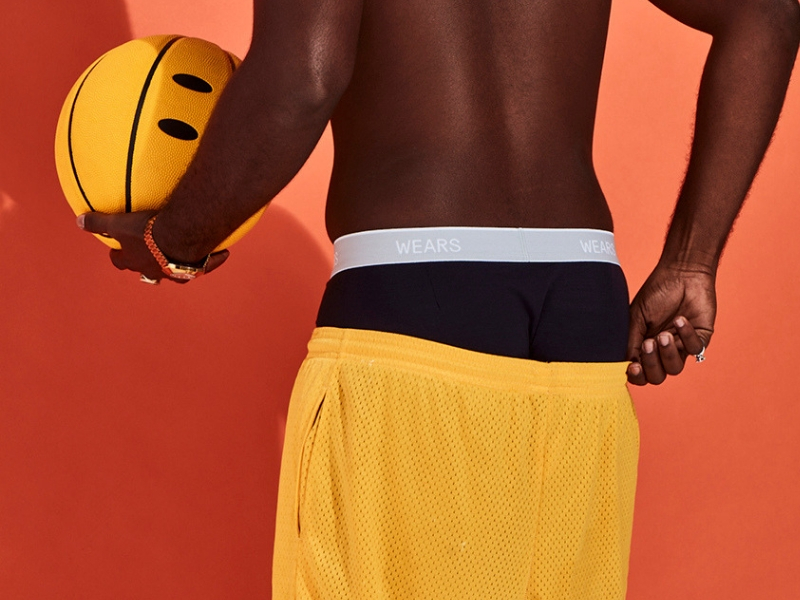 Are you a male, or know of a male, in need of some new comfy underwear? Well look no further! Wears is a newly launched underwear brand, selling underwear made with quality and sustainability. With a minimalistic design approach and made with sustainable clothing material, Wears underwear is incredibly soft, breathable and will be comfortable for any situation. Design features include a custom twill waistband that doesn't fold or roll, rear darts for improved back shaping and durability and are complete with flatlock stitching to avoid those scratchy bits we all hate. So throw away your tired jocks and trunks and buy some new one here.
Superdry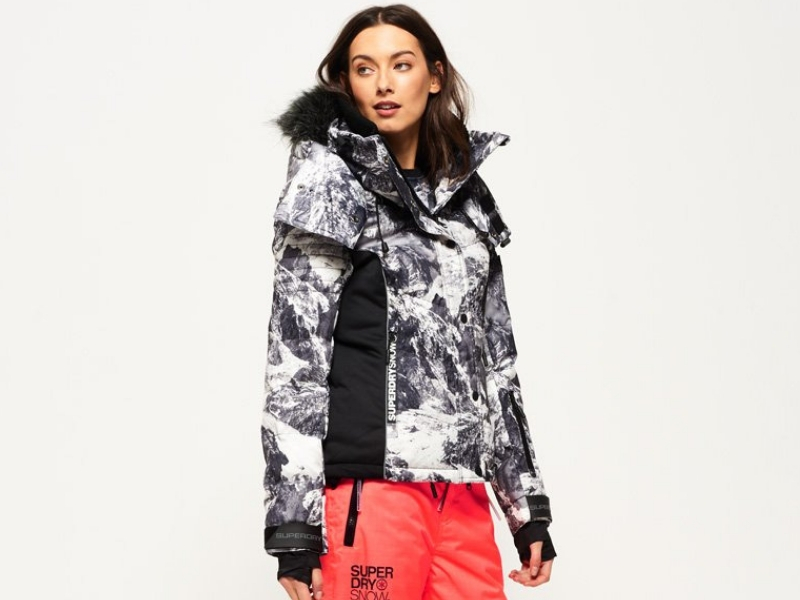 Want to look extra stylish this weekend? Or perhaps are in need of a bit of a wardrobe makeover? Why not visit Superdry, an exciting contemporary brand that blends vintage Americana, Japanese-inspired graphics and British flare. Superdry's distinct style has gained global appeal as well as an international celebrity following due to the brands quality fabrics, unique detailing and unique hand-drawn graphics. To add some spice to your wardrobe visit here.
Gordon's Pink Gin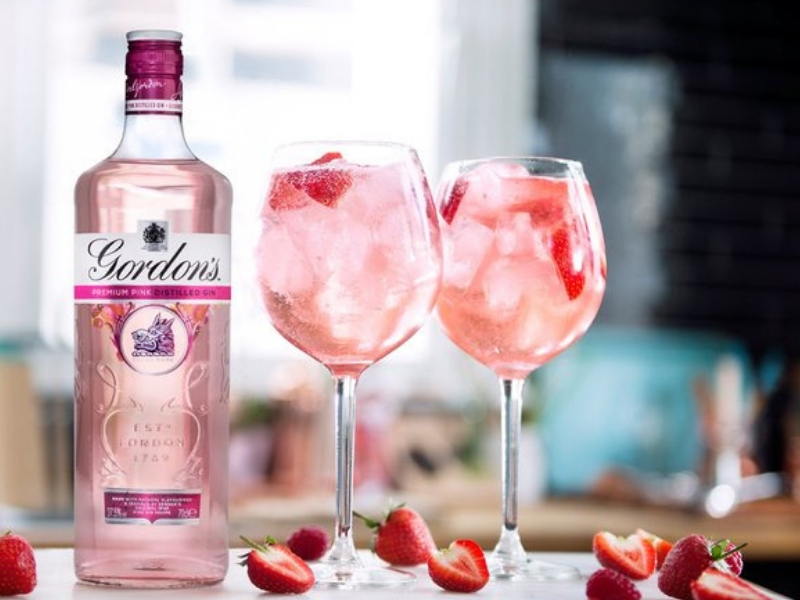 For all the Gin lovers out there, or even for those of you who aren't overly satisfied by Gin but could be swayed, Gordon's Gin Pink could be the drink you need this weekend! Launched in 2017, and inspired by an 1880's recipe, this liquor is a pleasurable mix of classic juniper and licorice with a sweet refreshing blend of berries. Gordon's has created a drink perfect for those who enjoy the bitter sensation of the classic Gin, however can satisfy the sweet tooth's out there who enjoy the taste of summer in a glass! Pick up a bottle from your local liquor stores today! superliquor
Cheers Beers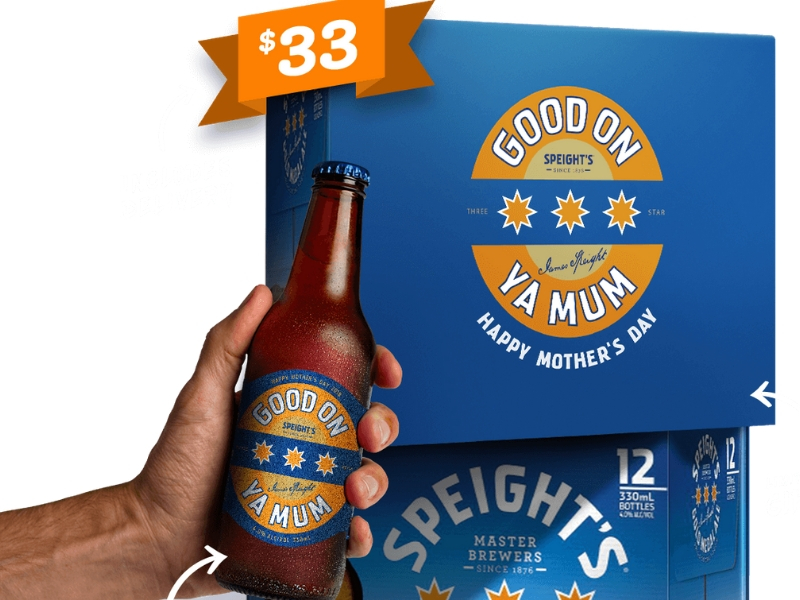 Stuck for a mother's day gift? Well here's an original idea.. Why not buy your mum a personalised box of speights? For a small cost of $33, Speights have created a personalised box of delicious beer that you can label yourself and have delivered right to your mothers front door! Maximum thought with minimum effort if you ask us. She'll love it, so grab one before they sell out. Visit buyspeights quickly!
Kérastase Blond Absolu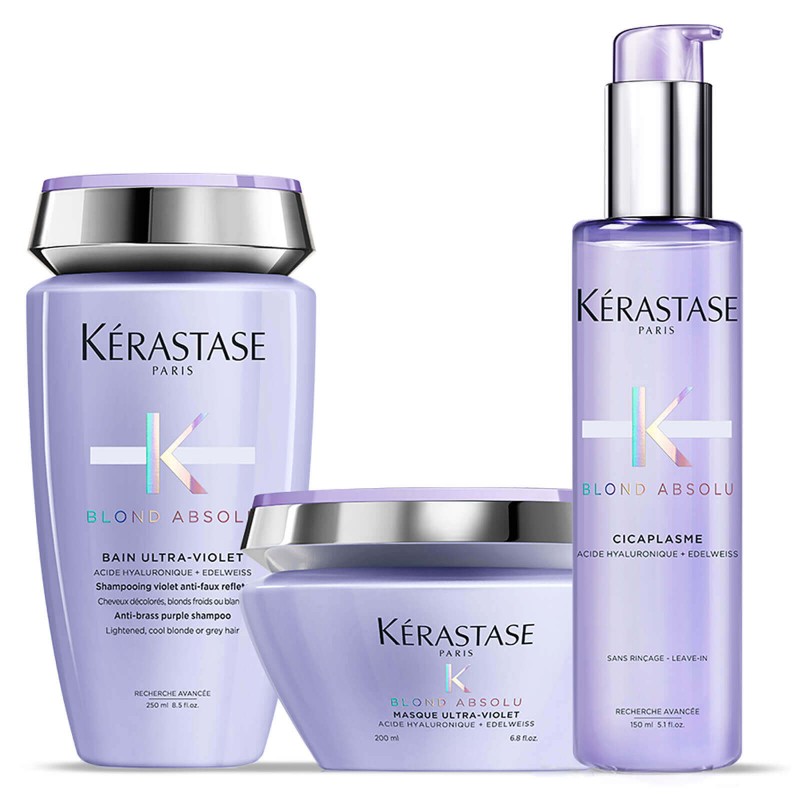 Let's talk about a product perfect for blonde hair that may be in need for a little fixing. Kérastase Blond Absolu is currently the best product on the market for blondes with Hyaluronic acid as the main ingredient. No matter the blonde hair shade, tone or type of hair, this product enables consumers to maintain the perfect blonde at home, reducing the price of hair salon visits and allowing consumers to gain their confidence back! Inspired by restoring skin care formulas, the Kérastase Blond Absolu collection uses Hyaluronic Acid to lock in the hairs moisture while the Edelweiss flower ingredient protects strands with its anti-oxidative powers. Again, this product could be perfect for mothers day or a 'treat yourself' product of the week. Purchase the collection at kerastase.com