48 hours with Art Green: The new Sony Xperia Z5 & New Zealand's first 'Bachelor' spend the weekend together
Over the next month we'll be posting about friends of
Remix
as they try out the new
Sony Xperia Z5 Mobile Phone
and decide for themselves whether the phone and it's camera, which was awarded the best photo and video scores ever tested by DxO, is as good as it's made out to be! We'll be giving them 48 hours with the Xperia Z5 – the same amount of time that this new baby's battery life lasts for! Last week was our Fashion Editor,
Jaime Ridge
, you can check out Jaime's post
here
. Next up is New Zealand's first Bachelor, Art Green. Art tried out the new Sony Xperia Z5 over the weekend and got some amazing snaps on its incredible camera…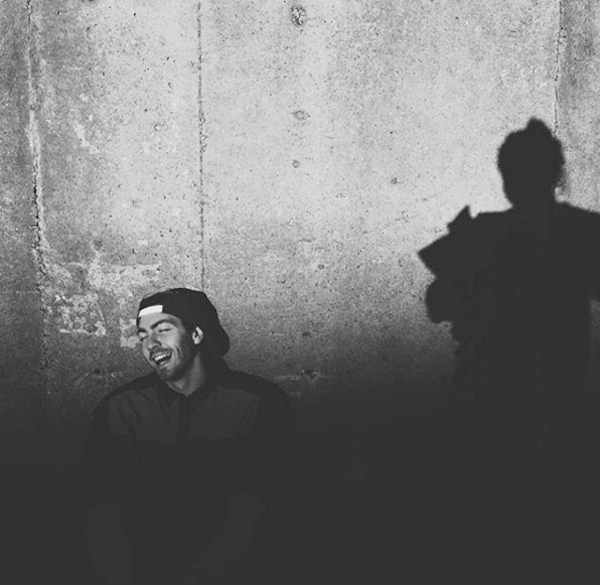 'Shadows and laughs with @emilyhlavacgreen. Loving the creative effects function on the Sony Xperia Z5'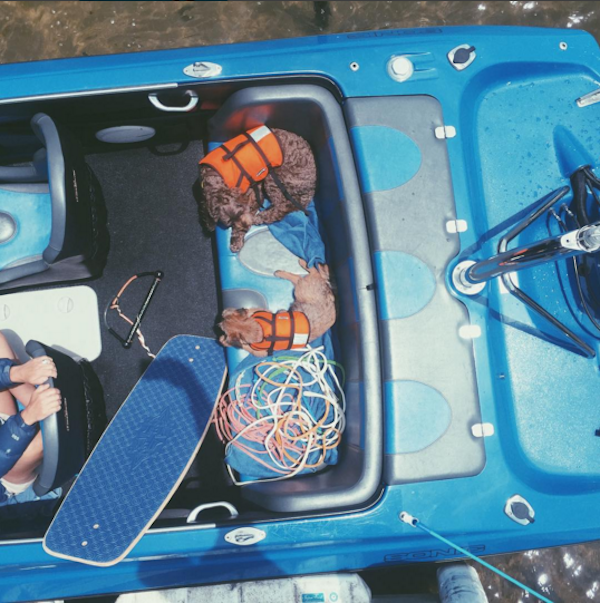 'All aboard. Hitting the water with these dawgs. Anyone know where to get shark fin dog life jackets? Snapped from birds eye on the Sony Xperia Z5'
'Summer sun, summer berries, summer breakfast. CleanPaleo Original Crunch with buffalo yoghurt and berries. So good, so good for you!'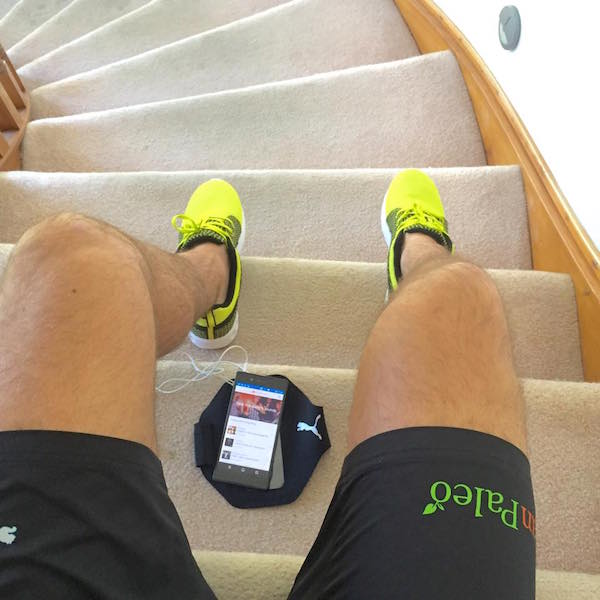 'I really regret that workout" - said no one ever. Sometimes just convincing yourself to get your kit on is the hardest part about doing exercise. After that it's all downhill. Own it!' All of the above images were captured on the Sony Xperia Z5, thanks to Sony's Alpha camera technology, built to capture split-second moments at a ground-breaking speed of just 0.003 seconds, the Xperia Z5 Series brings the best next-generation camera capabilities. All devices in the series feature the brand new 23 mega-pixel Exmor RS for mobile sensor, which means the Xperia Z5 has the fastest autofocus on a smartphone yet! 'The Sony Xperia Z5 camera is awesome, blows any other phone I've tried out of the water' - Art Green Stay tuned for Frankie Adam's snaps next week and head
here
for more info.