Forget WFH, we're all about 'Gym From Home' with the latest from Technogym
The definition of luxury is changing. No longer reserved for simply the designer goods sitting pretty in your wardrobe, the term luxury in 2023 translates to convenience, elegance and a high performance experience for the user. Devoted to transforming at-home health and workouts into an elite encounter, Technogym is the one brand on everyone's lips (and screens).
The recognisable yellow logo of the premium fitness brand has been spotted in A-lister's homes the world over; from Kim Kardashian and tennis legend Rafael Nadal's state of the art home gyms; as well as power couple Victoria and David Beckham and fellow football megastar, Cristiano Ronaldo. Closer to home, both Valerie Adams and Joseph Parker are big fans of the brand too. It's not hard to see why.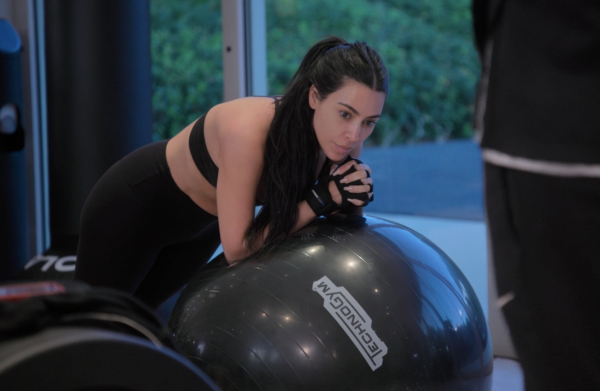 With its Italian heritage and design roots in interior design and architecture, Technogym is the creme de la creme of workout experiences. The performance driven fitness brand is not only adored by celebrities, five star hotels boutique gyms, top-tier interior professionals and architects; for the ninth time running they're the official and exclusive supporter of fitness equipment and digital technologies for the Olympic Games. The Remix team even came across Technogym in the beautiful Park Hyatt Auckland hotel gym during the recent spring fashion shoot.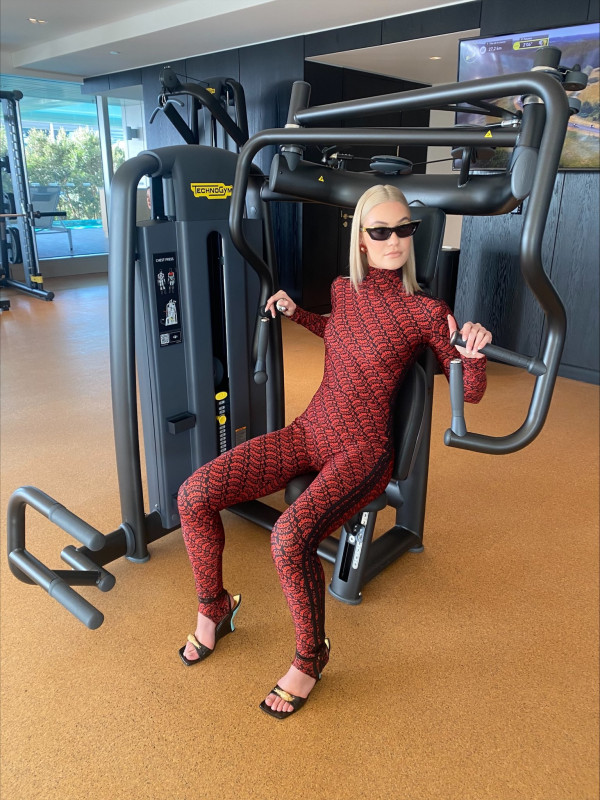 While going to the gym is a great habit to get into, life often gets in the way ‒ particularly if you're a working parent ‒ and so having a modern and luxurious home gym setup like Technogym at home is an easy and desirable solution. It certainly makes it easier to stick to a program without having to leave your house ‒ no bad weather excuses for one!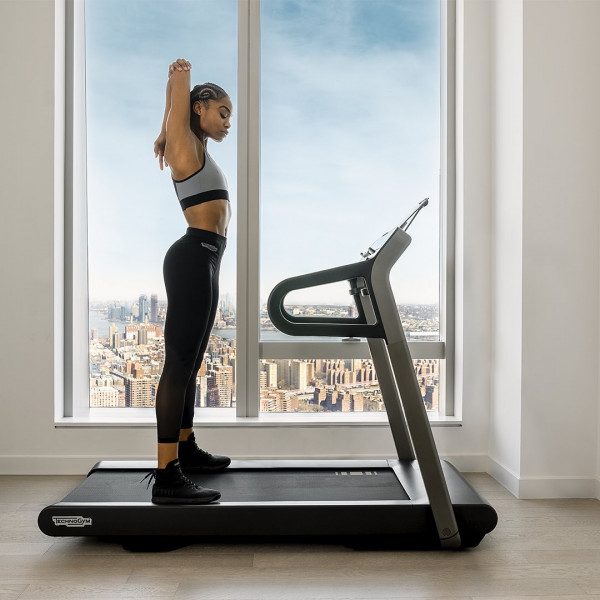 Via @technogym
But to be clear, Technogym is not just a fitness gear supplier, they're a luxury lifestyle and wellness service ‒ and once the products are in your home, they go above and beyond to serve a healthier you. With their very own Technogym App ‒ specced with an online Technogym Coach ‒ to customise your workout, you have over 1000 equipment and bodyweight exercises to choose from. Boasting an impressive collection of products and services, within the widely loved Italian fitness offering lies the Technogym Run and Technogym Bench; a seductive combination that makes for the perfect full fitness solution at-home. The diverse and challenging workouts are fast becoming Editor-in-Chief Amber's highlight of the day.
TECHNOGYM RUN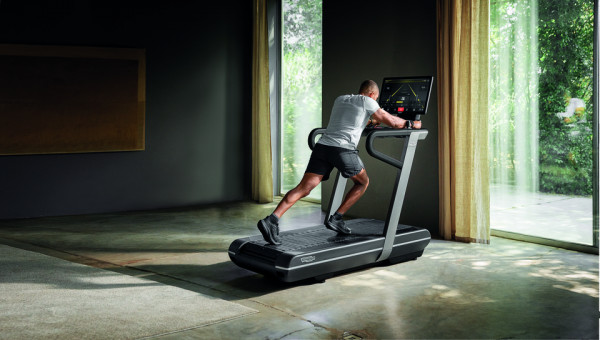 This new treadmill is the epitome of innovation when it comes to high-intensity training. Technogym Run has been designed to get you the best results, faster, as it's the only treadmill that allows you to train cardio and strength within the same session. Its deluxe 27" HD touchscreen boasts an endless catalogue of trainer-led personalised workouts and high-intensity bootcamp routines that will keep you wanting for more. You'll be left stunned by the silence of Technogym Run, with sound-absorbing technology reducing noise output to a minimum. Fancy something scenic? Run the world with virtual sessions that adapt to your speed and adjust the incline to mirror your chosen route. All Technogym products are a true investment ‒ thanks to their extreme reliability and premium Italian quality, their value remains the highest even over time. This is not some dinky treadmill you'll be folding up to be left in the back of the garage... this premium running machine will become part of your core. Quick Tip ‒ if you don't have a large space at home for a machine of this size, there's also a Technogym My Run machine, which is slightly refined in design and size, but still offers tailored training sessions right from your tablet.
TECHNOGYM BENCH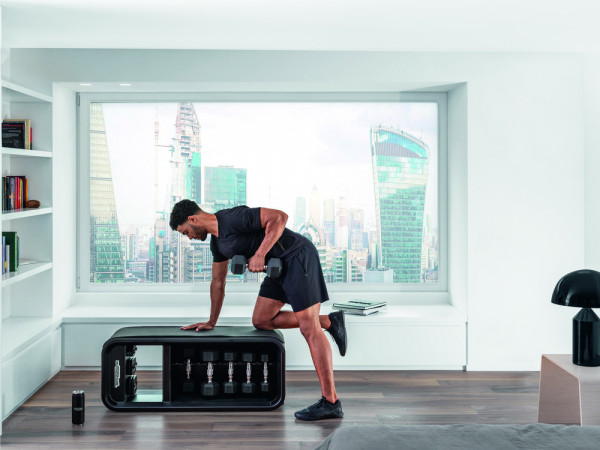 The sleek and versatile Technogym Bench is so much more than just a bench. With dedicated storage holding all the tools you need for over 200 total body workouts, and the help of trainer-led workouts from your smartphone or tablet via the Technogym App, it's one of the most functional home items you'll ever own. A combination of elastic resistance bands, hexagon dumbbells, weighted knuckles and a training mat come together for a compact footprint. Often approaching a bench like this you don't know where to start, that's where the App's Technogym Coach can guide you through your bench workout to get superior results, faster.
TECHNOGYM PERSONAL LINE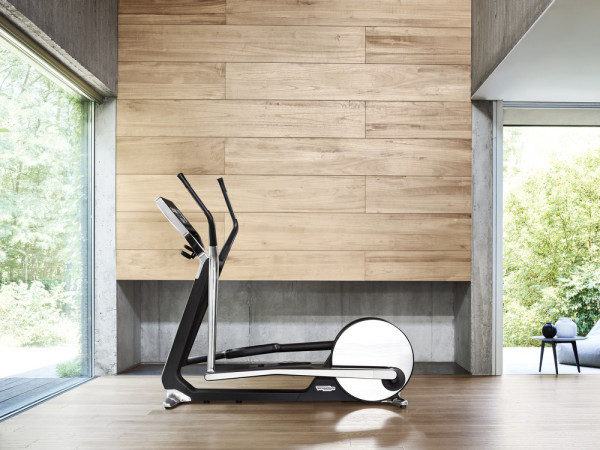 While the Technogym Run and Technogym Bench lean into the premium performance driven end of at-home workout solutions, there is another level of luxury that I've never seen before in fitness equipment: Technogym's award winning Personal Line, designed by iconic Italian designer, Antonio Citterio. The unique range includes cardio, strength, and stretching equipment crafted in Italy from the highest quality materials and features Technogym's digital interface, Technogym Live, for the ultimate personalised training experience. This ideal interior design fitness solution looks stunning in a home interior space and wouldn't go amiss in a six star hotel in Dubai... which actually, you can find them in. Providing top-of-the-line workout solutions for the most elite hotels and resorts of the world is also something the talented team at Technogym have fallen into. Six star worthy is the precedent ‒ the attention to detail on the Personal machines is along the lines of what you'd expect the world's top fashion brands to execute on their exclusive limited edition handbags. *Immediately adds to the wishlist.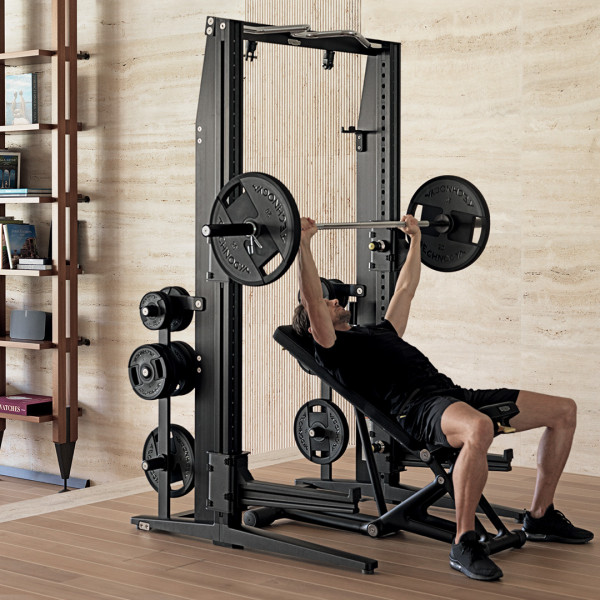 Via @technogym
Technogym solutions are available for wellness enthusiasts in New Zealand. Each piece of equipment is delivered and carefully installed, while one-to-one after-care is part of their top tier offering.