Five of the best beachside towns in México
Got a premature case of Seasonal Affect Disorder? Us too. Which is why we're dreaming of the sunny shores of México to see us through to Spring.
From the urban hippy vibes of Sayulita through to the deserted paradise that is Isla Holbox, here are México's five best beachside towns to get on your radar, stat.
Tulum
The Vibe: The Hamptons of México
Must do: Swim in a cenote, essentially, an underground sinkhole filled with crystal clear water. For the best under-the-radar cenote, head to Cenote Quintana Roo, it is less touristy then the other cenotes meaning you'll find yourself swimming in paradise with only two or three others.
Best spot to eat: La Eficima, a bar-come-taco restaurant located on Tulum's beach front. The best item on the menu is the fish tacos. The fish is fresh as anything and comes with plentiful limes.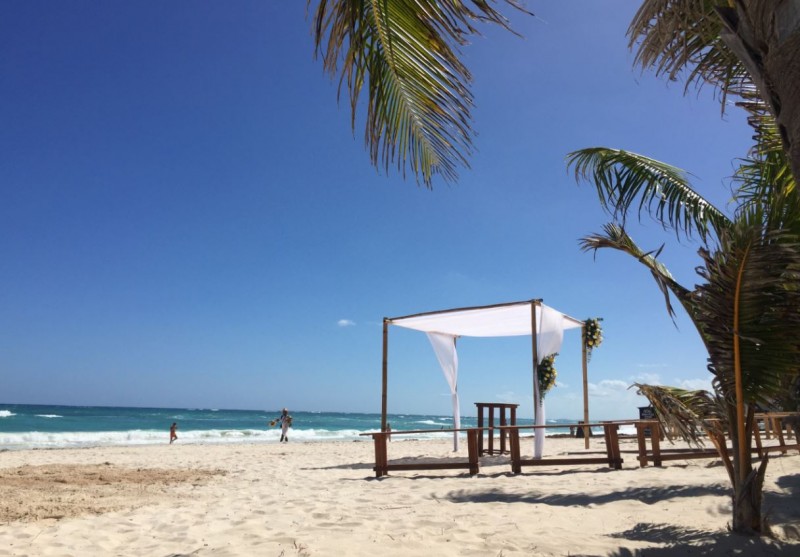 Sayulita
The Vibe: Urban Hippie
Must do: Café hop. Sayulita has New Zealand standard coffee and it shows in the café culture. In the morning, Sayulita's cafés are teeming with sophisticated travellers working on Mac laptops before hitting the surf in the afternoon. The best places to get your fix? Panino's, The Anchor and The Break café.
Best spot to eat: ChocoBanan - their frozen chocolate-covered banana tastes as sumptuous as they are gram-worthy.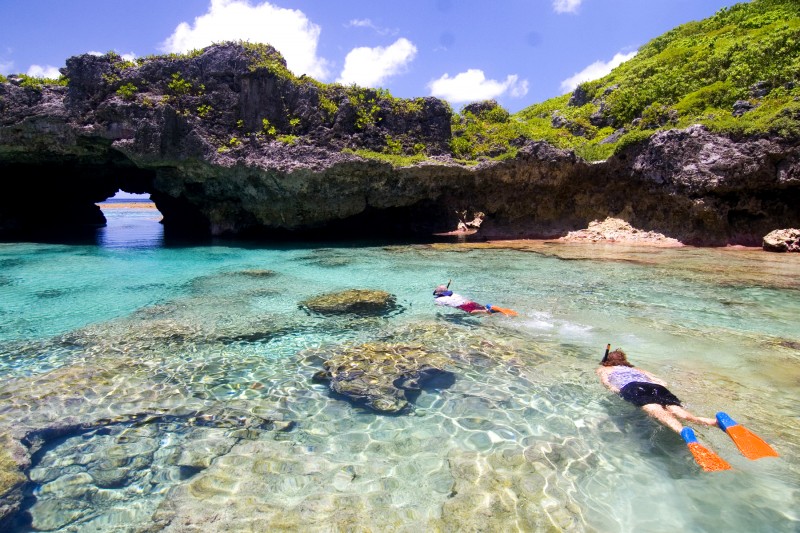 Isla De Mujeres
The Vibe: Caribbean dream
Must do: Sip a coconut on the beach. It is beyond peaceful to be drinking fresh coconut juice while gazing at Isla de Mujeres' Caribbean Sea vista. Don't forget to explore the sea, however! Isla de Mujeres has the best snorkelling where you can spot all of Finding Nemo's cast in one exploration.
Best spot to eat: Aroma Isla. They have the best healthy options on the island: think turmeric lattes, Buddha bowls and gorgeous raw desserts.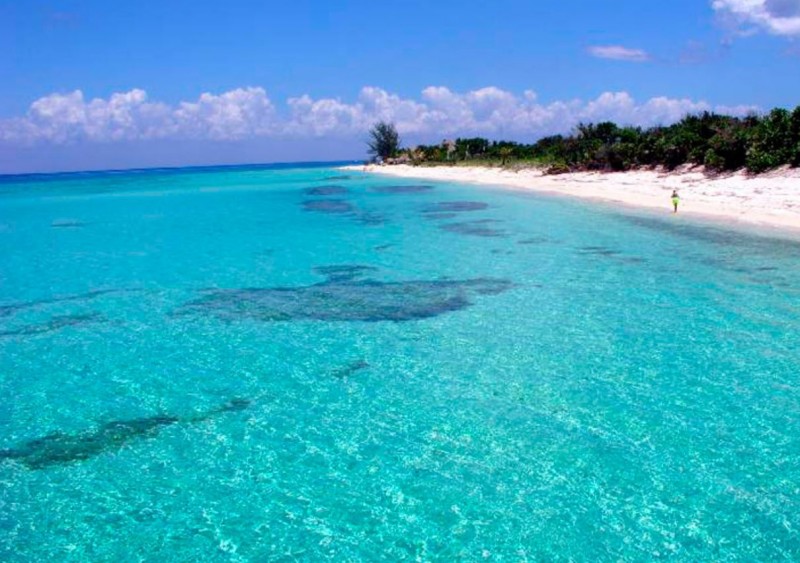 Isla Holbox
The Vibe: Deserted paradise
Must do: Rent bikes to explore the island. Isla Holbox is one of México's more tranquil islands therefore the best activity here is to embrace Holbox's tranquillity and explore all the beaches it has to offer.
Best spot to eat: Restaurant La Miranda de Rulo. They have stone-fired pizzas with a perfectly crisp base. Do not miss trying the lobster pizza – it is an Isla Holbox speciality.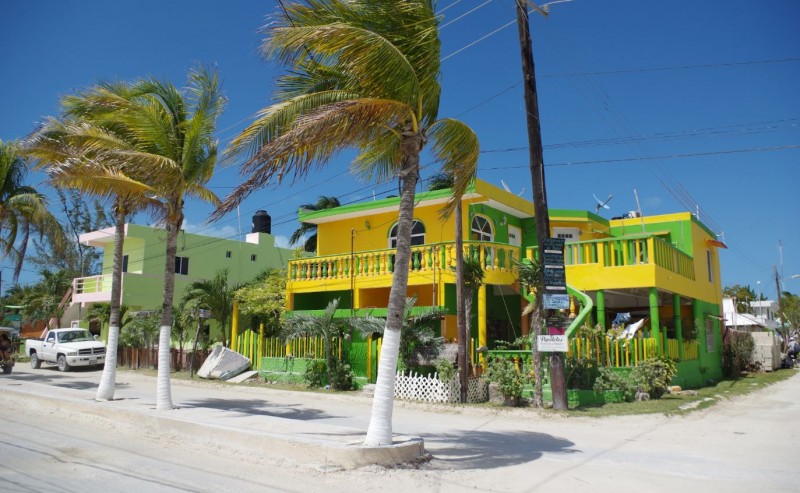 Puerto Vallerta
The Vibe: Active beach vacation
Must do: Whale watching. Racing around the Pacific Ocean with dozens of other boats in search of the elusive whale pod is one of the most exhilarating experiences you can do in México.
Best spot to eat: Pancho's Takos. The queue is always long here, but it's a testament to the excellent tacos pastor (grilled pork and pineapple tacos) and frozen margarita's Pancho's serves.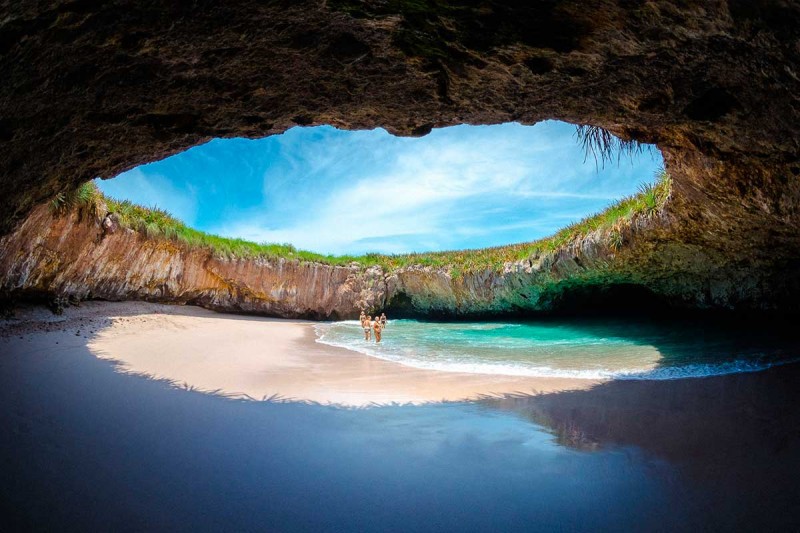 Image credit: Punta Sayulita Mexico, Georgia-Jane Rippin, Adrianna Dalle, Fernando Morcillo, Hotel Posada De Roger.