Five must-try restaurants in Waikiki
Want to win flights to Hawaii? Enter here!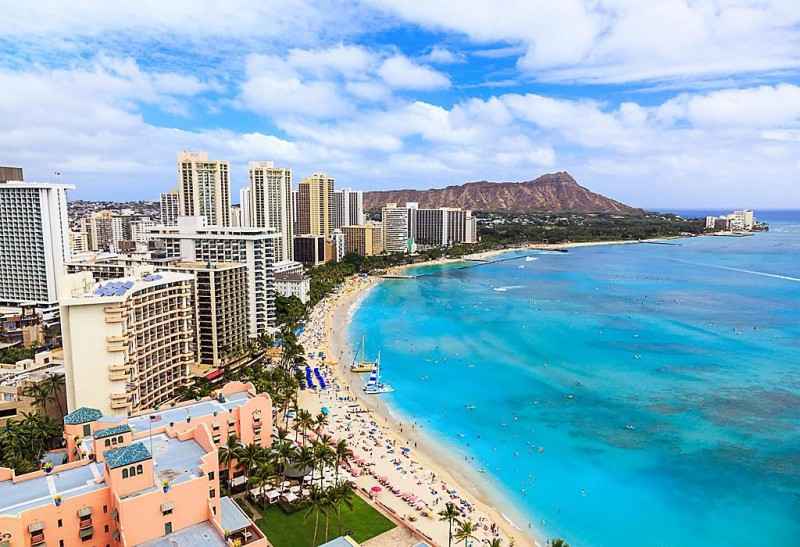 With its stunning beaches, bustling nightlife and extensive shopping it's no wonder that Waikiki has become one of the hottest tourist spots in Honolulu. But not to be forgotten is the numerous restaurants, serving up a variety of different and equally delectable cuisines. Here's five must-visit restaurants if you're in the area.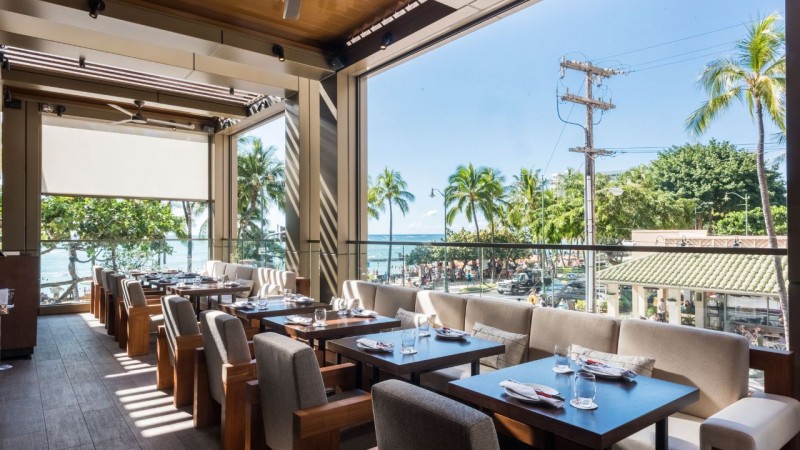 Famously known as the star of Iron Chef and Iron Chef America, Masaharu Morimoto is the man behind the elevated restaurant. Here, you will find Japanese and Western ingredients and flavours mixed together with clinical precision, resulting in an eclectic mix of masterful fusion. His farnees praised has been featured in numerous publications, and was named Honolulu's top restaurant in the New York Times.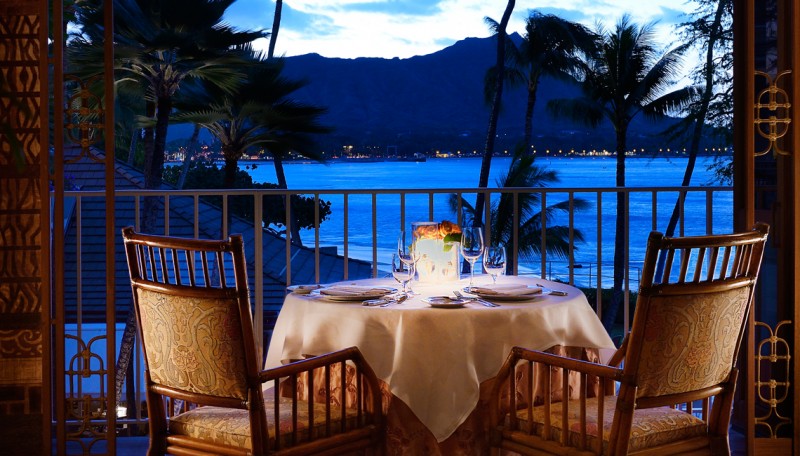 Located inside Halekulani Hotel, La Mer is the only Hawaii five-star rated restaurant in the Forbes Travel Guide. Inspired by the flavours of southern France, the interior boasts a romantic ambiance and exceptional, undisturbed views of the Pacific.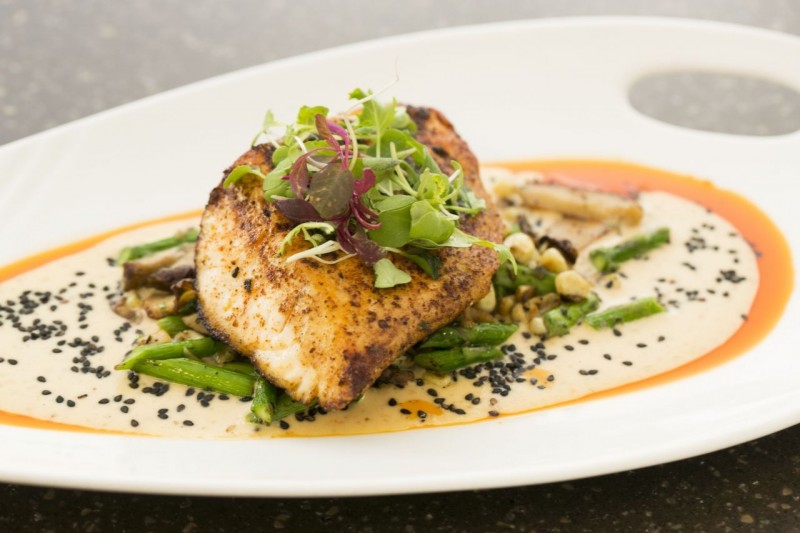 Known predominantly for its fresh fish, the day begins bright and early for Azure, with the ringing bell that announces the Honolulu fish auction. Azure offers a wide range of the freshest seafood to suit all tastes from ahi tuna to moi.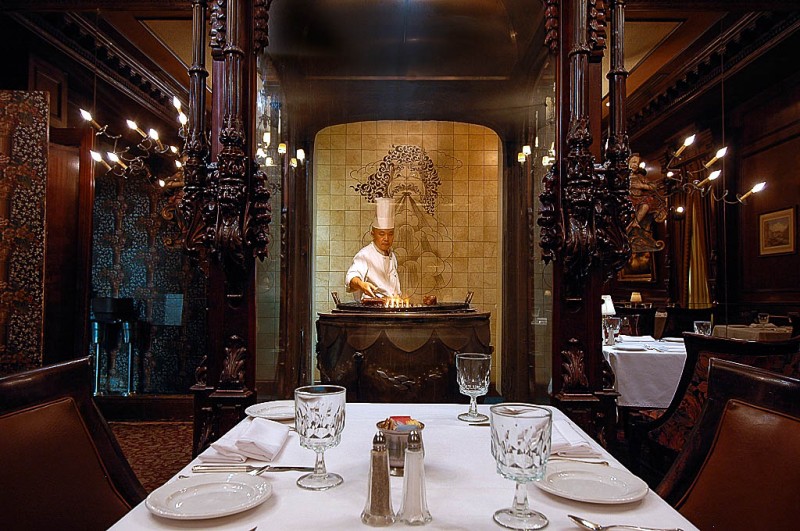 Having established itself as a fixture on the Waikiki fine-dining scene for over 40 years, it's an establishment that requires little introduction to locals. Cooked using a traditional method over Hawaiian kiawe wood, the meat is tender and flavourful.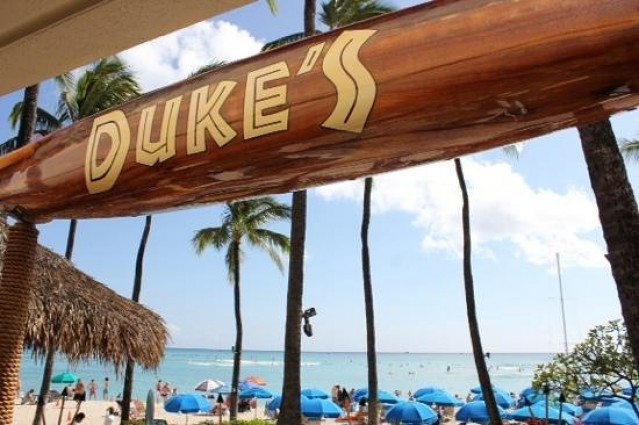 Named after one of Hawaii's most famous citizens; Duke Paoa Kahanamoku, a visit to Waikiki is not complete without a visit to Duke's. This open-air restaurant, located directly on the beach, is the perfect place to soak in your stunning surroundings.