11 ways to support your local businesses that are still unable to open
Considering Auckland's roadmap to level two announced on Monday, it looks like a rocky road ahead until we regain a sense of 'normalcy' again. While you've no doubt been supporting the hospitality industry through takeaways, there are many businesses still fully closed that need our support. From physios and personal trainers to hairdressers and facialists, these operators are hugely affected by the challenges of Auckland's continued restrictions.
They offer many of the services our community is missing most this lockdown. The proof is in the mince and cheese hair colour (or worse, botched DIY), nagging back pain from that poor home office set-up and snug-fit jeans, that is if you've been game to try them back on...
While we await restrictions easing—in which case we'll be rushing back—consider one of the below small but mighty gestures during this challenging time.
Give them a follow on social media
There's nothing like a simple follow or like on social media to show a business that they have your support. Better yet, comment and share your favourite businesses with your friends and followers. When you interact with businesses on their social media accounts, it helps with engagement, which, in turn, leads to more visibility.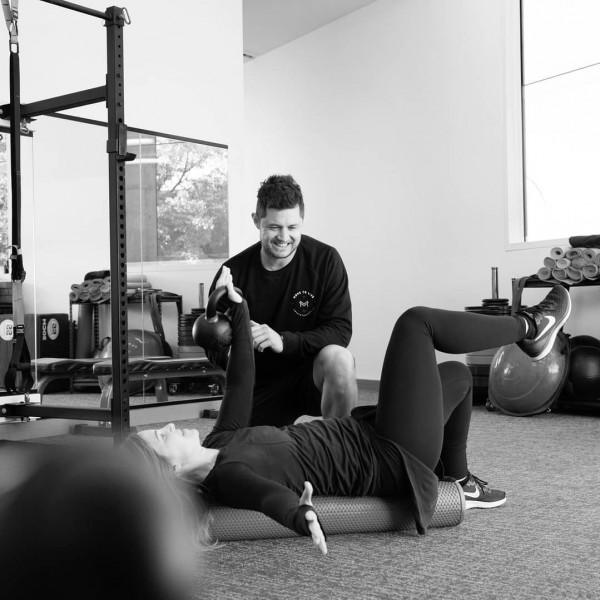 Leave them a positive Google review
A good review goes a long way in this virtual age. So, if there is a salon or a physiotherapist that you frequent regularly, tell people about it! If you're looking for a new hairdresser, facialist or massage therapist, or physio, where do you turn to first? Most likely Google or Facebook. It's the virtual equivalent to asking a friend. With so much spare time up our sleeves, there really is no excuse not to take a few minutes to put forward your recommendation.
Join your local gym's virtual workout classes
While the novelty and your desire to workout at home is likely wearing thin, it's as close as we're getting to our favourite studios right now so keep at it. Show your gym some love and stream their live workout or subscribe to their virtual platform if they have one. Don't underestimate the challenge of a virtual personal training session either!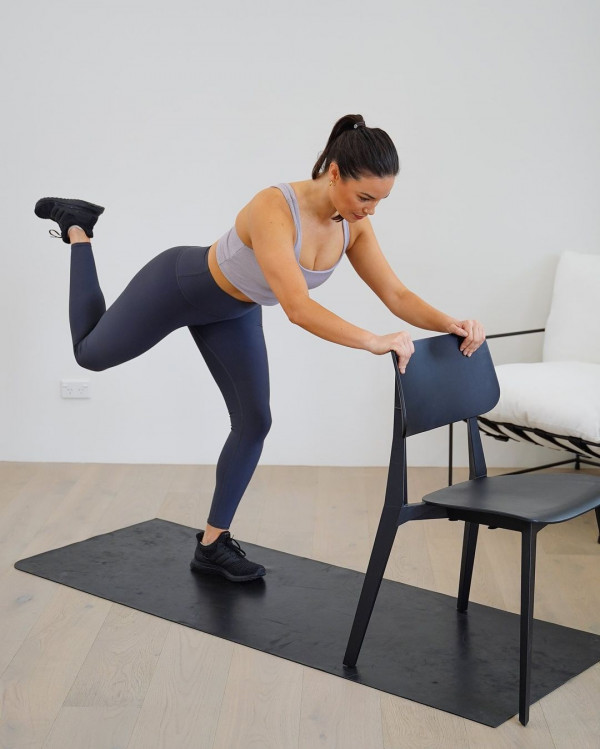 Book a virtual meeting with your Allied Health Professional
If you tweaked your back working at your dining table or pulled your hamstring during that online yoga class, don't shy away from giving your physio a call, because they want to help. Although you won't be able to meet in person, seeking professional help for those annoying injuries is just as important as it was before lockdown.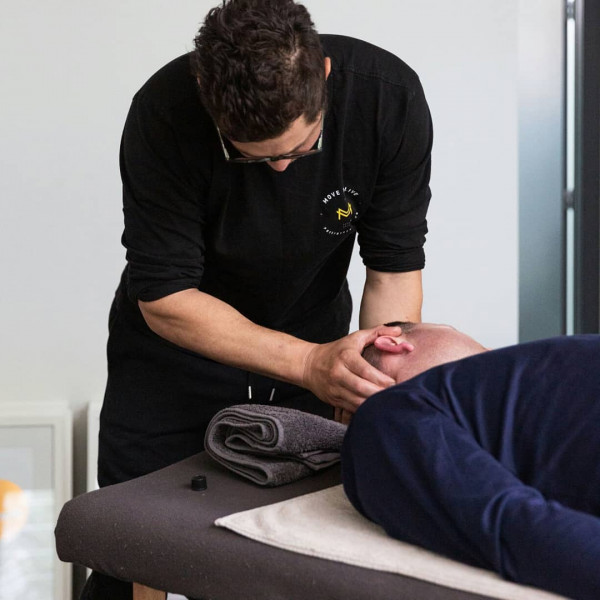 Sign a petition
Physiotherapists, chiropractors and manual therapists are rallying together to be recognised as part of the essential workforce. You can help by signing the petition.
Buy products direct
Right now, the only income your local salon or beauty clinic has the potential to receive is through the sales of their hair products. We know it's tempting to find alternative websites that sell your favourite shampoo, and conditioners and skincare for cheaper, but buying direct from your salon is a great way you can show your support during this turbulent time. Plenty of salons, like Rodney Wayne's Shampoo 'n' Things and Hair at Boston, are selling all the top haircare brands like Olaplex, Kevin Murphy, Redken, Kerastase and more. For the next best thing to a treatment, check out these 9 'facial in a bottle' products, which are all available to purchase throughout level three in Auckland. With professional skincare brands like Murad and Dermalogica readily available to purchase direct, your complexion need not suffer.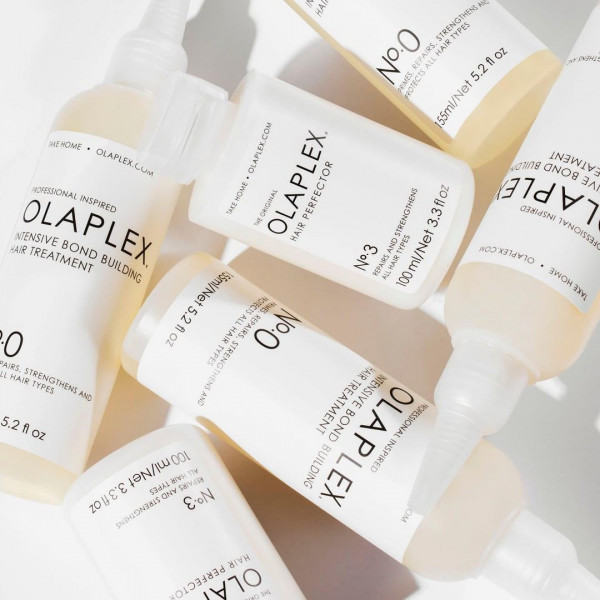 Keep paying your memberships (if you can)
Subscription or membership based businesses rely on regular sources of income from members. Since many of these businesses have closed, customers most likely are asking for refunds or pausing their memberships. If your income isn't affected by lockdown, and you have the means, consider keeping these memberships active.
Send them a message
Kindness is key at the moment. Shoot your physio or hairdresser a quick email or DM to check-in with them. Tell them why you love them and assure them you'll be back as soon as they reopen. What better time is there than now to be kind?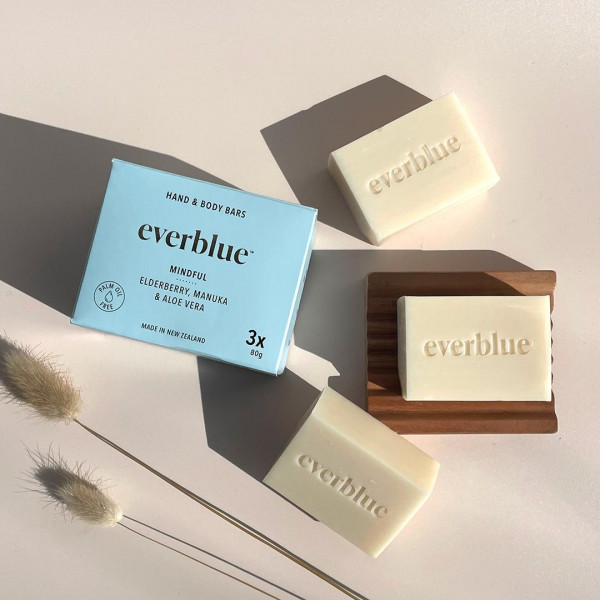 Refer your friends directly
Next time someone chats to you about wanting a certain product or service that your favourite business offers, send your friend their link and contact details so that they can get in touch, and in turn, help to support local.
Start ticking off that Christmas List
Christmas is only 79 days away (eek we know), so don't wait until the last minute to purchase your holiday goodies. Instead, start now. Stumped for ideas? A gift card never goes amiss.. Although they may not be able to accept it right now, you will be giving them some much-needed financial support when they need it most. It's great to be organised, and you'll avoid all that unwanted stress and shipping backlog that is bound to happen as the festive season draws closer.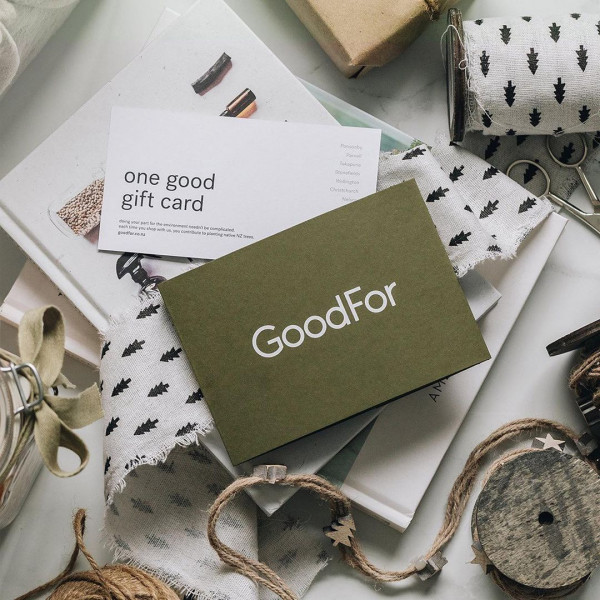 Finally, have patience
All business owners are under immense pressure at the moment, so it is important to have patience, show your support, and be kind. It may take these businesses a little longer to respond to your question or send out your product as they are working at a significantly reduced capacity.