Remix sat down with one of the leading seafood chefs in Auckland
Having long boasted some of the finest seafood gastronomy in the city, FISH Restaurant continues in good stride as a unique culinary experience by appointing Wallace Mua as the new executive chef. Remix sat down with Wallace for a conversation about what he brings to the new role.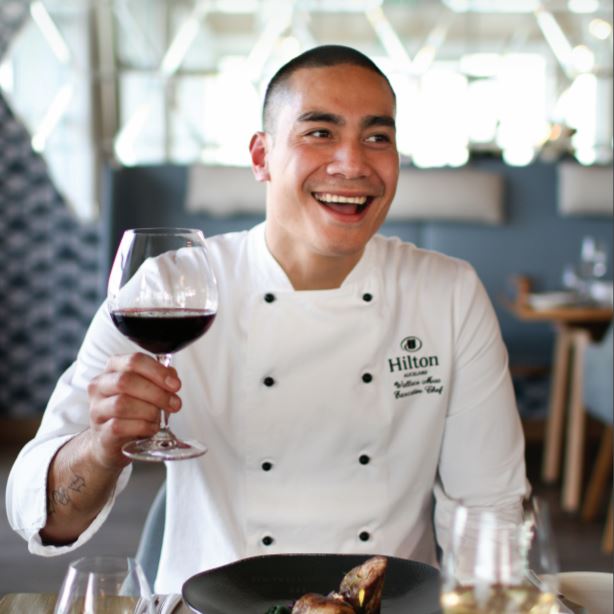 What inspired you to become a chef?
I'm an islander, so food is life for us. I originally started out working in housekeeping at Hilton Auckland when I was 15 before realising that the kitchen was where I wanted to be. Pretty early on I met Gareth Stewart who ignited my passion for food, and helped me to shape my career further. I've studied here and there, but most of what I know I've picked up working in kitchens around Auckland.
You lived in France for several years, what was the most important lesson you learned from working in French kitchens?
I think it was mainly my understanding of food, and how different flavors work together. The most important thing about my time in France was that it helped my develop my palate, and gave me a chance to pick up a few traditional techniques that I still use today.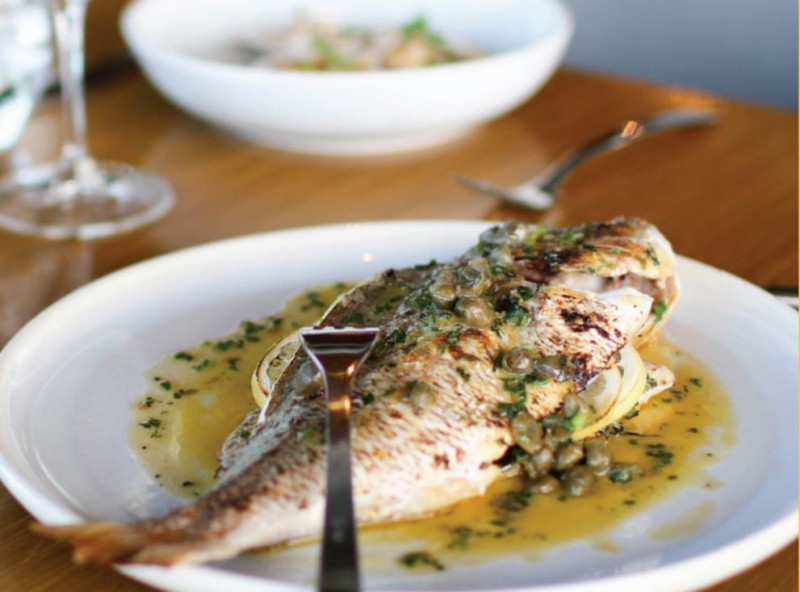 What was the main attraction to coming back from France and taking over at FISH?
Every time I visited New Zealand I bumped into Gareth Stewart, the former executive chef at FISH. I loved the food the few times I joined Gareth for lunch, and he eventually persuaded me to join as sous chef. When Gareth left the restaurant, moving up felt like a natural next step in a kitchen I already knew and loved.
Why do you love being a chef?
My passion for food. It sounds simple, but that's the base of it. I also really enjoy the team comradery. When I worked in France we had an open kitchen where I could talk to the guests. For me, I loved seeing the reactions to the food they were served. Now, it's more about trying to inspire the next generation and getting more chefs in the kitchen. I enjoy challenging myself and trying new dishes to keep things fresh.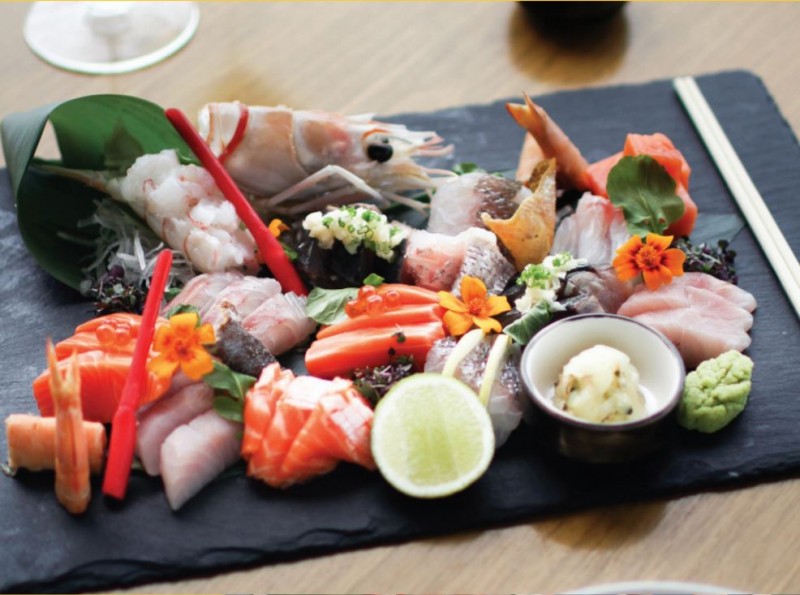 With all the cooking at work, do you still cook a home?
My wife and I are quite simple with what we eat – between working in the kitchen and hanging out with my son we don't have a lot of time to prep food. I love to cook fish even at home, like simple pan-fried terakihi with some butter served on green salad. That works wonders for me.
What is it about FISH that makes it stand out from the abundance of restaurants in Auckland?
We're proud to serve 100% MSC Certified seafood, which guarantees the sustainability of our produce through independent audits on the fisheries we use. Compared to what I worked with in Europe, New Zealand is miles ahead of the rest of the world with our focus on sustainability. Our location is unique in itself – we're right out there on the water. Some of our seafood comes from as close as Waiheke which you can almost see from the restaurant.
FISH Restaurant at Hilton Auckland, Shed 21, Princes Wharf, 147 Quay Street, Auckland.