Highlights from Auckland's latest dining precinct; The Fish Market
In a city inextricably linked with seafood and the fishing industry, this link is due to strengthen with the iconic fish market being transformed into a stylish dining precinct.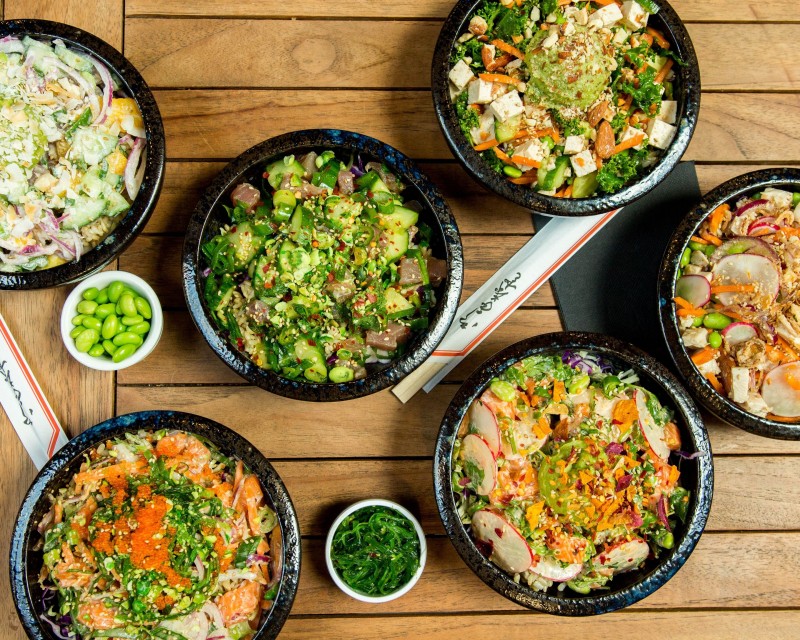 Fittingly, the group responsible for the project is one of the countries largest fishing companies; Sanford. The publicly listed company has gutted and rebuilt its fish market located on Jellicoe Street in Wynyard Quarter, led by Izzard Design.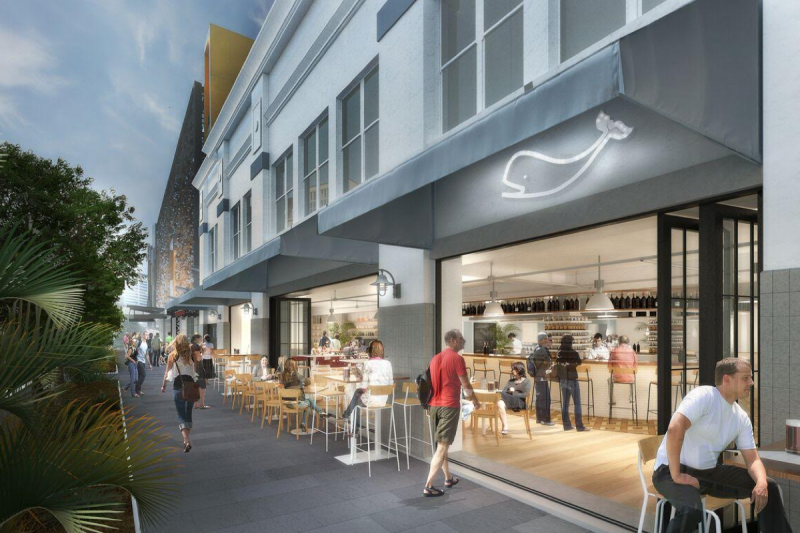 With a focus on connecting the younger generation to the seafood industry, Auckland's newest dining precinct plans to create an experience that is both educational, and hospitality-based. The current fish market has been providing the city with seafood since the 1920's, a waterfront city Sanford believes is synonymous with the industry. This proud history coupled with a smorgasbord of talented vendors make The Fish Market the perfect place to showcase the very best of Auckland's seafood.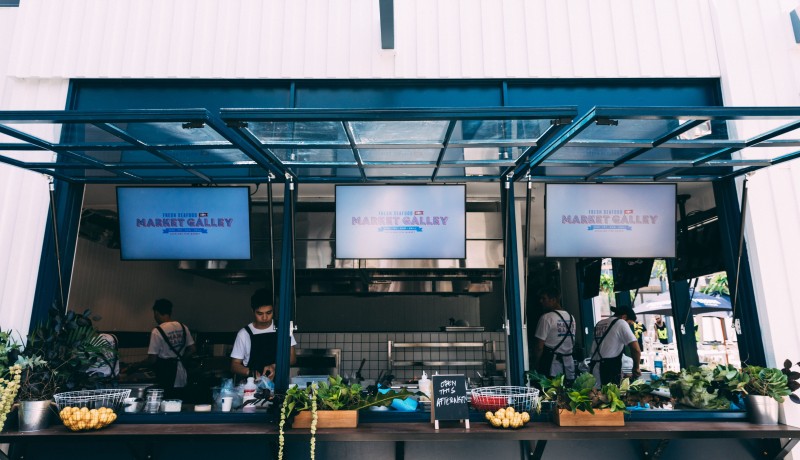 Vendor's include:
Azabu
The head chef of Ponsonby's restaurant Azabu, Yukio Ozeki, honed his sushi skills at Tokyo's iconic Tsukiji fish market. Luckily for Auckland, Ozeki is set to bring a slice of his expertise to AFM with Azabu Light.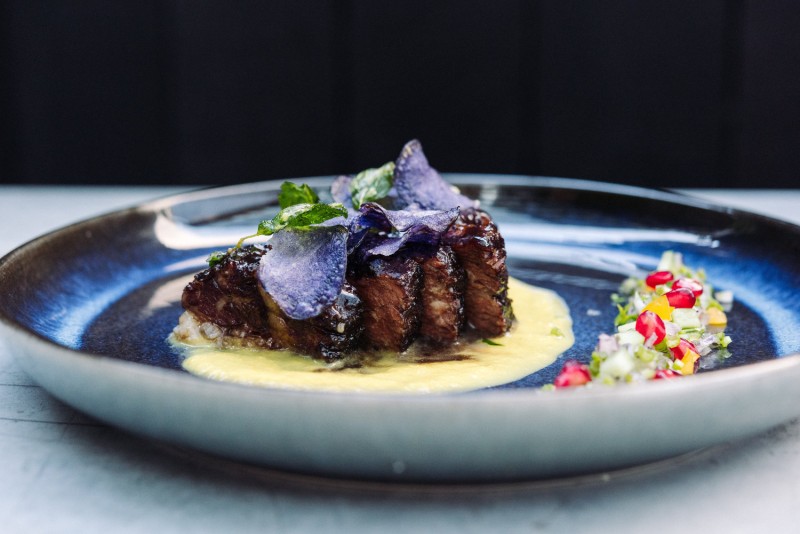 Ika Bowl
Fort Lane's much-loved poke bowl distributor is serving their Hawaiin and Pacific inspired cuisine to Auckland's waterfront.
Sanford and Sons
Staying true to the precinct's namesake, Sanford and Sons will be serving up some of the city's freshest daily catches for you to cook at home.
Karma Coffee
An Auckland dining precinct with a coffee vendor is like a crab without a claw, terrifying to behold and very vulnerable to the elements. Luckily, Karma Coffee will be there to provide you with your caffeine-fix.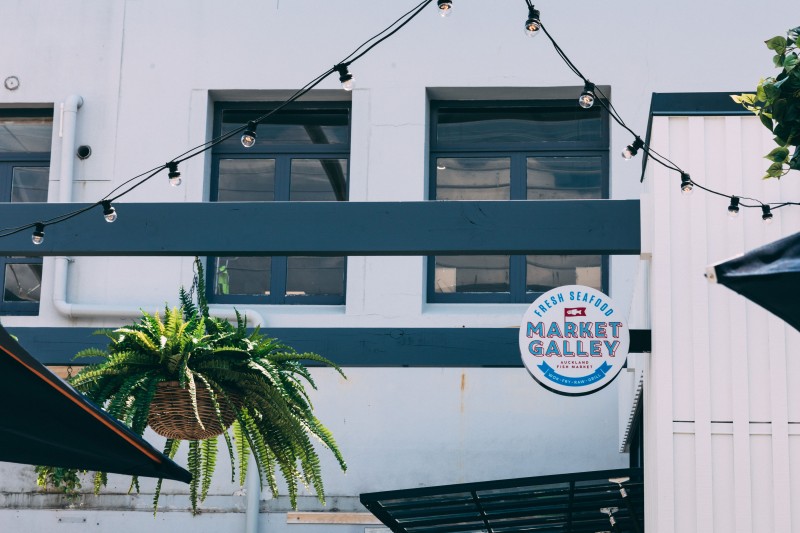 Super Pizza
If you don't like wood-fired pizza's you're either a psychopath or lactose intolerant. If you're neither of these things – Super Pizza will be dishing up a variety of toppings to serve all tastes.
The Auckland Fish Market is open now.